10 Budget Hacks for Solo Travelers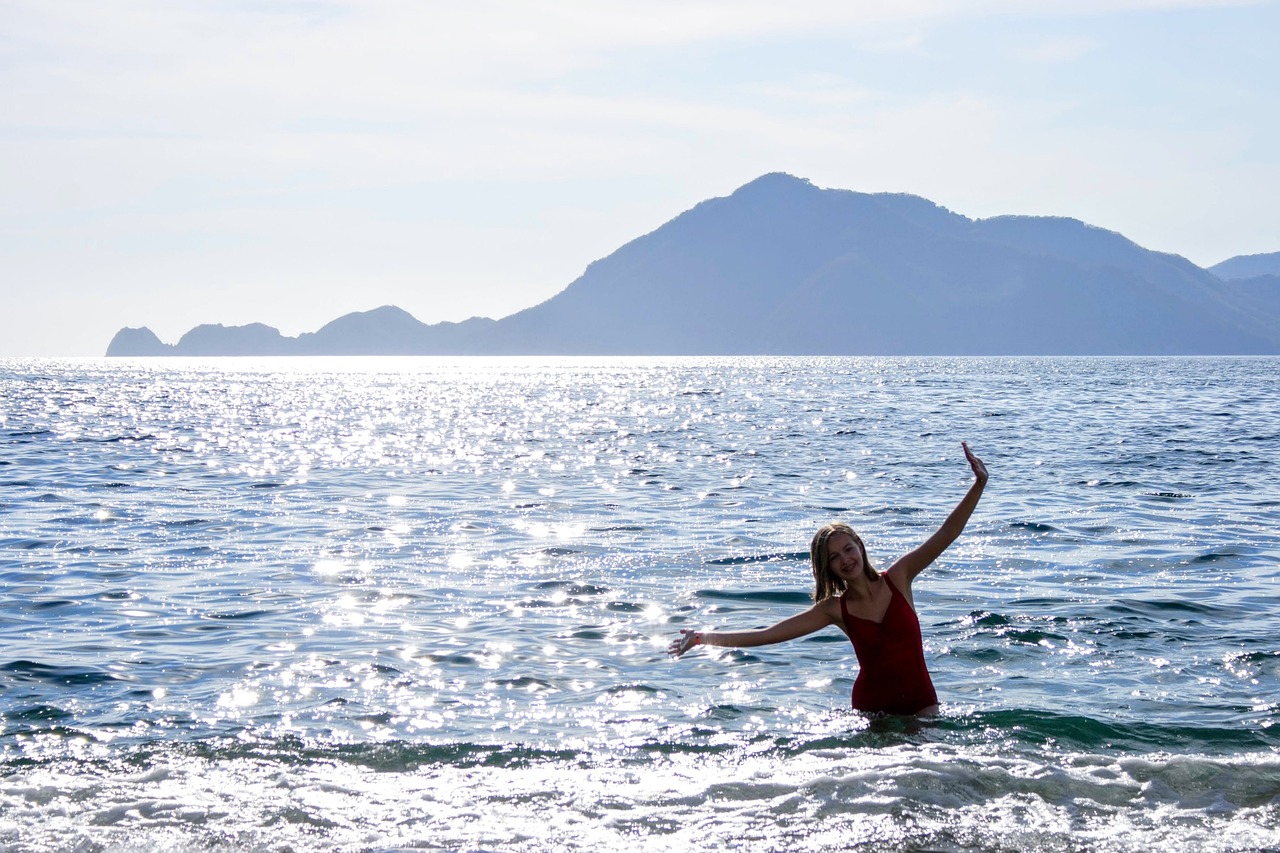 Traveling solo can be a life-changing and fulfilling experience. However, it can also be expensive if you don't plan your trip wisely. To help you save money and get the most out of your journey, here are 10 budget hacks for solo travelers.
Plan ahead and book in advance

One of the easiest ways to save money when traveling solo is to plan ahead and book your flights, accommodations, and activities in advance. Airlines and hotels often offer significant discounts for early bookings, so taking advantage of these offers can save you a lot of money. Plus, booking in advance allows you to compare different options and find the best deals. Keep an eye out for special offers, promotions, and discounts that may be available during certain periods or for specific destinations.
Be flexible with your travel dates and destinations

Flexibility is key when it comes to budget travel. By being open to different travel dates and destinations, you can take advantage of the cheapest flights and accommodation deals. Use search engines and travel apps to compare prices for different dates and locations, and consider traveling during the low season or shoulder season when prices are generally lower. Additionally, choosing a less popular or off-the-beaten-path destination can help you save money and experience a more authentic and unique adventure.
Use budget accommodation options

When traveling solo, one of the biggest expenses is often accommodation. However, there are plenty of budget-friendly options available, such as hostels, guesthouses, budget hotels, and Airbnb. Hostels are particularly popular among solo travelers, as they offer affordable dormitory-style rooms and the opportunity to meet fellow travelers. Websites like Hostelworld and Booking.com can help you find and compare budget accommodations around the world.
Cook your own meals

Eating out can quickly add up, so cooking your own meals is a great way to save money while traveling. Most hostels and budget accommodations have shared kitchens, allowing you to prepare your own meals using ingredients purchased from local supermarkets or markets. Cooking your own meals not only saves money but also gives you the opportunity to try local ingredients and learn about the local cuisine.
Take advantage of free attractions and activities

Many cities and destinations offer a range of free attractions and activities, from museums and art galleries to walking tours and parks. Research your destination before you go to find out about free attractions and events, and make a list of things you'd like to see and do. In addition, many attractions offer discounted or free entry on certain days or times, so be sure to check their websites for special offers.
Use public transportation and walk

Public transportation is usually the cheapest and most efficient way to get around when traveling. Buses, trains, and metro systems are often much cheaper than taxis or rental cars, and they can help you save money on transportation costs. Many cities also offer discounted or unlimited travel passes for tourists, which can be a cost-effective option if you plan to use public transportation frequently. In addition to public transportation, walking is a great way to explore a new city or destination and save money on transportation costs.
Travel light

Traveling with just a carry-on bag can save you money on checked baggage fees and help you avoid the hassle of dealing with lost or damaged luggage. Plus, traveling light makes it easier to navigate airports, public transportation, and crowded streets. Invest in a high-quality, lightweight backpack or suitcase, and carefully consider what you really need to bring with you on your trip. Remember that you can often buy toiletries, clothing, and other essentials at your destination if needed.
Make use of travel apps and websites

There are countless travel apps and websites available that can help you save money and make the most of your solo adventure. From booking flights and accommodations to finding budget-friendly activities and local deals, these tools can make planning and organizing your trip much more manageable. Some popular travel apps and websites include Skyscanner, Kayak, and Hopper for finding cheap flights; Hostelworld and Booking.com for accommodations; and TripAdvisor and Lonely Planet for travel tips, reviews, and recommendations. In addition, apps like Google Maps, Citymapper, and Moovit can help you navigate public transportation systems and find the best routes for getting around your destination.
Connect with other travelers and locals

Connecting with other travelers and locals can be an invaluable resource for budget travel tips, advice, and recommendations. Online communities, such as travel forums, Facebook groups, and Couchsurfing, allow you to connect with like-minded people and get insider tips on the best budget-friendly activities, accommodations, and eateries. In addition to online communities, try striking up conversations with fellow travelers at your hostel, guesthouse, or local events. Locals can also be a great source of information on affordable and off-the-beaten-path experiences.
Consider alternative ways to save on travel costs

Finally, think outside the box when it comes to saving money on your solo trip. Some alternative ways to save on travel costs include:
Work exchange or volunteering: Many organizations offer free accommodations, meals, or even small stipends in exchange for a few hours of work per day. Websites like Workaway, HelpX, and WWOOF connect travelers with hosts in need of assistance in various areas, such as farming, teaching, or hostel work.
Housesitting or pet sitting: If you're willing to take care of someone's home or pets while they're away, you can often stay in their home for free. TrustedHousesitters and Nomador are popular websites that connect homeowners with responsible sitters.
Hitchhiking or ridesharing: While not suitable for everyone, hitchhiking or using rideshare apps like BlaBlaCar can be a cost-effective way to travel between cities or towns. Just make sure to prioritize your safety and do thorough research on the local customs and safety concerns before considering this option.
Travel hacking: By making use of credit card rewards, frequent flyer miles, and other travel rewards programs, you can potentially save hundreds or even thousands of dollars on flights, accommodations, and other travel expenses. Websites like The Points Guy and NerdWallet can help you learn the ins and outs of travel hacking and make the most of your rewards.
In conclusion, traveling solo on a budget is entirely possible with careful planning, flexibility, and a little creativity. By utilizing these 10 budget hacks, you can save money, meet new people, and create unforgettable experiences on your solo adventure. Happy travels!