10 Incredible Things To Do In Buenos Aires On A Budget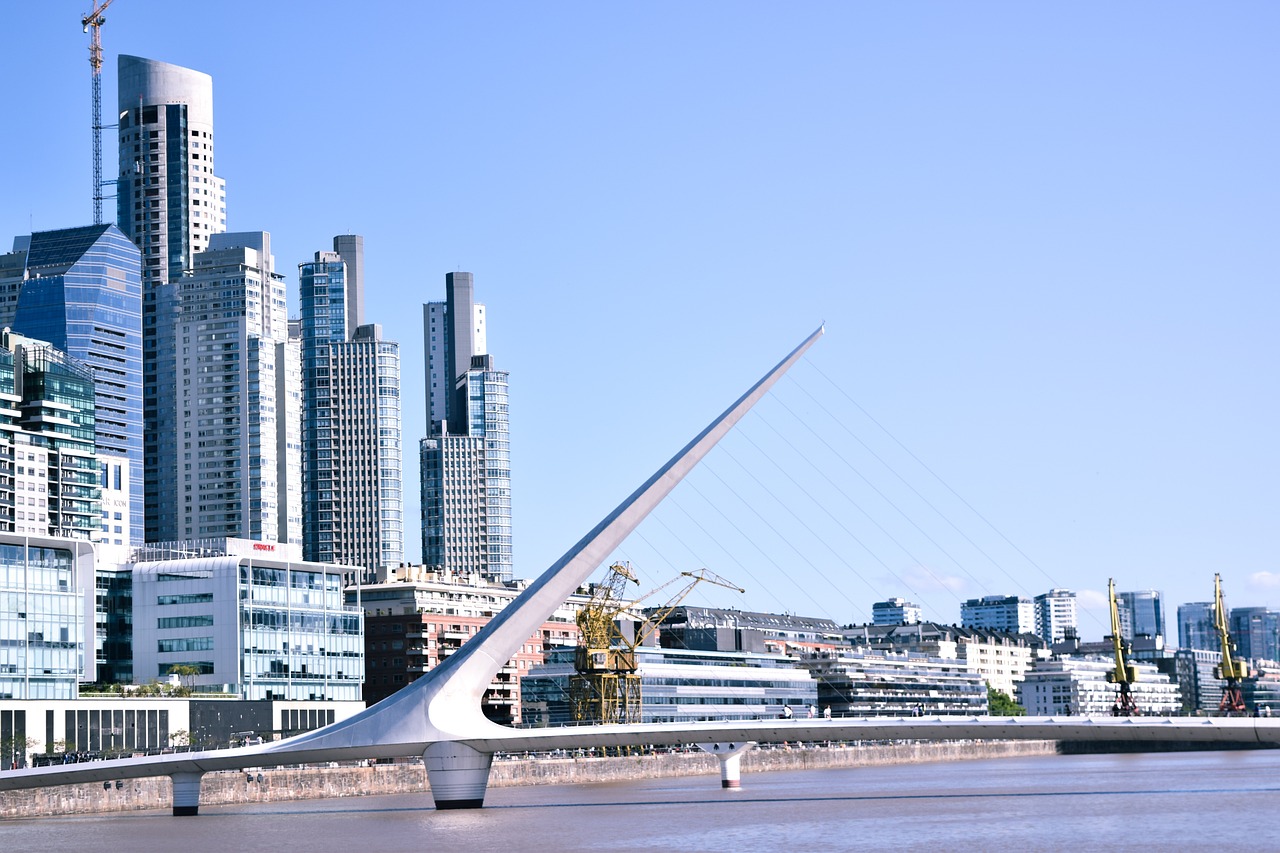 Buenos Aires, the vibrant capital of Argentina, is a city that offers an exciting mix of culture, history, and lively experiences. Often referred to as the "Paris of South America," Buenos Aires boasts stunning architecture, a thriving arts scene, and a unique culinary landscape. However, visiting this incredible city doesn't have to break the bank. In this comprehensive guide, we will explore ten incredible things to do in Buenos Aires on a budget, ensuring that you make the most of your visit without overspending.
Section 1: Free and Budget-friendly Attractions
1.1 Stroll around Palermo's Parks and Gardens
Palermo, a trendy neighborhood in Buenos Aires, is known for its beautiful parks and gardens. The area features an extensive network of green spaces, including the Parque Tres de Febrero, the Jardín Botánico Carlos Thays, and the Jardín Japonés. These picturesque spots are perfect for leisurely strolls, picnics, or simply soaking up the sun, all without costing a single peso.
1.2 Explore the Historic San Telmo District
San Telmo is Buenos Aires' oldest neighborhood and a treasure trove of history and culture. Wander through its cobbled streets, admire the well-preserved colonial-era buildings, and visit the famous Plaza Dorrego, where you'll find lively tango performances and the bustling San Telmo Market. Exploring San Telmo is a must-do activity that won't cost you a dime.
1.3 Visit the Iconic Recoleta Cemetery
Recoleta Cemetery is a unique and fascinating attraction that houses the final resting places of many of Argentina's most prominent figures, including Eva Perón. The cemetery is a labyrinth of ornate mausoleums and crypts, featuring stunning architecture and intricate sculptures. Entry to the cemetery is free, making it a budget-friendly way to immerse yourself in Argentine history.
1.4 Discover Street Art in Villa Crespo and Colegiales
Buenos Aires is renowned for its vibrant street art scene, and neighborhoods like Villa Crespo and Colegiales are perfect for discovering colorful murals and intricate designs. The best part? Exploring these neighborhoods and their incredible street art is absolutely free. Simply wander through the streets or join a guided walking tour to learn more about the stories and artists behind these urban masterpieces.
1.5 Visit the Casa Rosada and Plaza de Mayo
The Casa Rosada, or "Pink House," is Argentina's presidential palace and one of Buenos Aires' most iconic landmarks. Located in the heart of the city at the Plaza de Mayo, the building features a distinct pink hue and has been the site of numerous historical events. Although the palace's interior can only be visited on weekends through a guided tour (which is free but requires prior reservation), exploring the Plaza de Mayo and admiring the Casa Rosada's exterior is an essential budget-friendly activity.
Section 2: Budget-friendly Activities and Entertainment
2.1 Enjoy a Free Tango Lesson
Tango is an integral part of Argentine culture, and Buenos Aires is the perfect place to learn this passionate dance. Many venues throughout the city offer free tango lessons for beginners, followed by milongas (tango socials) where you can practice your new moves. Popular spots for free tango lessons include La Catedral, La Glorieta de Belgrano, and Maldita Milonga.
2.2 Bike around the City
Buenos Aires offers an extensive network of bike lanes, making it a great city to explore on two wheels. The city's public bike-sharing system, EcoBici, provides free access to bicycles for up to one hour, with numerous stations throughout the city. To use EcoBici, simply register online or at a bike station with your ID and start pedaling. This budget-friendly transportation option allows you to see more of the city at your own pace while enjoying the outdoors.
2.3 Visit the Feria de Mataderos
The Feria de Mataderos is a lively street fair held on Sundays in the Mataderos neighborhood, offering visitors an authentic taste of Argentine culture. The fair features traditional music and dance performances, artisanal crafts, and delicious street food at affordable prices. Make sure to try some empanadas or choripán while you're there, and enjoy the festive atmosphere without overspending.
2.4 Explore the Colorful Caminito in La Boca
La Boca is a vibrant neighborhood known for its brightly painted houses and the famous Caminito, a pedestrian street lined with colorful buildings, art galleries, and souvenir shops. Although the area can be quite touristy, it's still worth a visit to experience the unique atmosphere and snap some Instagram-worthy photos. Stick to window-shopping or browsing the local art to keep your visit budget-friendly.
2.5 Attend a Budget-Friendly Cultural Event
Buenos Aires boasts a thriving arts scene, and there are plenty of opportunities to attend cultural events without breaking the bank. Keep an eye out for free or low-cost concerts, exhibitions, and theater performances held throughout the city. Many museums, such as the Museo Nacional de Bellas Artes, offer free admission, while others, like MALBA (Museo de Arte Latinoamericano de Buenos Aires), have discounted entry fees on certain days.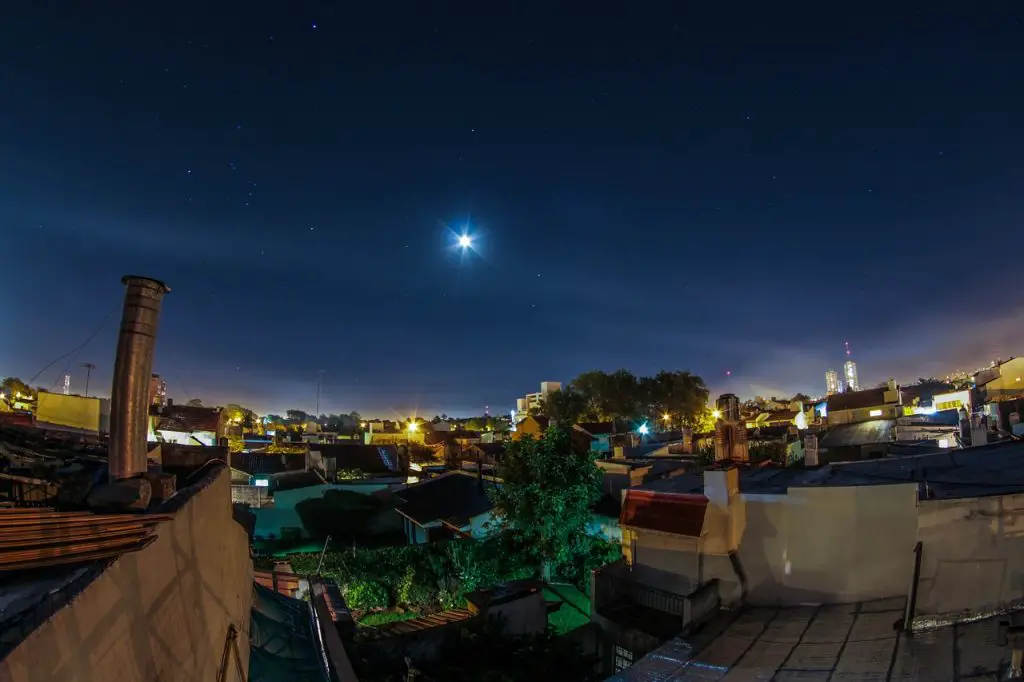 Section 3: Budget Dining and Nightlife
3.1 Savor Argentine Street Food
Buenos Aires offers an abundance of delicious street food options that won't hurt your wallet. Look for food trucks or street vendors selling Argentine classics like empanadas, choripán (sausage sandwiches), or lomitos (steak sandwiches). Additionally, pizza by the slice and milanesa (breaded and fried meat) are popular, budget-friendly options that can be found throughout the city.
3.2 Dine at an Affordable Parrilla
Argentine barbecue, or asado, is a must-try culinary experience while in Buenos Aires. Although some parrillas (grill restaurants) can be quite pricey, there are plenty of affordable options for those on a budget. Look for hole-in-the-wall parrillas or off-the-beaten-path establishments where you can enjoy a generous portion of grilled meat without spending a fortune.
3.3 Experience Buenos Aires' Nightlife at Budget-Friendly Bars
Buenos Aires is famous for its vibrant nightlife, and you don't have to break the bank to join the party. There are numerous budget-friendly bars and clubs throughout the city, offering affordable drinks and happy hour specials. Palermo, San Telmo, and Almagro are neighborhoods known for their lively bar scenes and budget-friendly nightlife options.
Conclusion
Buenos Aires is a city that offers a wealth of experiences, even for travelers on a budget. With its stunning architecture, rich culture, and delicious cuisine, there are countless ways to enjoy the best of Buenos Aires without spending a fortune. By exploring free attractions, participating in budget-friendly activities, and indulging in affordable dining and nightlife, you can make the most of your visit to the Paris of South America without breaking the bank.