15 ways to experience South Africa on a budget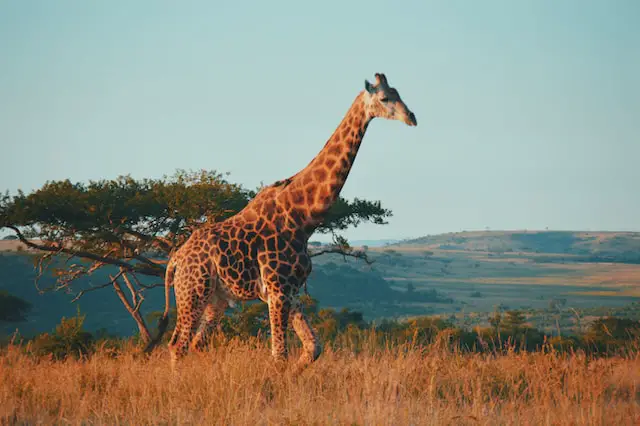 South Africa, known for its diverse culture, natural beauty, and rich history, is a dream destination for many travelers. With its picturesque landscapes, world-class wine regions, and abundant wildlife, there's no shortage of experiences to be had in this captivating country. However, many potential visitors may be deterred by the perceived high costs of traveling to South Africa. Fear not! This comprehensive guide will provide 15 ways to experience South Africa on a budget, proving that it's possible to enjoy the best of what the country has to offer without breaking the bank.
Choose the Right Time to Travel

The time of year you choose to visit South Africa can significantly impact the cost of your trip. Traveling during the low season (May to September) can save you money on accommodations, flights, and even attractions, as prices tend to be lower during this period. Additionally, the weather is generally cooler and drier, making it a more comfortable time to explore the country's many outdoor attractions.
Book Flights in Advance

Booking flights well in advance can save you a significant amount of money. Keep an eye out for promotions and discounted fares, and be flexible with your travel dates if possible. Use flight comparison websites to find the best deals and consider booking flights with layovers or flying during off-peak hours to secure even lower prices.
Opt for Budget Accommodations

South Africa offers a wide range of budget accommodations, from hostels and guesthouses to budget hotels and self-catering apartments. Opting for more affordable lodging options will help you save money while still providing a comfortable and safe place to stay. Be sure to book your accommodations well in advance and consider using booking websites that offer discounts or rewards programs.
Utilize Public Transportation

South Africa has a well-developed public transportation system, including buses, trains, and minibus taxis. By opting for public transportation instead of renting a car or taking private taxis, you can significantly reduce your travel costs. The Gautrain, a modern rapid rail system in Gauteng Province, is an affordable and convenient way to travel between Johannesburg, Pretoria, and the O.R. Tambo International Airport.
Eat Like a Local

South Africa has a diverse culinary scene, with influences from various cultures and regions. Eating at local eateries, food markets, and street vendors is not only a great way to experience authentic South African cuisine but also a cost-effective option. Look out for local specialties like bunny chow, boerewors, and pap with chakalaka, which can be enjoyed at a fraction of the cost of dining at high-end restaurants.
Visit Free or Low-Cost Attractions

South Africa is home to many free or low-cost attractions that can be enjoyed by budget-conscious travelers. Some popular options include:
Exploring the Company's Garden in Cape Town, a beautiful and historic park in the city center.

Hiking up Table Mountain or Lion's Head for stunning views of Cape Town and its surroundings.

Visiting the Apartheid Museum in Johannesburg, which offers free entry on certain days.

Walking along Durban's Golden Mile, a stretch of beachfront promenade lined with attractions, shops, and restaurants.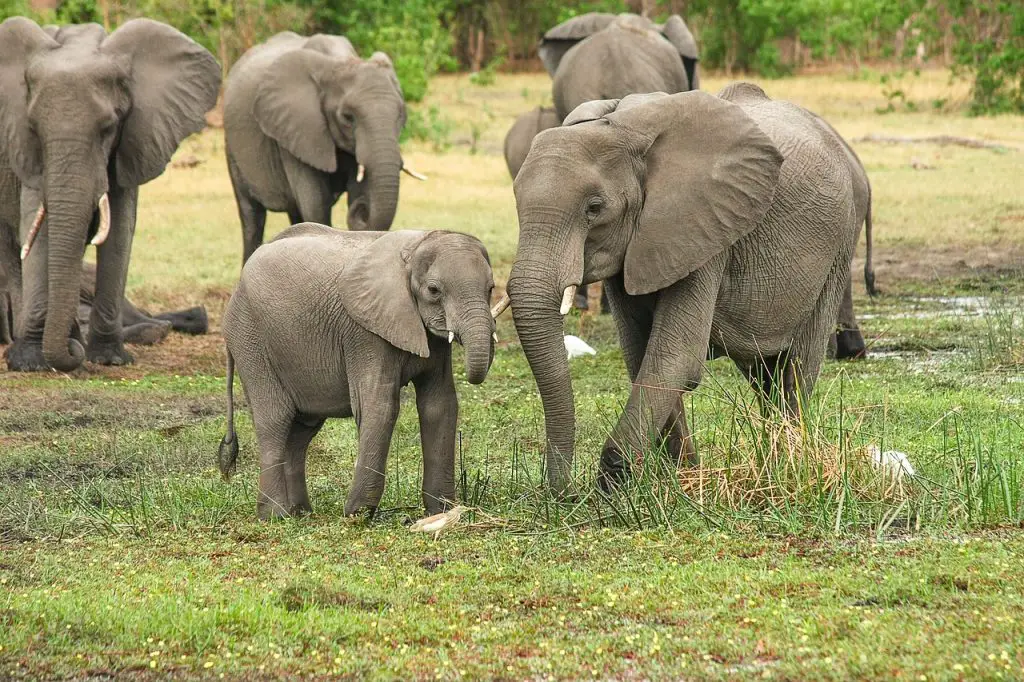 Take Advantage of Free Walking Tours

Several South African cities, including Cape Town, Johannesburg, and Durban, offer free walking tours led by knowledgeable local guides. These tours provide an excellent opportunity to learn about the history, culture, and architecture of the cities while sticking to a budget. Just remember to tip your guide at the end of the tour as a gesture of appreciation.
Participate in Affordable Outdoor Activities

South Africa's diverse landscapes offer ample opportunities
for affordable outdoor activities that cater to various interests and fitness levels. Some budget-friendly options include:
Hiking: South Africa has numerous hiking trails that traverse its stunning landscapes, from coastal paths to mountainous terrain. Popular choices include the Cape of Good Hope Nature Reserve, the Drakensberg Mountains, and the Tsitsikamma National Park.

Beaches: South Africa boasts an impressive coastline with beautiful beaches perfect for sunbathing, swimming, and surfing. Some popular budget-friendly beach destinations include Muizenberg, Camps Bay, and Durban's Golden Mile.

Wildlife watching: National parks and game reserves, such as Kruger National Park, offer affordable self-drive safaris and day trips for wildlife enthusiasts. Look out for the "Big Five" (lion, leopard, elephant, buffalo, and rhino) and other incredible African wildlife.

Biking: Renting a bicycle is a cost-effective way to explore South Africa's cities and countryside. Many urban areas have designated bike lanes, and there are numerous mountain biking trails for adventurous riders.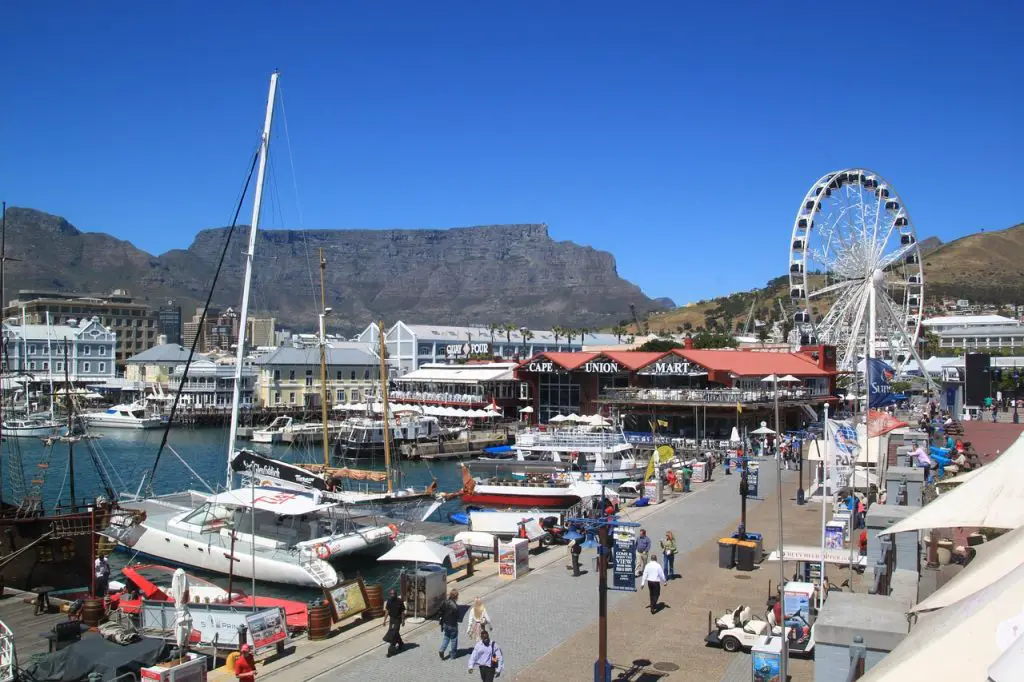 Explore Local Markets

Visiting local markets is an affordable and enjoyable way to experience South African culture, taste local food, and shop for unique souvenirs. Popular markets include the Neighbourgoods Market in Johannesburg, the Hout Bay Market in Cape Town, and the I Heart Market in Durban. Be prepared to haggle for the best prices, especially at more touristy markets.
Attend Free Events and Festivals

South Africa hosts numerous free events and festivals throughout the year that showcase the country's rich culture and talent. Examples include the Cape Town International Kite Festival, the Fête de la Musique in Johannesburg, and the Durban International Film Festival. Check local event listings during your visit to find free or low-cost events to attend.
Volunteer or Join Work Exchange Programs

Volunteering or participating in work exchange programs can be a fulfilling way to experience South Africa while keeping costs down. In exchange for your labor, many organizations offer free or discounted accommodations and meals. Opportunities include wildlife conservation, community development, and sustainable agriculture projects. Websites like Workaway and WWOOF can help you find suitable placements.
Travel with a Group

Traveling with a group of friends or joining organized group tours can save you money by sharing costs for accommodations, transportation, and even meals. Additionally, group tours often negotiate discounts on entrance fees and activities, which can further reduce your expenses.
Use Discount Cards and Coupons

Several South African cities offer discount cards, such as the Cape Town City Pass or the Johannesburg City Pass, which provide significant savings on attractions, tours, and activities. Additionally, look for coupons and special promotions online or in local publications to save on dining, shopping, and entertainment.
Purchase a Local SIM Card

Using a local SIM card for your mobile phone can help you avoid expensive international roaming charges. South African mobile providers, such as Vodacom, MTN, and Cell C, offer affordable prepaid plans with data, voice, and text options to suit your needs.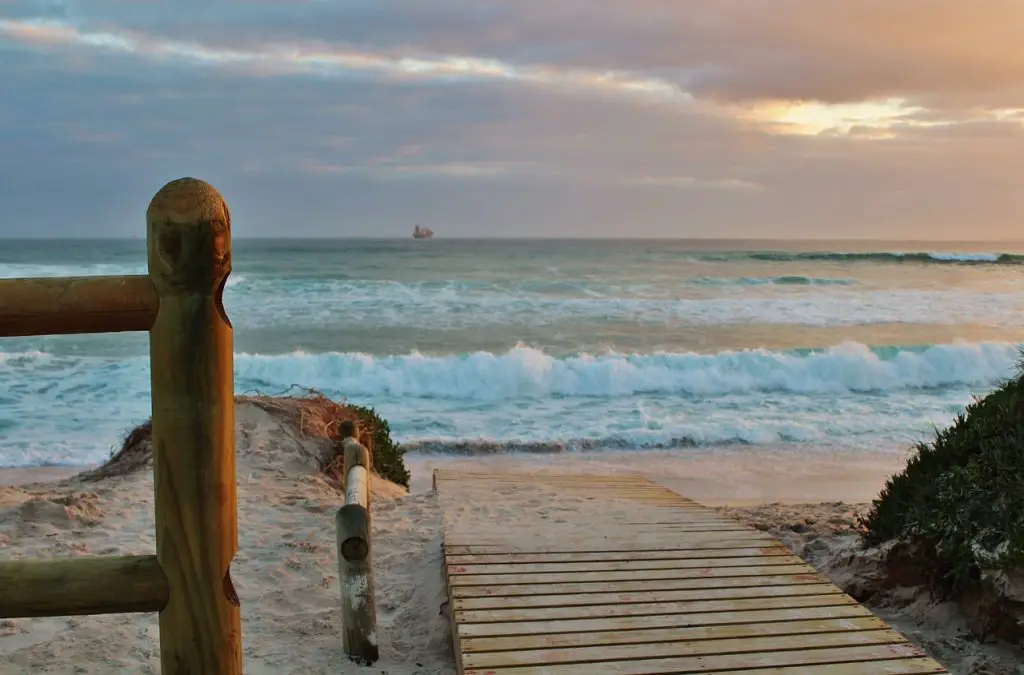 Be Mindful of Safety and Security

While South Africa is generally safe for tourists, it's essential to take precautions to avoid becoming a target for petty crime, which could end up costing you money. Stick to well-traveled areas, avoid displaying valuable items, and use common sense when it comes to safety and security.
Conclusion
South Africa is a diverse and captivating destination that offers a wealth of experiences for travelers on a budget. By choosing the right time to travel, opting for budget accommodations, taking advantage of free and low-cost attractions, and being mindful of safety and security, you can enjoy a memorable and affordable South African adventure. With these 15 tips, you'll be well-equipped to experience
the beauty, culture, and excitement of South Africa without breaking the bank.
Embrace the local way of life, explore the stunning landscapes, and immerse yourself in the rich history of this incredible country. South Africa is a destination that has something for everyone, whether you're a nature lover, a food enthusiast, or a history buff.
By traveling smart and making informed choices, you can make the most of your South African adventure while sticking to a budget. Remember to be flexible, plan ahead, and keep an open mind – and you'll be rewarded with an unforgettable journey through one of the world's most captivating destinations.
So pack your bags, gather your friends, and get ready to embark on a South African adventure that won't break the bank. With careful planning and a spirit of adventure, you'll create memories that will last a lifetime – all while staying within your budget. Happy travels!