15 Ways to Get Cheap Hotel Rooms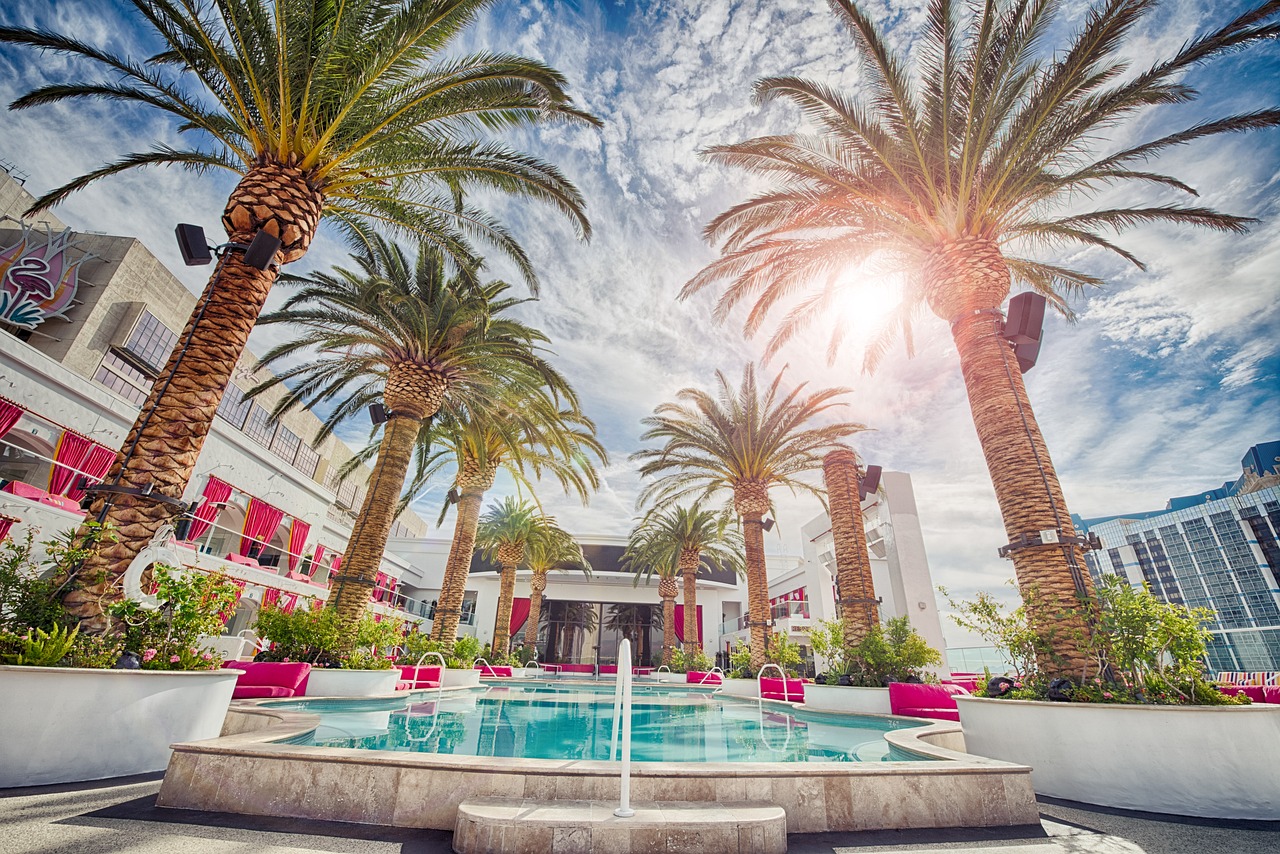 Scoring a cheap hotel room can make your travel experience more enjoyable, especially if you're on a tight budget. However, finding discounted accommodations isn't always easy. In this comprehensive guide, we'll explore 15 ways to help you get the best deals on hotel rooms without sacrificing comfort or quality.
Be Flexible with Your Travel Dates

One of the most effective ways to get a cheap hotel room is by being flexible with your travel dates. Hotels often have different prices for different days of the week or seasons, so adjusting your plans slightly can result in significant savings. Try avoiding peak seasons and weekends, as these are typically more expensive.
Book in Advance

Booking your hotel room well in advance can help you secure lower rates. Hotels often offer early bird discounts for travelers who book their stay months ahead. Keep in mind, though, that this strategy may not work during peak seasons when demand is high, and rooms fill up quickly.
Use Booking Websites and Aggregators

Online booking websites and aggregators like Expedia, Booking.com, and Hotels.com can help you find the best deals on hotel rooms. These platforms compare prices from multiple sources and often provide exclusive discounts. Make sure to compare multiple websites to find the best deal, and don't forget to read user reviews to ensure the quality of the accommodation.
Sign Up for Hotel Rewards Programs

Many hotel chains offer loyalty programs that reward frequent guests with points, discounts, and other perks. By signing up for these programs, you can earn free nights, upgrades, and other benefits. Some hotel rewards programs also partner with credit card companies, allowing you to earn points through everyday spending.
Take Advantage of Group Discounts

Traveling with a group can help you score cheap hotel rooms through group discounts. Hotels often offer reduced rates for large bookings, especially during non-peak seasons. Reach out to the hotel directly to inquire about group discounts and any special packages they might have available.
Leverage Your AAA or AARP Membership

If you're a member of AAA or AARP, you can take advantage of discounted hotel rates available exclusively to members. These organizations often negotiate lower prices for their members, saving you money on your stay. Don't forget to bring your membership card to present at check-in.
Consider Last-Minute Deals

While booking in advance is generally recommended, you can sometimes find great last-minute deals on hotel rooms. Hotels often lower their prices to fill vacant rooms, especially during off-peak seasons or weekdays. Use last-minute booking apps and websites like HotelTonight or Priceline's Express Deals to find these offers.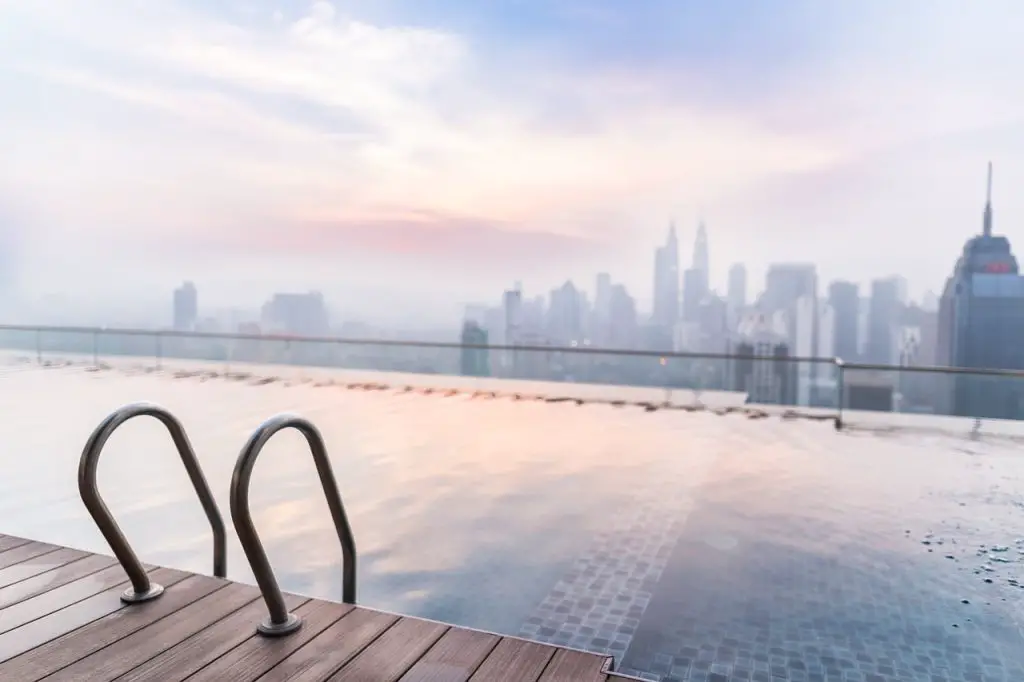 Choose a Less Popular Location

Staying in a less popular or more remote location can help you secure cheap hotel rooms. Hotels in city centers or popular tourist areas tend to be more expensive, so consider staying a bit further away and using public transportation to reach your desired attractions. This strategy can also give you a more authentic local experience.
Opt for a Budget Hotel or Hostel

If you're willing to sacrifice some amenities, budget hotels and hostels can provide affordable accommodation options. These establishments often offer basic, clean rooms at a fraction of the cost of more luxurious hotels. Make sure to read reviews and check the location before booking to ensure a comfortable and safe stay.
Negotiate with the Hotel Directly

Sometimes, the best way to get a cheap hotel room is by negotiating directly with the hotel. Call or email the hotel and ask if they have any special rates or promotions. Be polite and flexible, and you might be surprised by the discounts they're willing to offer.
Use Credit Card Points or Travel Rewards

If you have a credit card with travel rewards or points, you can use them to book hotel rooms at a lower cost or even for free. Many credit card companies partner with hotel chains or booking platforms, allowing you to redeem your points for discounted accommodations. Make sure to familiarize yourself with your credit card's reward program and any associated restrictions, such as blackout dates or specific hotel chains.
Look for Package Deals

Travel agencies and online booking platforms often offer package deals that bundle flights, hotels, and other travel essentials. These packages can result in significant savings compared to booking each component separately. Be sure to compare the package price with the individual costs to ensure you're getting the best deal.
Check for Corporate or Military Discounts

Some hotels offer discounted rates for corporate travelers or active military personnel and veterans. If you're eligible for these discounts, make sure to mention it when booking your room and bring the necessary identification or documentation to present at check-in.
Monitor Price Drops and Set up Price Alerts

If you have your eye on a specific hotel or destination, monitor the prices regularly for any changes. Prices can fluctuate due to various factors, such as cancellations or changes in demand. Set up price alerts on booking websites or use tools like Google Flights and Hopper to notify you when prices drop, ensuring you don't miss out on a great deal.
Book a Room with a Kitchenette or Cooking Facilities

If you're staying in one place for an extended period, consider booking a hotel room or apartment with a kitchenette or cooking facilities. This option can save you money on dining out, allowing you to prepare your meals and snacks. Although the initial room rate might be slightly higher, the potential savings on food expenses can more than make up for the difference.
Conclusion
Finding cheap hotel rooms doesn't have to be a daunting task. By being flexible with your travel dates, booking in advance or last-minute, using booking websites and aggregators, and taking advantage of discounts and rewards programs, you can secure affordable accommodations without sacrificing quality or comfort. With these 15 tips in mind, you'll be well-equipped to get the best deals on hotel rooms and make your travel experience even more enjoyable.