5 Digital Nomad Categories Revealed by Latest Research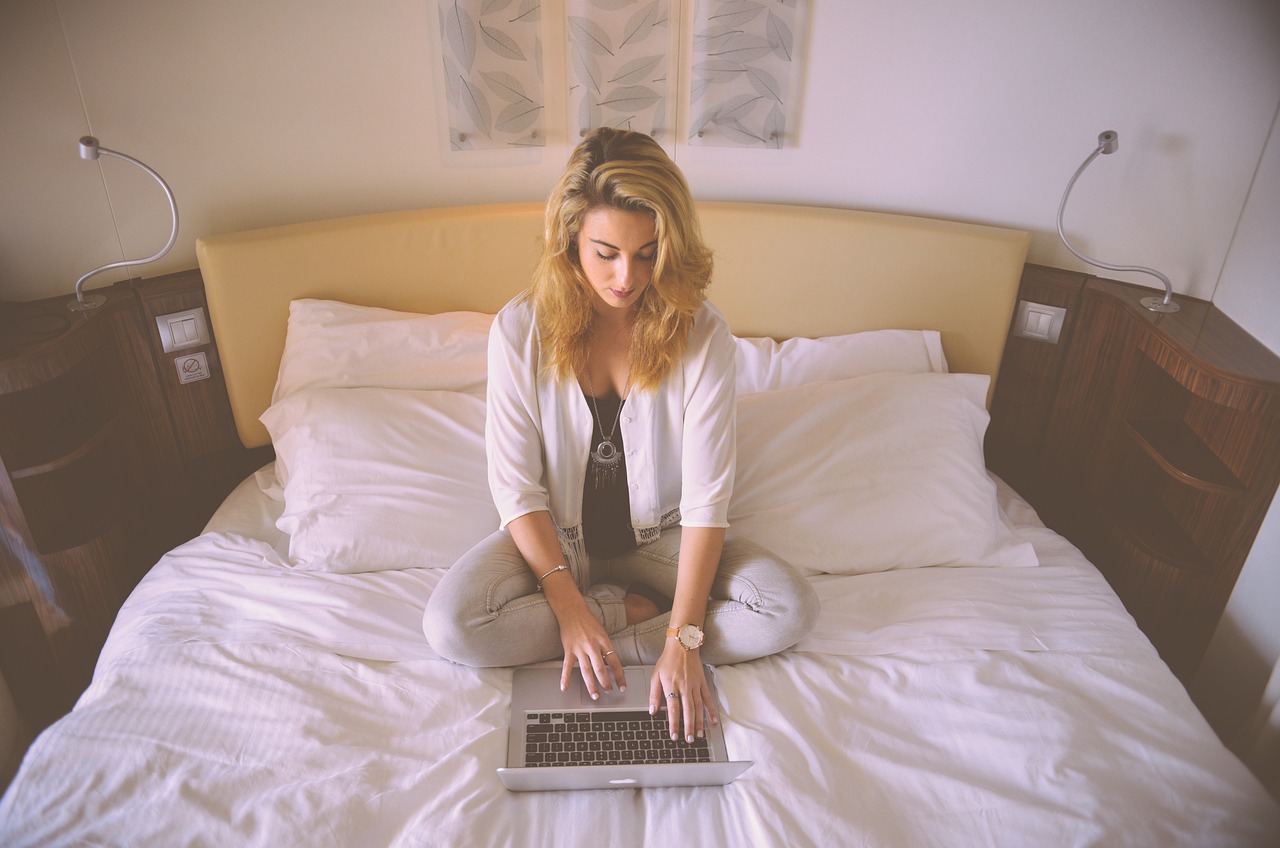 In recent years, the digital nomad lifestyle has become increasingly popular as more individuals are drawn to the freedom, flexibility, and adventure that it offers. With the rise in remote work opportunities and advancements in technology, many people are leaving behind their traditional nine-to-five jobs to embrace a location-independent lifestyle. The latest research on digital nomads has unveiled five distinct categories within the digital nomad community. This article delves into these categories, exploring the characteristics, motivations, and challenges faced by each group.
The Freelancer

Freelancers are perhaps the most well-known category of digital nomads. They are independent professionals who offer their services to clients on a project or contract basis. Some common freelancing fields include writing, graphic design, web development, marketing, and consulting. Freelancers often have a diverse range of clients, which allows them to maintain a steady income and enjoy the freedom to travel and work from anywhere.
Motivations:

Freelancers are typically motivated by the desire to have more control over their work and personal lives. They appreciate the flexibility to choose their projects, set their schedules, and work at their own pace.
Challenges:

One of the main challenges faced by freelancers is income instability. As their income is dependent on securing contracts, they must constantly seek new clients and projects. Additionally, freelancers often need to navigate the complexities of international tax laws and manage their finances to ensure they can maintain their nomadic lifestyle.
The Remote Employee

Remote employees are individuals who work for companies that allow them to work remotely, either part-time or full-time. These digital nomads can be found across various industries, including technology, finance, and healthcare. Remote employees generally have more job security than freelancers, as they receive a steady salary and benefits from their employers.
Motivations:

The primary motivation for remote employees is the opportunity to achieve work-life balance. They appreciate being able to work from home or from a different location without sacrificing their career advancement opportunities.
Challenges:

Remote employees often face challenges related to communication and collaboration with their colleagues, as they are not physically present in the office. They may also struggle with time zone differences and feelings of isolation from their team members.
The Entrepreneur

Entrepreneurs are digital nomads who have started their own businesses or startups. They often work on innovative ideas and projects, leveraging the global connections and experiences that come with their location-independent lifestyle. Entrepreneurs in the digital nomad community may be involved in various industries, including e-commerce, software development, and education.
Motivations:

Entrepreneurs are driven by the desire to create and innovate. They seek to build successful businesses and enjoy the autonomy and flexibility that comes with being their own boss.
Challenges:

Entrepreneurs face numerous challenges, such as securing funding, managing employees, and scaling their businesses. Additionally, being a digital nomad entrepreneur can make it difficult to establish a stable base for their operations and maintain consistent communication with team members and clients.
The Gig Worker

Gig workers are digital nomads who participate in the gig economy, taking on short-term or part-time jobs through platforms such as Uber, Airbnb, or Upwork. These workers may have multiple income streams, making their work highly flexible and adaptable to their travel schedules.
Motivations:

Gig workers are often motivated by the opportunity to earn an income while enjoying the freedom to explore new locations. They appreciate the flexibility of gig work, which allows them to work on their terms and at their convenience.
Challenges:

Gig workers may experience income instability, as their earnings can be inconsistent and dependent on the availability of gigs. They may also face challenges with navigating the legal and regulatory requirements of working across different countries
and jurisdictions. Additionally, gig workers often lack the benefits and protections typically provided to traditional employees, such as health insurance, paid leave, and retirement plans. This can make it difficult for them to plan for their future and maintain financial stability in the long term.
The Digital Content Creator
Digital content creators are individuals who create and share content online, often through platforms such as YouTube, Instagram, and blogs. They make a living by generating income from advertising, sponsored content, affiliate marketing, or selling their own products and services. Digital content creators can include photographers, vloggers, influencers, and travel bloggers.
Motivations:
Digital content creators are motivated by the opportunity to share their passions, interests, and experiences with a global audience. They enjoy the creative freedom that comes with producing and distributing their own content and often use their digital platforms to build a personal brand.
Challenges:
Digital content creators face numerous challenges, such as staying relevant and engaging in a highly competitive online landscape. They must continually produce high-quality content, grow their audience, and adapt to ever-changing algorithms and platform policies. Additionally, they may face difficulties in monetizing their content and maintaining a stable income, especially in the early stages of their careers.
Conclusion
The latest research on digital nomads has revealed five distinct categories within the community, each with its own set of motivations, challenges, and characteristics. Understanding these categories can provide valuable insights into the diverse and complex world of digital nomads and help aspiring nomads determine which path may be best suited for them.
Freelancers, remote employees, entrepreneurs, gig workers, and digital content creators all contribute to the vibrant and growing digital nomad community. As remote work opportunities continue to expand and technology advances, it is likely that the number of individuals embracing this location-independent lifestyle will continue to rise. By acknowledging and addressing the unique challenges faced by each category of digital nomad, we can better support and empower these individuals as they navigate the exciting and ever-evolving world of location-independent work.