7 Luxury Things To Do In Phuket On A Budget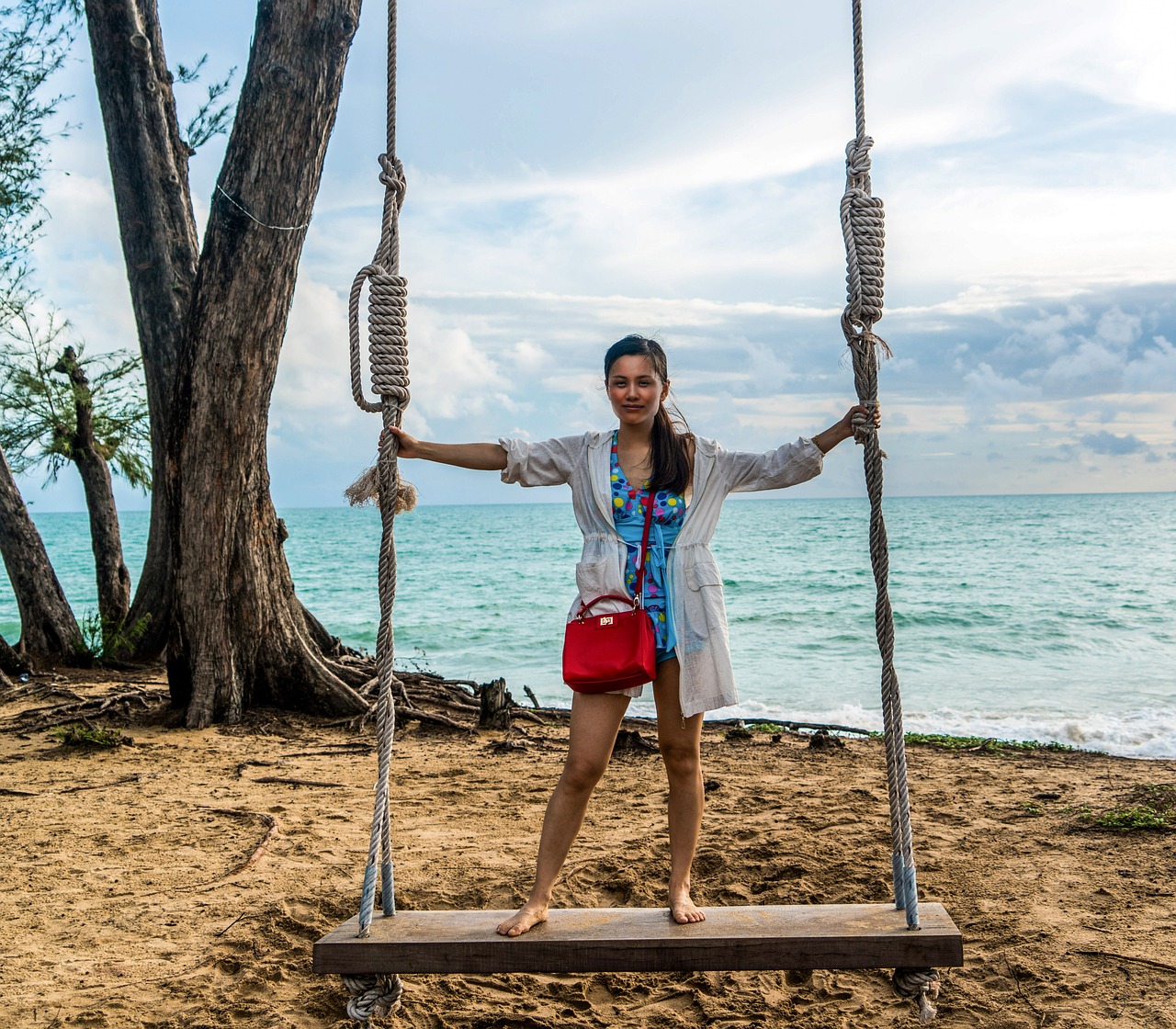 Phuket, the largest island in Thailand, is a paradise for travelers seeking a luxurious experience without breaking the bank. The island's lush landscapes, pristine beaches, and vibrant culture offer countless opportunities for an unforgettable vacation. This comprehensive guide will provide you with seven luxury things to do in Phuket on a budget, ensuring you can indulge in the island's splendors without overspending.
Explore the Beaches

Phuket is home to some of the world's most beautiful beaches, each offering a unique experience. Here are a few of the top beach options to consider:
Patong Beach: The island's most famous beach is known for its vibrant nightlife, bustling markets, and excellent watersports facilities. Visiting during the day can be a budget-friendly way to enjoy the sun and sand before the partygoers arrive.
Kata Beach: This picturesque beach offers a more relaxed atmosphere, with crystal-clear waters and a beautiful palm-lined coastline. The beach is perfect for swimming, snorkeling, or simply lounging on the sand with a good book.
Bang Tao Beach: One of the longest beaches in Phuket, Bang Tao boasts a serene ambiance and luxurious beach clubs. To save money, visit the public sections of the beach and soak in the beauty without the hefty price tag.
Discover the Old Town

Phuket Old Town is a charming area filled with colorful Sino-Portuguese architecture, quaint cafes, and intriguing street art. Exploring the area on foot is an inexpensive way to immerse yourself in the rich history and culture of the island. Some highlights include:
Thalang Road: The heart of Old Town, Thalang Road is lined with well-preserved shophouses, boutique stores, and local eateries. Visit during the Sunday Walking Street Market for a bustling atmosphere and great deals on souvenirs and street food.
Soi Rommanee: A picturesque street known for its vibrant buildings and lively atmosphere, Soi Rommanee is an ideal spot for taking photographs and enjoying a leisurely stroll.
Jui Tui Shrine: This historic Chinese temple is dedicated to the deity Kiew Tian Keng and hosts several colorful festivals throughout the year. Admission is free, making it a budget-friendly cultural experience.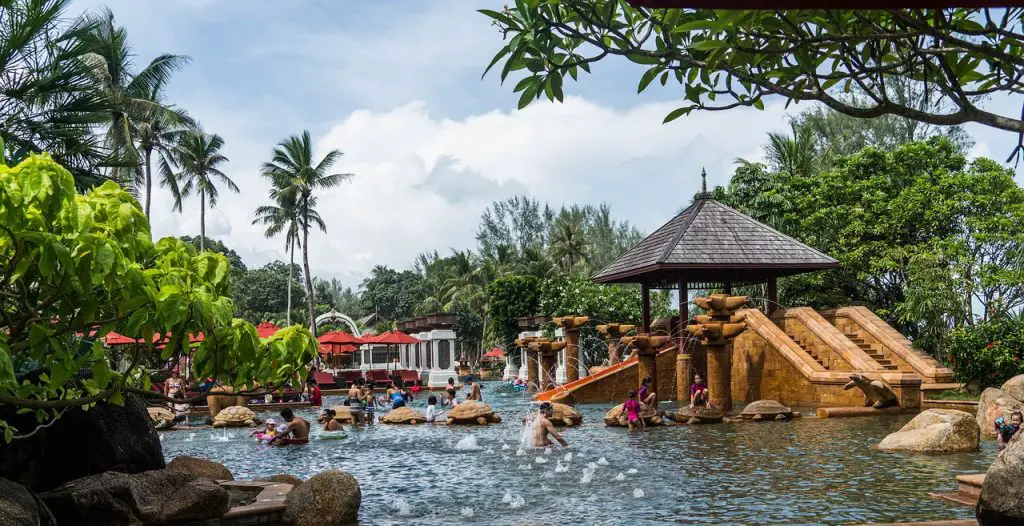 Indulge in Affordable Spa Treatments

Phuket offers a wide range of spa treatments at various price points. Look for smaller, local establishments that offer high-quality massages and treatments at a fraction of the cost of the luxury resorts. Some popular and affordable options include:
Kim's Massage & Spa: With several branches across the island, Kim's Massage & Spa offers an extensive menu of services, including Thai massages, foot reflexology, and body scrubs, all at reasonable prices.
Sweet Lemongrass Massage: Known for its relaxing ambiance and skilled therapists, Sweet Lemongrass Massage offers a range of treatments, such as aromatherapy massages and hot stone therapy, without breaking the bank.
Embark on a Budget Island-Hopping Adventure

No trip to Phuket would be complete without exploring the stunning islands and marine life in the Andaman Sea. To keep costs low, consider joining a group tour or hiring a long-tail boat with fellow travelers. Some must-visit islands include:
Phi Phi Islands: A popular day trip destination, the Phi Phi Islands are known for their dramatic limestone cliffs, turquoise waters, and vibrant marine life. Snorkeling, swimming, and sunbathing are all affordable activities on these stunning islands.
Similan Islands: These remote islands are renowned for their world-class diving and snorkeling sites, boasting vibrant coral reefs and diverse marine life. Though the islands are only accessible during the high season (November to April), budget tours and group excursions can help minimize costs while offering unforgettable underwater experiences.
James Bond Island: Featured in the 1974 film "The Man with the Golden Gun," James Bond Island (Koh Tapu) is famous for its distinctive limestone karst formations. Opt for a budget tour that combines a visit to this iconic location with canoeing or kayaking through the nearby mangroves and hidden caves.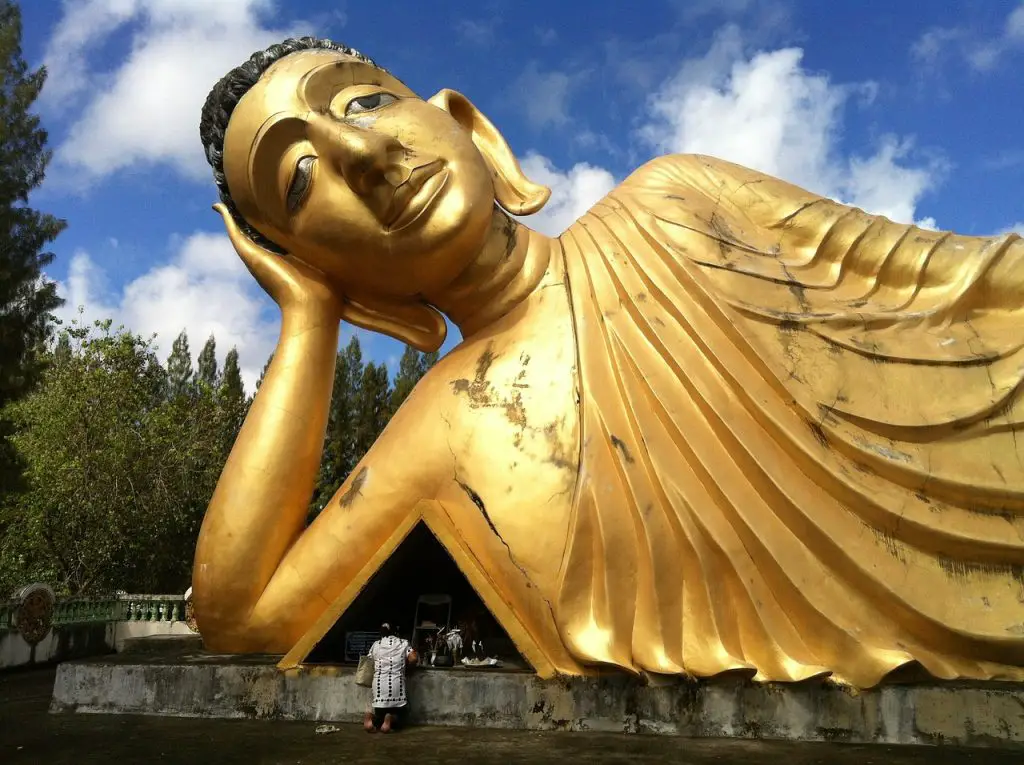 Visit the Big Buddha

One of Phuket's most famous landmarks, the Big Buddha, is a 45-meter tall marble statue perched atop Nakkerd Hill. The site offers stunning panoramic views of the island and surrounding ocean. Entrance to the site is free, but donations are appreciated. To save on transportation costs, consider renting a scooter or motorbike to reach the summit.
Experience Phuket's Vibrant Night Markets

Phuket's night markets are an affordable way to indulge in local cuisine and shop for unique souvenirs. The lively atmosphere and array of food stalls, handicrafts, and clothing make for an enjoyable evening out without spending a fortune. Some popular night markets to visit include:
Chillva Market: This trendy market in Phuket Town features live music, food trucks, and a variety of vendors selling handmade crafts and clothing. The market is open from Tuesday to Saturday, starting in the late afternoon.
Phuket Weekend Market: Also known as Naka Market, this expansive market is held on Saturday and Sunday evenings in Phuket Town. With a vast array of food, clothing, and souvenir options, it's the perfect place to sample local cuisine and shop for budget-friendly gifts.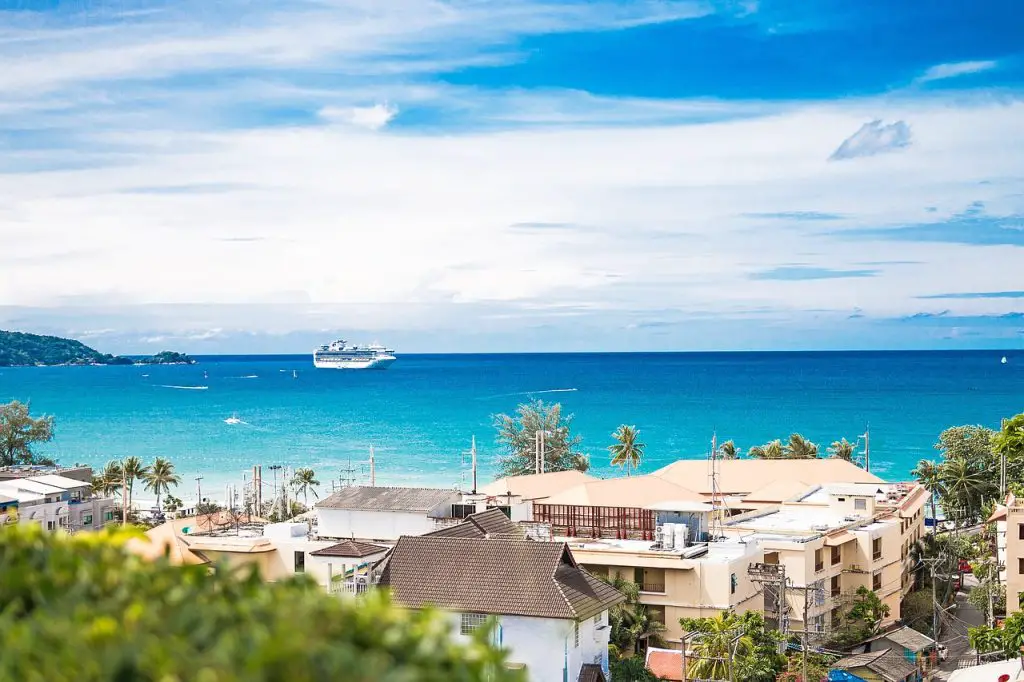 Enjoy a Sunset Cocktail with a View

Phuket is known for its breathtaking sunsets, and there's no better way to enjoy them than with a refreshing cocktail in hand. While some of the island's upscale beach clubs and rooftop bars can be pricey, there are still plenty of affordable options for sipping a drink as the sun goes down:
Wassa Homemade Bar: This hidden gem, located on a hilltop in Patong, offers stunning sunset views and reasonably priced drinks. Arrive early to secure a prime spot and make the most of their happy hour deals.
Laem Ka Beach: For a more low-key experience, head to Laem Ka Beach on the island's southeastern coast. The quiet, secluded beach is an ideal spot for a DIY sunset picnic, complete with a bottle of wine or a few cold beers.
Conclusion
Phuket offers an abundance of luxurious experiences that can be enjoyed on a budget. From exploring the island's pristine beaches and historic Old Town to indulging in affordable spa treatments and unforgettable island-hopping adventures, there are countless ways to make the most of your time in this tropical paradise without overspending. By taking advantage of the many budget-friendly options available, you can create a luxurious and memorable Phuket vacation that won't break the bank.