Airbnb Introduces "Rooms" Category to Cater to Budget Travelers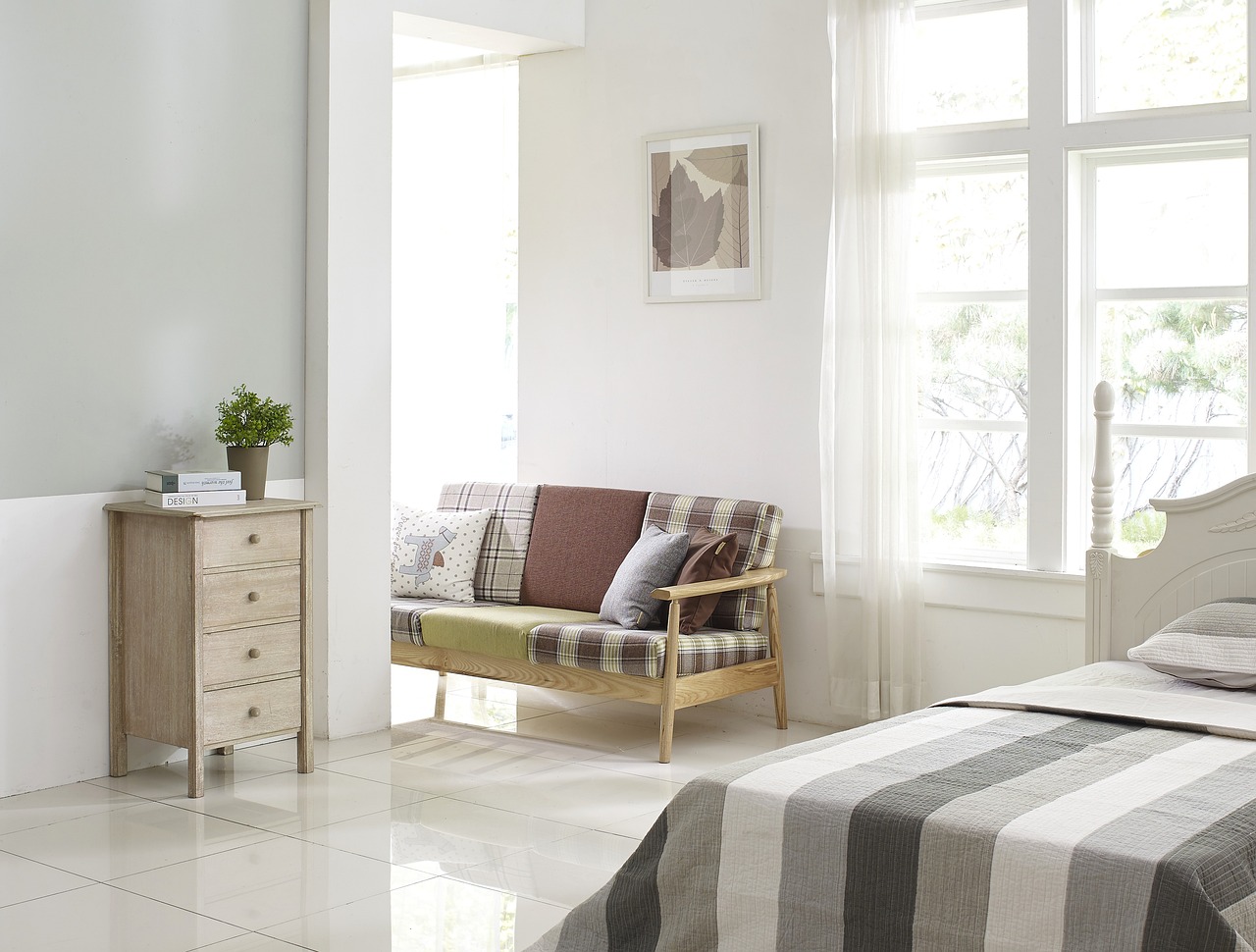 In recent years, the rise of the sharing economy has given travelers access to a wide range of affordable accommodation options. Airbnb, one of the pioneers in this field, has consistently innovated and expanded its platform to provide a diverse array of lodging options for guests worldwide.
Recognizing the growing demand for budget-friendly accommodations, Airbnb has introduced a new category called "Rooms" which caters specifically to the needs of budget travelers. In this article, we will explore how the "Rooms" category is poised to revolutionize the budget travel market, and how both hosts and guests can benefit from this new offering.
Airbnb's "Rooms" Category: An Overview
The "Rooms" category on Airbnb is designed to offer travelers a more affordable alternative to traditional hotel rooms and other short-term rentals. This category features private rooms within a host's residence, shared rooms with multiple beds, or even spaces within non-traditional lodging options such as hostels and guesthouses. The focus of the "Rooms" category is to provide a comfortable, secure, and clean space for guests to rest and recharge, without the need for extra amenities that can drive up the cost of accommodations.
The Benefits for Budget Travelers
Cost Savings: The most significant benefit of the "Rooms" category for budget travelers is the cost savings. These accommodations tend to be significantly more affordable than traditional hotel rooms or entire homes on Airbnb. This enables travelers to save on lodging expenses, allowing them to allocate more of their budget towards other aspects of their trip such as transportation, food, and experiences.
Authentic Experiences: Staying in a local's home or a shared space with other travelers provides a more authentic experience than staying in a standard hotel. Guests have the opportunity to interact with their hosts and fellow travelers, exchanging stories and tips about the local area. This can lead to a richer understanding of the destination and create lasting memories.
Unique Accommodations: The "Rooms" category features a wide range of unique accommodations, from cozy rooms in historic homes to creatively designed shared spaces in urban lofts. Budget travelers can explore a variety of lodging options that cater to their preferences and needs, without breaking the bank.
Flexibility: Airbnb's "Rooms" category provides budget travelers with the flexibility to choose accommodations that align with their travel plans.
Whether they need a room for a short stay during a road trip or a longer-term rental while exploring a new city, the "Rooms" category offers an array of options to suit different travel styles and durations.
The Benefits for Hosts
Increased Bookings: By offering accommodations in the "Rooms" category, hosts can tap into a broader market of budget-conscious travelers. This can lead to increased bookings and potentially higher occupancy rates, helping hosts to maximize their income.
Lower Operating Costs: For hosts who choose to list a room within their own home, operating costs can be significantly lower than those associated with renting out an entire property. Hosts can save on utility bills, maintenance, and cleaning costs, as they only need to provide basic amenities for guests in the "Rooms" category.
Building Connections: Hosting budget travelers from diverse backgrounds can lead to the development of new friendships and connections. This can enrich the host's life and create a sense of community within their home.
Sharing Local Knowledge: As hosts in the "Rooms" category often reside in the same property as their guests, they have the opportunity to share their local knowledge and recommendations. This can enhance the guest's experience and create a more personalized and memorable stay.
Challenges and Solutions
While the "Rooms" category offers numerous benefits for both travelers and hosts, it is not without its challenges. One of the primary concerns for travelers is privacy. Staying in a shared space or a private room within a host's home may not offer the same level of privacy as a traditional hotel room or an entire rental property. To address this concern, Airbnb encourages hosts to clearly outline the level of privacy guests can expect in their listings, as well as provide any necessary details regarding shared spaces and amenities.
Another challenge is ensuring the safety and security of both guests and hosts. To mitigate this issue, Airbnb has implemented a rigorous verification process for hosts and guests, requiring them to provide valid identification and undergo background checks. Additionally, the platform offers a robust review system, which allows users to leave feedback on their experiences with hosts and accommodations. This helps to create a community of trust and transparency, enabling travelers to make informed decisions when selecting a "Room" accommodation.
Noise and disturbances can also be a concern when staying in shared spaces or within a host's home. To tackle this issue, hosts are advised to establish clear house rules, specifying quiet hours and any restrictions on guest activities. Communication is key, and hosts should ensure that they are available to address any concerns or issues that may arise during a guest's stay.
Lastly, there is the challenge of maintaining cleanliness and hygiene standards in shared spaces, especially during the ongoing COVID-19 pandemic. Airbnb has introduced enhanced cleaning protocols for hosts, providing them with detailed guidelines on how to properly clean and sanitize their spaces. The platform also encourages hosts to allow sufficient time between bookings to thoroughly clean and ventilate rooms. By adhering to these guidelines, hosts can help to ensure a safe and comfortable stay for their guests.
Conclusion
The introduction of the "Rooms" category on Airbnb signifies a new era in affordable travel accommodations. As budget travelers continue to seek out unique, cost-effective lodging options, the "Rooms" category offers a promising solution that benefits both guests and hosts alike. By addressing potential challenges and embracing the advantages of this new category, Airbnb is poised to revolutionize the budget travel market, making travel more accessible and enjoyable for people around the world.