Brno Travel User Guide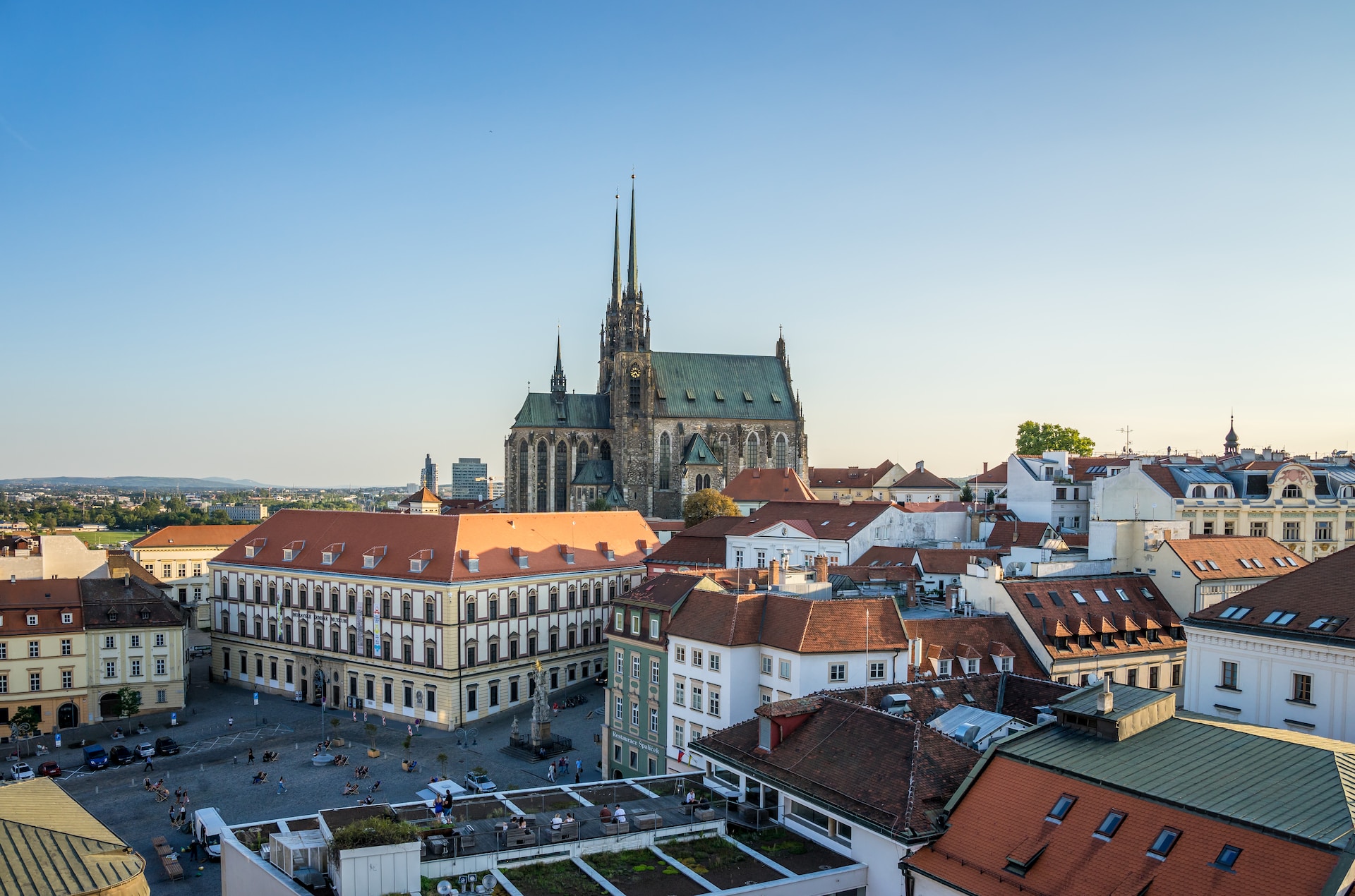 When it comes to exploring the Czech Republic, the allure of Prague often overshadows other gems. However, the country's second-largest city, Brno, is a fascinating destination that deserves your attention. Boasting a rich history, remarkable architecture, cultural vibrancy, and a burgeoning food scene, Brno offers a quieter but equally enchanting alternative to its famous sibling.
Getting to Brno
Located in the South Moravian region, Brno is readily accessible. It has an international airport, Brno-Tuřany, serving flights from select European cities. However, most travelers arrive via Prague or Vienna, both roughly 2 hours away by train. Brno's train station sits conveniently in the city center, providing a smooth transition from travel to exploration.
Navigating the City
Brno's city center is compact, making it perfectly walkable. Wander through narrow cobbled streets or stroll around spacious squares at your leisure. For longer distances, the city's public transport is efficient and reliable, consisting of trams, buses, and trolleybuses. Tickets are purchasable at yellow machines at most stops and need validation once on board.
Historical Highlights
Špilberk Castle: Overlooking the city, this 13th-century castle is a must-visit. It served as a royal castle, fortress, and dreaded prison. Today, it houses the Brno City Museum, providing insight into the area's history.
Cathedral of St. Peter and Paul: An iconic Brno landmark, the Cathedral stands majestically on Petrov hill. Its mix of Gothic and Baroque architecture, stunning interiors, and panoramic city views from the tower make it a standout.
Villa Tugendhat: Listed as a UNESCO World Heritage site, this villa represents a masterpiece of modernist architecture by Mies van der Rohe. Advance booking is required due to high demand.
Old Town Hall: Home to the Brno Tourist Information Center, the Old Town Hall also features a beautiful Gothic portal and a legendary crooked tower. Climb up for another stunning view of the city.
Capuchin Crypt: A sobering but fascinating place, the crypt contains naturally mummified monks and local nobility, offering a unique perspective on local history.
Culinary Experiences
Czech cuisine is hearty, and Brno offers plenty of opportunities to indulge. Try traditional dishes like svíčková (marinated sirloin), goulash, or trdelník pastry. Brno also champions innovative gastronomy. In fact, it's home to Central Europe's first Michelin-starred restaurant, The Pavillon. Vegetarians and vegans need not worry, as plant-based options are increasingly common.
Brno's beverage scene is as impressive as its food. South Moravia is known for its vineyards, so wine lovers should not miss local varietals. And yes, there's beer, with numerous microbreweries around the city offering unique craft brews.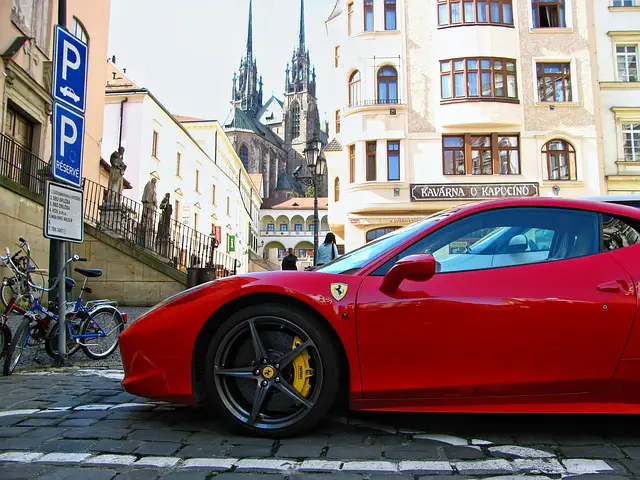 Cultural Events and Nightlife
Brno is a city of students, science, and fairs. It's culturally vibrant, with events like the International Music Festival Brno, Theatre World Brno, and the fireworks competition Ignis Brunensis. The Mendel Museum and Brno Observatory and Planetarium are favorites among science enthusiasts.
As the sun sets, the city reveals a lively nightlife. Whether you prefer the sophistication of a wine bar, the bustle of a traditional beer hall, or the pulse of a nightclub, Brno has you covered.
Day Trips from Brno
Brno's location allows for many excellent day trips. The Moravian Karst, a stunning landscape of caves and gorges, is just a short drive away. Or visit Znojmo, a historic wine town near the Austrian border. If you're intrigued by UNESCO World Heritage Sites, the Lednice-Valtice Cultural Landscape, an enormous garden and architectural complex, is a must-see.
Brno might be lesser-known compared to Prague, but its historical charm, architectural treasures, cultural vigor, and culinary delights make it a worthy destination. This underrated Czech city offers an authentic experience for travelers willing to venture off the beaten path. Whether you're an architecture aficionado, history buff, food lover, or cultural explorer, Brno invites you to unearth its distinct allure. Don't just travel to the Czech Republic; discover it, starting with the delightful city of Brno.