Budget-Friendly Activities to Experience in Madrid, Spain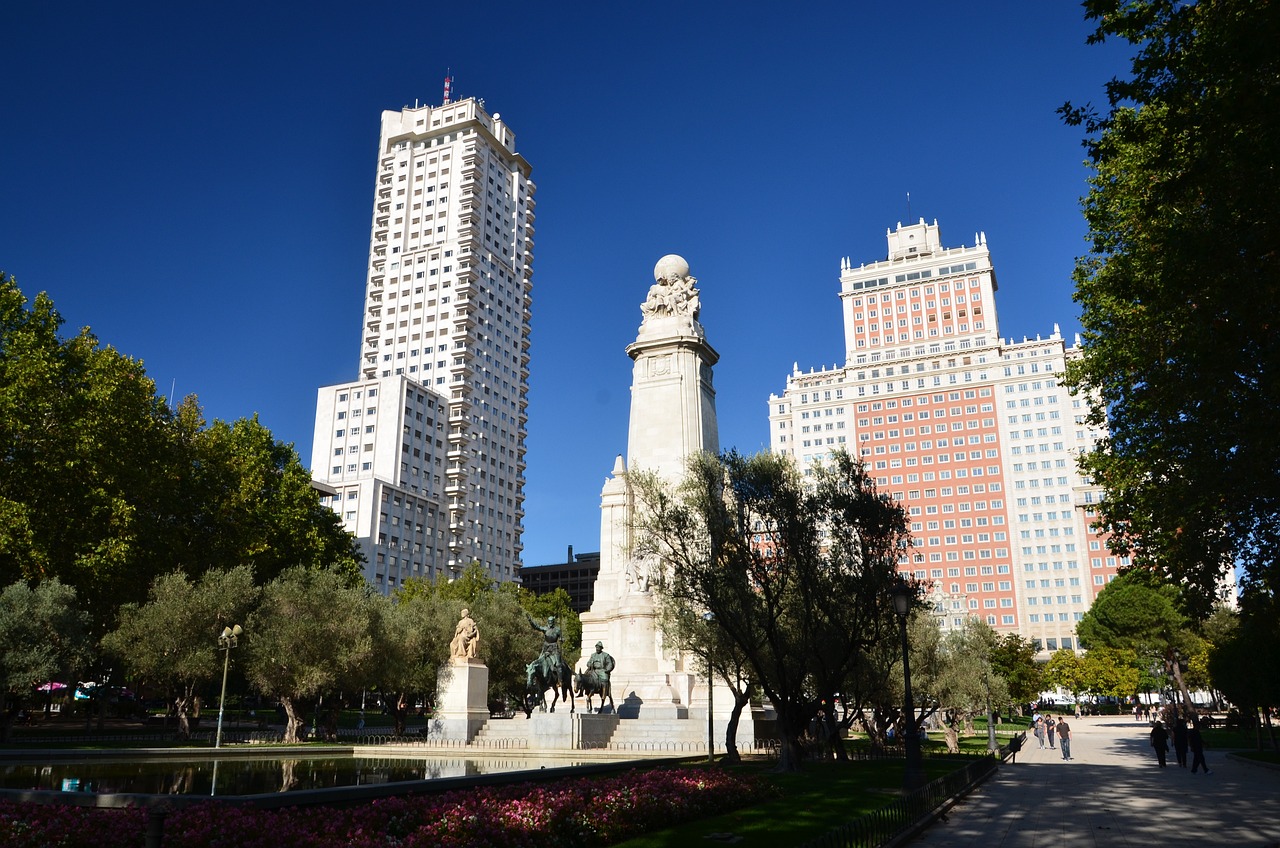 Madrid, the vibrant capital of Spain, is a city full of history, culture, and an unparalleled zest for life. Often, visitors may think that a trip to Madrid requires a hefty budget, but this couldn't be further from the truth. With a plethora of budget-friendly activities and attractions, Madrid offers travelers the chance to experience the city's essence without breaking the bank. In this guide, we'll delve into a variety of affordable activities that will allow you to immerse yourself in the wonders of Madrid, from its rich historical and artistic heritage to its gastronomic delights.
Explore the Retiro Park:

One of the most iconic green spaces in Madrid, the Retiro Park, is a must-visit destination for tourists and locals alike. Spread across 350 acres, this park is the perfect location for a leisurely walk, a picnic, or a bike ride. The park is home to several monuments, including the famous Alfonso XII monument and the Palacio de Cristal, a stunning glass palace used for art exhibitions. Entrance to the park is free, making it an excellent choice for budget travelers.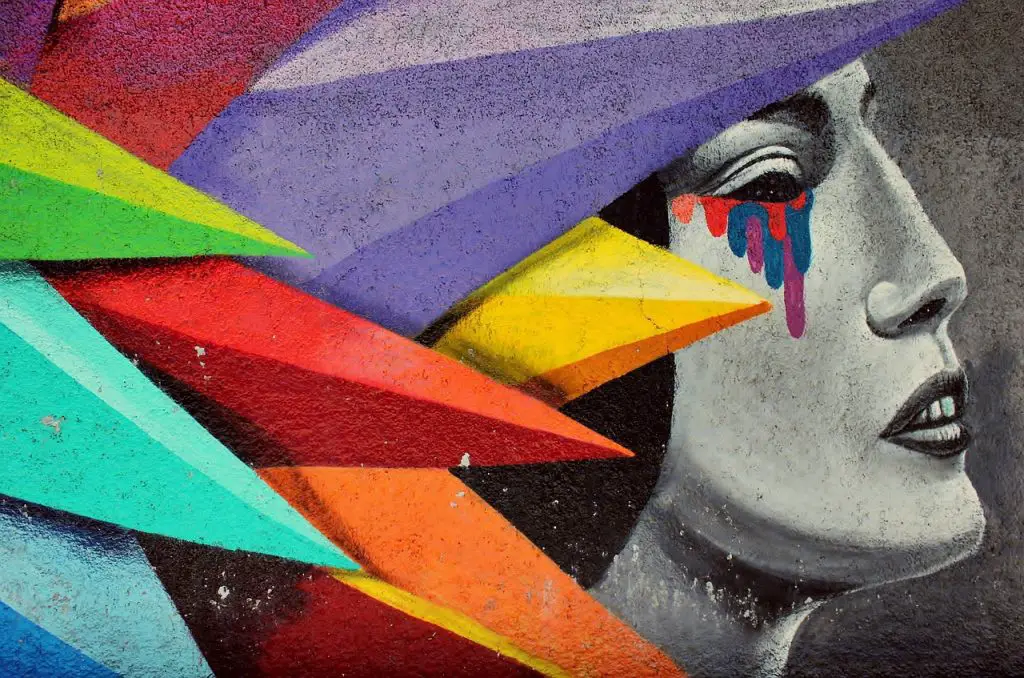 Discover the city's rich art scene:

Madrid is known for its world-class art museums, with the Golden Triangle of Art – the Prado Museum, the Reina Sofia Museum, and the Thyssen-Bornemisza Museum – being its most famous representatives. While entrance fees to these museums can be costly, they offer free admission during specific hours or days. For instance, the Prado Museum is free on weekdays from 6 pm to 8 pm, and on Sundays from 5 pm to 7 pm. This makes it possible to enjoy these prestigious collections without spending a fortune. Additionally, there are smaller galleries and exhibitions throughout the city with free or low-cost entry fees, offering an alternative way to explore Madrid's art scene.
Wander through the historic neighborhoods:

Madrid is a city steeped in history, and its neighborhoods are a testament to this. Walking through areas such as La Latina, Malasaña, or Lavapiés is like stepping back in time. With their narrow streets, centuries-old buildings, and charming plazas, these neighborhoods are perfect for exploring on foot, and best of all, it's completely free. While you're wandering, don't forget to check out some of the city's iconic landmarks, such as the Puerta del Sol, Plaza Mayor, and the Royal Palace. Though entrance fees may apply for some attractions, simply walking around and soaking up the atmosphere is a rewarding experience in itself.
Visit El Rastro Market:

A trip to Madrid would not be complete without a visit to El Rastro, the city's most famous flea market. Held every Sunday and on public holidays, this bustling market is the perfect place to find unique souvenirs, antiques, or vintage clothing. Even if you're not in the market for shopping, El Rastro is an excellent spot to people-watch and experience the city's lively atmosphere.
Enjoy authentic tapas:

Spain is famous for its tapas culture, and Madrid is no exception. There are countless bars and restaurants throughout the city where you can sample delicious and affordable tapas. Some establishments even offer a complimentary tapa with the purchase of a drink, making it an inexpensive way to savor local flavors. Popular spots for budget-friendly tapas include El Tigre, La Petisqueira, and Bodegas La Ardosa.
Take advantage of free walking tours:

Free walking tours are a fantastic way to get an overview of the city and learn about its history and culture from knowledgeable guides. Companies such as Sandemans New Europe and OgoTours offer free walking tours in Madrid, covering various themes and areas of interest. These tours typically last around 2-3 hours and run on a "pay-what-you-like" basis, allowing you to contribute according to your budget and satisfaction with the tour. It's a great way to meet fellow travelers and gain valuable insights into the city's most iconic landmarks and hidden gems.
Attend a free cultural event:

Madrid is a city that brims with cultural events throughout the year. From outdoor film screenings and live music performances to art exhibitions and festivals, there's always something happening. Many of these events are free or low-cost, making them accessible to budget travelers. Check local event calendars, such as Espacio Madrid or Time Out Madrid, to stay updated on upcoming events during your visit.
Visit the Temple of Debod:

The Temple of Debod is an ancient Egyptian temple that was gifted to Spain by the Egyptian government in 1968. This unique monument is situated in the Parque del Oeste and offers stunning views of Madrid, especially at sunset. The temple is open to the public free of charge, providing an opportunity to explore a piece of ancient history without spending a dime.
Sample the local street food:

Madrid's street food scene has grown exponentially in recent years, with various food trucks and street vendors offering a wide range of affordable and delicious options. From the traditional bocadillos de calamares (fried squid sandwiches) to more contemporary fusion cuisine, there's something for everyone. Popular street food markets include Mercado de San Ildefonso and MadrEAT, where you can find a variety of dishes at reasonable prices.
Relax at the Madrid Río park:

The Madrid Río is a large park and urban development project that runs along the banks of the Manzanares River. With cycling and walking paths, playgrounds, and cultural spaces, this park is a favorite spot for locals to unwind and enjoy the outdoors. In the summer months, the park hosts numerous free events, such as concerts, sports activities, and workshops for children. It's the perfect place to spend an afternoon without spending a euro.
Conclusion:
Madrid is a captivating city that offers a wealth of activities and experiences for travelers of all budgets. By taking advantage of free or low-cost attractions, events, and culinary delights, you can fully immerse yourself in the city's vibrant culture without emptying your wallet. So pack your bags and prepare to discover the hidden gems and unforgettable moments that await you in the heart of Spain.