Costa Rica Travel Guide: Discover the Best Vacation Experiences and Trip Ideas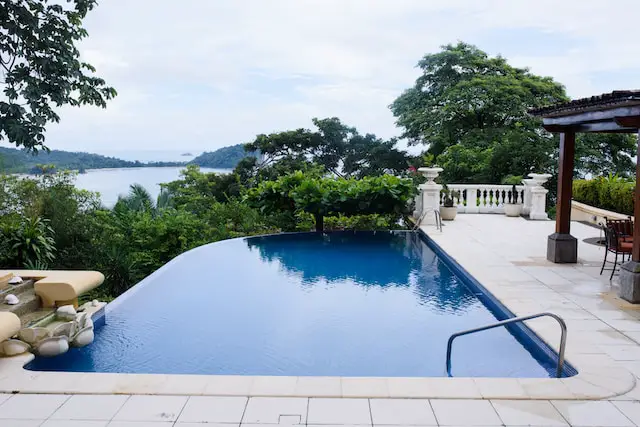 Welcome to a slice of paradise nestled between the Pacific Ocean and the Caribbean Sea: Costa Rica. Known for its vast biodiversity, vibrant culture, and welcoming locals, this Central American haven is a must-visit destination for travelers seeking adventure, tranquility, and an unforgettable experience. This guide will highlight the best vacation experiences and trip ideas Costa Rica has to offer.
Overview
Famed as the "Switzerland of Central America," Costa Rica is an exemplary beacon of peace and biodiversity. With no standing army and a commitment to sustainability, the country boasts an impressive 5% of the world's biodiversity, despite making up only 0.03% of the Earth's surface. You'll find more than 800 miles of coastline, 200 volcanic formations, and thousands of different plant and animal species across the country's 19,730 square miles.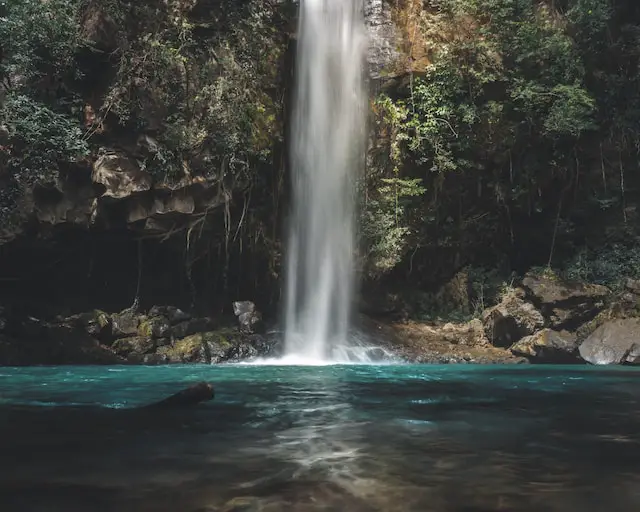 Natural Wonders
Costa Rica is a haven for nature lovers, and its national parks are at the top of the must-visit list. In the Corcovado National Park, you can explore rainforests teeming with wildlife, including jaguars, tapirs, and all four of Costa Rica's monkey species.
Another enchanting spot is Arenal Volcano National Park, where you can marvel at the majestic, although dormant, Arenal Volcano. Here, you can unwind in hot springs heated naturally by the geothermal activity below the Earth's surface.
For a coastal escape, the Manuel Antonio National Park boasts beautiful beaches and lush greenery. It's the perfect place to spot monkeys, iguanas, and vibrant bird species.
Adventure and Outdoor Activities
Thrill-seekers will feel right at home in Costa Rica. For surfing enthusiasts, the Pacific coast offers world-class breaks in Tamarindo and Santa Teresa. Meanwhile, the Pacuare River challenges white water rafters with its Class III and IV rapids.
Canopy tours and zip-lining are popular in Monteverde Cloud Forest, where you'll soar above the treetops for a bird's eye view of the misty forest. Hiking aficionados can conquer the trails at Rincon de la Vieja National Park, which hosts a variety of terrains, from tropical dry forests to stunning waterfalls and volcanic landscapes.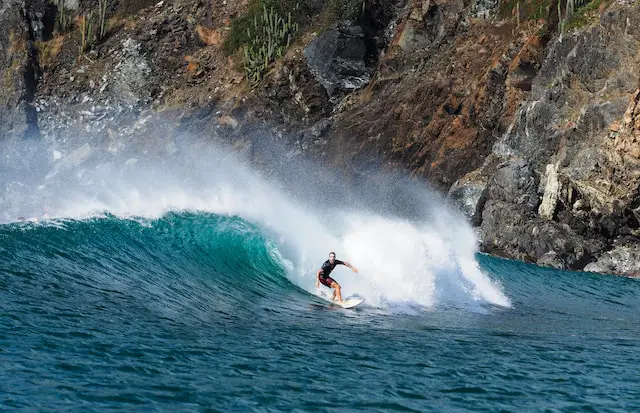 Cultural Experiences
Costa Rican culture is as rich as its natural landscape. In the capital city of San José, you can delve into history and art at the Gold Museum, the Jade Museum, and the National Museum. For an authentic local experience, visit the Central Market, where you can sample Costa Rican cuisine, such as "gallo pinto" (a traditional rice and beans dish), and browse a range of artisanal crafts.
In the province of Guanacaste, you'll find a strong cowboy culture reflecting the area's cattle ranching history. Attend a local "topes" (horse parade) or enjoy a traditional "marimba" music performance to immerse yourself in this unique regional heritage.
Wildlife and Conservation
Costa Rica is a pioneer in eco-tourism and conservation. In Tortuguero National Park, one can witness the spectacle of sea turtles nesting. The park is only accessible by boat or plane, adding to its secluded charm. The Jaguar Rescue Center in Puerto Viejo de Talamanca rehabilitates injured animals, offering visitors an opportunity to see wildlife up close and learn about the country's conservation efforts.
Relaxation and Wellness
The "Pura Vida" (pure life) lifestyle permeates throughout Costa Rica, making it an ideal place for relaxation and wellness retreats. You can rejuvenate your mind and body through yoga sessions by the beach in Nosara, or enjoy the soothing therapeutic waters of the natural hot springs in La Fortuna. Costa Rica's wellness resorts offer an array of holistic treatments from traditional massages to volcanic mud therapies.
Culinary Journey
Embrace the Pura Vida lifestyle by indulging in the local cuisine. Costa Rican food is a delightful fusion of indigenous, Spanish, and Afro-Caribbean influences. Beyond gallo pinto, try "casado" – a hearty plate of rice, beans, salad, plantains, and a choice of meat or fish. For dessert, savor "tres leches", a sponge cake soaked in three kinds of milk.
Coffee connoisseurs can venture to the Central Valley, where some of the world's best coffee is grown. Go on a coffee tour and witness the process from bean to cup while learning about the history and culture of coffee in Costa Rica.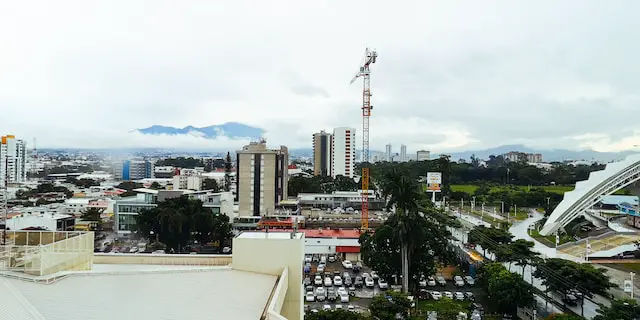 Plan Your Trip
The best time to visit Costa Rica depends on your priorities. The dry season (December to April) has plenty of sunshine, making it perfect for beachgoers and outdoor enthusiasts. However, it's also the busiest time of the year. The green season (May to November) experiences more rainfall, but it's when the forests are most lush, and it's a great time for wildlife spotting and enjoying fewer crowds.
There's a range of accommodations to suit all budgets, from luxury resorts to eco-lodges and budget hostels. Wherever you choose to stay, Costa Rican hospitality, characterized by their national saying "Pura Vida", will shine through.
Traveling Responsibly
Lastly, remember that sustainable travel is deeply ingrained in Costa Rica's ethos. Respect the environment, conserve water, minimize waste, and adhere to park rules to protect the flora and fauna. Choose eco-friendly accommodations and tours when possible. The more you put into preserving this magical place, the more future generations can enjoy it.
In conclusion, Costa Rica offers an unforgettable travel experience filled with natural wonders, adventure, cultural immersion, and wellness opportunities. Whether you're an adrenaline junkie, a wildlife enthusiast, a culture vulture, or a beach bum, Costa Rica has something for you. Plan your trip, pack your bags, and get ready to discover the Pura Vida lifestyle. Welcome to Costa Rica!