How can I work with Airbnb without owning property?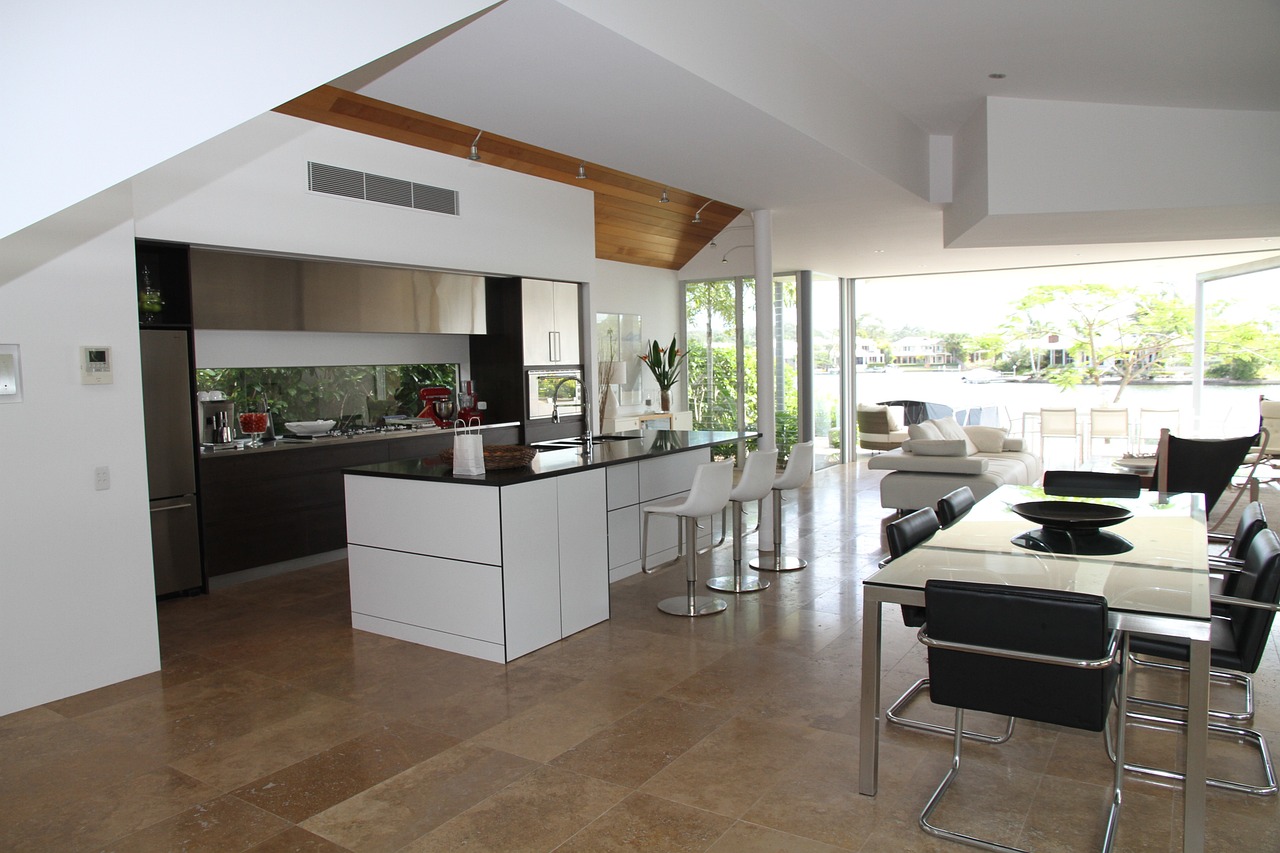 Airbnb has transformed the travel industry by providing a platform for homeowners to rent out their properties to travelers seeking unique and affordable accommodations. However, you don't need to own property to participate in the lucrative Airbnb ecosystem. There are numerous ways to work with Airbnb and generate income without owning property, such as property management, co-hosting, or offering local experiences. This comprehensive guide will explore these opportunities and help you discover how to work with Airbnb without owning property.
Property Management and Co-hosting

One way to work with Airbnb without owning property is to manage or co-host other people's listings. Property management and co-hosting involve taking care of various tasks related to the rental property on behalf of the owner. Here's what you need to know about property management and co-hosting:
Understanding property management and co-hosting: Property management involves overseeing and managing a rental property, including tasks like marketing, guest communication, check-ins, cleaning, and maintenance. Co-hosting, on the other hand, is a more specific role within Airbnb, where you assist the primary host in managing their listing and guest experience.
Establishing a property management or co-hosting business: Start by researching your local market and identifying property owners who may need assistance in managing their Airbnb listings. Develop a business plan that outlines your services, pricing, and marketing strategy.
Building a network: Connect with local Airbnb hosts, real estate agents, and property investors to expand your network and find potential clients. Attend local meetups, join online forums, and participate in community events to build relationships and establish your reputation in the industry.
Marketing your services: Create a professional website, social media presence, and promotional materials to showcase your services and attract clients. Offer a free consultation to potential clients to assess their needs and demonstrate your expertise.
Developing a pricing structure: Determine a fair pricing structure for your services, taking into consideration factors like the size of the property, the level of involvement required, and local competition. You can charge a flat fee, a percentage of the rental income, or a combination of both.
Streamlining your operations: Utilize property management software, automation tools, and efficient communication channels to streamline your operations and manage multiple properties effectively.
Ensuring legal compliance: Familiarize yourself with local short-term rental regulations and ensure that the properties you manage comply with these rules.
Offering Local Experiences

Another way to work with Airbnb without owning property is to offer local experiences. Airbnb Experiences is a platform that allows locals to share their passion, skills, or expertise by hosting unique activities for travelers. Here's how to get started with offering local experiences:
Identifying your unique offering: Assess your skills, interests, and expertise to identify an experience you can offer. This could be anything from a cooking class to a guided hike, an art workshop, or a historical walking tour.
Researching the market: Analyze the demand for similar experiences in your area and identify gaps in the market that your offering could fill. Assess the pricing and availability of comparable experiences to help you set competitive rates and schedules.
Creating a memorable experience: Design a unique and engaging experience that showcases your passion and expertise while providing value to your guests. Consider factors like the activity's duration, group size, and necessary materials or equipment.
Listing your experience on Airbnb: Create a compelling Airbnb Experiences listing with a captivating title, detailed description, and high-quality images that showcase your offering. Include essential information like the price, duration, and any prerequisites or requirements for participants.
Marketing your experience: Promote your experience through social media, local tourism boards, and relevant online communities. Collaborate with local businesses or other experience hosts to increase your exposure and reach a broader audience.
Collecting and incorporating feedback: Request feedback from your guests after each experience to identify areas for improvement and ensure that you're continually refining your offering. Respond to reviews on Airbnb and use them to showcase your dedication to providing exceptional experiences.
Ensuring safety and compliance: Familiarize yourself with any local regulations, permits, or licenses required for your specific experience. Ensure that your activities are conducted safely and that you're adequately insured to protect yourself and your guests.
Partnering with Airbnb as an Affiliate

Another option for working with Airbnb without owning property is to become an Airbnb affiliate. The affiliate program allows you to earn commissions by promoting Airbnb listings and experiences on your website, blog, or social media channels. Here's how to become an Airbnb affiliate:
Joining the Airbnb Affiliate Program: Visit the Airbnb website to learn more about the affiliate program and apply to join. Once approved, you'll receive unique referral links and promotional materials to use in your marketing efforts.
Promoting Airbnb listings and experiences: Use your referral links to promote Airbnb listings, experiences, or the platform itself to your audience. You can do this by creating engaging content, such as blog posts, videos, or social media posts, that showcase the benefits of using Airbnb or highlight specific properties and experiences.
Earning commissions: Each time someone books a stay or experience through your referral link, you'll earn a commission. The commission structure may vary depending on the program's terms and conditions.
Tracking your performance: Monitor your performance using Airbnb's affiliate dashboard to track clicks, conversions, and commissions. Use this data to refine your marketing strategies and maximize your earnings.
Providing Additional Services to Airbnb Hosts

Apart from property management, co-hosting, and offering local experiences, you can also work with Airbnb by providing additional services to hosts. Some examples of these services include:
Photography: Offer professional photography services to help hosts showcase their properties in the best light.
Interior design and staging: Help hosts enhance the appeal of their properties by providing interior design and staging services.
Marketing and SEO: Assist hosts in optimizing their listings for better visibility in Airbnb search results, as well as promoting their properties through other marketing channels.
Conclusion
Working with Airbnb without owning property is a viable option for those who want to be part of the thriving Airbnb ecosystem. By exploring opportunities in property management, co-hosting, offering local experiences, becoming an affiliate, or providing additional services to hosts, you can leverage your skills and interests to generate income and contribute to the vibrant Airbnb community. With dedication, creativity, and a passion for hospitality, you can successfully work with Airbnb and make a meaningful impact on the lives of travelers and hosts alike.