How to Buy Land in the UK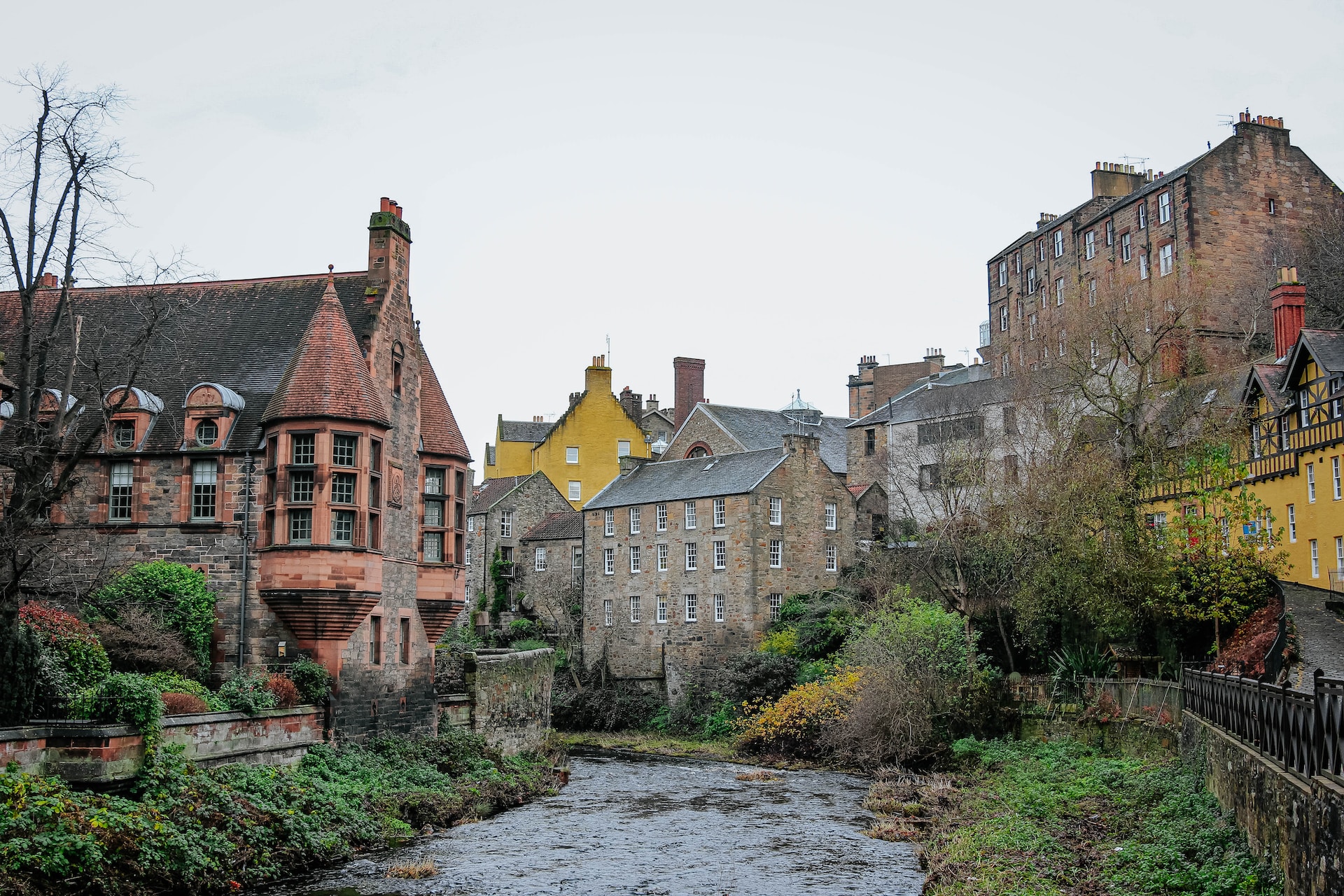 Purchasing land in the United Kingdom (UK) can be an exciting opportunity, whether it's for development, investment, or personal use. This article provides a detailed guide on how to navigate the process of buying land in the UK.
Determining Your Purpose
The first step is determining your reason for buying land. This could be for residential development, commercial use, agriculture, or investment. Each purpose has different considerations, such as location, size, local regulations, and planning permissions.
Researching Locations
Your intended use will help guide you in choosing the best location. Consider factors such as connectivity to main roads, proximity to amenities, and local property values. For agricultural purposes, consider soil quality, rainfall, and access to water sources.
Understanding Zoning and Planning Permissions
Understanding the UK's zoning rules is crucial. Zoning determines the type of building allowed on a particular plot. Before buying, confirm that the land is zoned for your intended purpose.
Similarly, if you plan on developing the land, ensure you can obtain planning permission. Without this, you won't be able to build or alter any structures on the land.
Seeking Professional Advice
Working with professionals such as estate agents, solicitors, and surveyors can make the buying process easier. They can help find suitable land, negotiate prices, handle legal paperwork, and survey the land for potential issues.
Finding Land for Sale
Land for sale can be found through various channels, including estate agents, land agents, auctions, private sales, and online property portals. Registering your interest with estate agents can help you get notified when suitable land becomes available.
Evaluating the Land
Before buying, evaluate the land thoroughly. Consider its topography, access to utilities, flood risks, and any legal restrictions. A land surveyor can help you with this. Also, check the boundary lines to ensure there are no disputes.
Making an Offer
Once you've found land that suits your needs, you can make an offer through your agent or directly if it's a private sale. Ensure your offer is conditional on obtaining planning permission if this hasn't been secured yet.
Legal Process and Conveyancing
If your offer is accepted, the legal process of transferring ownership, known as conveyancing, begins. A solicitor or conveyancer usually handles this. They will conduct searches, draft a contract, liaise with the seller's solicitor, and prepare the deed of transfer.
Securing Financing
If you need financing, approach a bank or mortgage lender. Keep in mind that land loans often have different requirements and higher interest rates than home mortgages.
Exchanging Contracts and Completion
Once all enquiries are satisfied, contracts can be exchanged. At this point, the agreement becomes legally binding. Completion usually occurs shortly after, where the balance of the purchase price is paid, and ownership is transferred.
Paying Stamp Duty Land Tax
In England and Northern Ireland, you'll need to pay Stamp Duty Land Tax (SDLT) if the land purchase is over a certain price. In Scotland and Wales, Land and Buildings Transaction Tax and Land Transaction Tax replace SDLT, respectively.
Registering with the Land Registry
After completion, your solicitor will register the transfer of ownership with the Land Registry. This ensures your legal ownership of the land.
Buying land in the UK can be a complex process, involving numerous legal, financial, and practical considerations. However, with careful planning, due diligence, and professional guidance, it can also be an exciting venture that leads to rewarding outcomes.
Whether you aspire to build a home, start a business, invest in property, or cultivate a farm, owning land provides a canvas for you to bring your ideas to life. By understanding the process and seeking expert advice, you can navigate your land purchase journey with confidence and clarity.