How to Call Canada from the UK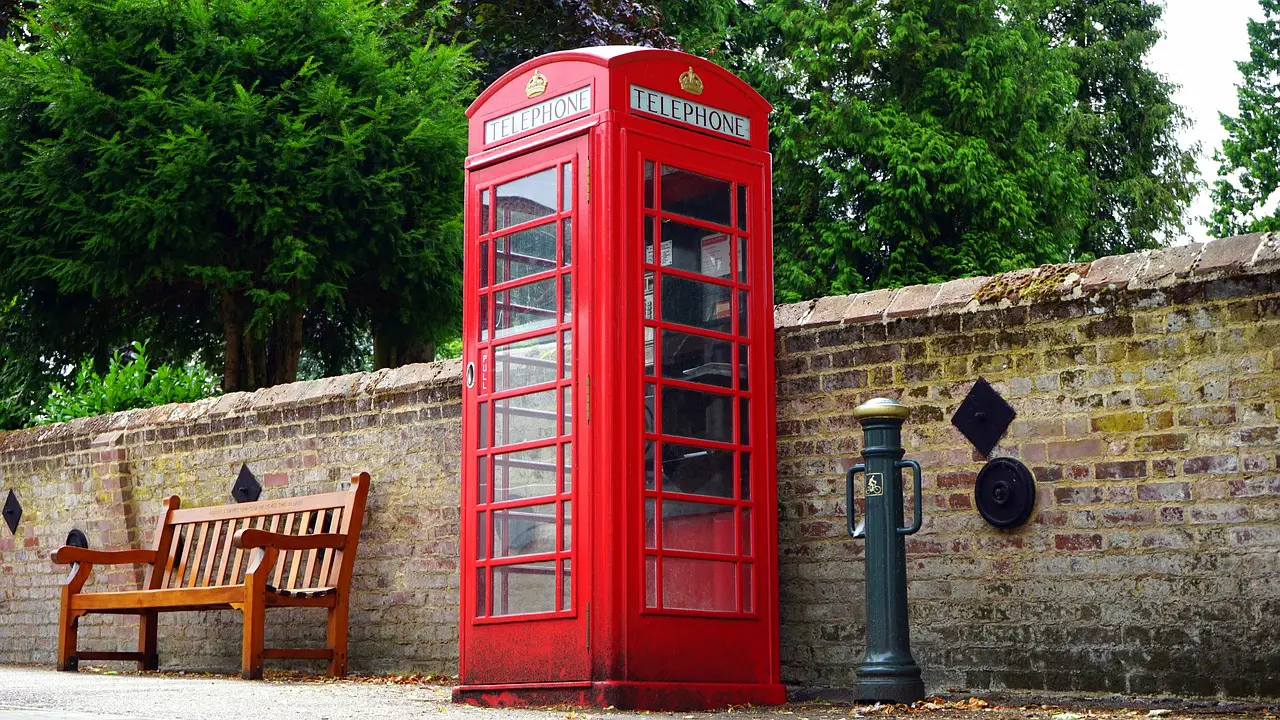 Connecting across the globe with family, friends, or for business reasons has become easier than ever in the digital era. However, if you're not familiar with the process, making an international call, such as from the UK to Canada, might seem a daunting task. This comprehensive guide will walk you through the steps necessary to make your international call hassle-free.
Understanding International Dialing
Before you dial, it's important to understand the basics of international dialing. An international call is typically made up of three components: the exit code, the country code, and the area code and local number.
Exit Code – This is the code you dial to signal that you are making an international call. The exit code varies from one country to another. The UK's exit code is 00.
Country Code – This is the code unique to the country you're calling. The country code for Canada is 1.
Area Code and Local Number – This is the specific area or city code followed by the local telephone number. Canada uses three-digit area codes, and the local numbers are seven digits long.
Step-by-Step Guide to Calling Canada from the UK
Here's a step-by-step process to help you make your call from the UK to Canada:
Dial the UK's exit code (00): This tells your phone service provider that you're going to make an international call.
Dial Canada's country code (1): This tells your provider that you're going to call Canada.
Dial the area code: Each province or territory in Canada has one or more area codes. Be sure to dial the correct area code for the region you're trying to reach.
Dial the local number: Finally, dial the local telephone number you wish to reach.
So, the complete dialing format should look like this: 00-1-Area Code-Local Number.
Tips and Tricks for Calling Canada from the UK
Check the Time Zone: Canada spans six time zones from Newfoundland Time Zone (UTC -3:30) to Pacific Time Zone (UTC -8). Before making your call, check the local time in the region of Canada you're calling to avoid calling at an inappropriate time.
Use International Calling Cards: These can offer more affordable rates for international calls compared to standard telecom rates. They can be purchased online or at many retail locations.
Explore VoIP Services: VoIP (Voice over Internet Protocol) services such as Skype, Zoom, and WhatsApp allow users to make international calls either for free or at very low rates. Some of these services also offer video calling features.
International Call Packages: Check with your service provider if they offer an international call package. These packages, often available for a monthly fee, can significantly reduce the cost of international calls.
Dialing Without the Exit Code: Some modern smartphones and VoIP services automatically add the exit code when you dial an international number. If your initial call attempt fails, try dialing without the exit code.
Frequently Used Area Codes in Canada
Here are some of the most commonly used area codes in Canada:
Toronto, Ontario: 416, 647

Montreal, Quebec: 514, 438

Vancouver, British Columbia: 604, 778

Calgary, Alberta: 403, 587

Ottawa, Ontario: 613

Wrapping Up
With these instructions and tips at your disposal, you should be able to make a call from the UK to Canada with ease. Whether for personal or professional reasons, connecting internationally no longer needs to be a cause for concern. The world is more connected than ever, and with the right knowledge and tools, distance becomes less of a barrier than it has ever been. Happy dialing!