How to Enjoy Grace Bay Beach on a Budget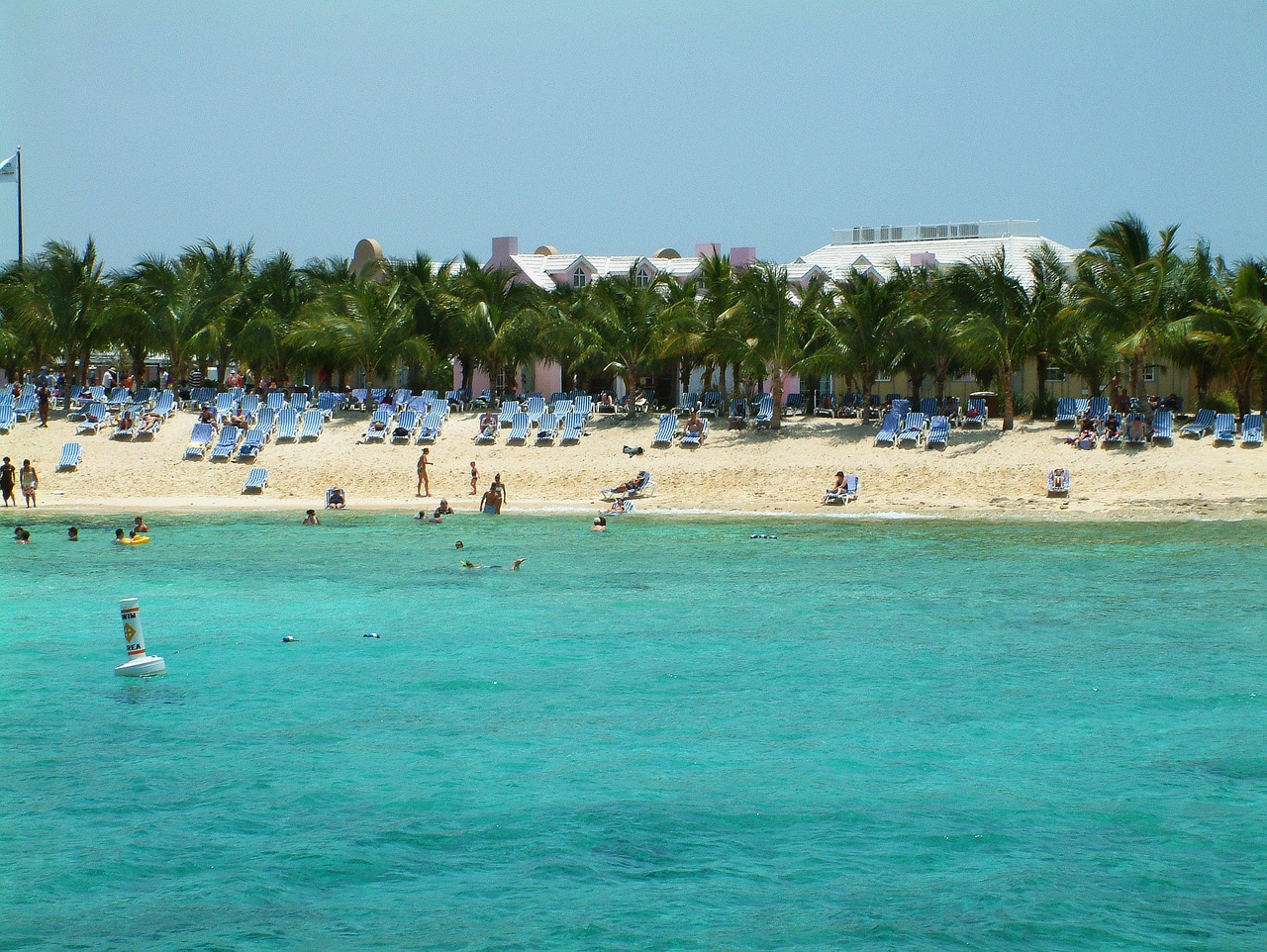 Grace Bay Beach, located on the island of Providenciales in the Turks and Caicos, is considered one of the most stunning beaches in the world. Its crystal-clear turquoise waters and powdery white sands create a picture-perfect scene that attracts thousands of tourists each year. However, you don't have to break the bank to enjoy this heavenly destination. In this comprehensive guide, we will outline various tips and tricks for enjoying Grace Bay Beach on a budget.
Choose the right time to travel

When planning your trip to Grace Bay Beach, it is essential to choose the right time to travel to save money. Peak travel seasons include December to April when the weather is at its best, and prices for accommodations and flights are at their highest. Opt for travel during the off-peak seasons, like May to November, when the weather is still warm, and prices are more affordable.
Budget-friendly accommodations

Staying in budget-friendly accommodations can significantly reduce the cost of your trip. While Grace Bay Beach is known for its luxurious resorts, there are more affordable options available. Consider guesthouses, vacation rentals, or even shared accommodations on platforms like Airbnb to get the best deals. Booking well in advance can also help you secure lower rates.
Utilize public transportation

Renting a car can be expensive, but using public transportation is an economical alternative. Providenciales has a reliable public transportation system, including buses and taxis, which will help you navigate the island without breaking the bank. Additionally, consider renting a bicycle or walking to nearby attractions to save even more money.
Eat like a local

Eating out at restaurants can add up quickly, so opt for local eateries, roadside stands, or even cooking your own meals to save money. Grocery stores and markets are readily available, offering fresh produce and local ingredients to create delicious meals at a fraction of the cost of dining out.
Take advantage of free activities

There are plenty of free activities to enjoy at Grace Bay Beach, from swimming and sunbathing to beach combing for shells. Snorkeling is another popular activity, and you can bring your own gear or rent it at a reasonable price. Visit the nearby Bight Reef, where you can spot a variety of marine life such as sea turtles, stingrays, and colorful fish.
Budget-friendly excursions

You don't have to spend a fortune to experience the beauty of the Turks and Caicos. Look for group discounts or package deals when booking excursions, such as boat trips or guided tours. Additionally, consider exploring other nearby beaches, like Long Bay Beach or Sapodilla Bay Beach, which are less crowded and equally beautiful.
Plan your own adventures

Instead of relying on guided tours or expensive activities, take the initiative to plan your own adventures. There are plenty of online resources and maps to help you discover hidden gems and off-the-beaten-path locations on Providenciales. Hike to the highest point on the island at Blue Mountain or explore the ruins of Cheshire Hall Plantation for a more unique experience.
Take advantage of happy hour deals

Many local bars and restaurants offer happy hour specials, which can help you save money on food and drinks. Enjoy discounted appetizers and cocktails while watching the sunset over Grace Bay Beach. Make sure to ask locals for recommendations to find the best deals.
Travel with friends or family

Traveling with a group can help reduce the overall cost of your trip. By splitting the costs of accommodation, transportation, and meals, you can save a significant amount of money. Furthermore, traveling with friends or family can make your trip even more memorable.
Be a savvy shopper

While shopping for souvenirs, be mindful of your budget and prioritize what you truly want to take home as a reminder of your trip. Instead of spending money on expensive trinkets from tourist shops, look for unique, locally made items at markets, roadside stands, or even local art galleries. Not only will these purchases often be more affordable, but they'll also be more meaningful and help support local businesses.
Prioritize your spending

Decide what is most important to you during your trip and allocate your budget accordingly. If your main goal is to relax on the beach, you might want to splurge on a comfortable beach chair and umbrella rental. If you're more interested in water sports or exploring the island, set aside a larger portion of your budget for those activities. Prioritizing your spending will help you make the most of your trip without overspending.
Make use of free amenities

Many hotels and resorts, even budget-friendly ones, offer free amenities for guests to enjoy. Take advantage of complimentary beach towels, snorkeling gear, or even kayaks, paddleboards, and bicycles. Using these free amenities can significantly cut down on costs and allow you to fully enjoy your stay at Grace Bay Beach.
Conclusion
Grace Bay Beach is a stunning destination that can be enjoyed on a budget with careful planning and smart choices. By following the tips outlined in this guide, you can experience the best that this paradise has to offer without breaking the bank. From choosing the right time to travel and selecting budget-friendly accommodations to taking advantage of free activities and prioritizing your spending, you can create a memorable and affordable vacation at Grace Bay Beach. So, pack your bags, and get ready to enjoy the trip of a lifetime without the hefty price tag!