How to Find Cheap Flights using Google Flights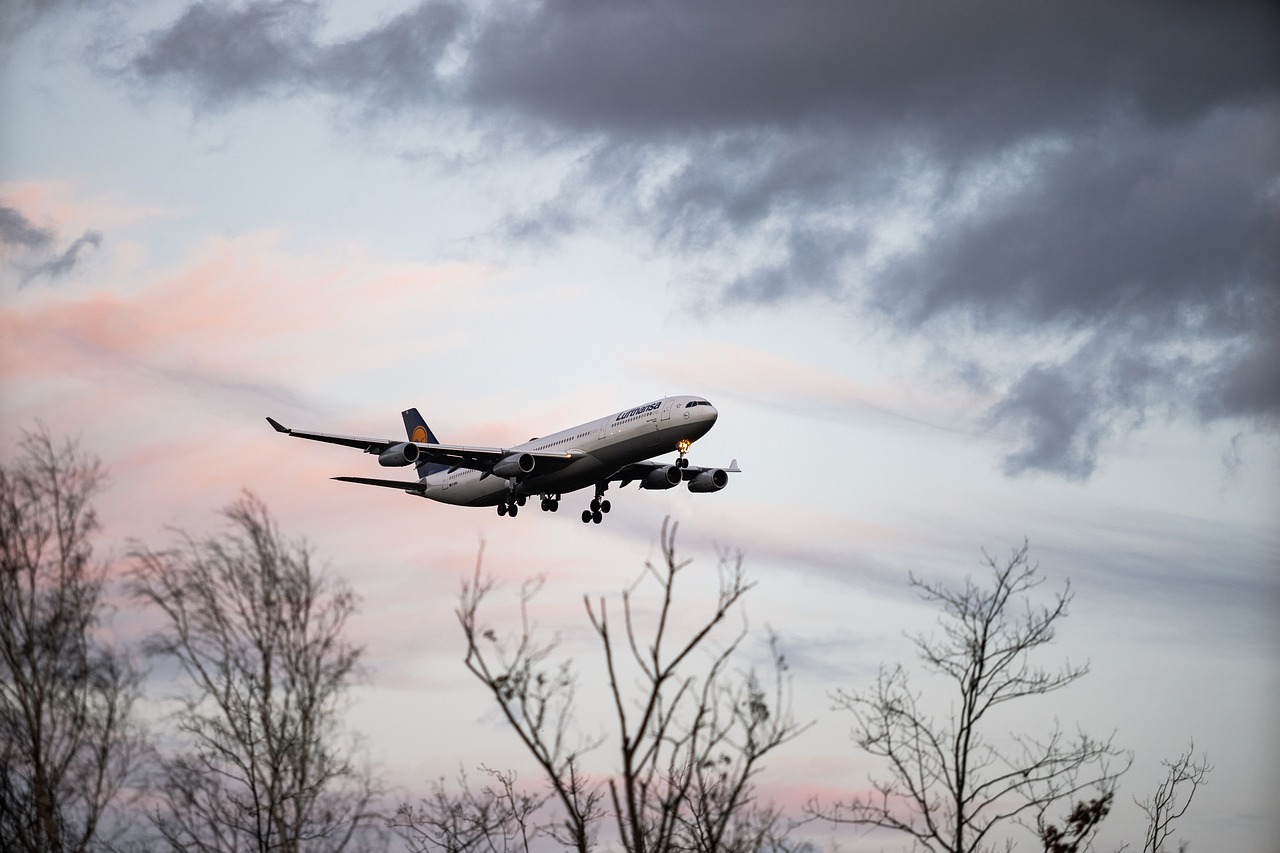 With the advent of the internet, the world of travel has undergone a significant transformation. Websites and applications have made it easier than ever to plan, book, and save on flights. Among these, Google Flights has emerged as one of the most popular and user-friendly platforms for finding affordable air travel options. In this comprehensive guide, we will discuss how to use Google Flights effectively to find cheap flights and make the most out of your travel budget.
Getting Started with Google Flights

To begin, navigate to the Google Flights website by typing "google.com/flights" into your browser. The clean and intuitive interface of Google Flights makes it easy to start your search for cheap flights.
Enter Basic Search Details

Once you're on the website, you'll need to enter some basic information about your trip, such as:
Departure city or airport

Destination city or airport

Travel dates (departure and return, if applicable)

Number of passengers

Preferred cabin class (Economy, Premium Economy, Business, or First Class)

After entering these details, click the "Search" button to get a list of available flights.
Use the Calendar and Price Graph Features

Google Flights offers two valuable tools to help you find the cheapest travel dates: the Calendar and Price Graph features.
The Calendar feature allows you to see the lowest available fares for each day within a given month. To access this, click on the departure date box, and a calendar view will appear. You can easily spot the cheapest days to travel by looking for the dates with the lowest prices displayed.
The Price Graph feature, on the other hand, provides a visual representation of the fare trends over a period of time. To access it, click on the "Price Graph" link located above the calendar. By analyzing the graph, you can identify when flight prices are at their lowest, helping you to make informed decisions about your travel dates.
Explore Nearby Airports and Destinations

Another way to find cheaper flights is by considering alternative airports or destinations. Google Flights makes this easy with the "Nearby Airports" feature. When you enter your departure or destination city, a map will appear with nearby airports marked. You can click on any of these airports to include them in your search. This can be particularly useful when flying to or from major metropolitan areas with multiple airports.
Additionally, Google Flights offers a feature called "Explore Destinations." This allows you to search for flights to multiple destinations based on your interests, such as beaches, cities, or nature spots. By being flexible with your destination, you may find a more affordable option that still aligns with your travel preferences.
Set Up Fare Alerts

If you have specific travel dates or destinations in mind but want to wait for a better deal, Google Flights allows you to set up fare alerts. By doing this, you'll receive notifications via email when the price for your selected route changes. To set up a fare alert, simply click on the "Track Prices" toggle on the search results page. You can manage and track multiple alerts in the "Tracked Flight Prices" section of your Google Flights account.
Filter and Sort Search Results

Google Flights provides numerous filters and sorting options to help you narrow down your search for the perfect cheap flight. Some useful filters include:
Stops: Filter flights by the number of stops, such as non-stop, one-stop, or multiple stops.

Layover duration: Specify your preferred layover duration or avoid specific layover airports.

Flight duration: Set a maximum flight duration to avoid excessively long flights.

Airlines: Choose your preferred airlines or exclude certain carriers from your search.
Baggage: Adjust the filter to include flights with free checked baggage or carry-on baggage allowances if these are important factors for your trip.
Price: Use the price slider to set a maximum budget for your flight.
Once you've applied the desired filters, you can sort the search results based on various criteria such as:
Best flights: This default sorting option combines factors like price, duration, and the number of stops to display flights that offer the best overall value.
Cheapest: Sort the results by the lowest price to find the most affordable flights.
Shortest duration: If minimizing travel time is a priority, sort the results by the shortest duration.
Fewest stops: Find flights with the least number of stops, which can be especially helpful for long-haul routes.
By using these filters and sorting options, you can easily narrow down your choices and find the ideal cheap flight that meets your specific preferences and requirements.
Consider Booking Separate Tickets

In some cases, booking separate tickets for different legs of your journey can result in lower overall costs. Google Flights can automatically identify and display these "Hacker Fares" as part of your search results. However, keep in mind that booking separate tickets can be riskier as missed connections may not be covered by the airlines. Weigh the potential savings against the risks involved before making a decision.
Book Your Flight

Once you've found the perfect flight, click on the "Select" button to proceed with the booking. Google Flights will redirect you to the airline's website or an online travel agency to complete your booking. Be sure to review the fare rules and restrictions carefully before finalizing your purchase.
Monitor Price Trends and Travel News

Finally, staying informed about price trends and travel news can help you find cheap flights in the long run. Google Flights often shares useful travel tips, fare sale announcements, and other relevant information on its blog and social media channels. Following these sources can keep you updated on the latest deals and help you make informed decisions about when to book your flights.
Conclusion:
Google Flights is a powerful and user-friendly tool for finding affordable air travel options. By leveraging its many features, such as the Calendar, Price Graph, filters, and fare alerts, you can find cheap flights that align with your travel preferences and budget. Additionally, by staying flexible with your travel dates, airports, and destinations, you can further increase your chances of securing the best deals. Happy flying!