How to Get Malta Digital Nomad Visa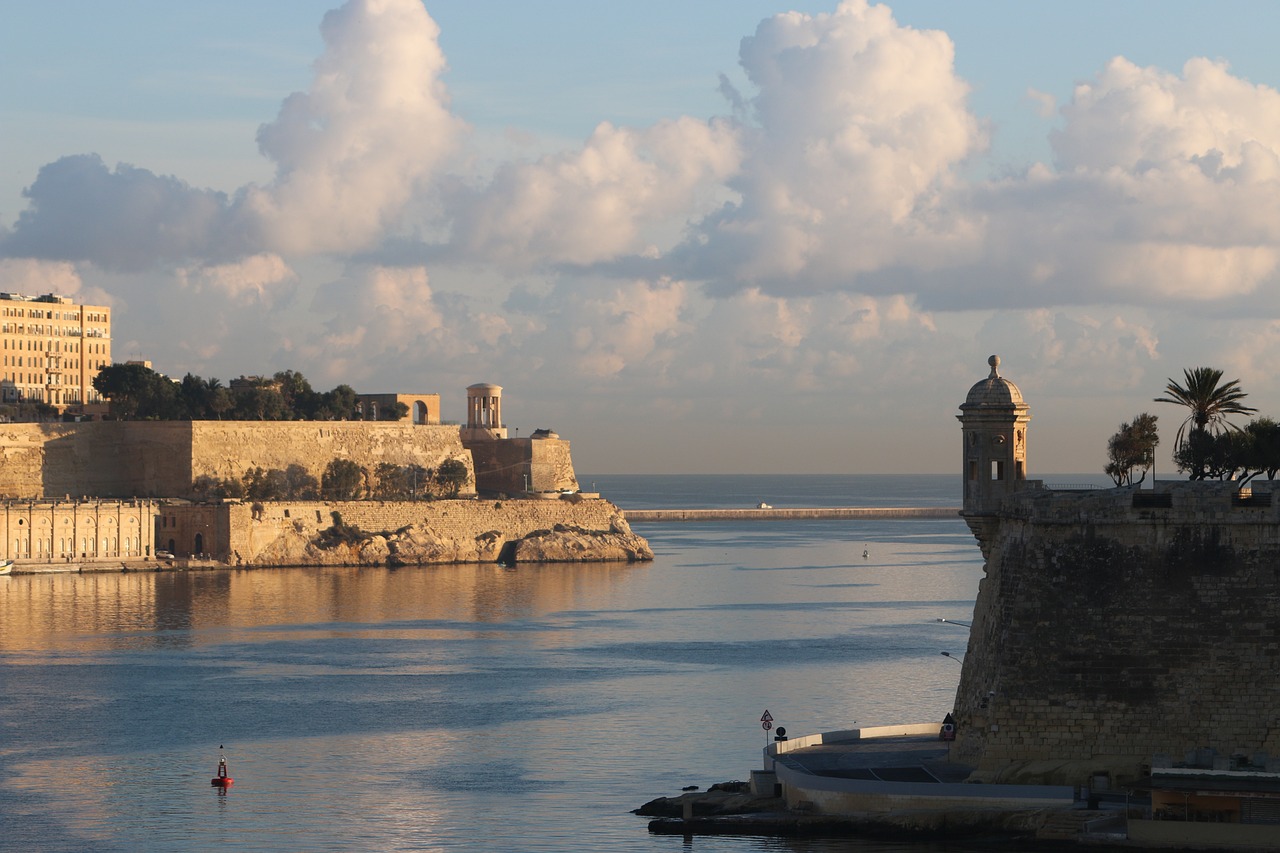 As remote work gains traction worldwide, countries are adopting progressive policies to attract digital nomads – professionals who work remotely while traveling. Malta, a stunning archipelago in the Mediterranean, has launched its Digital Nomad Residence Visa (DNRV) to attract these modern workers. Here's a comprehensive guide on how to secure this coveted document.
Understanding the Malta Digital Nomad Visa
The DNRV allows digital nomads to legally reside and work in Malta for up to a year, with an option to extend. It's an excellent opportunity for remote workers to experience the rich history, vibrant culture, and stunning natural beauty Malta has to offer while maintaining their global careers.
Eligibility Criteria
To qualify for the Malta DNRV, applicants must:
Be third-country nationals. EU, EEA, and Swiss nationals can reside and work in Malta without this visa.

Have a valid travel document.

Possess health insurance covering all risks across the EU territory.

Be able to rent or purchase a property in Malta.

Not have their primary source of income from a Maltese company/entity.

Prove they can work remotely using telecommunications technology.

Application Process
Online Application: Begin by completing the online application form available on the official Maltese government website. The form requires personal information, travel document details, and proof of remote employment or business ownership.
Supporting Documents: You'll need to submit various supporting documents, including:
A copy of your valid passport.

Proof of health insurance.

Proof of stable and regular resources sufficient to maintain yourself and any dependents without needing the Maltese social assistance system.

A rental agreement or proof of property purchase in Malta.

A declaration that you have not been refused entry, expelled, removed, or extradited from Malta in the past.

A police conduct certificate.

Evidence of your remote work status. If employed, provide an employment contract specifying the ability to work remotely. If self-employed, provide evidence of business ownership and client contracts.

Fees: After submitting the application and documents, you'll need to pay the application fee, which as of my knowledge cutoff in September 2021, was €300. However, always check the current fees on the official website.
Wait for Approval: The processing time may vary, but you can generally expect a response within three weeks.
Living and Working in Malta with the DNRV
Once your application has been approved, you can officially call Malta your temporary home.
Living in Malta comes with numerous perks. The country boasts a warm Mediterranean climate, stunning beaches, and a rich history visible in its architecture and museums. English is one of the official languages, making communication easy for English-speaking digital nomads. The islands also have a well-developed infrastructure, including high-speed internet, which is essential for remote work.
As a DNRV holder, you'll be able to work remotely for your overseas employer or your own business while residing in Malta. However, remember that your primary income should not be from a Maltese company or entity.
Extending Your Stay
The DNRV is valid for a year but can be extended. The application for renewal should be submitted at least 30 days before the expiry of the visa. The extension also requires proof that you meet the initial requirements, such as continuing to work remotely and having sufficient financial resources.
Securing the Malta Digital Nomad Residence Visa is an attractive prospect for digital nomads worldwide. The process is straightforward, requiring a simple online application and proof of remote work eligibility and financial stability. While the application process requires attention to detail, the rewards are immense.
With this visa, digital nomads can immerse themselves in Malta's captivating landscape, rich cultural heritage, and warm, welcoming community. Malta offers a unique blend of work-life balance with its modern infrastructure, favorable climate, and English-speaking populace. For those drawn to the Mediterranean lifestyle, the DNRV provides an exceptional opportunity to explore the region while maintaining global work commitments.
The Malta Digital Nomad Visa is not just an entry permit; it's a gateway to a life-changing experience that combines professional growth with cultural exploration. With this visa, Malta welcomes the global digital workforce to a world where work, leisure, and travel coexist harmoniously. The evolution of work culture has never looked more promising, and the Malta Digital Nomad Visa is a testament to this exciting shift. It's not just about changing your work location—it's about enriching your life with new experiences, broadening your horizons, and integrating work seamlessly with the adventurous nomadic lifestyle.
As we adapt to the digital age, it's heartening to see countries like Malta paving the way, offering digital nomads the chance to work, live, and thrive in a country as beautiful and progressive as Malta. So, if you're a digital nomad looking to make the Mediterranean your next stop, the Malta Digital Nomad Visa could be your perfect ticket.