How to Locate Secure Overnight RV Parking
When exploring the beauty of North America, RV travel can offer the quintessential combination of flexibility and comfort. However, finding a secure place to park overnight can sometimes pose a challenge. This article will guide you through a variety of methods to locate safe and convenient overnight RV parking.
Public Land and Campgrounds
One of the most traditional ways to secure overnight RV parking is to stay in public parks and campgrounds. Many National and State Parks, as well as Army Corps of Engineers (CoE) land, offer RV parking. These locations usually provide basic amenities such as restrooms, water, and sometimes even electrical hookups.
National Park Service (NPS) and CoE locations are known for their beauty and are generally quite safe, but be sure to make reservations well in advance as they can fill up quickly, especially during peak travel seasons.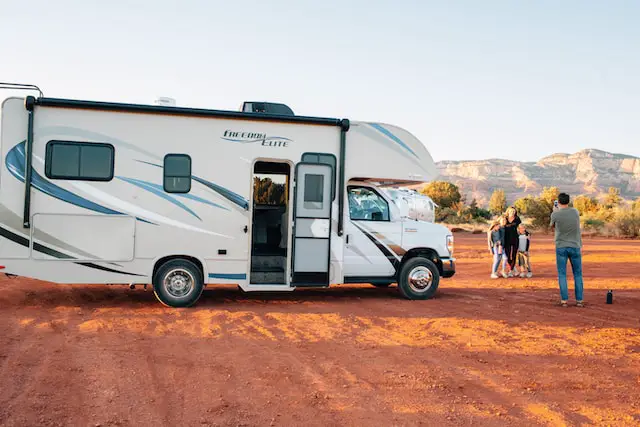 Private RV Parks and Campgrounds
Private RV parks and campgrounds are another excellent option for overnight RV parking. These locations often offer more amenities than public parks, including hookups for electricity, water, and sewer, laundry facilities, and sometimes even a pool or playground.
When selecting a private RV park, look for ones that are gated or have security personnel for an extra layer of safety. Read reviews online to get a sense of the park's cleanliness, amenities, and safety level.
Retail and Service Locations
Many businesses allow RVs to park overnight in their parking lots. Walmart is perhaps the most well-known of these, but others include Cracker Barrel, Camping World, and some casinos.
Always call ahead to confirm overnight parking is allowed, as policies can vary from location to location. Remember to be a good guest – purchase something from the store, park away from the main entrance, and don't extend your slides or awning.
Rest Stops and Truck Stops
Interstate rest areas and truck stops can provide convenient overnight parking, particularly for long-haul journeys. Many rest areas permit overnight parking, and some even have dedicated RV parking areas.
Truck stops like Pilot, Flying J, and Love's often have RV parking spaces. They may also offer services such as dump stations, showers, and laundromats. While these locations may not be as quiet or scenic as a park or campground, they are generally safe, particularly if they are well-lit and busy.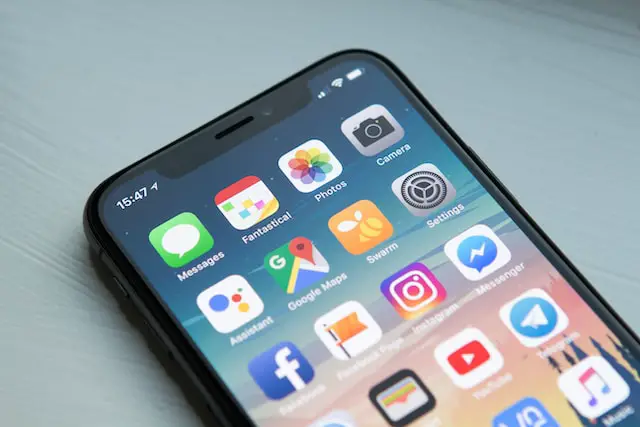 Apps and Websites
There are several useful apps and websites dedicated to helping RV travelers find overnight parking. Websites like AllStays and RV Parky, and apps like Campendium and Park Advisor provide a wealth of information, including locations, amenities, cost, and user reviews.
Boondocking and Dry Camping
For those who prefer a bit more solitude and don't need amenities, boondocking (also known as dry camping or free camping) can be a good option. This involves parking your RV in an area without any services or hookups.
BLM (Bureau of Land Management) land and National Forests are popular places for boondocking. However, always verify the local regulations for overnight RV parking and camping before settling in.
Safety Considerations
No matter where you choose to park, safety should always be a primary consideration. Here are a few tips:
Always lock your RV when you're inside for the night and when you leave it unattended.

Keep your valuables out of sight and securely stored.

Don't let your RV's interior lights advertise that you're inside. Draw your blinds or curtains after dark.

If possible, park in a well-lit area.

Be aware of your surroundings. If something doesn't feel right, trust your instincts and move to a new location.

Finding secure overnight RV parking can be a bit of a challenge, but with these tips and resources, you can rest easy knowing that you and your RV are safe for the night. The journey is just as important as the destination, and knowing where to securely park your RV overnight can make your travel experience even more enjoyable and worry-free.