How to Migrate to the UK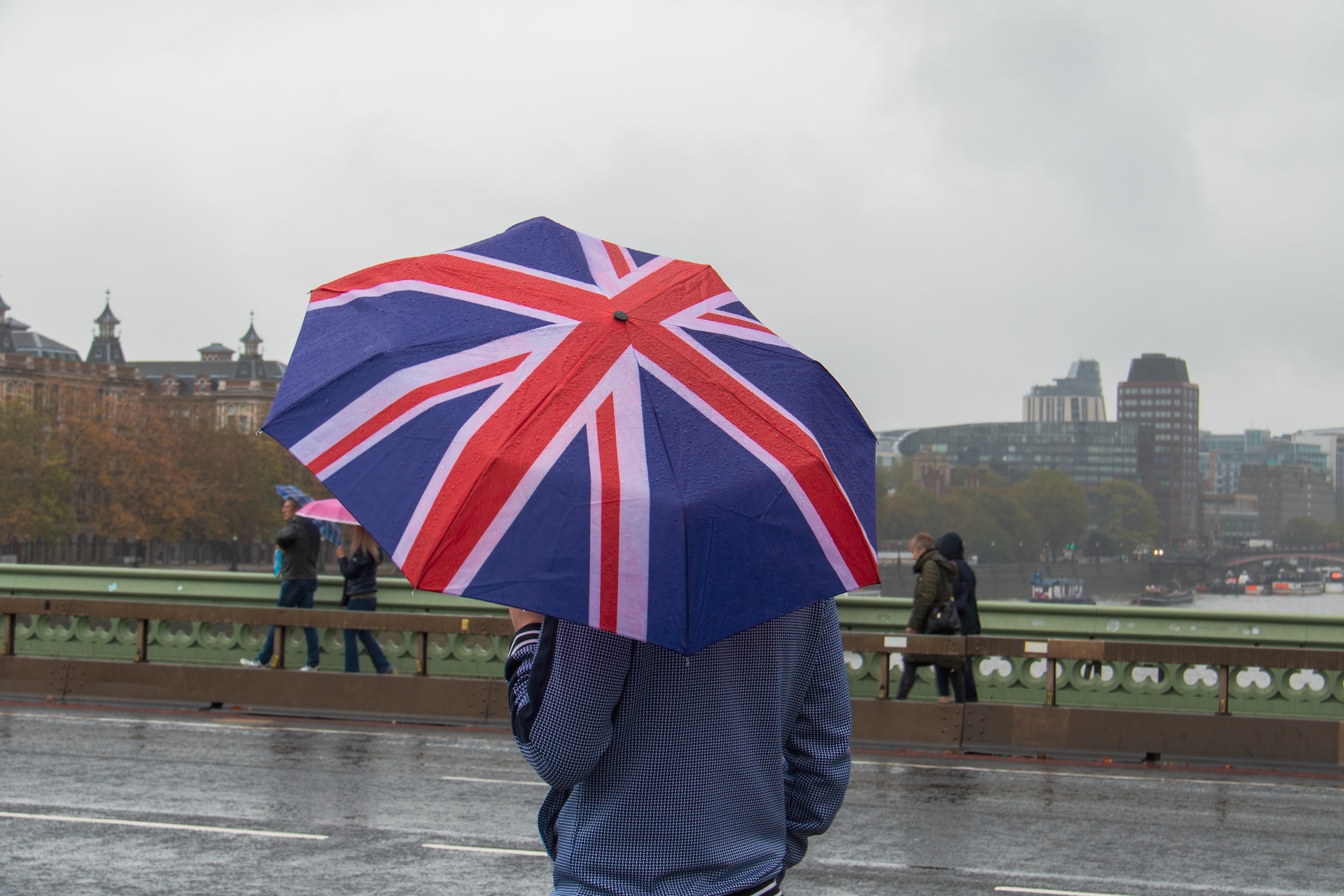 The United Kingdom (UK) offers a blend of rich history, diverse culture, and economic opportunities, making it a popular destination for migration.
If you're considering making the UK your new home, understanding the intricacies of the immigration process is paramount. This article offers a comprehensive overview of how to migrate to the UK.
Understand the Types of Visas
The first step towards moving to the UK is understanding the different types of visas available. They range from work and student visas to family and marriage visas. To get a visa, you need to satisfy specific eligibility requirements and follow the right application procedure.
Work Visas: These are for individuals who have secured a job in the UK. Your employer needs to sponsor you for this visa, and the type of visa (such as the Skilled Worker Visa or Intra-company Transfer Visa) will depend on the job you will be doing.
Student Visas: If you plan to study in the UK, you need to apply for a student visa, like the Student Visa or Child Student Visa. You need to have been offered a place on a course, have enough money to support yourself, and meet the English language requirements.
Family Visas: These visas are for those who have a family member who is a UK resident, either a citizen or with indefinite leave to remain. Types include the Family Visa or the EU Settlement Scheme family permit.
Marriage Visas: These are for those intending to marry or join a partner in the UK. They need to prove their relationship is genuine and that they can financially support themselves.
Check Eligibility
Eligibility requirements vary depending on the visa type. However, some common requirements include proof of financial stability, evidence of proficiency in English, a valid passport, and clean criminal record. For work visas, you need a confirmed job offer from a UK employer willing to act as your sponsor.
Prepare the Necessary Documents
Preparing your documents ahead of time will facilitate a smoother application process. Generally, you'll need your current passport, proof of English proficiency, proof of financial means, tuberculosis test results (for certain countries), and your sponsorship documentation (if applicable).
Apply for Your Visa
You can apply for your visa up to three months before your planned departure date. Applications are usually done online through the UK government website. It is important to answer all questions truthfully, as misleading information can result in application denial or even a ban from the UK.
Attend a Biometric Appointment
As part of the application process, you'll be required to attend a biometric appointment. During this appointment, your fingerprints and photo will be taken for identification purposes.
Pay the Healthcare Surcharge
Most visa applicants must pay the healthcare surcharge as part of their application. This allows you to use the UK's National Health Service (NHS) while you're in the country.
Await Your Decision
Once you've submitted your application and paid the fees, you'll need to wait for a decision. Processing times can vary from a few weeks to several months, depending on the visa type and country of application.
Prepare for Your Move
While awaiting your visa approval, start preparing for your move. Research on housing, schooling, cost of living, culture, and laws of the UK to help you settle quickly once you arrive. Consider seeking advice from professionals for financial planning, especially regarding taxes and banking in the UK.
Arrive and Settle in the UK
Upon arriving in the UK, you may need to register with the police, depending on your nationality and the terms of your visa. Start familiarising yourself with your new surroundings, the transport system, and the British way of life.
Extend or Switch Your Visa
Some visas can be extended or switched to another visa type, but you need to meet the eligibility requirements and apply before your current visa expires.
Migrating to a new country is a big step. It is important to take the time to research thoroughly and plan your move accordingly. The UK's immigration process can seem daunting, but with a well-prepared plan and a clear understanding of the requirements, it can be a smooth transition. Remember that the UK offers a vast amount of support for immigrants, so make sure you utilize these resources as you embark on your new journey.
Obtain a National Insurance Number
Once you arrive in the UK, you should apply for a National Insurance (NI) number. This is a unique identification code used by government departments to track your national insurance contributions and taxes. It is necessary if you plan to work or open a bank account in the UK. You can apply for it through the Department for Work and Pensions.
Open a UK Bank Account
To manage your finances, you'll need to open a UK bank account. Research the best banks that cater to your needs, and prepare the necessary documents – usually your passport, proof of address, and your NI number.
Understanding UK Tax System
Understanding the UK tax system is crucial. In the UK, you pay tax on your income, which includes earnings from employment, self-employment, some state benefits, most pensions, rental income, and income from a trust. Understanding how tax bands work can help you manage your finances effectively.
Settling into the Culture
The UK boasts a rich cultural heritage and diverse lifestyle. Understanding British etiquette, social norms, and customs can aid in your adjustment. Consider participating in local events, joining community groups, and visiting historical landmarks to immerse yourself in the culture.
Navigating the Education System
If you have children, understanding the UK education system will be important. Education is compulsory for children aged 5 to 18. There are state schools, which are free, and independent schools, which charge fees. Additionally, each country within the UK (England, Scotland, Wales, and Northern Ireland) has its own slight variations in the education system.
Accessing Healthcare Services
Upon payment of the health surcharge during your visa application, you are eligible to access the National Health Service (NHS). You should register with a local General Practitioner (GP) to access healthcare services. The NHS covers everything from routine screenings and treatments to emergency services.
Future Citizenship Considerations
If you decide to make the UK your permanent home, you may want to consider applying for Indefinite Leave to Remain (ILR) or British citizenship. Both options offer more stability and rights but come with their own requirements, including length of stay, knowledge of life in the UK, and English language proficiency.
Migration is a significant step and involves a considerable amount of planning and preparation. However, with a clear understanding of the process and what life in the UK entails, you can make a successful transition. The UK offers a vibrant blend of cultures, opportunities, and experiences, making it an appealing destination for migrants from around the globe.
Remember to utilize the resources available, both from the UK government and various support groups, to help you settle into your new home. Finally, be patient with yourself; adjusting to a new country takes time. But with resilience and openness, you'll be able to navigate your way through this exciting journey and fully embrace life in the UK.