How to Move Your Money as a Digital Nomad: The Best International Banking Services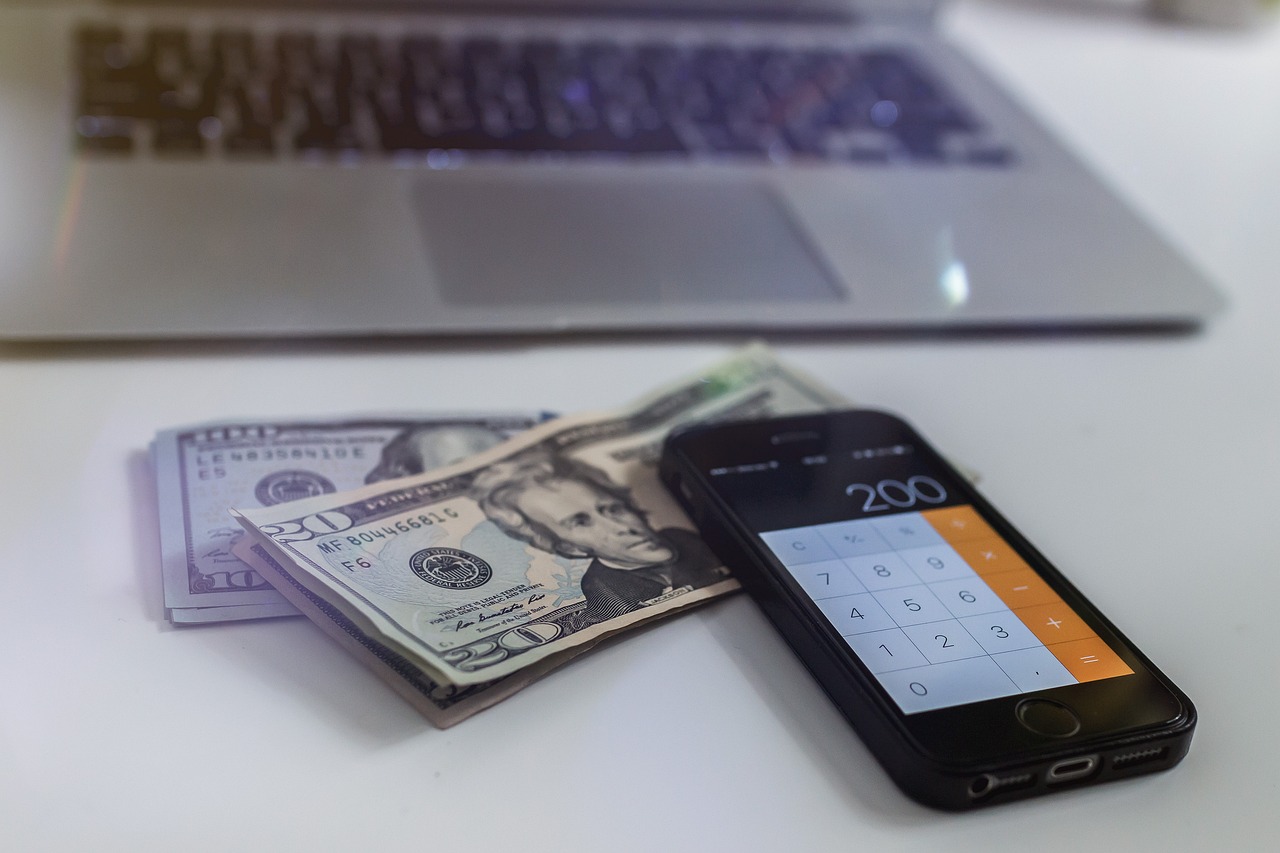 As a digital nomad, you're constantly on the move, exploring new locations and experiencing different cultures. One of the main challenges you face is managing your finances and ensuring you have easy access to your money while minimizing fees and hassles. This guide will provide an overview of the best international banking services for digital nomads, so you can make informed decisions about how to manage your finances while living your best nomadic life.
Traditional Banks with International Presence

Major banks such as HSBC, Citibank, and Barclays have branches and ATMs in numerous countries around the world. Opening an account with one of these institutions can make it easier to access your money while you're traveling. These banks often have specific accounts designed for expats and travelers, offering benefits like fee-free ATM withdrawals and preferential exchange rates.
Pros:
Wide network of branches and ATMs globally

Accounts tailored to expats and travelers

Reliable and secure

Cons:
May require proof of address and residency in the home country

High fees for international transactions

Customer service may be lacking in some locations

Online-Only Banks

As a digital nomad, you're already accustomed to working remotely and managing your life online. Online-only banks like Revolut, N26, and Monzo cater to people like you, with their focus on digital services and low fees. These banks often offer multi-currency accounts, fee-free ATM withdrawals, and real-time exchange rates, making them ideal for digital nomads.
Pros:
Low fees for international transactions

Convenient and user-friendly apps

Multi-currency accounts

Cons:
Limited or no physical branch access

May require proof of residency in a specific country

Some countries may not be supported

International Money Transfer Services

Sometimes, you may need to transfer money between accounts in different countries or currencies. Traditional banks often charge high fees and provide unfavorable exchange rates for these transactions. International money transfer services like Wise (formerly TransferWise), CurrencyFair, and Payoneer are popular alternatives that provide faster, cheaper, and more transparent ways to transfer money internationally.
Pros:
Low fees and transparent pricing

Faster than traditional banks

Good exchange rates

Cons:
May have limitations on transaction amounts

Not suitable for daily banking needs

May require accounts with multiple services for full coverage

Prepaid Travel Cards

Prepaid travel cards are another option for digital nomads, allowing you to load multiple currencies onto a single card. These cards, such as Caxton FX, FairFX, and Travelex, usually offer competitive exchange rates and minimal fees for ATM withdrawals and transactions. You can manage your card balance and transactions through a mobile app or online platform.
Pros:
Convenient for handling multiple currencies

Low fees for ATM withdrawals and transactions

Easy to manage through mobile apps

Cons:
Not a full banking solution

May have limitations on card balances and transactions

Some countries or currencies may not be supported

Cryptocurrencies and Digital Wallets

As a digital nomad, you may be interested in exploring the world of cryptocurrencies and digital wallets. Services like Coinbase, BitPay, and Wirex allow you to store, spend, and exchange cryptocurrencies like Bitcoin and Ethereum alongside traditional currencies. These platforms often provide debit cards, enabling you to spend your crypto at merchants that accept Visa or Mastercard.
Pros:
Ability to hold and spend cryptocurrencies

Potentially lower fees for international transactions

Some platforms offer rewards and cashback

Cons:
Limited acceptance at merchants worldwide

Cryptocurrency values can be volatile

Regulatory and security concerns

Local Banking Solutions
In some cases, it might be beneficial to open a local bank account in the country where you're staying for an extended period. This can make it easier to manage your finances and avoid currency exchange fees for everyday transactions. Some countries have expat-friendly banks or accounts, making it relatively simple to open an account as a foreigner.
Pros:
No currency exchange fees for local transactions

Access to local banking services and support

Better integration with local payment systems

Cons:
May require proof of residency or visa status

Not ideal for frequent country-hopping

Potential language barriers and cultural differences

Conclusion
As a digital nomad, your financial management needs will be unique and may change as you move from one location to another. The best international banking services for you will depend on factors such as the countries you plan to visit, the length of your stays, and your personal financial requirements.
To make the most of your digital nomad lifestyle, consider using a combination of the services mentioned above. For instance, you might maintain a traditional bank account with international presence for security and stability, use an online-only bank for day-to-day transactions and low fees, and rely on international money transfer services for occasional large transfers.
By understanding your options and selecting the right mix of services, you can minimize fees, ensure easy access to your money, and focus on enjoying your life as a digital nomad.