How to Plan a Destination Wedding in Ireland
Ireland, with its stunning landscapes, historic castles, and legendary hospitality, has become a coveted location for destination weddings. Planning such an event can be both exciting and challenging, especially from afar. This guide, offering a comprehensive overview, will help you navigate through the process of planning your dream Irish wedding.
Choose Your Ideal Location
Ireland is full of beautiful wedding venues, from ancient castles to luxurious country houses, and from coastal retreats to bustling city hotels. The type of venue you choose will set the tone for your wedding. For a fairy-tale wedding, consider historic castles like Ashford Castle in County Mayo or Dromoland Castle in County Clare. If you prefer a coastal setting, the Cliff House Hotel in Ardmore or the Armada Hotel overlooking the Cliffs of Moher could be perfect.
Pick the Right Date
The Irish weather is notoriously unpredictable. Generally, the warmest and driest months are between May and September. However, don't let the weather be the deciding factor. Each season has its charm, from the lush greenery of spring to the vibrant hues of autumn, and even the possibility of a winter wonderland.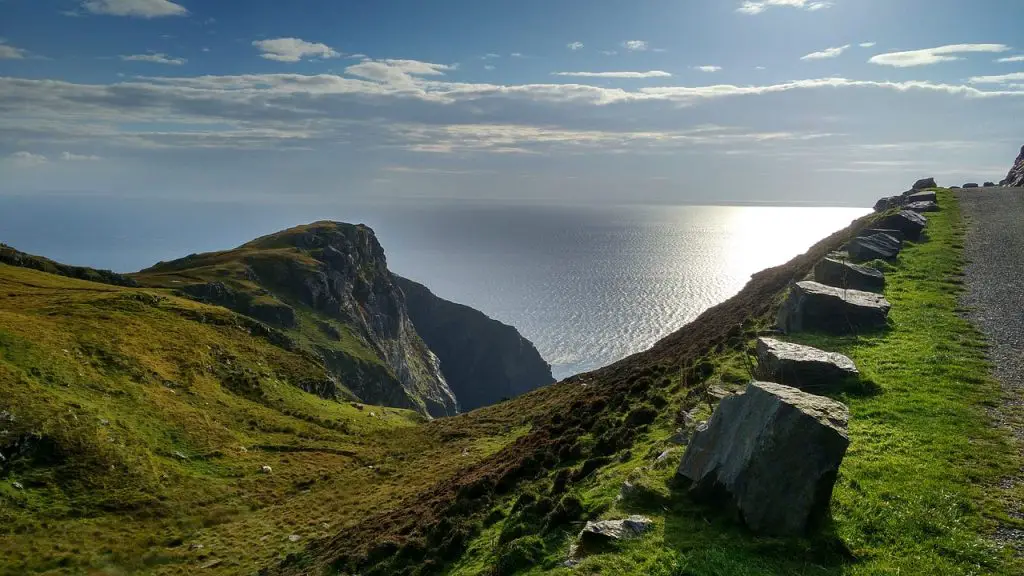 Legal Requirements and Paperwork
Getting legally married in Ireland requires some paperwork. Non-residents must apply for a Marriage Registration Form (MRF) from the Health Service Executive (HSE). This involves notifying the registrar at least three months before the wedding. Both parties must meet the registrar in person at least five days before the wedding. Consider hiring a wedding planner who is familiar with these processes to help you navigate this step.
Find Local Suppliers
A wedding requires several vendors, from florists to photographers, caterers to musicians. Research Irish suppliers, read reviews, and ask for recommendations. Most vendors are willing to communicate via email, phone, or video calls.
Wedding Planner
Consider hiring a local wedding planner. They can be your eyes and ears on the ground, helping you choose vendors, handling paperwork, and making sure everything runs smoothly. A good planner will understand your vision and turn it into reality.
Visit in Advance
If possible, visit your chosen venue and meet your vendors before the wedding. This allows you to sample food, have hair and makeup trials, and ensure the venue matches your expectations.
Invitations and RSVPs
Send your invitations well in advance to give your guests time to plan their travel. Include useful information about accommodation options, transportation, and activities in the area.
Plan Additional Events
Destination weddings often span several days. Plan additional events like a welcome dinner, a day-after brunch, or local sightseeing trips to make the most of your time in Ireland.
Consider Your Guests
Remember, this may be a vacation for your guests as well. Provide information about local attractions, activities, and transportation options. You could also consider arranging group rates at local hotels.
Make it Personal
Incorporate Irish traditions into your wedding to make it unique. This could include handfasting (an ancient Celtic tradition), Irish music and dance, or serving traditional Irish food and drink.
Pack Wisely
Consider Ireland's changeable weather when packing. Even if you're getting married in summer, bring some warm clothing and waterproof items.
Enjoy the Process
Planning a destination wedding can be stressful, but remember to enjoy the process. This is a once-in-a-lifetime experience, so take time to soak in the moments that lead up to your big day.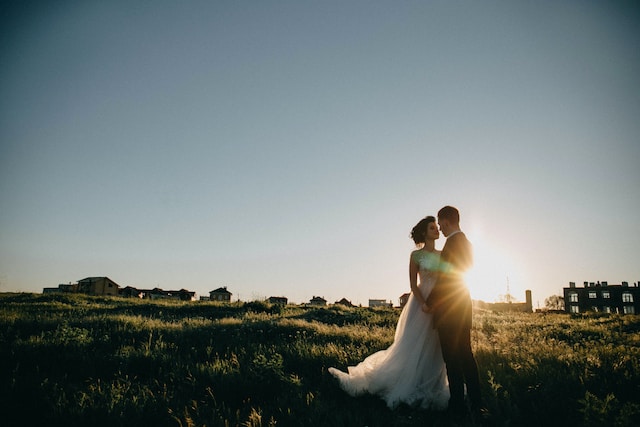 In conclusion, planning a destination wedding in Ireland involves many moving parts, from choosing the perfect location and navigating legal requirements, to coordinating with local vendors and ensuring a memorable experience for your guests. Despite the challenges, the end result is well worth it – a magical wedding set against the backdrop of Ireland's stunning landscapes and rich cultural heritage. By organizing and planning well in advance, keeping open communication with your vendors and planner, and incorporating a dash of Irish charm, you can ensure an unforgettable destination wedding in the heart of the Emerald Isle. So, start dreaming, planning, and anticipating the celebration of a lifetime in the romantic and enchanting landscapes of Ireland.