How to Start a Collection Agency Business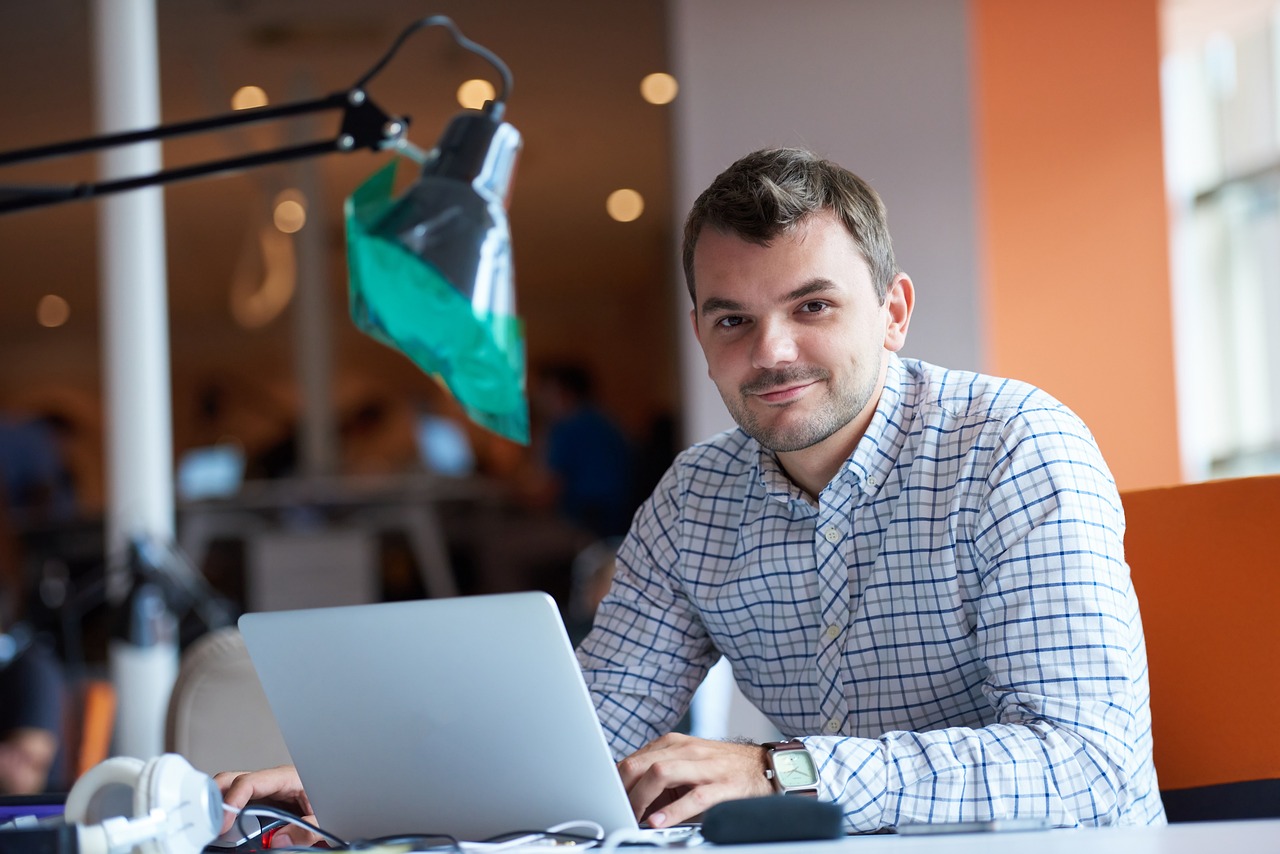 Starting a collection agency business can be a lucrative venture for those who are skilled in negotiation and have a keen understanding of the debt collection industry. Collection agencies help businesses and individuals recover outstanding debts, allowing them to focus on their core operations. This guide will provide an overview of the steps necessary to start your own collection agency business, from conducting market research to securing funding and developing a client base.
Conduct Market Research

Before you begin, it's essential to conduct thorough market research to understand the demand for collection services in your area. This process will help you determine the target market, the size of the market, and any existing competition. It's essential to identify a niche where your collection agency can excel and stand out from competitors. Consider specializing in specific industries such as medical, retail, or utilities.
Develop a Business Plan

A well-thought-out business plan is crucial for the success of your collection agency. Your business plan should include:
Executive summary

Company description

Market analysis

Services offered

Marketing strategy

Operational plan

Management and organizational structure

Financial projections and funding requirements

Choose a Business Structure

Decide on the legal structure of your collection agency business. Common structures include sole proprietorship, partnership, limited liability company (LLC), and corporation. Consult with an attorney or accountant to determine the most suitable structure for your specific needs and circumstances.
Obtain Necessary Licenses and Permits

Before you can begin operating your collection agency, you must obtain the necessary licenses and permits. These requirements vary depending on your location and may include:
Business license

Collection agency license or registration

Employer Identification Number (EIN) from the Internal Revenue Service (IRS)

Sales tax permit

Additionally, ensure you adhere to the Fair Debt Collection Practices Act (FDCPA), which regulates the actions of collection agencies.
Secure Funding

Determine how much capital you need to start your collection agency business and develop a plan to secure the necessary funding. Potential funding sources include personal savings, loans from family and friends, bank loans, or investors. Make sure to have a detailed financial projection in your business plan to support your funding request.
Set up Your Office Space

Establish a professional office space for your collection agency. The office should have a reception area, private offices for staff, a conference room, and space for file storage. Ensure the office is equipped with the necessary technology, including computers, telephones, and internet access.
Develop a Client Base

Your collection agency's success depends on a steady flow of clients. Start by reaching out to local businesses and offering your services. Attend industry events and join professional organizations to network with potential clients. Additionally, consider partnering with other service providers, such as attorneys or accountants, who may refer clients to your agency.
Develop Policies and Procedures

Create a comprehensive set of policies and procedures to guide your staff in handling debt collection cases. These should address topics such as:
Initial contact with debtors

Negotiating payment arrangements

Documenting communications

Handling disputes and complaints

Legal actions and proceedings

Hire and Train Staff

Hire skilled and experienced staff to handle collection cases, client management, and administrative tasks. Look for individuals with strong communication skills, negotiation abilities, and a thorough understanding of the debt collection process. Provide training to ensure your team is well-versed in your company's policies and procedures, as well as federal and state regulations governing collection practices. This will help your employees maintain professional and ethical standards while recovering debts for your clients.
When hiring staff, consider the following roles for your collection agency:
Collection agents: These individuals are responsible for contacting debtors, negotiating payment plans, and securing debt repayments. They should have excellent communication skills, empathy, and persistence.

Client relations manager: This role involves maintaining relationships with clients, addressing their concerns, and providing regular updates on the status of their accounts. Strong interpersonal skills and a customer service mindset are essential for this position.

Office administrator: This staff member will handle essential administrative tasks, such as managing files, maintaining databases, and ensuring the office runs smoothly. Attention to detail, organization, and proficiency in office software are necessary skills for this role.

Implement Software and Technology

Invest in software and technology to help streamline your collection agency's operations and increase efficiency. Consider using specialized debt collection software, which can help with managing accounts, tracking communications, and generating reports. Additionally, implement a customer relationship management (CRM) system to manage client relationships and maintain a centralized database of all your contacts.
Market Your Services

Promote your collection agency to attract new clients and increase brand awareness. Develop a marketing strategy that includes both online and offline channels. Some effective marketing tactics include:
Creating a professional website that showcases your services, expertise, and testimonials from satisfied clients.

Utilizing social media platforms to engage with potential clients and share industry insights.

Participating in industry forums and discussion groups to establish yourself as an expert in the field.

Distributing flyers, brochures, or business cards to local businesses.

Advertising in industry publications or local newspapers.

Monitor Your Progress and Make Adjustments

Regularly evaluate your collection agency's performance to identify areas for improvement and make necessary adjustments. Monitor key performance indicators (KPIs), such as the number of clients, collection success rate, and revenue growth. Review your marketing strategy and adjust it as needed to reach your target audience more effectively.
Conclusion

Starting a collection agency business can be a rewarding venture for those who are skilled in negotiation and have a deep understanding of the debt collection industry. By conducting thorough market research, developing a solid business plan, securing the necessary licenses and funding, and building a strong team, you can establish a successful collection agency. Remember to continually monitor your progress, adapt to industry changes, and refine your strategies to achieve long-term success in the debt collection industry.