How to Travel to Belfast on a Budget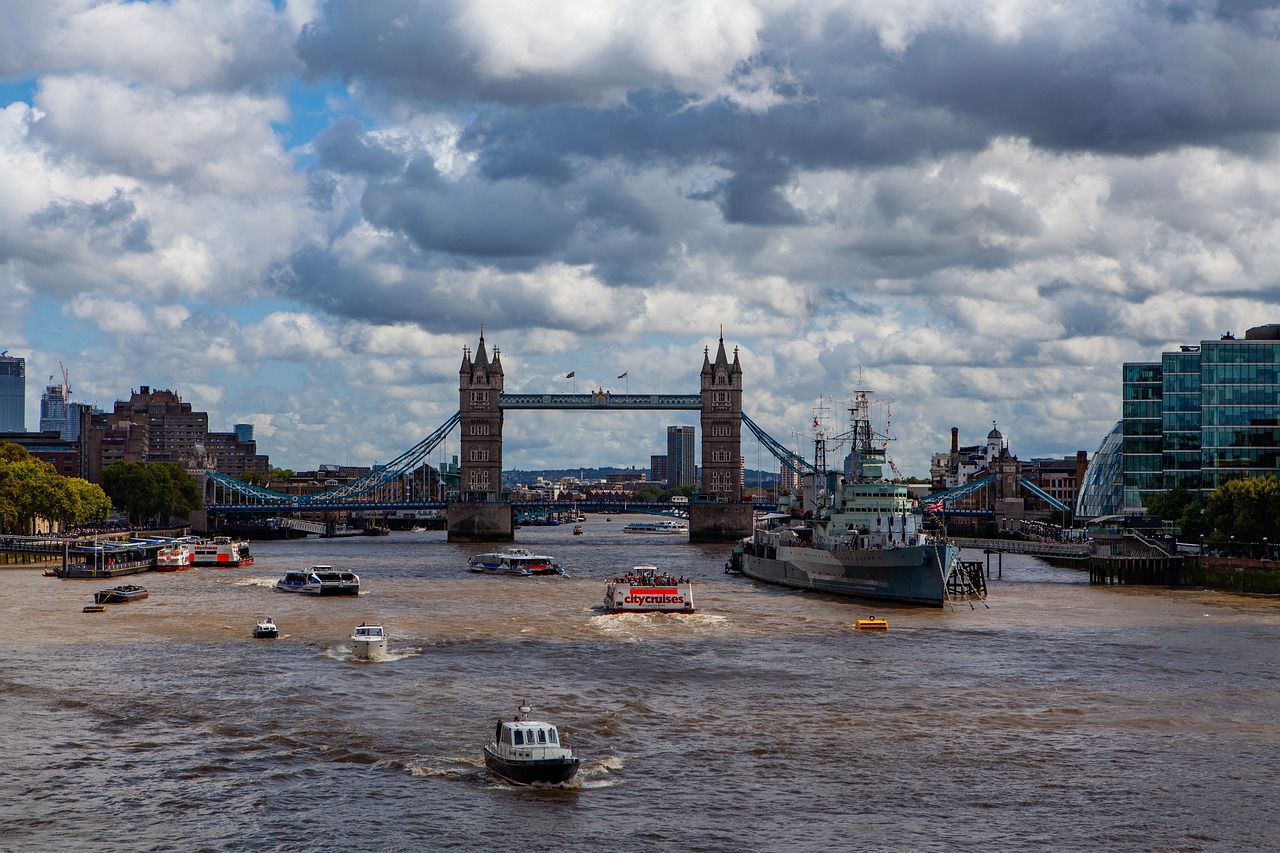 Traveling to Belfast, the vibrant capital of Northern Ireland, is a dream for many. Known for its rich history, intriguing architecture, and vibrant cultural scene, Belfast is a city that has something for everyone. However, like any major city, it can be expensive. But don't worry – traveling to Belfast on a budget is entirely feasible. Here are some comprehensive tips and tricks to help you get the most out of your Belfast trip without breaking the bank.
Planning Your Trip
Planning is crucial for budget travel. Start by determining your budget, then allocate it across different aspects of your travel – flights, accommodation, food, transport, and entertainment.
Finding Affordable Flights
To get affordable flights, consider booking well in advance and be flexible with your travel dates. Use flight comparison websites like Skyscanner, Kayak, or Google Flights to find the best deals. Also, consider traveling in the off-peak season (April-June and September-November) when flights and accommodations are generally cheaper.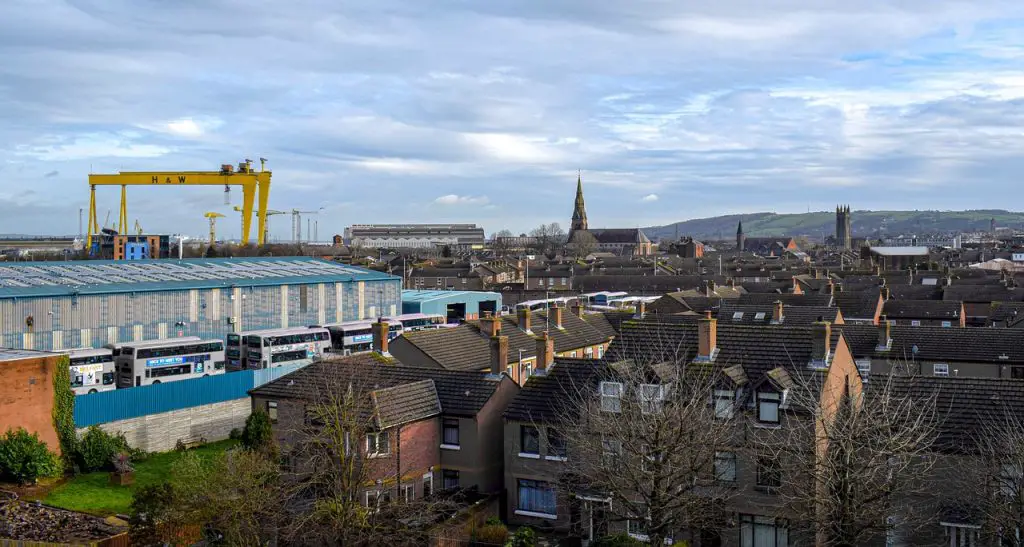 Choosing Budget-Friendly Accommodation
Belfast offers a range of accommodations to suit all budgets. From hostels to budget hotels and affordable bed and breakfasts, there are several options. Consider staying a little out of the city center to find cheaper rates. Websites like Booking.com, Hostelworld, and Airbnb can help you find budget-friendly accommodations.
Getting Around Belfast
Belfast is a compact city, and many of its major attractions are within walking distance of each other. This means that you can save significantly on transport costs by simply walking.
For destinations further afield, consider using public transport. Belfast has a reliable bus network, known as Metro, which covers the city center and suburbs. Day tickets are available and offer unlimited travel, providing excellent value for money.
Belfast also has a bike-sharing scheme called Belfast Bikes, which is a cheap and eco-friendly way to get around.
Eating on a Budget
One of the easiest ways to save money while traveling is by reducing food costs. In Belfast, consider eating at local pubs, food markets, or take-out places rather than high-end restaurants. Some pubs offer hearty and affordable traditional Irish meals.
Another way to save on food is by preparing your meals. Choose accommodation with cooking facilities and buy groceries from local supermarkets.
Free and Affordable Attractions
Belfast has numerous free or affordable attractions. The city itself, with its Victorian architecture and murals, is a sight to behold.
Take a self-guided walking tour to see the city's historic sites like the Belfast Castle and the famous political murals. You can download free map guides online.
Belfast's many parks, including the Botanic Gardens and Cave Hill Country Park, are free to enter and perfect for a leisurely stroll or picnic.
Visit the Ulster Museum, located within the Botanic Gardens, where admission is free. The museum houses an extensive collection spanning art, history, and natural sciences.
Entertainment on a Budget
For budget-friendly entertainment, check out local pubs, many of which have live music, especially traditional Irish music, with no cover charge. Belfast is known for its music scene, and it's not uncommon to find free performances happening around the city.
Look for discounted theater tickets or check out the local community theaters for less expensive performances.
Smart Shopping
Avoid tourist traps and high-priced souvenirs. Instead, consider shopping at local markets, like the St. George's Market, where you can find unique and affordable items.
Save on Sightseeing with a Visitor Pass
Consider purchasing the Belfast Visitor Pass for unlimited travel on all Metro services, plus discounts on major attractions and restaurants. If you plan on visiting many attractions, this could save you money in the long run. The pass offers a range of options, from one to three-day tickets, allowing you to tailor your purchase to your stay's length.
Guided Tours
While guided tours can be a great way to learn more about Belfast's history and culture, they can also be pricey. However, there are ways to join tours without spending a lot. Look for free walking tours (like those provided by Belfast Free Walking Tour), which operate on a 'pay-what-you-feel' basis. Also, consider using your smartphone and downloading a self-guided tour app.
Take Advantage of Free Events
Belfast hosts numerous free events throughout the year, such as music festivals, parades, and cultural celebrations. Check the local event listings on websites like Visit Belfast or Belfast City Council to see what's happening during your visit.
Travel Insurance
While not a way to save money directly, having travel insurance can prevent unexpected costs. Healthcare in the UK can be expensive for non-residents, and having insurance coverage can give you peace of mind. Check if your existing health insurance policy covers international travel or consider buying a separate travel insurance policy.
Opt for Outdoor Activities
Belfast and the surrounding area are full of natural beauty, and spending time outdoors is not only a great way to experience the local landscape but also a cost-effective way to entertain yourself. Visit the Cave Hill Country Park for a hike and a fantastic view of the city or stroll along the Lagan Towpath for a relaxing experience.
Use Free Wi-Fi
Belfast offers free Wi-Fi in various parts of the city, including the city center, which you can use to plan your day, book tickets, or keep in touch with family and friends. This can help you avoid expensive data roaming charges.
Plan Ahead and Book in Advance
For certain attractions, booking in advance can help you save money. Some venues offer 'early bird' discounts or cheaper tickets during off-peak hours. Plus, having a well-planned itinerary will help you stick to your budget.
Student Discounts
If you're a student, don't forget to bring your student ID! Many attractions, tours, and even some restaurants and shops offer student discounts.
In conclusion, traveling to Belfast on a budget is all about smart planning, making wise choices, and taking advantage of free or cheap opportunities. With a little creativity and flexibility, you can explore this exciting city without emptying your wallet. Belfast, with its welcoming people and rich cultural experiences, proves that the best things in travel don't necessarily have to come with a high price tag.