How to Travel to Fukuoka on a Budget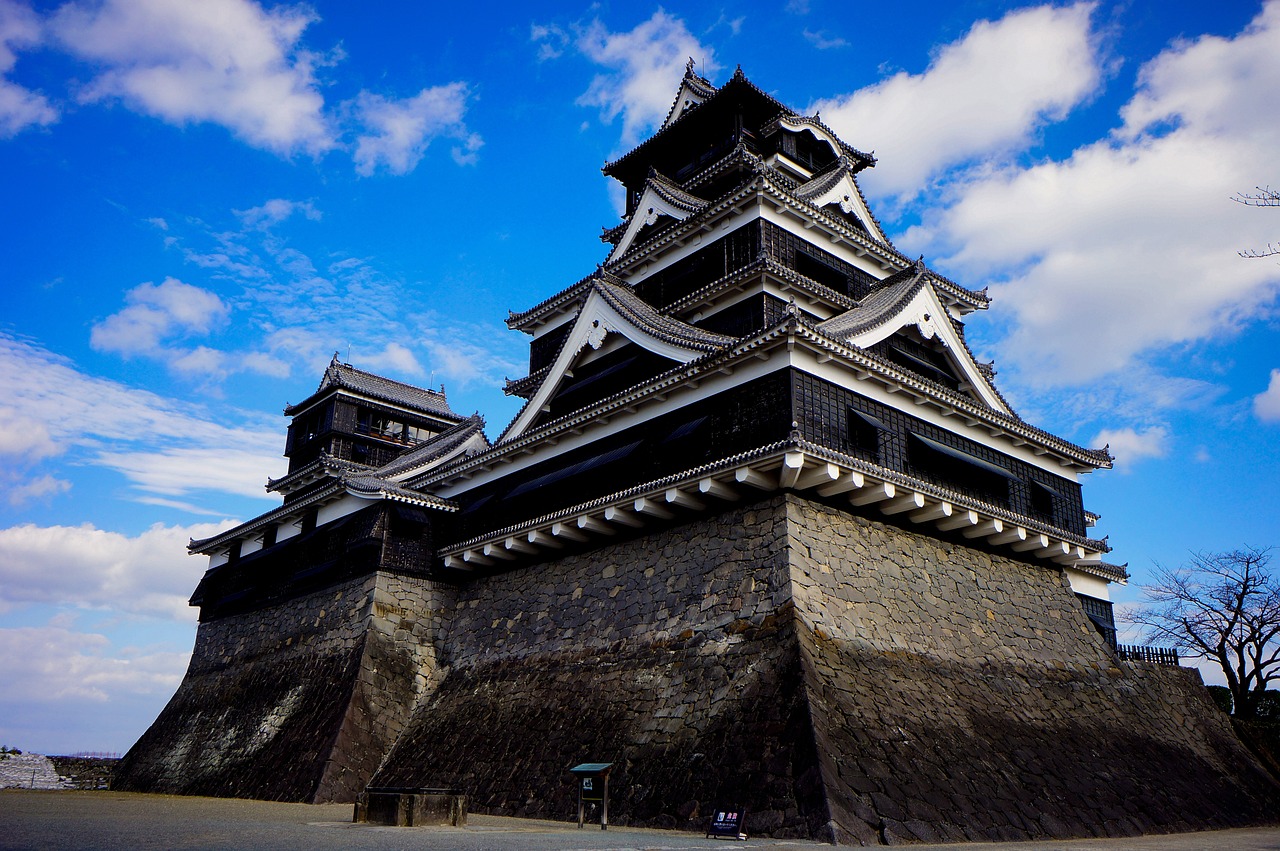 Traveling on a budget doesn't mean missing out on exciting experiences, and that is particularly true when visiting Fukuoka, Japan's eighth-largest city. Home to ancient temples, stunning beaches, excellent culinary scene, and vibrant nightlife, Fukuoka has a lot to offer. Here are some strategies to help you travel to Fukuoka on a budget without compromising on your experience.
Planning and Booking
Start by planning your trip well in advance. Airfare and accommodation prices can fluctuate wildly, and by booking early, you're more likely to secure the best deals. Use flight comparison websites like Skyscanner or Kayak, where you can set up alerts to be notified when prices drop.
When booking accommodations, look beyond the traditional hotel. Consider budget-friendly options like hostels, guesthouses, or capsule hotels. Websites like Booking.com and Airbnb can offer a variety of options at different price points.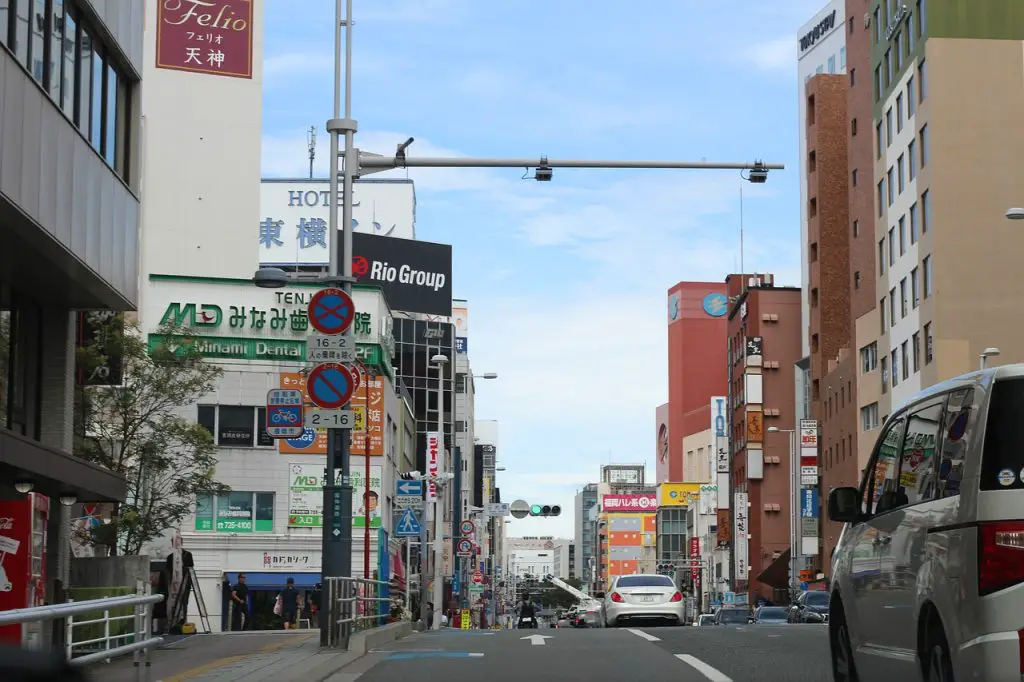 Transportation
On arriving in Fukuoka, you will find that the city's public transportation is efficient, reliable, and affordable. The city's metro system, Fukuoka City Subway, covers most of the city, making it an ideal option for budget-conscious travelers. One-day passes can be purchased for unlimited travel within the day.
For shorter distances, consider walking or renting a bicycle. Fukuoka is a compact city, and many of its main attractions are within walking distance of each other. Not only is this a free mode of transportation, but it also allows you to immerse yourself in the city's ambiance.
Eating
One of the best ways to immerse yourself in Japanese culture and save money simultaneously is by exploring Fukuoka's street food scene. The city is famous for its yatai (mobile food stalls) that serve up delicious, inexpensive meals like Hakata ramen, yakitori (grilled chicken skewers), and tempura.
Additionally, convenience stores, or "konbini" in Japanese, are ubiquitous across the country. They offer a range of cheap, ready-to-eat meals from onigiri (rice balls) to sandwiches and bento boxes.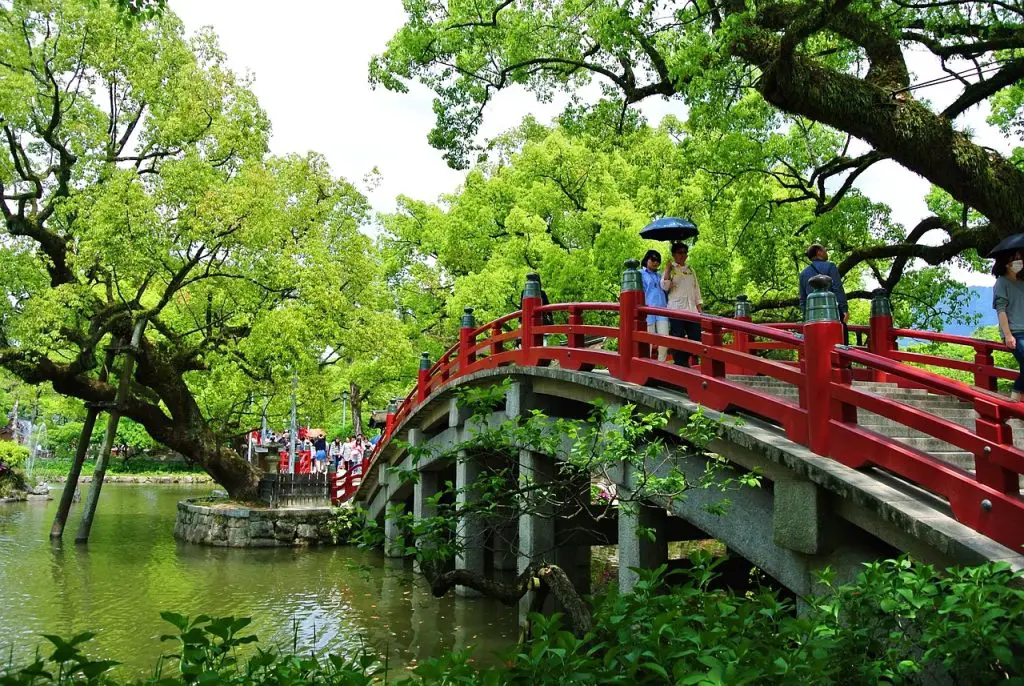 Sightseeing
Fukuoka is rich in cultural and historical sites, many of which are free to visit. For instance, the impressive Fukuoka Castle Ruins and the tranquil Ohori Park do not charge an entrance fee. You could also take a stroll along the scenic Canal City, a large shopping and entertainment complex, without spending a yen.
Several museums and attractions in Fukuoka offer discounted or free admission on certain days or times. For example, the Fukuoka Art Museum has free admission every Thursday. It's worth researching these discounts when planning your itinerary.
Shopping
For souvenir shopping, bypass the pricey department stores and head to the local markets instead. Try exploring the Yanagibashi Market, often dubbed as Fukuoka's kitchen, where you can find local products at reasonable prices.
Entertainment
When it comes to entertainment, consider looking for free or cheap events happening around the city. Fukuoka has a vibrant arts scene, with many free street performances, festivals, and exhibitions taking place throughout the year.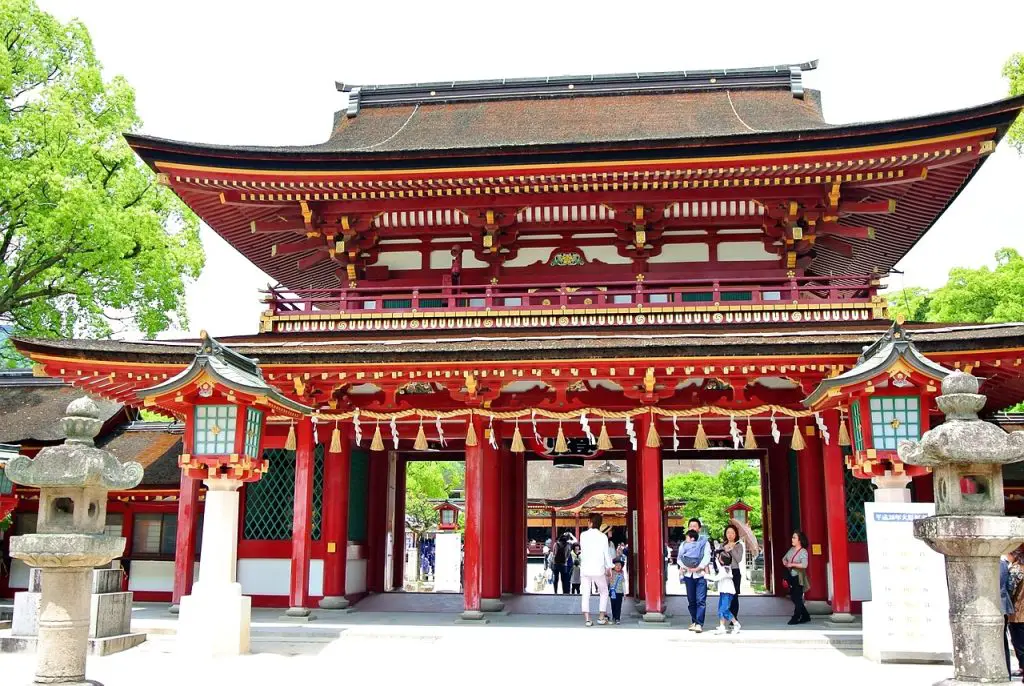 Budget Tips
Lastly, investing in a Fukuoka Tourist City Pass can be cost-effective if you plan to travel extensively around the city. This pass offers unlimited rides on the subway, buses, and some ferries, plus discounts on several attractions.
In conclusion, traveling to Fukuoka on a budget is entirely feasible with some planning and savvy decisions. Embrace the local food scene, utilize the public transportation, and explore the numerous free or inexpensive attractions. You'll discover that it's possible to have a rich and rewarding experience in Fukuoka without breaking the bank. Remember, travel isn't just about luxury and extravagance, but rather about immersing oneself in new cultures, tasting different cuisines, meeting locals, and making lasting memories. And Fukuoka is a city that definitely provides all these experiences.
In the words of the famous travel writer, Paul Theroux, "Travel is glamorous only in retrospect." So, embrace the adventure that comes with budget travel. It often makes for more exciting stories, more authentic experiences, and a more profound understanding of the world.
By following the strategies mentioned in this guide – from early planning and booking to smart choices in transportation, food, sightseeing, shopping, and entertainment – you can experience the best of Fukuoka while keeping your expenditures in check.
Take the time to explore, be patient with yourself, and remember that the most unforgettable experiences often come without a hefty price tag. So pack your bags, get ready to savor the world-renowned Hakata ramen, and prepare for an incredible journey to Fukuoka on a budget.