How to Travel to Philadelphia on a Budget
Philadelphia, fondly known as the City of Brotherly Love, is a historical, cultural, and culinary gem nestled in the eastern United States. It's a city that appeals to tourists worldwide with its rich history, museums, parks, and unique food. However, traveling can be an expensive affair. But with a bit of planning and savvy decision-making, it's possible to visit Philadelphia on a budget. Let's dive into some strategies that can make this possible.
Planning
The secret to a successful budget trip begins with thorough planning. The internet is a goldmine of resources for comparing prices, hunting deals, and obtaining budget-friendly advice. When planning your trip, consider the following:
Time of Visit: During off-peak seasons, typically late fall and winter, hotels and flights are significantly cheaper. Avoid major holidays when prices skyrocket.
Advance Bookings: Plan and book your accommodations and flights well in advance. This not only helps you avoid last-minute price surges but also gives you ample time to research and compare deals.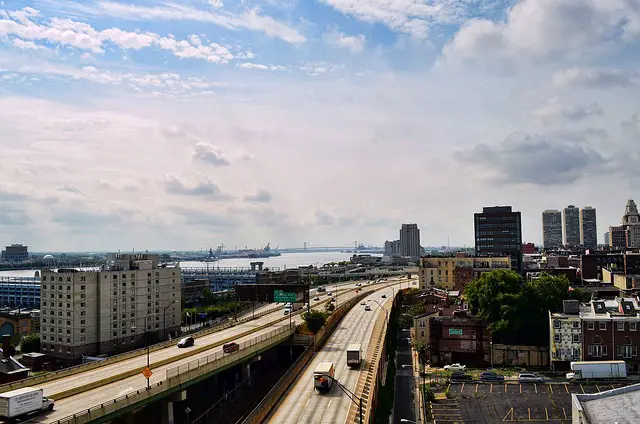 Transportation
Transportation can take a considerable chunk out of your travel budget. Here are some options to consider:
Flights: Use flight comparison websites such as Skyscanner or Google Flights to find the cheapest deals. Consider budget airlines, but do check what's included in the fare; some budget carriers charge extra for checked luggage and meals.
Train/Bus: If you're traveling from a nearby city, consider using Amtrak or a bus service like Greyhound or Megabus. These options can be cheaper than flying, especially if booked in advance.
City Transportation: Once in Philadelphia, use SEPTA (Southeastern Pennsylvania Transportation Authority). They offer economical bus, subway, and trolley services throughout the city. Purchase a Day Pass for unlimited travel. Walking or biking is another budget-friendly option. Philadelphia is known for its walkability and Indego, the city's bike-share program, offers affordable rentals.
Accommodations
Philadelphia offers a range of accommodations suitable for all budget types:
Hotels: Look out for deals on hotel booking sites. Try to find a hotel that includes breakfast – this can save a significant amount of money.
Hostels: Philadelphia has several hostels that offer inexpensive lodging in shared dormitories.
Short-Term Rentals: Websites like Airbnb can provide cheaper alternatives to hotels. You can rent a room or an entire apartment depending on your budget and preference.
Food
One of the highlights of any travel is exploring local cuisine, and Philadelphia doesn't disappoint.
Street Food: Try Philly's renowned street food, including the iconic Philly cheesesteak or pretzels. Street food is not only a cheap way to eat but also gives you a taste of the local culture.
Markets: Visit local markets like Reading Terminal Market or the Italian Market. They offer a variety of fresh and prepared foods at reasonable prices.
Happy Hours: Check out the happy hours at local pubs and restaurants for discounted food and drink.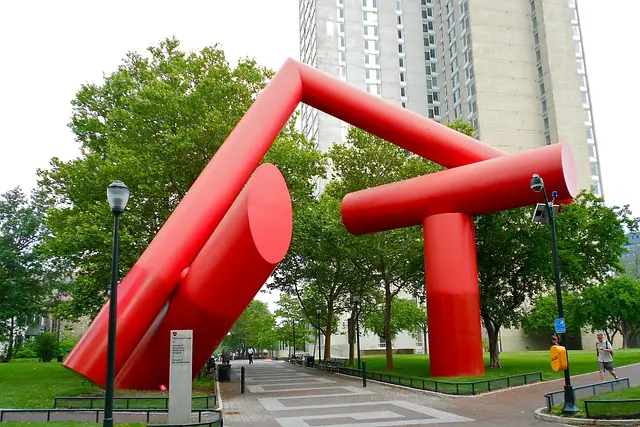 Sightseeing
The good news is that many of Philadelphia's attractions are free or low-cost:
Historical Sites: The Independence National Historical Park, home to the Liberty Bell and Independence Hall, is free to visit.
Museums: Some museums have "pay what you wish" days or discounted tickets for certain times. The Philadelphia Museum of Art has pay-what-you-wish admission on the first Sunday of the month and every Wednesday evening.
Parks: Fairmount Park, one of the largest urban parks in the country, is free and perfect for a picnic, a jog, or a leisurely stroll. Also, check out the stunning Wissahickon Valley Park or the Penn's Landing waterfront area for other free outdoor activities.
Entertainment
Philadelphia offers numerous budget-friendly entertainment options:
Free Events: The city often hosts free concerts, festivals, and other events. Check out online event calendars like those at VisitPhilly.com to find out what's happening during your visit.
Live Music: Explore the local music scene at venues like World Cafe Live or Kung Fu Necktie, where entry fees are often under $10.
Comedy Shows: Good Good Comedy Theatre offers affordable comedy shows, with tickets usually costing around $10.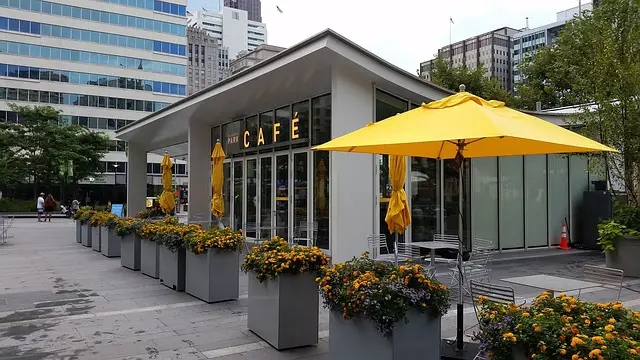 Smart Spending
Remember, every little saving helps:
Avoid Tourist Traps: Be wary of tourist traps, which often offer lower-quality goods or services at inflated prices.
Shop Locally: Look for local markets, thrift stores, or consignment shops for unique and affordable souvenirs.
Discount Cards: Consider purchasing a Philadelphia CityPASS or a Philadelphia Pass, which offer significant discounts on major attractions.
Conclusion
Traveling to Philadelphia on a budget doesn't mean you have to compromise on the quality of your experience. With a bit of planning and some smart decisions, you can enjoy the city's rich history, cultural offerings, and delectable cuisine without breaking the bank. Remember, the aim of travel is not just to see the most famous sights, but to soak in the culture, meet the locals, and make unforgettable memories. So pack your bags, plan your trip, and enjoy everything the City of Brotherly Love has to offer, all while sticking to your budget!