How to Travel to Rome on a Budget
Traveling to Rome is often a dream for many, but the perception of high costs can be a deterrent. This guide will show you how to make that dream a reality without breaking the bank.
Planning Your Trip
Planning is the cornerstone of budget travel. Start by determining your total budget and how you plan to allocate it. Research the best times to visit Rome, keeping in mind that off-peak seasons often offer cheaper flights and accommodations.
Affordable Transportation
Your largest expense will likely be your flight. Use flight comparison websites like Skyscanner or Google Flights to find the best deals. Once in Rome, take advantage of the city's public transportation system, including buses, trams, and the Metro. Consider getting a travel pass for unlimited travel within a certain time frame.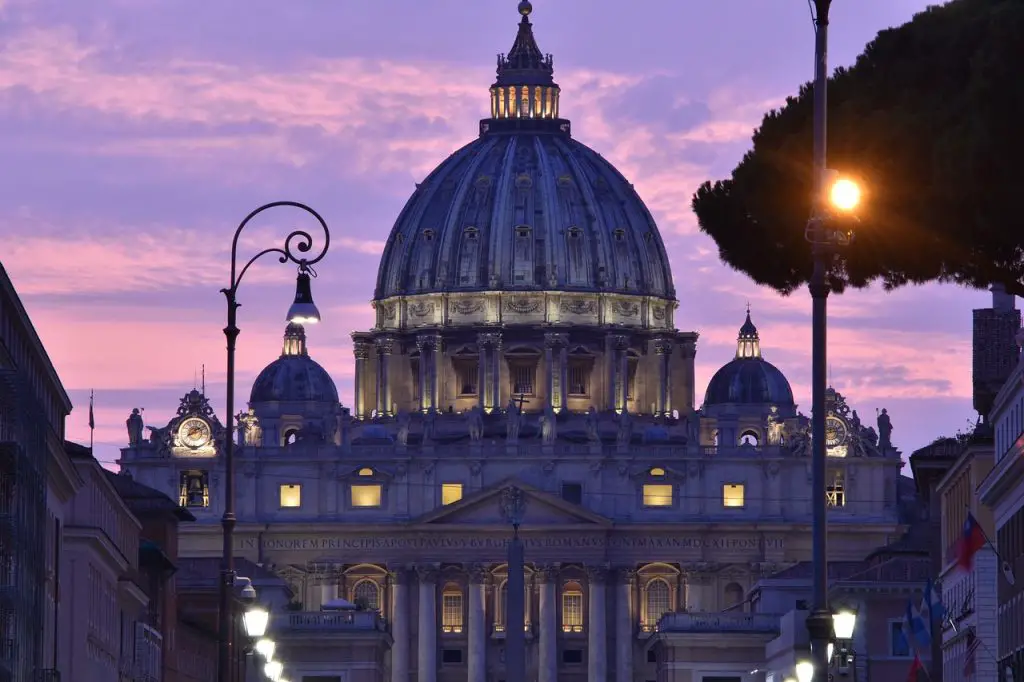 Budget Accommodations
There are numerous budget-friendly accommodation options in Rome, from hostels and budget hotels to vacation rentals. Consider staying in a less touristy area to save money; Rome's public transportation system makes it easy to reach the main attractions.
Eating on a Budget
Rome offers a plethora of affordable food options. Look for "tavola calda" (cafeterias) and "pizza al taglio" (pizza by the slice) places. Also, enjoy an Italian tradition of "aperitivo" — a pre-dinner drink accompanied by a light meal, often provided at a flat rate.
Free Attractions and Activities
Rome is filled with free attractions, from the Pantheon and Roman Forum to simply wandering around neighborhoods like Trastevere or Testaccio. Also, most museums offer free entry on the first Sunday of the month.
Affordable Tours
Consider booking a group tour as they're often cheaper than private tours. Look for "free" walking tours (don't forget a tip for your guide!). Alternatively, download a self-guided tour app on your smartphone.
Saving on Souvenirs
Avoid touristy souvenir shops around major attractions, as prices tend to be inflated. Instead, look for unique, affordable souvenirs in local markets, such as Porta Portese or Mercato Monti.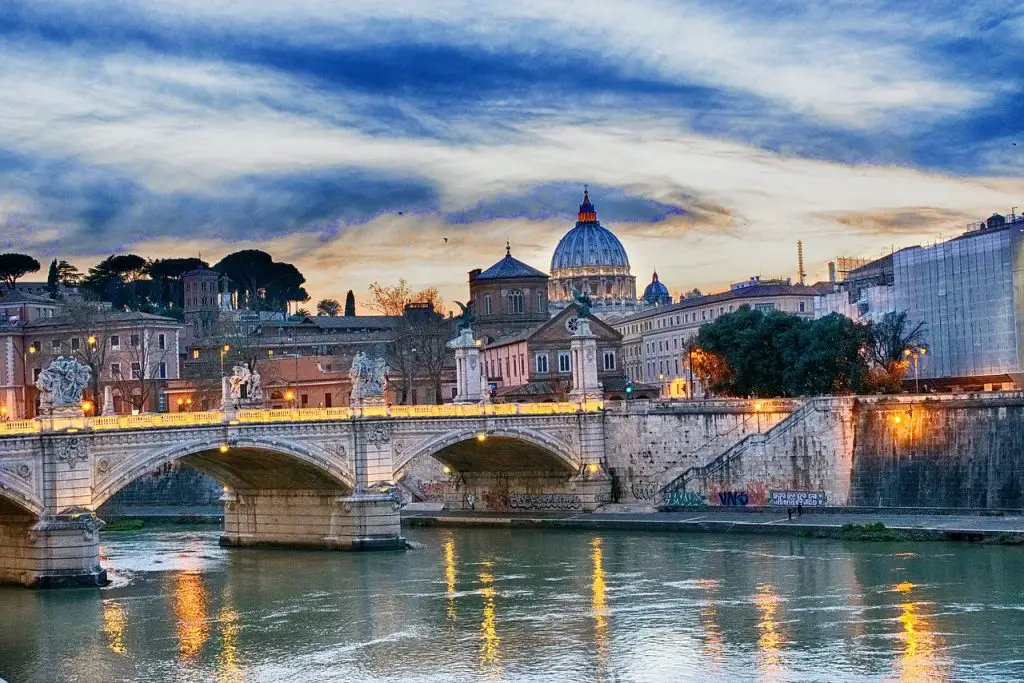 Travel Insurance
While it's an added expense, travel insurance can save you money in the event of unforeseen incidents, such as a medical emergency or trip cancellation. Shop around for a policy that fits your budget and needs.
Staying Connected
Avoid expensive roaming charges by getting a local SIM card for your phone. Numerous providers offer affordable prepaid options.
Be Aware of Tourist Traps
Tourist traps can quickly drain your budget. Be wary of "tourist menus" at restaurants, overpriced souvenirs, and attractions with high entry fees that may not be worth the cost.
Make a Daily Budget
Once in Rome, sticking to a daily budget can help keep your spending in check. Factor in accommodations, meals, transportation, attractions, and a little extra for unforeseen expenses.
Traveling to Rome on a budget requires careful planning, smart choices, and a willingness to step off the beaten path. By saving on transportation, accommodations, and food, and taking advantage of the city's many free or affordable attractions, you can experience the best of Rome without spending a fortune. Remember, the richest experiences often come from simple moments, like savoring a slice of pizza on a Roman piazza, not from how much you spend.