How to Travel to Sendai on a Budget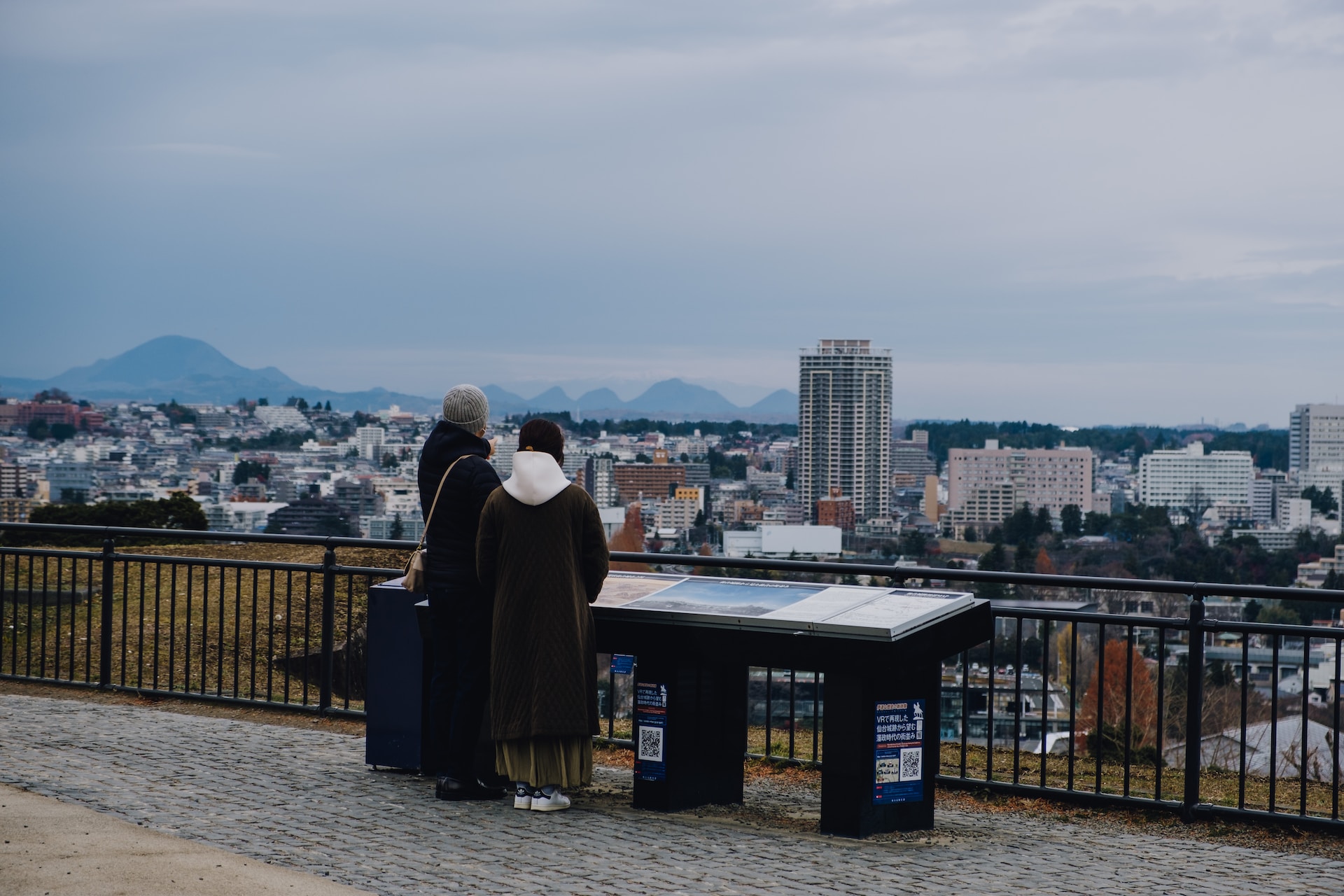 Sendai, the capital city of Miyagi Prefecture, is known as the "City of Trees" for its tree-lined boulevards and green spaces. With an abundant mix of modern and traditional attractions, delicious local cuisine, and its proximity to other popular destinations, Sendai is a must-visit place in Japan. Yet traveling doesn't have to break the bank. Here's a comprehensive guide on how to travel to Sendai on a budget.
Planning and Preparation
Book in Advance: One of the key strategies for budget travel is advance planning. Flights and accommodations are often cheaper when booked months ahead of time. Use booking platforms like Booking.com, Agoda, or Airbnb to find affordable accommodations.
Travel Off-peak: Avoid traveling during Japan's peak seasons like the Golden Week, Obon, and New Year holidays when prices surge. Instead, opt for off-peak seasons where there are fewer tourists, and accommodations and attractions are less expensive.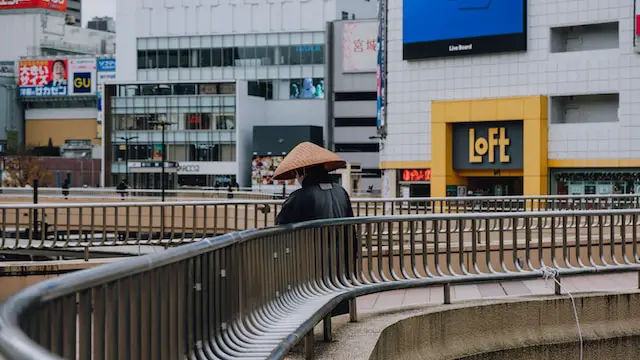 Getting There
By Train: The Japan Rail Pass is a money-saving option if you plan to travel extensively around Japan. This pass allows unlimited rides on most Japan Railways trains for a certain period. From Tokyo, Sendai is approximately two hours away via the Tohoku Shinkansen.
By Bus: For an even cheaper alternative, consider taking the night bus from Tokyo to Sendai. Willer Express and Japan Bus Lines offer affordable options, with travel times averaging 6-7 hours.
Getting Around
Public Transport: Sendai's public transport system, consisting of buses and a subway line, is relatively cheap and efficient. The one-day pass for unlimited subway travel is cost-effective if you're planning to visit multiple sites in one day.
Bicycle Rental: Another cost-saving measure is to rent a bicycle. Sendai is a bike-friendly city, with rental services conveniently located near Sendai Station.
Affordable Accommodation
Capsule Hotels and Hostels: Capsule hotels and hostels like nine hours Sendai and Keyaki Guesthouse offer comfortable yet affordable accommodations. These places also provide opportunities to meet other travelers.
Manga Cafes: For an unusual yet cheap overnight stay, Manga Cafes offer private booths with internet access and unlimited reading material.
Eating on a Budget
Local Markets: Visit Sendai's morning markets for cheap, fresh local produce. The Sendai Asaichi Market offers a variety of local seafood, vegetables, and fruits at reasonable prices.
Convenience Stores and Supermarkets: These are great places to find affordable meals, from bento boxes to onigiri, sandwiches, and more.
Local Eateries: Try local specialties like gyutan (grilled beef tongue) and zunda mochi at small local restaurants or food stalls. These places often offer hearty meals at lower prices than high-end restaurants.
Free and Cheap Attractions
Aoba Castle: Although the main castle was destroyed, the castle grounds and walls offer stunning views of Sendai.
Zuihoden Mausoleum: The resting place of Date Masamune, a famous feudal lord, has a small admission fee, but it's worth a visit.
Sendai City Museum: This museum showcases the history of Sendai and the Tohoku region with a modest entrance fee.
Matsushima Bay: Just a short train ride from Sendai, Matsushima Bay is considered one of Japan's three most scenic views. Exploring the area is free, although some islands and temples may have small admission fees.
Loople Sendai: This sightseeing bus runs a loop around Sendai's main attractions. A one-day pass is very affordable and allows you to hop on and off at various sites throughout the day.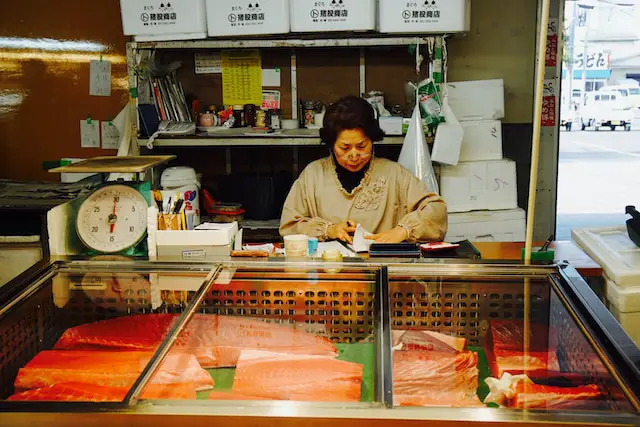 Souvenirs on a Budget
100-Yen Shops: Daiso and Seria are good places to find affordable souvenirs like traditional Japanese snacks, stationery, and household items.
Local Snacks: Sendai is famous for its zunda (edamame paste) sweets. Small packs of zunda mochi or zunda kitkats make for inexpensive and delicious souvenirs.
To summarize, traveling to Sendai on a budget is feasible with smart planning and savvy choices. Remember, budget travel doesn't mean skimping on experiences. In fact, it often leads to more immersive and memorable adventures as you navigate local markets, interact with locals, and explore lesser-known corners of the city. Sendai, with its rich history and charming culture, is sure to provide an unforgettable journey without putting a strain on your wallet.
Budget Nightlife in Sendai
Izakayas: These Japanese-style pubs are perfect for budget nightlife. You can find reasonably priced drinks and small plates to share. Local izakayas are a great place to try Sendai's famous gyutan and local sake.
Night Market: The Clis Road night market has a vibrant atmosphere and is a popular hangout spot for locals and tourists. Food stands and bars offer affordable options to enjoy the evening.
Budget-Friendly Shopping
Second-hand Shops: Shopping at second-hand stores like Book-Off (for books, DVDs, and CDs) and Mode-Off (for clothes) can save you money. These stores often have a selection of high-quality Japanese products at a fraction of the original cost.
Supermarkets: Supermarkets usually reduce the price of ready-to-eat meals like sushi, bento boxes, and onigiri after 8 PM. So it's worth waiting until later in the evening to buy your dinner or next day's lunch.
Budget Activities
Walking Tours: Walking is free, and it's one of the best ways to explore Sendai. You can visit the Sendai Mediatheque, Sendai City Museum, and the famous shopping arcade Jozenji-dori, all at your own pace.
Festivals: Sendai hosts several festivals throughout the year, many of which are free to attend. The most famous is the Tanabata Festival in August, where the city is adorned with colourful streamers and decorations.
Parks and Nature: Sendai is known for its green spaces. Parks like Nishi Park, Tsutsujigaoka Park, and the Rakuten Kobo Stadium Miyagi are great places to relax and enjoy nature for free.
Save on Mobile Data
Free WiFi: Save on mobile data by using free WiFi available in many parts of the city. Many cafes, restaurants, and public spaces, including the Sendai City Transportation Bureau and the Miyagi Tourism Federation, offer free WiFi.
Prepaid SIM Card: If you need a data connection on the go, consider buying a prepaid SIM card. Various plans are available depending on your data needs and length of stay.
In conclusion, with its rich cultural heritage, delicious cuisine, and stunning landscapes, Sendai offers an array of experiences that you can enjoy on a budget. It's a matter of planning wisely, exploring different options, and sometimes, going off the beaten path. The heart of travel, after all, is not in extravagant spending, but in the richness of experiences gained, the people you meet, and the memories you create.