How to Travel to Toulouse on a Budget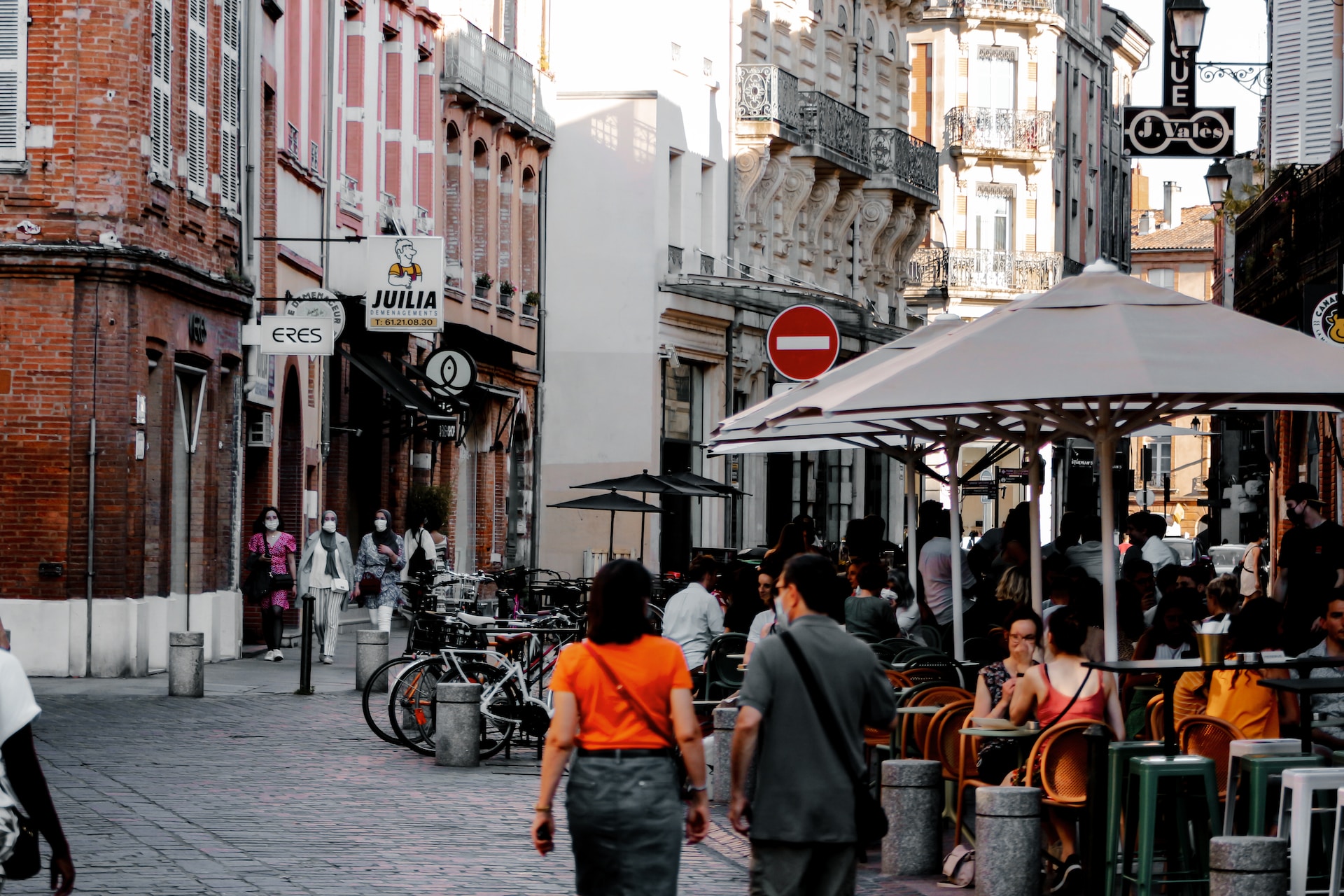 Toulouse, often dubbed "La Ville Rose" or The Pink City due to its terra-cotta buildings, is one of the jewels of southern France. This vibrant city, rich in history, culture, and aerospace innovation, is a must-visit. Yet, like any popular destination, Toulouse can quickly become pricey if you don't plan ahead. Thankfully, there are strategies to explore this captivating city without breaking the bank. Here's a comprehensive guide on how to travel to Toulouse on a budget.
Transportation: Get There Without Overspending
Flights: Toulouse-Blagnac Airport is well-connected to several European cities. To get the best deal, book at least 3 months in advance. Use fare comparison sites and consider flying during the middle of the week.
Trains: If you're traveling within Europe, especially from nearby countries, consider taking a train to Toulouse. The Eurail pass can offer significant savings, especially for longer trips.
Buses: Companies like FlixBus and BlaBlaBus provide affordable inter-city and international connections. Journeys might be longer, but the savings can be substantial.
Stay Smart: Affordable Accommodations
Hostels: Toulouse offers a range of hostels that are both affordable and comfortable. They're great places to meet fellow travelers.
Budget Hotels: Look for 1 or 2-star hotels located slightly outside the city center. They often offer good value.
Vacation Rentals: Platforms like Airbnb can provide budget options, especially if you're traveling with a group and can split costs.
Navigate the City: Cheap Local Transportation
Walking: Toulouse's city center is quite compact, making it perfect for exploring on foot.
Public Transport: Toulouse's metro, trams, and buses are efficient and wallet-friendly. Consider buying a multi-trip card or a day pass for added savings.
Bike: Toulouse is a bike-friendly city. Use the VélôToulouse service for short rental periods.
Eat Well for Less
Markets: Local markets like Marché des Carmes offer fresh produce, cheeses, and other regional specialties at lower prices than restaurants.
Picnics: Buy your supplies from a market or supermarket and enjoy a picnic in one of Toulouse's beautiful parks.
Local Eateries: Stay away from touristy spots. Instead, try local bistros and eateries in residential areas. Dishes like "Cassoulet" can be enjoyed without the upscale price tag.
Sightseeing on a Shoestring
Free Attractions: Many of Toulouse's charms, like the Capitole de Toulouse and the Garonne riverbanks, can be explored for free.
City Card: Consider purchasing the Toulouse City Card. It offers unlimited public transport and free or discounted entry to several attractions.
Museums: Several museums, such as Les Abattoirs, offer free entry on the first Sunday of every month.
Affordable Nightlife
Student Bars: Toulouse is home to many students. Areas like Rue du Taur or Place Saint-Pierre offer affordable bars and vibrant atmospheres.
Happy Hours: Many establishments have happy hours, usually between 5 pm to 8 pm. It's a great way to enjoy the city's nightlife without spending too much.
Shopping Smart
Local Shops: Explore local boutiques and shops instead of high-end chains. Not only are prices often more reasonable, but you'll also find unique souvenirs.
Flea Markets: Markets like Marché Saint-Sernin offer a plethora of vintage goods, antiques, and local crafts at negotiable prices.
Stay Connected for Less
SIM Cards: Buy a local SIM card for data and calls. It's much cheaper than international roaming.
Free Wi-Fi: Many cafes, hostels, and public spots offer free Wi-Fi. Toulouse's public transport system also offers limited free connectivity.
Be Season-Smart
Off-Peak Travel: Toulouse is less crowded during spring and early autumn. Not only can you explore more peacefully, but prices are generally lower.
Festivals: While big events attract crowds, they also offer many free activities and street performances.
Join Free or Budget Tours
Walking Tours: Several organizations offer "pay-what-you-wish" walking tours around Toulouse. It's an affordable way to get insights into the city's history and culture.
Student Guides: Local students occasionally provide tours to practice their language skills. It's a win-win, offering both cultural exchange and budget exploration.
Toulouse, with its rich past, vibrant street life, and delectable cuisine, beckons travelers from all over the world. Being on a budget doesn't mean compromising on the quality of your experience. With a bit of research, savvy decision-making, and an open heart, you can immerse yourself in all that Toulouse offers without straining your finances. Remember, the essence of travel lies not in luxury but in the richness of experiences, and Toulouse has plenty of those in store. Bon voyage!