How to Travel with Little or No Money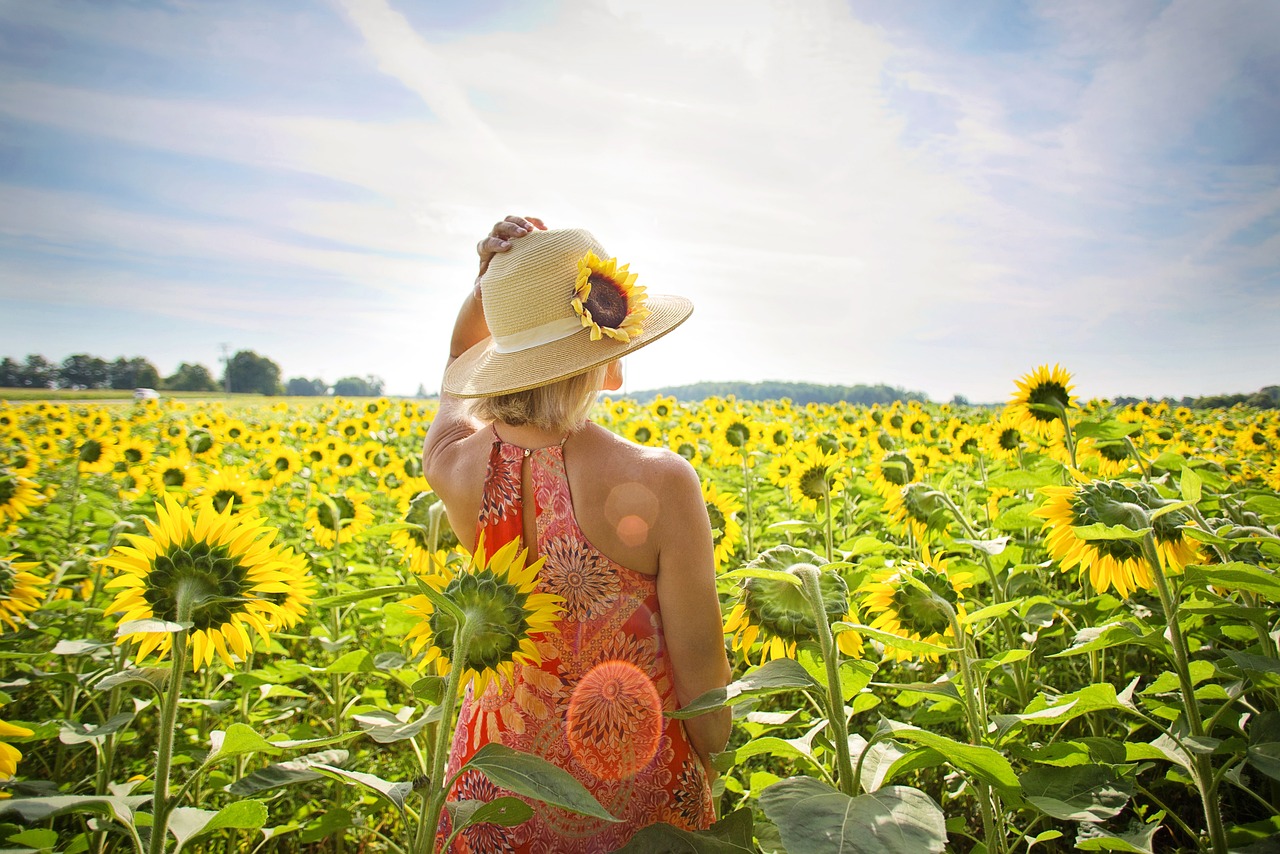 Traveling is one of the most enriching experiences in life. It allows us to explore new cultures, meet new people, and broaden our horizons. However, many people believe that travel is an expensive luxury only afforded to those with big budgets. The good news is that it is entirely possible to travel with little or no money. In this comprehensive guide, we will provide you with tips and strategies on how to embark on the journey of a lifetime without breaking the bank.
Adopt a minimalist mindset

The first step in traveling with little or no money is to adopt a minimalist mindset. This means prioritizing experiences over material possessions and being content with less. When you travel, focus on the cultural, social, and natural aspects of your destination rather than spending money on luxury accommodations or expensive activities.
Choose budget-friendly destinations

Some countries and cities are significantly cheaper to travel to than others. Countries in Southeast Asia, Central America, and Eastern Europe tend to have lower costs of living and, therefore, are more budget-friendly for travelers. Research your desired destination to determine if it is affordable for your budget.
Plan your trip during the off-season

Airfare and accommodations are typically cheaper during the off-season. Additionally, you'll encounter fewer crowds, allowing you to have a more enjoyable experience. Do some research to find out when the off-season is for your destination, and plan your trip accordingly.
Look for alternative accommodations

Rather than staying in hotels, consider alternative accommodations such as hostels, couchsurfing, house-sitting, or even camping. These options will save you money and provide you with unique experiences that you might not encounter if you were staying in a hotel.
Hostels: Hostels are affordable and often have a social atmosphere, making it easy to meet fellow travelers. Look for hostels with good reviews and essential amenities like lockers, free Wi-Fi, and communal kitchen facilities.
Couchsurfing: Couchsurfing is a platform that connects travelers with locals who are willing to offer a free place to stay. This is not only a cost-effective option but also provides an opportunity to immerse yourself in the local culture and make new friends.
House-sitting: House-sitting involves taking care of someone's home and pets while they're away in exchange for free accommodation. Websites like TrustedHousesitters and Nomador can help you find house-sitting opportunities.
Camping: If you enjoy the great outdoors, camping can be an affordable and fun way to explore your destination. Research campgrounds and national parks in the area you plan to visit.
Use low-cost transportation options

Transportation can be one of the most significant expenses when traveling. To save money, opt for low-cost transportation options such as buses, trains, or ridesharing services like BlaBlaCar. Hitchhiking is another option, although it comes with its risks and may not be suitable for everyone.
Cook your meals

Eating out can quickly drain your budget. Instead, purchase groceries and cook your meals. Most hostels have communal kitchens, making it easy to prepare food. You can also invest in a portable stove if you're camping or staying in accommodations without cooking facilities. This way, you'll save money and have more control over your diet.
Utilize free or low-cost activities

Many destinations offer free or low-cost activities such as walking tours, museums with free admission days, and public parks. Research your destination to find out what affordable options are available. Additionally, consider visiting attractions during their off-peak hours or attending local events like festivals or markets.
Travel slowly

The faster you travel, the more money you're likely to spend.
Traveling slowly allows you to immerse yourself in the local culture and save money on transportation and accommodation costs. By staying in one place for an extended period, you can take advantage of discounts on long-term stays, negotiate better rates, and reduce the frequency of costly transportation between destinations. Additionally, you'll have more time to explore your surroundings and discover hidden gems that aren't mentioned in guidebooks.
Work or volunteer while traveling

To offset your expenses, consider working or volunteering during your travels. There are several opportunities available that can provide you with accommodation, food, or even a small stipend in exchange for your time and skills.
Work exchange programs: Websites like Workaway, HelpX, and WWOOF connect travelers with hosts who need help with various tasks like gardening, childcare, or teaching. In exchange for your work, you'll receive free accommodation and sometimes meals.
Teach English: If you're a native English speaker or proficient in the language, you can find teaching opportunities abroad. Countries in Asia, like South Korea, Japan, and China, often have high demand for English teachers, and some positions offer attractive salaries and benefits.
Freelancing or remote work: If you have a skill set that allows you to work remotely, freelancing can be an excellent way to fund your travels. Websites like Upwork, Freelancer, and Fiverr can help you find gigs that suit your skills and interests.
Seasonal jobs: Seasonal work is another option for travelers looking to earn some extra cash. Examples include working at ski resorts, summer camps, or fruit picking.
Leverage travel rewards and discounts

Travel rewards programs, like credit card points or frequent flyer miles, can help you save money on flights and accommodations. Research and sign up for a travel rewards credit card that offers generous sign-up bonuses and rewards for everyday spending. Additionally, take advantage of student, military, or senior discounts when available.
Connect with other budget travelers

Engage with fellow budget travelers through online forums, social media groups, and local meetups. These connections can provide valuable tips, recommendations, and insights into affordable travel options. Plus, you can share expenses like transportation, meals, or accommodation with your new travel buddies, further reducing your costs.
Stay safe and be prepared

While traveling on a budget, it's essential to prioritize your safety and well-being. Invest in a good travel insurance policy that covers medical expenses, theft, or trip cancellations. Carry photocopies of your essential documents and store digital copies in a secure cloud storage service. Keep a small emergency fund in case of unforeseen expenses or emergencies.
Conclusion
Traveling with little or no money may seem challenging, but it's entirely possible with the right mindset, planning, and resourcefulness. By following the tips and strategies outlined in this guide, you can embark on a memorable and enriching journey without breaking the bank. Embrace the adventure, make new friends, and create lifelong memories as you explore the world on a shoestring budget.