Is Memorial Day a busy travel day?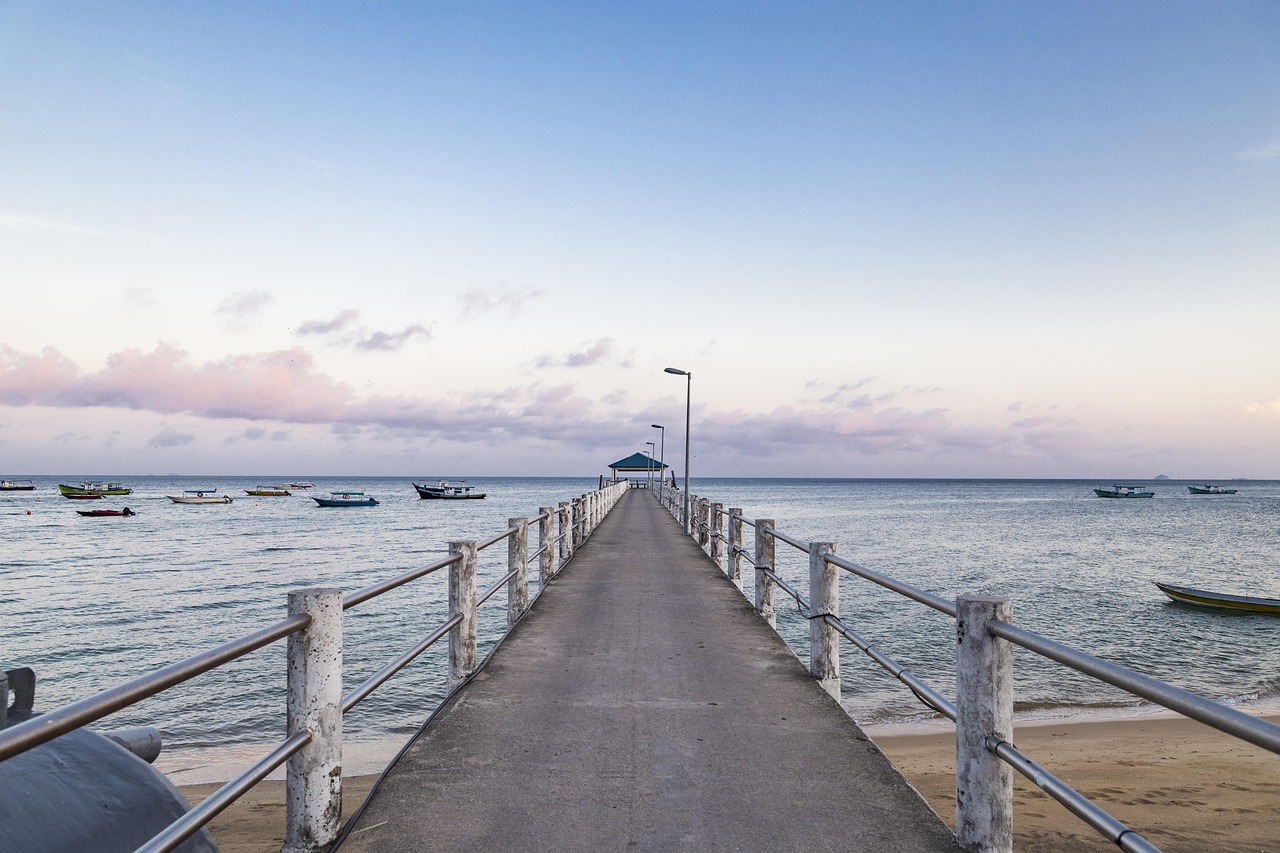 Memorial Day, annually observed on the last Monday of May, is a day of remembrance for those who have died in military service for the United States. For many, this federal holiday also signifies the unofficial commencement of summer. As a result, Memorial Day has become synonymous with barbecues, outdoor events, and yes, a significant surge in travel. The American Automobile Association (AAA) routinely cites Memorial Day as one of the busiest travel periods of the year, with millions of Americans hitting the roads, railways, and skies.
Statistically speaking, Memorial Day weekend often sees a considerable spike in travel-related activity. According to the AAA, in 2019, an estimated 43 million Americans traveled for the long weekend, the second-highest travel volume on record since AAA began tracking holiday travel in 2000. The majority of travelers (37.6 million) chose to drive to their destinations, making the roads particularly congested.
Multiple factors contribute to this increase in travel volume. The weather generally becomes warmer and more predictable across most parts of the U.S., making travel more appealing. The extended weekend gives people a chance to take a short vacation without using many vacation days. Schools and universities typically break for the summer around this time, opening up opportunities for family trips.
Airports also experience heightened activity over the Memorial Day weekend. According to the Transportation Security Administration (TSA), in recent pre-pandemic years, airports typically screened about 2 million passengers daily. On peak travel days like Memorial Day, however, this number often rose by 10% or more.
Despite the general pattern, it is also essential to take into consideration the external factors that may impact the travel industry, such as economic conditions, fuel prices, and public health crises. For example, the COVID-19 pandemic dramatically reduced travel during the Memorial Day weekend in 2020. According to the AAA, travel fell to a record low due to travel restrictions, public health concerns, and economic uncertainty. As conditions have improved, travel rates have begun to rebound but are still influenced by ongoing developments.
Not all destinations are equal in terms of traffic over the Memorial Day weekend. Beaches, national parks, and major cities typically see a significant influx of visitors, leading to higher hotel prices and crowded attractions. Many travelers aim to kick off the summer with an outdoor adventure, and these destinations provide the perfect backdrop.
Memorial Day's reputation as a busy travel day is not without consequences. The increased number of vehicles on the road often leads to more traffic accidents. Law enforcement agencies across the country often ramp up their presence on roads and highways, conducting safety campaigns to reduce incidents. Despite these efforts, drivers must be particularly cautious and patient to navigate the busier-than-usual roadways safely.
Similarly, the boost in travel volume can also lead to logistical challenges such as delayed flights, long security lines, and overcrowded public transport. Those planning to travel on Memorial Day weekend should anticipate these challenges and plan accordingly. Strategies such as traveling outside peak times, preparing for long waits, and staying informed about potential travel disruptions can help alleviate some of the stress associated with holiday travel.
To conclude, Memorial Day is undeniably one of the busiest travel days of the year in the United States. Millions of Americans take advantage of the extended weekend to get away, leading to crowded highways, packed airports, and bustling tourist attractions. However, the busy nature of Memorial Day travel can be managed with proper planning and precautions, allowing travelers to safely enjoy the unofficial start of summer. It's important to remember, amidst all the travel and excitement, the true purpose of Memorial Day: to honor those who have made the ultimate sacrifice in service to our country.