Kobe Japan Travel Guide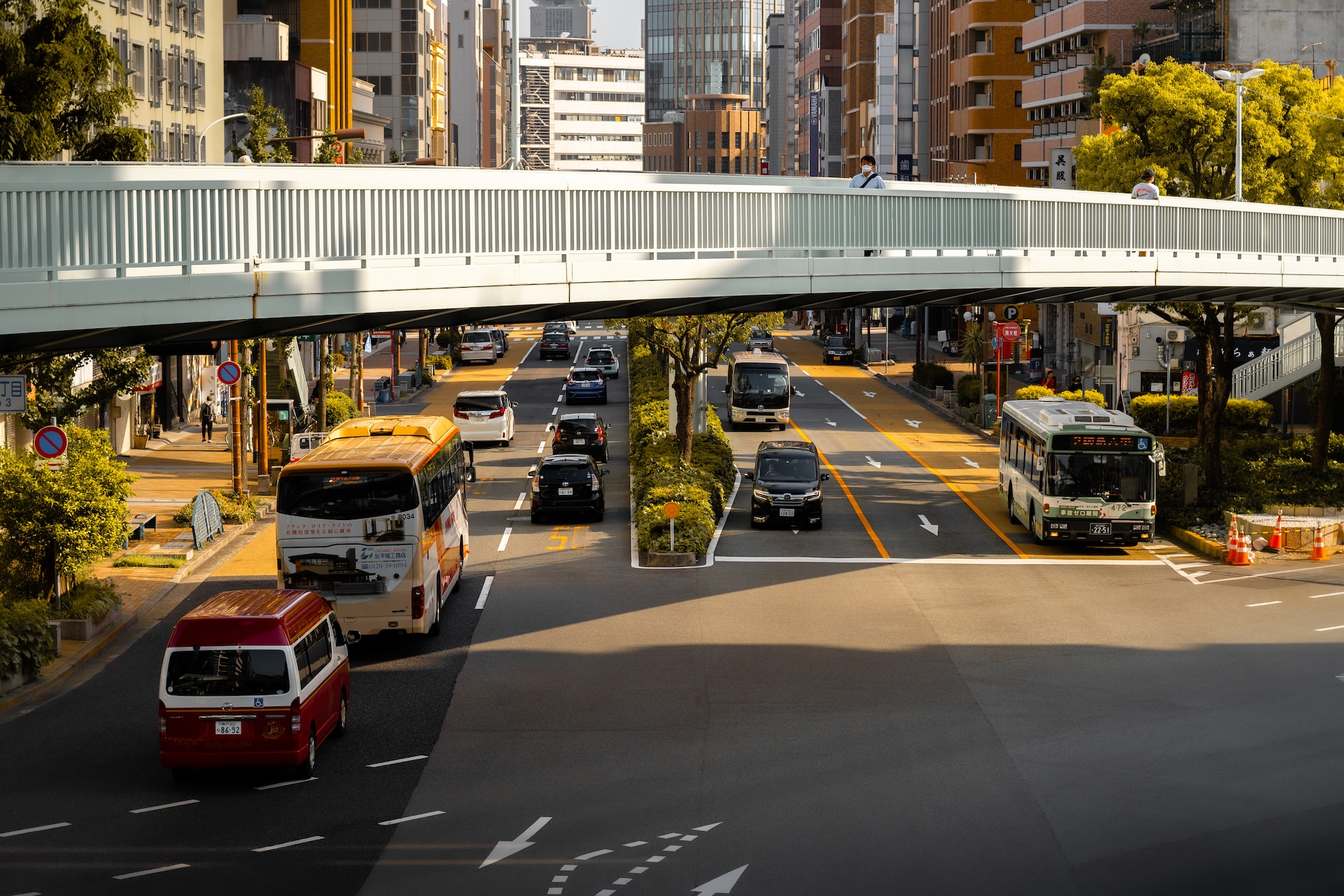 Kobe, a city of historical charm and modern luxury nestled between mountains and the sea, is a hidden gem in Japan's Kansai region. With its diverse culture, rich history, and stunning natural beauty, Kobe is a destination that offers a unique experience for every traveler.
Getting There
Kobe is easily accessible from any part of Japan due to the extensive network of Shinkansen (bullet trains). It's a half-hour ride from Osaka, or a quick 15-minute trip from the historical city of Kyoto, making it an excellent day trip option or a standalone destination. You can also fly into Kansai International Airport (KIX) and take a direct limousine bus or train to Kobe.
Historical Highlights
Start your journey with a visit to the Kobe City Museum to immerse yourself in the rich history of Kobe. Housed in a historic former bank building, the museum displays a collection of archaeological artifacts, historical documents, and artwork from different periods of Japanese history.
Ikuta Shrine, a Shinto shrine dating back to the 3rd century, is another must-visit historical site. Surrounded by modern buildings, it stands as a symbol of Kobe's resilience and commitment to preserving its history amidst rapid urbanization.
Cultural Insights
Kobe's Chinatown, known as Nankinmachi, is one of the most vibrant in Japan. Its bustling streets filled with food stalls, restaurants, and shops offer an exciting fusion of Chinese and Japanese cultures. The annual Chinese New Year celebrations here are a spectacle to behold.
Kobe's multicultural history also includes a strong Western influence due to its role as a major port city. Kitano-cho, the district where foreign merchants and diplomats lived during the late 19th century, boasts beautifully preserved Western-style mansions, now open as museums. The Kobe Foreign Settlement is another historic district where you can enjoy European-style architecture.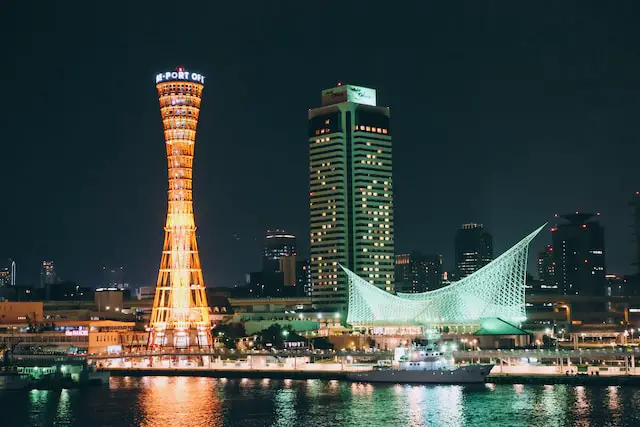 Gastronomic Delights
A trip to Kobe would be incomplete without trying the world-renowned Kobe beef. Known for its tenderness, marbling, and flavor, Kobe beef can be enjoyed in many forms – from traditional teppanyaki-style to sukiyaki and shabu-shabu. For seafood lovers, the Harborland district hosts a variety of restaurants offering fresh catch right from the nearby sea.
The city is also home to sake breweries due to the availability of quality rice, suitable water, and favorable weather conditions. Visit Nada district, the top sake-producing area in Japan, to learn about the sake-making process and partake in sake tastings.
Retail Therapy
Motomachi shopping street offers a variety of shops selling clothes, accessories, and traditional Japanese items. For high-end shopping, head to the Daimaru Department Store located in the Kobe-Sannomiya area.
Outdoor Activities
For nature enthusiasts, a hike up the Mt. Rokko promises breathtaking panoramic views of the Kobe cityscape and Osaka Bay. Mt. Rokko is a part of Rokko Mountain Range, which also includes an alpine botanical garden, a music box museum, and even a pasture with sheep.
Alternatively, you can also explore Kobe by sea. The Kobe Bay Cruise offers scenic views of the city's skyline and its surroundings. If you're lucky, you may even spot the luminous Kobe Bridge.
A Night in Kobe
At night, Kobe's beauty shines even brighter. Visit the Harborland district, which transforms into a glittering waterfront. The iconic Kobe Port Tower offers an observatory deck that provides an enchanting view of the city lights.
The Akashi Kaikyo Bridge, the longest suspension bridge in the world, is a sight to behold when it lights up at night. You can enjoy a lovely evening walk here, feeling the cool sea breeze while admiring the illuminated bridge against the night sky.
Accommodation
Kobe offers a range of accommodations to suit all budgets, from luxurious hotels overlooking the bay to traditional ryokan inns, providing a unique Japanese experience. Wherever you choose to stay, the warmth and hospitality of Kobe will make you feel right at home.
From the historical attractions to culinary experiences, Kobe offers a rich, diverse experience that caters to all types of travelers. The city's unique blend of old and new, East and West, ensures a travel experience filled with delightful surprises at every corner. Discover the charm of this harbor city and immerse yourself in the vibrancy of Kobe, Japan.