Lithuania Travel Guide on a Budget
Lithuania, a small yet charming Baltic country in Northern Europe, offers visitors a delightful mix of historic architecture, lush forests, and a thriving cultural scene. Despite its rich history and natural beauty, Lithuania remains an underrated and affordable travel destination. This travel guide will help you explore Lithuania on a budget, providing valuable tips on transportation, accommodation, food, and attractions.
Getting There
Traveling to Lithuania is affordable, with various options available for budget-conscious travelers. The most common entry point is Vilnius International Airport, which is well-connected to major European cities. Low-cost airlines such as Ryanair, Wizz Air, and airBaltic operate flights to and from Vilnius, offering great deals if you book in advance. Alternatively, you can reach Lithuania by bus, train, or ferry from neighboring countries.
Transportation
Public transportation in Lithuania is reliable, efficient, and inexpensive. Buses and trolleybuses operate in major cities like Vilnius, Kaunas, and Klaipėda, with single-journey tickets costing around 1 euro. You can save more by purchasing a day, three-day, or weekly pass, which offers unlimited rides within the city.
For intercity travel, buses and trains are the most economical options. The national bus company, TOKS, and private operators such as Lux Express and Ollex offer comfortable, affordable rides between cities. Similarly, Lithuanian Railways (Lietuvos Geležinkeliai) operates train services throughout the country, with discounts available for students and seniors.
Accommodation
Budget accommodation in Lithuania ranges from hostels and guesthouses to low-cost hotels and Airbnb rentals. Dorm beds in hostels typically cost between 10-20 euros per night, while private rooms range from 25-50 euros. Popular hostel chains like HostelsClub and Hostelworld have a presence in major cities, offering clean and safe lodging options.
For a more authentic Lithuanian experience, consider staying in a guesthouse (called "svečių namai" in Lithuanian) or a homestay. These are affordable alternatives to hotels, with prices ranging from 20-40 euros per night, often including breakfast.
Food
Lithuanian cuisine is hearty and flavorful, featuring staples like potatoes, rye bread, dairy products, and meat. Eating out in Lithuania can be inexpensive if you know where to go. Look for "kavines" (cafeterias) and "valgyklos" (canteens) serving home-style meals at affordable prices.
Popular budget-friendly dishes to try include:
Cepelinai – potato dumplings filled with meat, cheese, or mushrooms, typically served with sour cream.

Šaltibarščiai – a cold beet soup with cucumbers, eggs, and dill, served with a side of potatoes.

Kibinai – pastry pockets filled with meat, vegetables, or cheese, originating from the Karaim community in Trakai.

Bulviniai blynai – potato pancakes often served with sour cream or mushroom sauce.

For cheap eats, visit local markets like the Hales Turgus in Vilnius or the Kalvariju Turgus in Kaunas, where you can buy fresh produce, baked goods, and traditional Lithuanian snacks at low prices.
Attractions
Lithuania boasts a plethora of historic and cultural attractions that are either free or have low admission fees.
Vilnius
Vilnius Old Town – Wander through the cobblestone streets of the UNESCO-listed Old Town, admiring the stunning Baroque, Gothic, and Renaissance architecture. Entrance to most churches, including the iconic St. Anne's Church and the Cathedral Basilica, is free.
Gediminas Castle Tower – For a small fee, climb the tower for panoramic views of Vilnius. The tower is part of the remains of the Upper Castle, a symbol of the city's historical past.
Užupis – Visit this quirky, bohemian neighborhood, which declared itself an independent republic in 1997. Stroll along its narrow streets, explore its art galleries, and read the Užupis Constitution displayed on a wall.
Free Walking Tours – Join a free walking tour to explore the city's history, architecture, and hidden gems with a knowledgeable local guide. Vilnius with Locals and Vilnius Free Tour are two popular options.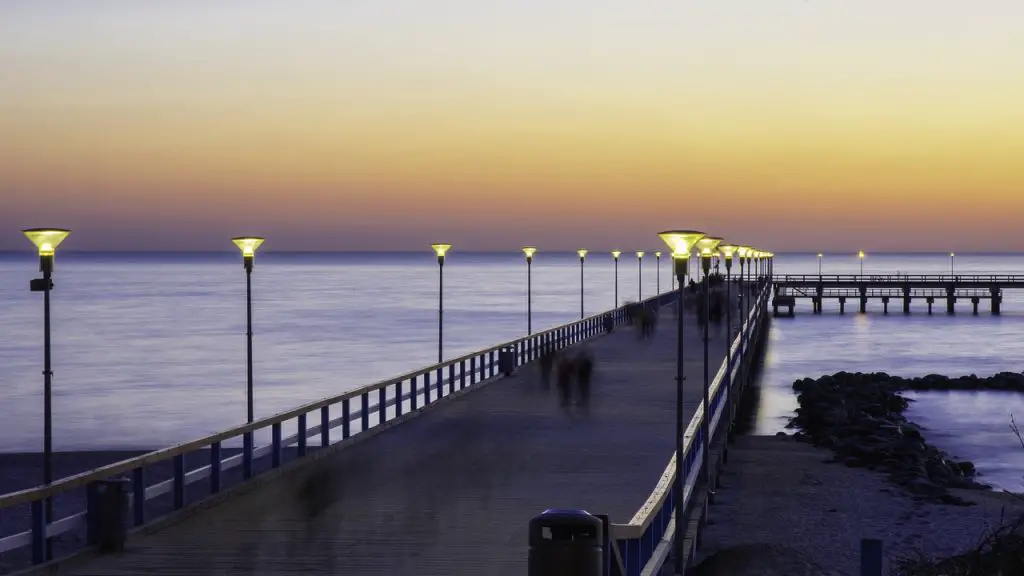 Kaunas
Kaunas Old Town – Discover the historic heart of Kaunas, with its medieval architecture, picturesque Town Hall Square, and the beautiful St. Gertrude's and Vytautas the Great Churches.
Kaunas Castle – Visit the 14th-century castle, which houses a museum showcasing the city's history. Admission is free on the last Sunday of the month.
Žaliakalnis Funicular – Ride the historic funicular railway to the top of Žaliakalnis Hill, where you can visit the Christ's Resurrection Church and enjoy panoramic views of Kaunas.
Laisvės Alėja – Stroll along this 1.6 km-long pedestrian boulevard lined with shops, cafes, and street performers, providing an authentic glimpse of local life.
Klaipėda
Old Town Klaipėda – Explore the charming Old Town, featuring Germanic Fachwerk architecture, the Theatre Square, and the famous "Annchen von Tharau" statue.
Sculpture Park – Visit this outdoor gallery showcasing over 100 sculptures by Lithuanian artists, offering a unique insight into the country's contemporary art scene.
Curonian Spit – A UNESCO World Heritage Site, this narrow sand dune peninsula separates the Curonian Lagoon from the Baltic Sea. The entrance fee for a day trip is minimal, and the natural beauty and tranquility of this area are well worth the visit.
Sea Museum and Dolphinarium – While the entrance fee is slightly higher than other attractions, the museum and dolphinarium showcase Lithuania's maritime history and offer an opportunity to see a dolphin show.
Day Trips
Trakai – Just a short train or bus ride from Vilnius, Trakai is famous for its picturesque Island Castle on Lake Galvė. The entrance fee for the castle is affordable, and you can spend the day exploring the town, enjoying the scenery, and trying local Karaim dishes like kibinai.
Hill of Crosses – Located near the city of Šiauliai, the Hill of Crosses is a unique and poignant pilgrimage site, featuring thousands of crosses of various sizes. There is no entrance fee, but you will need to pay for transportation to reach the site.
In conclusion, Lithuania is a captivating destination that offers a wealth of experiences without breaking the bank. With its rich history, diverse architecture, vibrant culture, and beautiful landscapes, this Baltic gem has something to offer every budget-conscious traveler.