London City Pass Travel Guide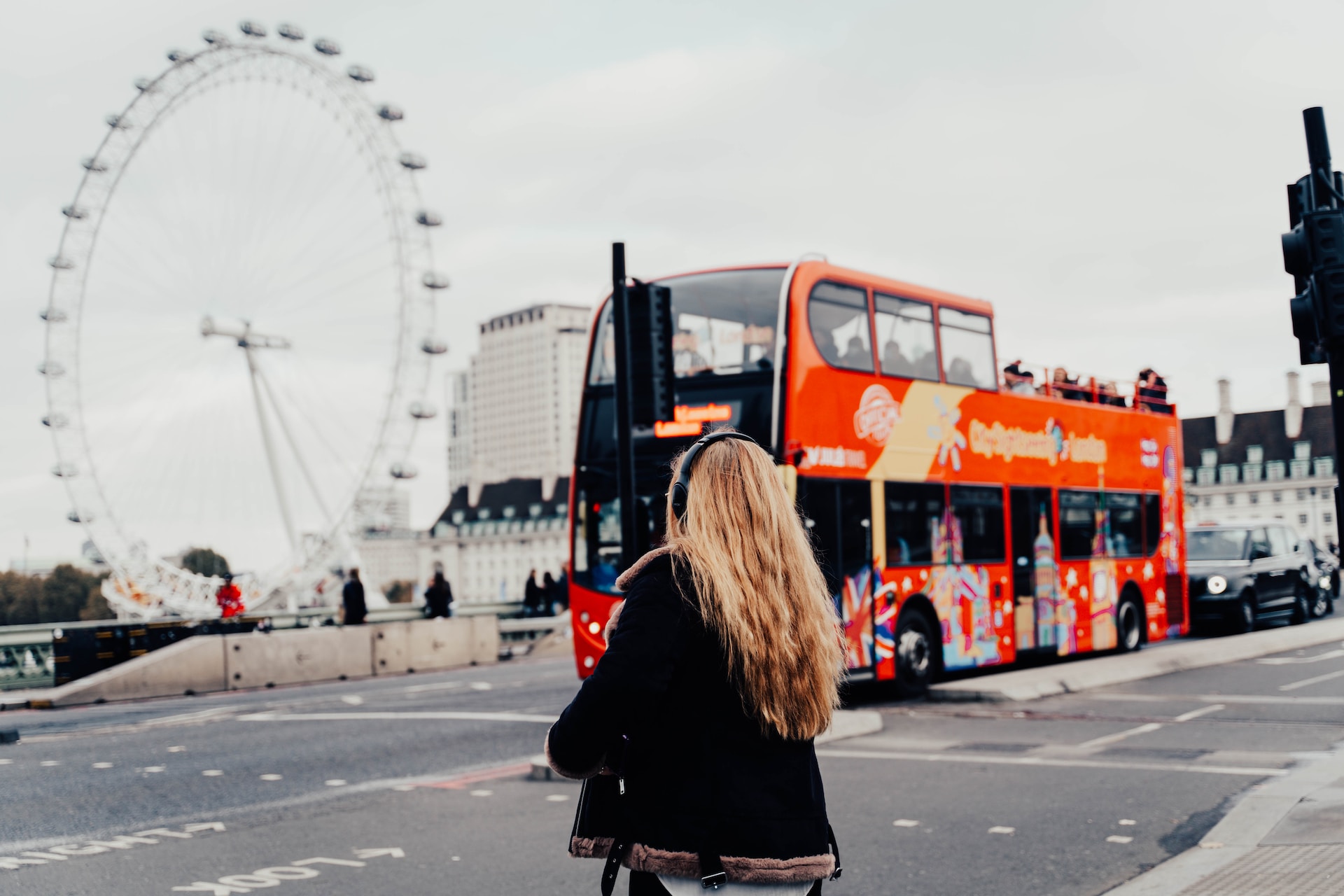 London, with its rich tapestry of history, culture, and modernity, is one of the world's most visited cities. From the timeless Tower of London to the contemporary Shard, the city promises a plethora of attractions. However, for tourists, the expenses can quickly add up. Enter the London City Pass — a key to unlocking the city's treasures without burning a hole in your pocket. This guide will offer an in-depth look at the London City Pass, ensuring you make the most of your London adventure.
What is the London City Pass?
The London City Pass is a travel card that offers visitors access to a number of attractions, tours, and landmarks in London at a fixed price. It's designed to save tourists both money and time, eliminating the need to buy tickets at every attraction and often offering "skip-the-line" privileges.
Key Features
Cost-effective: The pass offers substantial savings compared to buying individual tickets for each attraction.

Flexibility: Different duration options (such as 1-day, 2-day, or 5-day passes) cater to varied trip lengths.

Convenience: Avoid waiting in long ticket lines at popular attractions.

Diverse Options: The pass includes a mix of historic sites, museums, tours, and more, ensuring there's something for everyone.

Additional Discounts: Apart from the main attractions, the pass often includes discounts at selected restaurants, shops, and entertainment venues.

Top Attractions Covered
The Tower of London: Delve deep into London's history by exploring this iconic fortress.

Westminster Abbey: A gothic masterpiece, it's the coronation church with a history spanning over a millennium.

The View from The Shard: Experience breathtaking views from Western Europe's tallest building.

Hop-On Hop-Off Bus Tour: Explore London at your pace, hopping on and off at various iconic locations.

Thames River Cruise: See London from a different perspective, gliding through its heart via the Thames.

London Zoo: Meet the diverse animal kingdom housed in one of the world's oldest zoos.

Kensington Palace: Walk through the royal residence, once home to Princess Diana.

How to Use the London City Pass
Purchase: You can buy the pass online or at various sales points in London.

Activation: The pass is activated the first time you use it, not when you buy it. This means you can purchase it in advance and use it whenever you're ready.

Entry: At attractions, simply show your pass at the designated City Pass holders' entry.

Duration: Remember, the pass's duration is consecutive days, not 24-hour periods. A 3-day pass activated at noon will expire at the end of the third day, not 72 hours after activation.

Is the London City Pass Worth It?
To determine this, consider:
Itinerary: List the attractions you intend to visit and compare the total cost of individual tickets against the pass price.

Time: If you're on a tight schedule, the "skip-the-line" feature can be invaluable.

Extras: The additional discounts and freebies can add significant value.

For many, the convenience of having a single pass for multiple attractions, coupled with the potential savings, makes it a worthy investment.
Tips for Maximizing the London City Pass
Plan Ahead: Research the attractions you want to visit and prioritize them. Some venues might require more time, so allocate your days wisely.

Start Early: To make the most of your pass, start your day early. This gives you ample time to explore multiple attractions in a day.

Utilize the "Skip-the-Line": Especially during peak tourist seasons, this feature can save you hours.

Check for Special Exhibits: Some attractions might have special exhibits or events that aren't covered by the pass. It's good to be aware in advance.

Use the Discounts: Don't forget about the additional discounts the pass offers at various establishments.

London, a city where history meets modernity, offers a diverse range of experiences, from the solemnity of the Cenotaph to the hustle and bustle of Covent Garden. The London City Pass serves as a gateway to these experiences, ensuring visitors don't miss out due to budgetary constraints or long ticket lines.
For those looking to dive deep into the heart of London without the usual hassles, the City Pass is not just a ticket — it's a companion. So, gear up, get your pass, and embark on an unforgettable journey through the lanes, by-lanes, history, and culture of this magnificent city.
Additional Features and Benefits of the London City Pass
Beyond the main attractions and the obvious conveniences, the London City Pass is packed with additional features and benefits that can significantly enhance your travel experience.
Guided Tours and Walks
Many tourists are unaware that the London City Pass offers access to various guided tours and walks. These guided experiences offer insights, anecdotes, and stories that you might miss when exploring on your own. From haunted histories to cinematic landmarks, these tours offer a unique lens to view the city.
Public Transport
In certain package options, the London City Pass can also offer unlimited access to public transportation, including buses, trams, and the iconic London Underground, commonly known as the Tube. This feature ensures that you can move seamlessly from one attraction to the next without worrying about transport costs.
Mobile App Integration
Modern iterations of the London City Pass come with integration to a mobile app. This digital tool can be a boon for travelers. It offers real-time updates on attraction waiting times, maps, and even curated itineraries based on your interests. This technological touch ensures a smooth and personalized travel experience.
Children and Family Packages
If you're traveling with family, the London City Pass becomes even more valuable. The pass offers discounted rates for children and often includes attractions that are tailored for younger audiences, like the Sea Life London Aquarium and the Shrek's Adventure tour. With the pass, family outings become both enjoyable and economical.
Making the Most of London
London is not just about its attractions; it's about the atmosphere, the energy, the vibe. Here are some additional tips to immerse yourself fully:
Street Markets: Beyond the attractions, explore markets like Camden, Portobello Road, and Borough. They offer unique souvenirs, delicious food, and a pulse of local life.
Parks: Use your pass to visit attractions, but in between, take a breather in London's green spaces like Hyde Park or Regent's Park. They're perfect spots for picnics, boat rides, or just people-watching.
Local Eateries: Use the pass's discount feature to dine at local restaurants. From classic British pies to multicultural cuisines, London's gastronomic scene is a journey in itself.
Cultural Festivals: Depending on when you visit, London hosts a myriad of festivals – from the Notting Hill Carnival to the Thames Festival. They can offer an unparalleled cultural immersion.
While the London City Pass is undeniably a fantastic tool for any tourist, the heart of London lies in its stories, its people, and its ever-evolving nature. The pass can be your gateway, but it's your curiosity and spirit of adventure that will truly unlock London's magic.
Whether it's the echo of history at the Tower Bridge, the artistic fervor of the West End, the cosmopolitan charm of Soho, or the serene beauty of the River Thames at sunset, London promises memories that linger.
Armed with the London City Pass and a spirit of discovery, you're not just a tourist; you're a traveler, an explorer, a storyteller. So, step out, let London's tales unfold, and create your own in this timeless city.