Maui 7 Day Itinerary Travel User Guide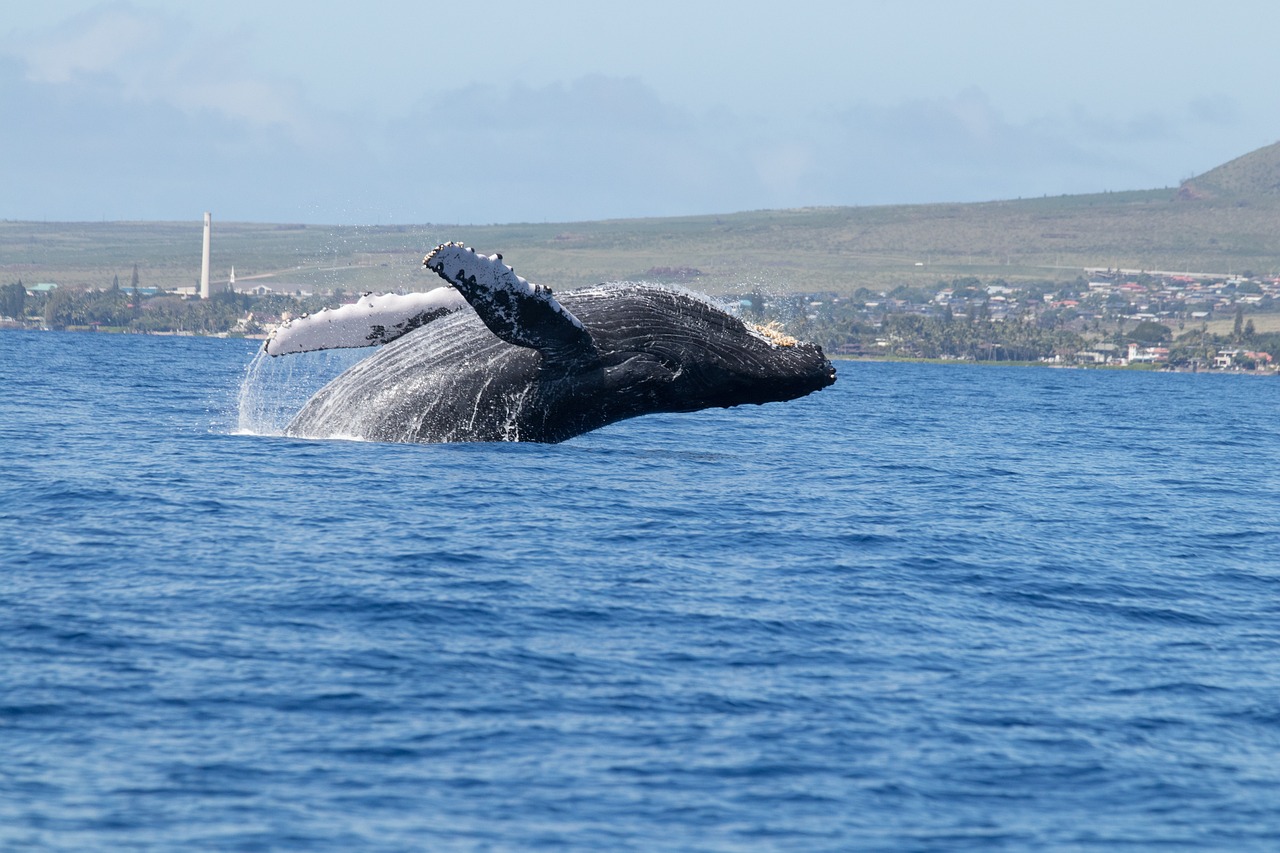 With its golden beaches, lush rainforests, stunning waterfalls, and fascinating cultural experiences, Maui is one of the most sought-after destinations in the world. This user guide presents a comprehensive 7-day Maui itinerary, outlining activities and attractions to experience during your visit to this beautiful Hawaiian island. From the famous Road to Hana to the summit of Haleakalā, this guide will help you make the most of your time on Maui.
Day 1: Arrival and Lahaina Town
Morning:
Arrive at Kahului Airport (OGG) and pick up your rental car.

Drive to your accommodation in Lahaina, which is approximately a 45-minute drive from the airport.

Check into your hotel or vacation rental.

Afternoon:
Explore the historic town of Lahaina, which was once the capital of the Hawaiian Kingdom.

Visit the Banyan Tree Park and marvel at the massive banyan tree, which is the largest in the United States.

Stroll along Front Street and enjoy shopping, dining, and local art galleries.

Visit the Wo Hing Temple Museum, a beautifully restored Chinese temple that showcases the history of Chinese immigrants in Maui.

Evening:
Enjoy a sunset dinner cruise or luau, where you can experience traditional Hawaiian cuisine, music, and dance.

Day 2: Molokini Crater and Maui Ocean Center
Morning:
Head to Ma'alaea Harbor for a snorkeling trip to Molokini Crater, a crescent-shaped volcanic atoll teeming with marine life.

Snorkel or dive in the crystal-clear waters and encounter colorful coral reefs and a variety of tropical fish.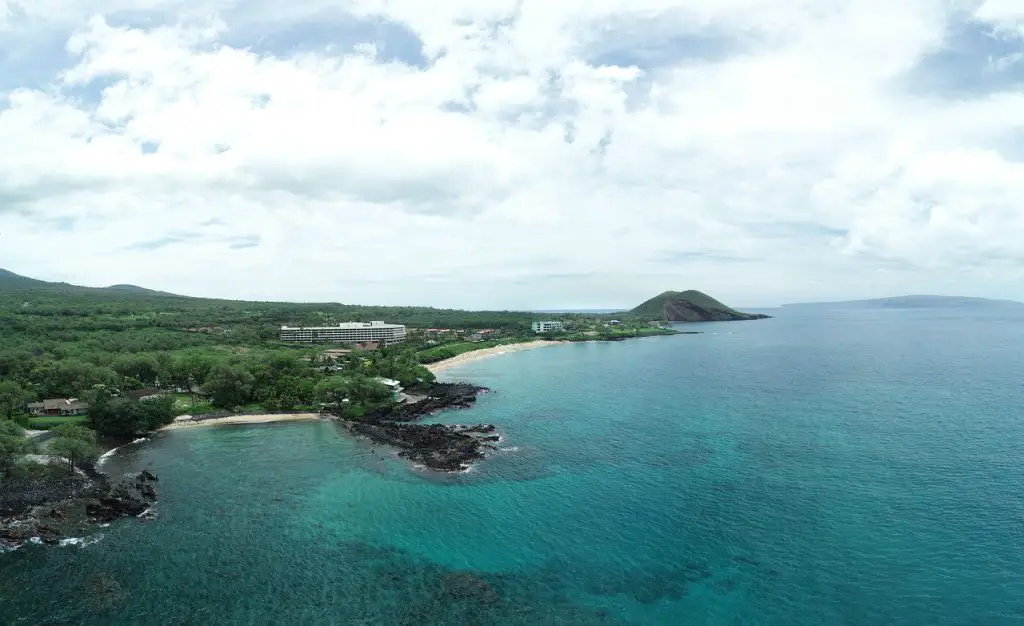 Afternoon:
Visit the Maui Ocean Center, a state-of-the-art aquarium that showcases Hawaii's unique marine life.

Explore the various exhibits, including the Turtle Lagoon, Hammerhead Harbor, and the 750,000-gallon Open Ocean exhibit.

Participate in interactive presentations and hands-on activities to learn more about Maui's marine ecosystem.

Evening:
Return to Lahaina for dinner and relax at your accommodation.

Day 3: Road to Hana
Morning:
Depart early for the famous Road to Hana, a winding, scenic drive along Maui's eastern coast.

Stop at the Ho'okipa Lookout for panoramic views of the coastline and watch surfers ride the waves.

Mid-Morning:
Visit the Garden of Eden Arboretum, a 26-acre botanical garden featuring native Hawaiian plants, unique trees, and colorful flowers.

Explore the Twin Falls, a popular waterfall stop with easily accessible hiking trails and swimming opportunities.

Afternoon:
Explore the Wai'anapanapa State Park, featuring black sand beaches, sea arches, and lava tubes.

Visit the idyllic Hamoa Beach, often considered one of the most beautiful beaches in the world.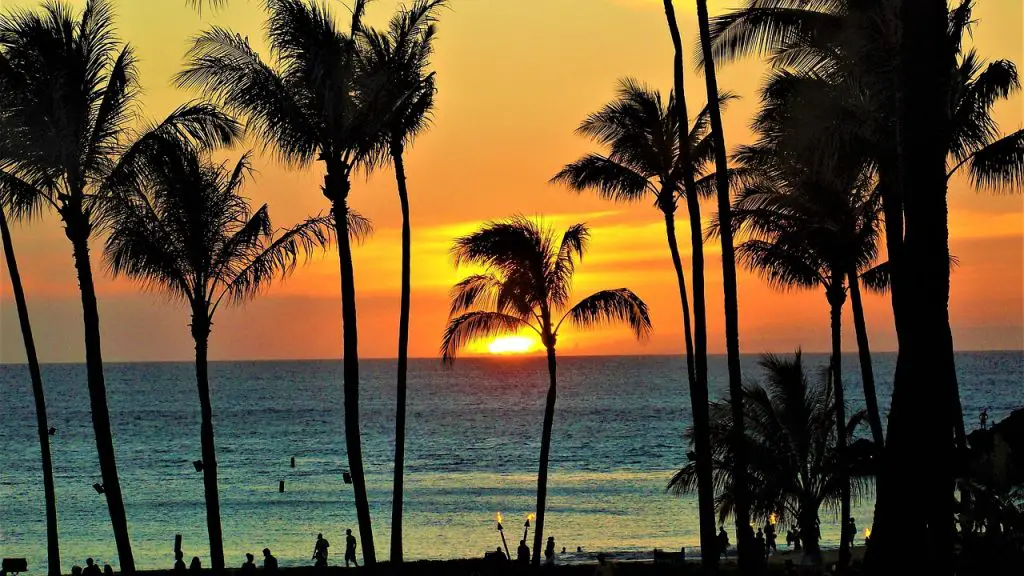 Late Afternoon:
Arrive in Hana and visit the Hana Cultural Center and Museum to learn about the history and culture of the area.

Check into your Hana accommodation, whether a hotel or vacation rental.

Evening:
Enjoy dinner in Hana and rest after a long day of exploring.

Day 4: Hana and Haleakalā National Park
Morning:
Visit the picturesque Wailua Falls, just a short drive from Hana.

Explore the Kīpahulu District of Haleakalā National Park, where you can hike the Pīpīwai Trail and witness the stunning 400-foot Waimoku Falls.

Afternoon:
Drive to the summit of Haleakalā, passing through various climate zones and witnessing the unique landscape.

Visit the Haleakalā Visitor Center for information about the park and its history, flora, and fauna.
Explore the summit area, taking in the breathtaking views of the crater and surrounding landscape. Be prepared for cooler temperatures and high elevation.

Hike one of the many trails available, such as the Sliding Sands Trail or the Halemau'u Trail, to experience the otherworldly volcanic terrain up close.

Evening:
Time your visit to Haleakalā summit to catch a spectacular sunset or sunrise (reservations required for sunrise visits).

Drive back to your accommodation in Lahaina or choose to spend the night at a bed and breakfast or vacation rental closer to the park.

Day 5: Iao Valley State Park and Upcountry Maui
Morning:
Head to Iao Valley State Park, a lush, green area steeped in Hawaiian history and culture.

Hike the easy 0.6-mile Iao Needle Lookout Trail and learn about the Battle of Kepaniwai, a significant event in Maui's history.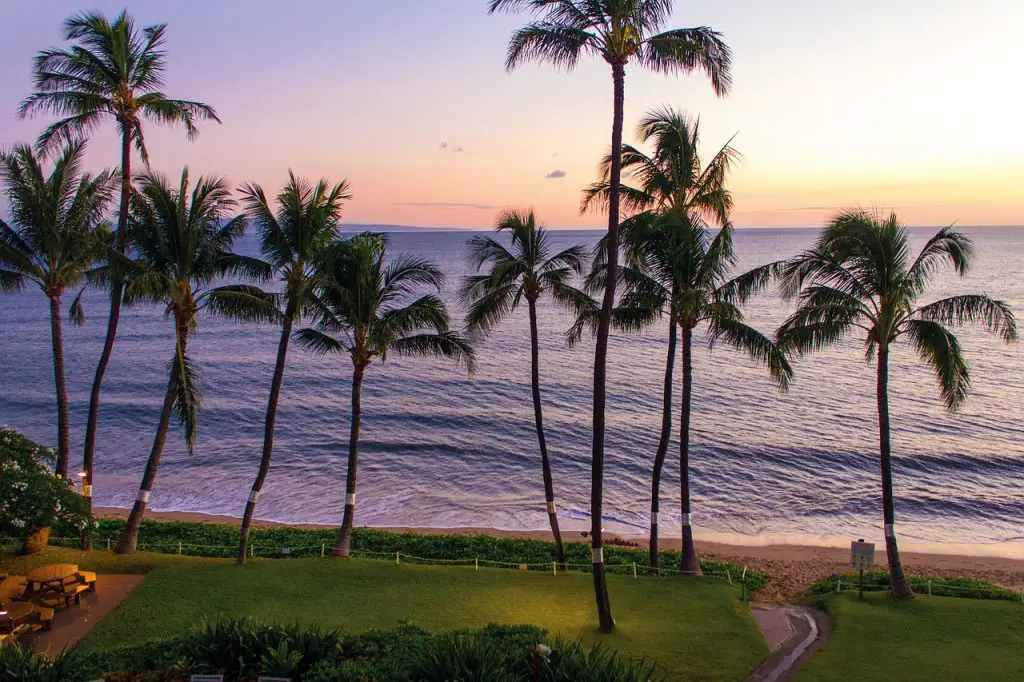 Afternoon:
Explore Upcountry Maui, a region known for its rolling hills, farms, and paniolo (Hawaiian cowboy) culture.

Visit the town of Makawao, with its art galleries, boutiques, and cafes.

Tour the Surfing Goat Dairy and sample their award-winning goat cheeses.

Stop by the Maui Lavender Farm or the Kula Botanical Garden for a relaxing stroll among fragrant flowers and unique plants.

Evening:
Enjoy dinner at a local restaurant, such as the Kula Bistro or the Hali'imaile General Store, offering farm-to-table cuisine.

Return to your Lahaina accommodation.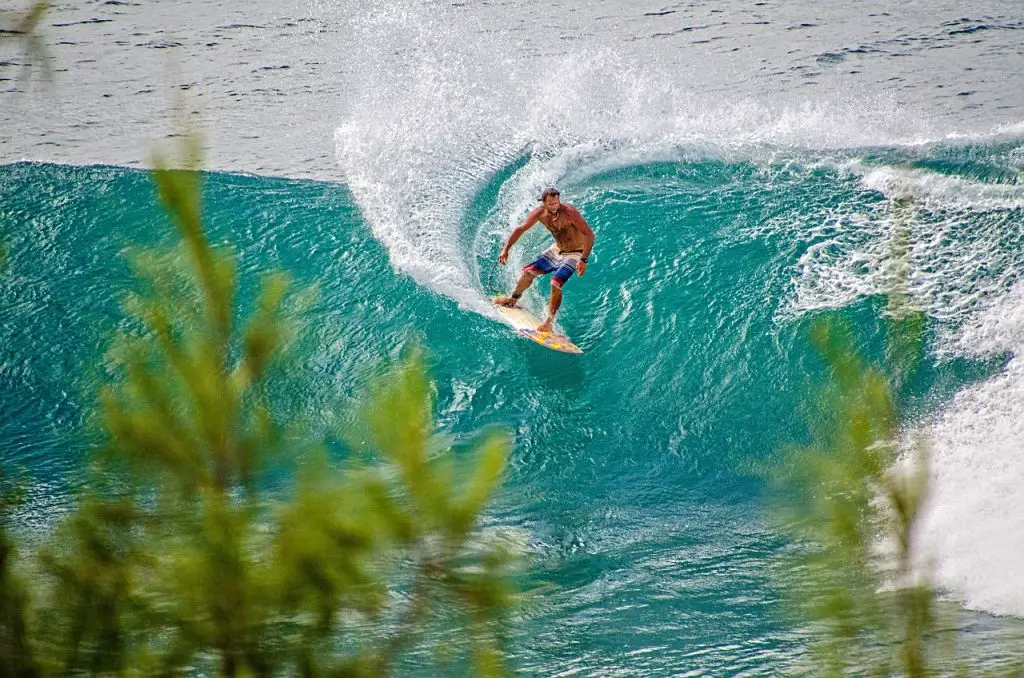 Day 6: Beach Day and Traditional Luau
Morning:
Relax and spend the day at one of Maui's world-famous beaches, such as Ka'anapali Beach, Napili Bay, or Wailea Beach.

Swim, snorkel, sunbathe, or try out water sports like stand-up paddleboarding or surfing.

Afternoon:
Continue to enjoy your beach day, or explore nearby attractions such as the Whalers Village in Ka'anapali or the Shops at Wailea.

Evening:
Attend a traditional Hawaiian luau, like the Old Lahaina Luau or the Drums of the Pacific Luau, to immerse yourself in local culture, cuisine, music, and dance.

Day 7: Departure
Morning:
Enjoy a leisurely breakfast or brunch at a local restaurant or café.

Take a final stroll along the beach or through Lahaina town, soaking in the last moments of your Maui vacation.

Afternoon:
Check out of your accommodation and drive to Kahului Airport (OGG).

Return your rental car and prepare for your departure.

Conclusion
This 7-day Maui itinerary provides a comprehensive and diverse travel experience, highlighting the island's natural beauty, cultural richness, and thrilling adventures. With a mix of relaxation and adventure, this guide ensures you make the most of your time in paradise. Whether you're a first-time visitor or returning to Maui, this user guide will help you create lasting memories on this enchanting island.