Mexico Travel Guide for Digital Nomads
Mexico, the land of sun, salsa, and ancient civilizations, is increasingly becoming a magnet for digital nomads worldwide. With its remarkable cultural diversity, stunning landscapes, and affordable living, it's no wonder this Latin American gem is attracting a global remote-working community. But what makes Mexico particularly alluring for digital nomads is its robust digital infrastructure, vibrant cities, and welcoming local community.
Digital Infrastructure
In the last decade, Mexico's digital landscape has undergone a significant transformation. Internet speeds, particularly in urban areas, are now on par with those in many developed countries, and Wi-Fi is available virtually everywhere – from local cafés to public parks. Cellular data plans are also affordable and reliable, providing a useful backup for remote workers.
Major cities like Mexico City, Guadalajara, and Monterrey offer a plethora of co-working spaces. Selina, a co-living and co-working chain popular among digital nomads, has numerous locations throughout Mexico, while spaces like Impact Hub in Mexico City and Nevermind in Monterrey provide a more local atmosphere.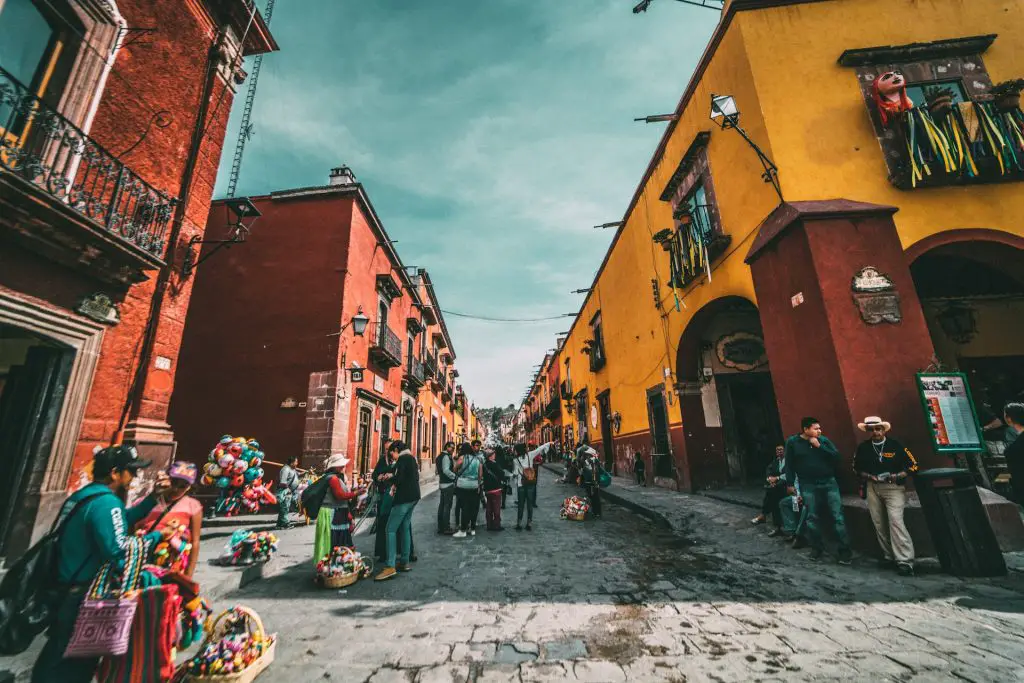 Cultural Heritage and Cities
Mexico's cultural heritage, evident in its rich traditions, architecture, and cuisine, is incredibly diverse. Each city has a distinct personality. Mexico City, the bustling capital, is an eclectic blend of the old and the new, with its historic center, modern skyscrapers, and vibrant neighborhoods like La Condesa and Roma.
Guadalajara, often considered the Silicon Valley of Mexico, is known for its tech scene, beautiful architecture, and cultural events. Meanwhile, cities like Playa del Carmen and Tulum, located in the Yucatan Peninsula, offer the perfect mix of beach life, Mayan history, and a thriving digital nomad community.
Food and Entertainment
Mexican cuisine is a gastronomic delight and is recognized as a UNESCO Intangible Cultural Heritage. From street food stalls serving tacos, tamales, and elote to high-end restaurants offering a modern twist on traditional dishes, there's something for every palate.
Mexico's nightlife is as diverse as its food scene. From lively salsa clubs, mariachi bars, and electronic music beach parties in Tulum, to quiet lounges and elegant rooftop bars in Mexico City, the choices are endless.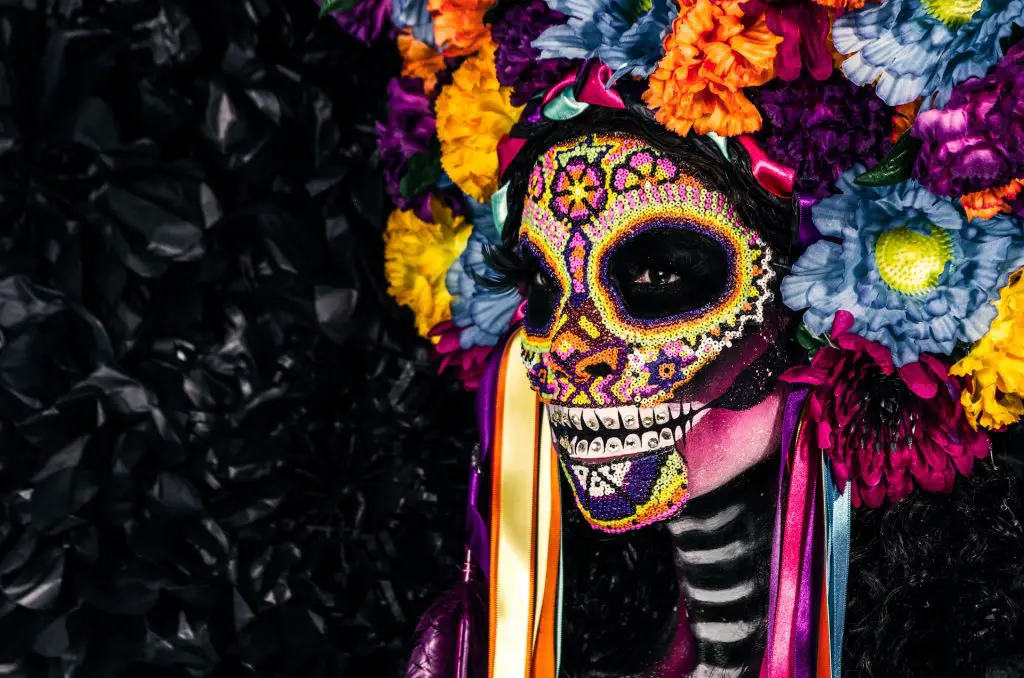 Outdoor Activities
Mexico's stunning landscapes offer plenty of opportunities for outdoor activities. You can surf on the Pacific coast, dive in the coral reefs of the Caribbean, explore the ancient Mayan ruins of Chichen Itza and Tulum, or hike in the mountains of Sierra Madre.
Accommodation
From budget hostels to luxury resorts, Mexico has a wide range of accommodations. Airbnb is popular and offers affordable options, particularly for longer stays. Coliving spaces are also on the rise, providing a blend of private accommodation and shared workspaces.
Community and Networking
Mexico's digital nomad community is thriving and very welcoming. Regular meetups and networking events are common, especially in digital nomad hotspots like Mexico City and Playa del Carmen. Mexico also hosts a variety of tech and startup events, offering excellent networking opportunities for digital professionals.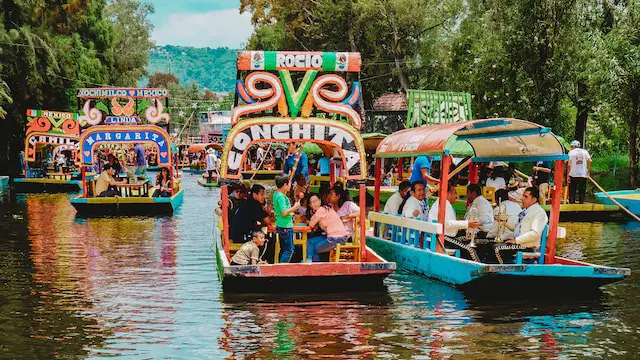 With its reliable digital infrastructure, diverse cultural scene, and attractive lifestyle, Mexico offers a fantastic destination for digital nomads. Whether you prefer the urban sophistication of Mexico City, the tech-friendly environment of Guadalajara, or the beach lifestyle of Playa del Carmen, Mexico has a place for every type of digital nomad. Its affordability, combined with the warmth and hospitality of the locals, only adds to its appeal. A true mosaic of experiences, Mexico offers digital nomads a perfect blend of work, adventure, and leisure.