Mumbai Travel Guide on a Budget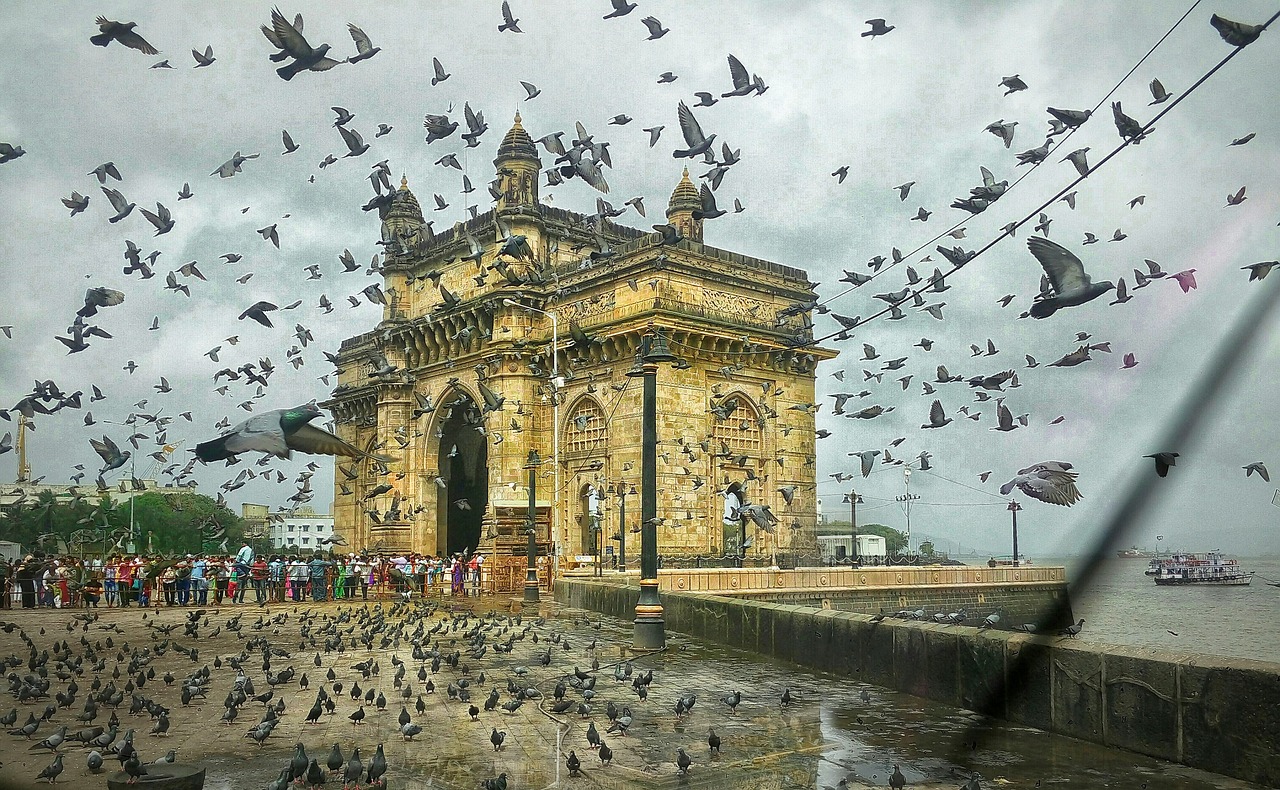 Mumbai, formerly known as Bombay, is India's bustling financial capital and home to Bollywood, the world's largest film industry. This dynamic city offers a blend of rich history, diverse culture, mouth-watering cuisine, and architectural marvels. Traveling to Mumbai on a budget is entirely possible, and this comprehensive guide will provide you with insights into affordable transportation, accommodations, dining, attractions, and money-saving tips.
Transportation

1.1 Getting to Mumbai
To minimize airfare costs, book your flights well in advance and be flexible with your travel dates. Use search engines like Google Flights or Skyscanner to compare prices and set up fare alerts for the best deals. Also, consider flying during the low season (April to September) when fares are generally lower.
1.2 Getting Around Mumbai
Mumbai's public transportation system, including local trains, buses, and autorickshaws, is extensive and affordable. The Mumbai Suburban Railway, often called the "lifeline of Mumbai," is the fastest and most cost-effective way to navigate the city. However, it can be crowded during peak hours, so plan your travel accordingly.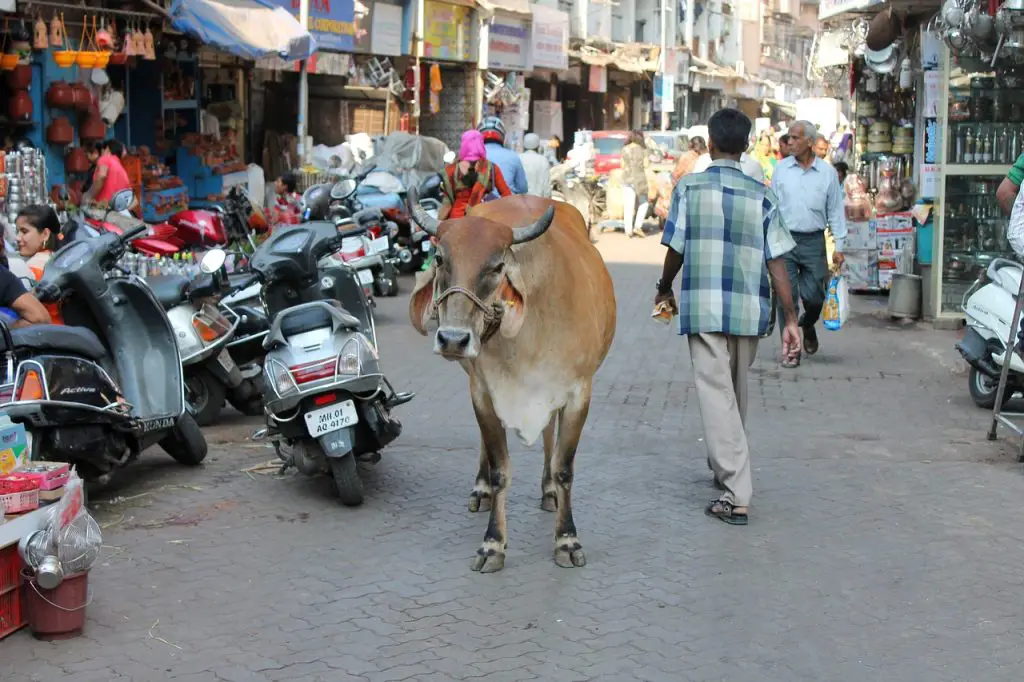 Accommodations

2.1 Hostels and Budget Hotels
Mumbai offers various budget accommodations, from hostels to budget hotels, particularly in areas like Colaba, Andheri, and Bandra. Some popular budget-friendly options include:
Backpacker Panda Colaba: Located in the Colaba area, this hostel offers dorm rooms and private rooms at affordable prices. Amenities include free Wi-Fi, air conditioning, and a common area.

Treebo Trend Olive Nest: This budget hotel in Andheri provides private rooms with air conditioning, free Wi-Fi, and breakfast at reasonable rates.
2.2 Tips for Saving on Accommodations
Book your stay during the low season (April to September) for lower rates.

Opt for accommodations with complimentary breakfast to save on morning meals.

Check for discounts and promotions on booking websites like Booking.com or MakeMyTrip.
Dining

3.1 Street Food
Mumbai's street food scene is legendary, offering a variety of delicious and affordable options. Some must-try dishes include vada pav, pav bhaji, bhel puri, and pani puri. Head to popular street food hubs like Juhu Beach, Girgaum Chowpatty, and Mohammad Ali Road.
3.2 Budget-Friendly Restaurants
Mumbai has numerous affordable dining options serving delectable Indian and international cuisine. Some recommendations include:
Prithvi Café: Located in Juhu, this iconic café is known for its mouth-watering snacks and desserts, all at wallet-friendly prices.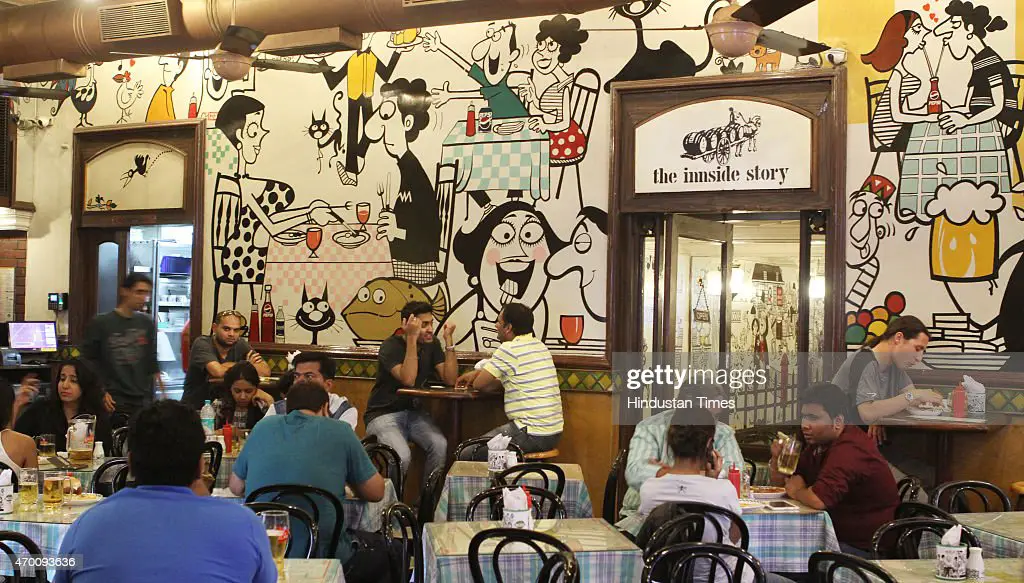 Café Mondegar: A popular spot in Colaba, Café Mondegar serves a variety of tasty dishes at affordable prices, accompanied by a lively atmosphere.
3.3 Tips for Saving on Dining
Opt for street food or local eateries for authentic and inexpensive cuisine.

Take advantage of lunch specials, which are often cheaper than dinner menus.

Choose accommodations with kitchen facilities, allowing you to save money on meals.

Attractions

4.1 Iconic Landmarks
Mumbai is home to several iconic landmarks that are free or inexpensive to visit:
Gateway of India: This historical monument, located in Colaba, is free to visit and a must-see attraction in Mumbai.

Marine Drive: Also known as the "Queen's Necklace," this scenic promenade is perfect for a leisurely stroll or watching the sunset.
4.2 Museums and Cultural Sites
Mumbai boasts several budget-friendly museums and cultural sites:
Chhatrapati Shivaji Maharaj Vastu Sangrahalaya (formerly Prince of Wales Museum): This museum, located in the Fort area, houses an extensive collection of art, sculptures, and artifacts from India's rich history. The entrance fee is nominal and offers excellent value for the experience.
Dr. Bhau Daji Lad Mumbai City Museum: The oldest museum in Mumbai, it showcases the city's cultural heritage, history, and art. The admission fee is minimal, making it an affordable option for budget travelers.

4.3 Parks and Gardens
Mumbai has several parks and gardens that are perfect for unwinding and soaking in the city's greenery without spending a fortune:
Hanging Gardens: Also known as Pherozeshah Mehta Gardens, this terraced garden offers a peaceful retreat and a panoramic view of the city and the Arabian Sea.

Sanjay Gandhi National Park: Located on the northern outskirts of the city, this park offers an escape from the urban chaos, with a minimal entrance fee.

4.4 Markets and Shopping
Exploring Mumbai's bustling markets is an essential budget-friendly activity:
Crawford Market: This historic market is ideal for buying fresh produce, spices, and souvenirs at reasonable prices.

Chor Bazaar: Also known as the "Thieves' Market," this famous flea market offers a wide range of antiques, vintage items, and unique collectibles.

4.5 Tips for Saving on Attractions
Research free or discounted entrance days for museums and cultural sites.

Opt for self-guided tours instead of organized tours to save on guide fees.

Consider using public transportation to reach attractions instead of taxis or private cars.

Budget Travel Tips

5.1 Currency Exchange
Avoid exchanging money at the airport, as exchange rates are typically unfavorable. Instead, use ATMs to withdraw Indian Rupees, or exchange money at reputable currency exchange offices in popular areas like Colaba or Fort.
5.2 Travel Insurance
Although it's an additional cost, purchasing travel insurance can save you money in the long run in case of unforeseen circumstances, such as medical emergencies or trip cancellations.
5.3 Stay Safe
Mumbai is generally safe for tourists, but it's essential to take common-sense precautions, such as not leaving valuables unattended and avoiding isolated areas at night.
5.4 Learn Basic Hindi
Knowing some basic Hindi phrases can help you navigate Mumbai more easily and avoid potential miscommunications that could lead to unnecessary expenses.
Conclusion
Mumbai, with its vibrant culture, delicious cuisine, and exciting attractions, is a must-visit destination for many travelers. By following the tips and recommendations in this guide, budget-conscious visitors can enjoy all that Mumbai has to offer without breaking the bank. From transportation and accommodations to dining and attractions, there are plenty of opportunities to save money and make the most of your Mumbai vacation on a budget.