Panama Digital Nomad Visa User Guide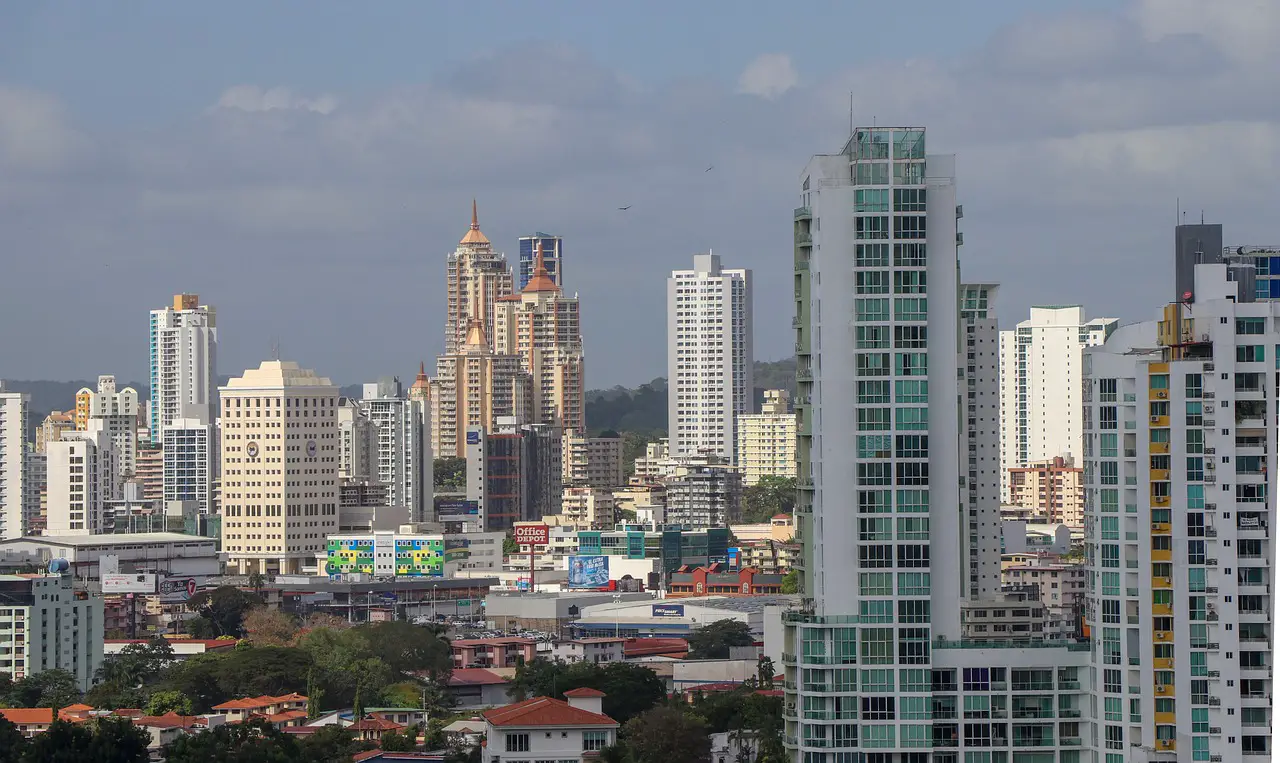 With its tropical climate, affordable cost of living, and thriving expat community, Panama has become an increasingly popular destination for digital nomads. The Panamanian government has recognized this trend and introduced a Digital Nomad Visa to encourage remote workers to live and work in Panama. In this comprehensive Panama Digital Nomad Visa User Guide, we will walk you through the process of obtaining the visa, settling in Panama, and making the most of your time in this vibrant, diverse country.
Overview of the Panama Digital Nomad Visa

The Panama Digital Nomad Visa, also known as the Remote Worker Visa, is a temporary residency visa designed for individuals who work remotely for clients or employers outside of Panama. This visa allows eligible applicants to live and work in Panama for up to 18 months, with the possibility of extension.
Eligibility Criteria

To be eligible for the Panama Digital Nomad Visa, applicants must meet the following criteria:
A. Proof of Employment or Income

Applicants must provide proof of employment with a foreign company or evidence of self-employment, as well as a minimum monthly income of USD 3,000 (or USD 4,000 for families).
B. Health Insurance

Applicants must have valid international health insurance that covers them for the duration of their stay in Panama.
C. Background Check

A clean criminal background check from the applicant's country of residence, issued within the past three months, is required.
Application Process

The application process for the Panama Digital Nomad Visa involves several steps, including document preparation, online application, and in-person submission at a Panamanian consulate or immigration office.
A. Document Preparation

Gather the required documents for the application, which include:
A valid passport with at least six months remaining validity

Proof of employment or income

Proof of international health insurance coverage

A clean criminal background check

Passport-sized photographs

Payment of the application fee (varies by consulate)

B. Online Application

Complete the online application form, which can be found on the Panamanian government's website. You will need to upload digital copies of your required documents.
C. In-Person Submission

Once your online application has been pre-approved, you will need to submit your physical documents and attend an interview at a Panamanian consulate or immigration office.
Settling in Panama

Once you have obtained your Panama Digital Nomad Visa, it's time to plan your move and settle into your new life in Panama.
A. Finding Accommodation

There are various options for accommodation in Panama, ranging from short-term rentals on platforms like Airbnb to long-term leases on local real estate websites. Popular areas for digital nomads include Panama City, Boquete, and Bocas del Toro.
B. Opening a Bank Account

As a Digital Nomad Visa holder, you are eligible to open a local bank account in Panama. This can be helpful for managing your finances and simplifying transactions with local businesses.
C. Getting Connected

Panama has reliable internet connectivity, with numerous internet service providers offering high-speed connections. Many coworking spaces, cafes, and restaurants also provide free Wi-Fi for customers.
D. Transportation

Panama offers various transportation options, including buses, taxis, and ridesharing services like Uber. In Panama City, the Metro is a clean and efficient way to navigate the city.
E. Healthcare

Panama has a well-developed healthcare system, with both public and private hospitals and clinics. As a Digital Nomad Visa holder, you are required to have international health insurance, ensuring you have access to quality healthcare during your stay.
5. Networking and Socializing
One of the key aspects of a successful digital nomad lifestyle is building connections and finding like-minded people to share experiences with.
A. Coworking Spaces

Panama has a growing number of coworking spaces, particularly in Panama City, where you can meet other remote workers and entrepreneurs. Some popular coworking spaces include Selina, Workings, and Regus.
B. Meetup Groups and Events

Join local Meetup groups and attend events catering to expats and digital nomads. These events are an excellent way to network, make friends, and learn from others' experiences.
C. Language Exchange

Consider joining a language exchange group or taking Spanish classes to improve your communication skills and connect with locals.
Exploring Panama

While living and working in Panama, be sure to take advantage of the country's diverse landscapes, rich culture, and unique experiences.
A. Nature and Wildlife

Panama offers a wide range of outdoor activities, from exploring the cloud forests of Boquete to snorkeling in the crystal-clear waters of Bocas del Toro. Don't miss a visit to the iconic Panama Canal, the impressive engineering marvel that connects the Atlantic and Pacific oceans.
B. Indigenous Cultures

Experience the unique cultures of Panama's indigenous peoples, such as the Emberá and the Guna, by visiting their communities and participating in cultural tours.
C. Festivals and Events

Attend local festivals and events to immerse yourself in Panamanian culture, such as the vibrant Carnival celebrations, the Festival de Diablos y Congos, and the annual Jazz Festival.
Tips for a Successful Digital Nomad Experience in Panama

To make the most of your time as a digital nomad in Panama, keep the following tips in mind:
A. Plan Your Finances

Create a budget to manage your expenses, taking into consideration factors such as accommodation, food, transportation, and leisure activities.
B. Establish a Routine

Establish a work routine that balances productivity with exploration and relaxation. This will help you maintain a healthy work-life balance and prevent burnout.
C. Stay Connected

Maintain regular communication with your clients, colleagues, friends, and family back home. This will help you stay grounded and connected to your support network.
D. Be Adaptable

Embrace the challenges and surprises that come with living and working in a foreign country. Being adaptable and open-minded will help you grow both personally and professionally.
Conclusion
This Panama Digital Nomad Visa User Guide provides an in-depth look at the process of obtaining a Digital Nomad Visa, as well as the practical aspects of living and working remotely in Panama. With its tropical climate, diverse landscapes, and welcoming culture, Panama offers an attractive destination for digital nomads seeking a unique and fulfilling experience.
By following this guide and being prepared for the challenges and rewards of the digital nomad lifestyle, you can make the most of your time in Panama and create lasting memories in this beautiful country.