Punta Cana User Travel Guide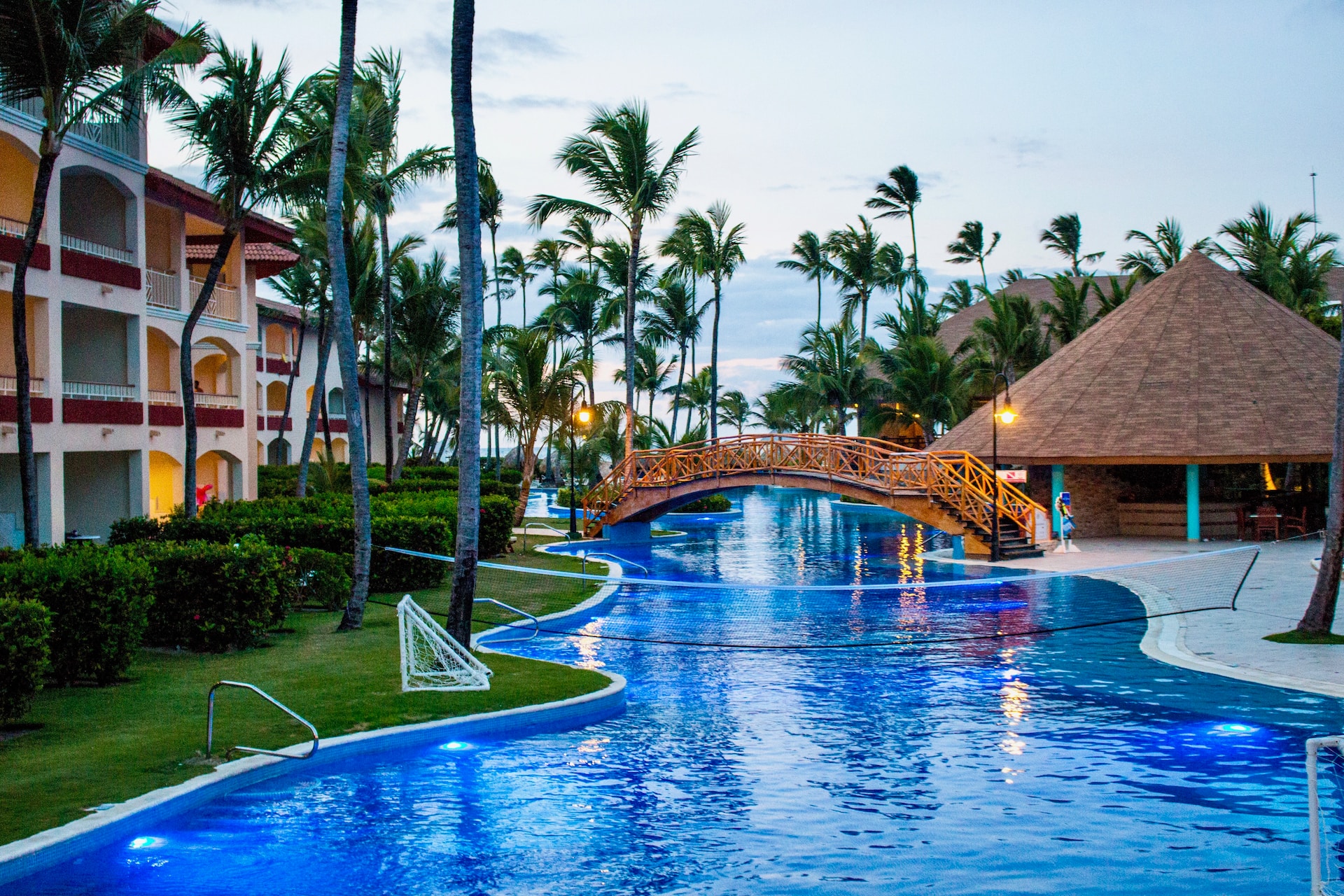 The Dominican Republic's easternmost tip is known as Punta Cana, a region renowned for its 32-kilometer stretch of beaches and crystal-clear waters. Its balmy weather, all-inclusive resorts, and enchanting sceneries make it one of the most popular Caribbean travel destinations.
Getting There and Around

Arrival

Punta Cana International Airport is the main entry point for most visitors. It's serviced by numerous airlines offering direct flights from many countries. On arrival, you can take taxis, shuttles, or car rentals to your resort. Be sure to negotiate fares with taxi drivers in advance, as not all taxis have meters.
Transportation

Moving around Punta Cana can be accomplished in several ways. Many tourists find it convenient to use taxis or rent a car. For adventurous travelers, local "guaguas" (buses) are a popular and economical option, though they can be crowded. Alternatively, renting a bicycle or scooter can also be a fun way to explore the area.
Accommodation

Punta Cana is home to a wide range of accommodation options. Numerous all-inclusive resorts pepper the coastline, offering luxury amenities such as private beaches, gourmet dining, and golf courses. For those seeking more modest options, there are budget-friendly hotels and vacation rentals available, especially off the beachfront.
Food and Drink

The culinary scene in Punta Cana is as diverse as its beautiful landscape. Most resorts offer a variety of international cuisines, but venturing out will reward you with delicious local Dominican foods. Must-tries include "La Bandera" (a traditional meal of rice, beans, and meat), and seafood dishes like "Sancocho." Local fruits such as mangoes, pineapples, and passion fruits are also delectable.
Dominican Republic's drinks are equally exciting. Try the famous "Mama Juana" liquor, a blend of rum, red wine, and honey soaked in a bottle with tree bark and herbs. Fresh coconut water and Dominican coffee are also worth sampling.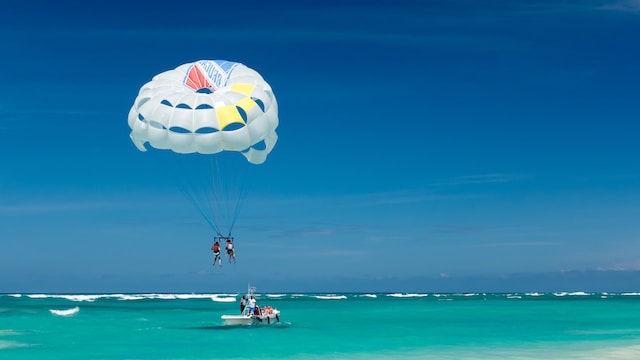 Sightseeing and Activities

Beaches

The heart of Punta Cana is undoubtedly its idyllic beaches. Playa Bavaro, arguably the most famous beach, is a must-visit, with its pristine white sands and turquoise waters. Other notable beaches include Playa Macao, a UNESCO-recognized natural beach, and Playa Juanillo, known for its serenity.
Ecological Parks and Reserves

The Indigenous Eyes Ecological Park and Reserve is a private protected area owned by the Punta Cana Ecological Foundation. It is home to 12 freshwater lagoons and a variety of local fauna. Also, visit the Scape Park, where you can explore beautiful caves and cenotes.
Snorkeling and Scuba Diving

The clear Caribbean Sea makes Punta Cana a paradise for snorkeling and scuba diving. Dive sites like Astron wreck and El Acuario offer an unforgettable underwater experience.
Adventure Sports

For adrenaline seekers, Punta Cana offers activities like zip-lining, parasailing, windsurfing, and deep-sea fishing. There are several operators in the area that provide equipment and guidance for these activities.
Culture and History

Though Punta Cana is known more for its beaches than its culture, visiting the Altos de Chavon, a replica 16th-century Mediterranean village in nearby La Romana, offers an interesting cultural experience. You can also visit the Basilica Catholic Monument, a significant religious and architectural site.
Shopping

From high-end boutiques in shopping malls to local crafts at beachfront markets, Punta Cana has many shopping options.
Shopping

Punta Cana offers a wide array of shopping experiences, from upmarket malls to vibrant local markets.
Palma Real Shopping Village

For an indulgent shopping experience, head to the Palma Real Shopping Village. Here you'll find a variety of high-end boutiques selling designer brands, including Caribbean fashion stores and specialty shops. You can also find a range of eateries, making it a great place to grab a bite after shopping.
San Juan Shopping Center

The San Juan Shopping Center is another excellent destination for those looking for a more traditional shopping experience. It boasts a diverse collection of stores, including international brands, local boutiques, and a supermarket. It also hosts a movie theatre and several restaurants.
Local Markets

For a more authentic Dominican shopping experience, the local markets are a must-visit. At these markets, you can find handcrafted jewelry, traditional Dominican clothing, local art, and other unique souvenirs. Notable markets include the Bavaro Bazaar and Bibijagua Artisanal Market. Remember, bargaining is a common practice, so don't be shy to negotiate for a better price!
Punta Cana Village

This charming small town just a short distance from the airport offers a variety of local and international stores. It's particularly known for its art and craft shops, where you can buy everything from handmade soaps to vibrant Dominican paintings.
Local Crafts and Souvenirs

No visit to Punta Cana would be complete without bringing home a piece of the Dominican Republic. Look for locally made products such as Larimar and Amber jewelry, handmade cigars, rum, coffee, and cocoa. Traditional Dominican dolls and handwoven hats are also popular souvenirs.
Shopping in Punta Cana is not just about the items you bring home but also about the experiences and memories you create. Whether it's the thrill of haggling at a local market, discovering a hidden boutique, or simply window shopping in a chic mall, Punta Cana provides a shopping experience for every kind of traveler.