South Korea Travel Guide on a Budget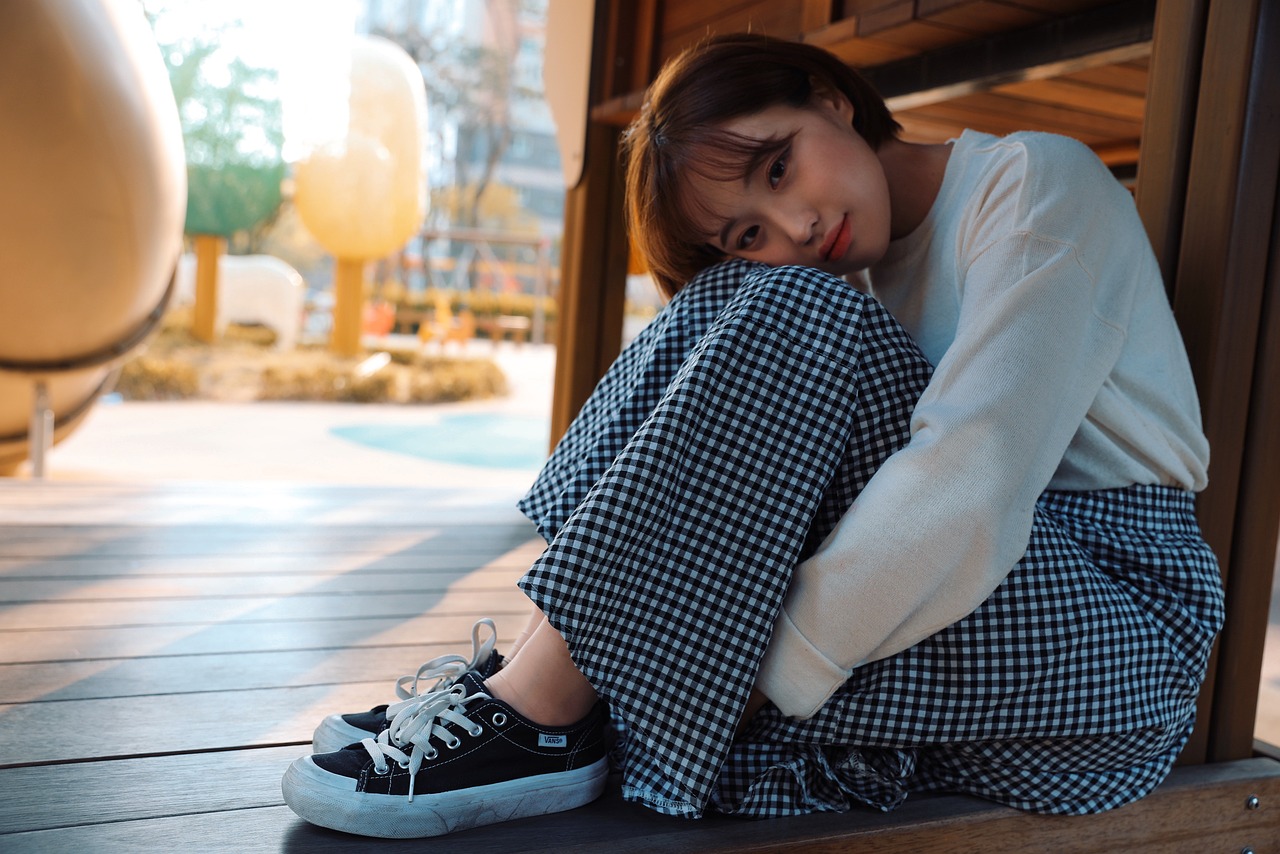 South Korea is a fascinating destination, offering a unique blend of ancient traditions, modern technology, and natural beauty. While the cost of living can be relatively high, it's still possible to experience the best of South Korea on a budget. In this comprehensive guide, we will provide an overview of the top tips and recommendations for exploring South Korea without breaking the bank.
Plan Your Trip Wisely

When planning your trip to South Korea, consider the following tips to save money:
Travel during the off-peak season: Avoiding peak travel periods such as summer vacation (July to August) and national holidays can result in lower airfare and accommodation prices.

Book flights in advance: By booking your flights several months in advance, you may be able to find discounted fares.

Research visa requirements: Depending on your nationality, you may need a visa to enter South Korea. Research the requirements and fees before booking your trip to avoid unexpected expenses.

Accommodation Options

There are various budget-friendly accommodation options in South Korea, including:
Hostels: Hostels are an affordable choice for travelers, offering both private rooms and dormitories. Many hostels also provide free Wi-Fi, shared kitchens, and common areas.

Guesthouses: Guesthouses, or "minbak" in Korean, are another budget-friendly option, often featuring shared bathrooms and basic amenities.
Love motels: Love motels are inexpensive accommodations that cater primarily to couples but are open to all travelers. They often offer clean, comfortable rooms at reasonable prices.

Airbnb: Renting a room or an entire apartment through Airbnb can be a cost-effective way to experience a more local side of South Korea.

Getting Around on a Budget

South Korea has an efficient and affordable public transportation system, making it easy to get around on a budget. Some options to consider include:
Trains: South Korea's rail network is extensive and affordable, with options ranging from high-speed KTX trains to slower, cheaper intercity trains.

Buses: Intercity buses are an affordable way to travel between cities and towns, while local buses offer inexpensive transportation within cities.

Subway: Major cities like Seoul and Busan have extensive subway systems that are affordable and easy to navigate.

Taxis: While taxis are relatively expensive compared to public transportation, they can be a convenient option for short distances, especially when traveling in a group.

T-Money Card: This rechargeable smart card can be used on public transportation in several major cities, offering discounted fares and eliminating the need for cash.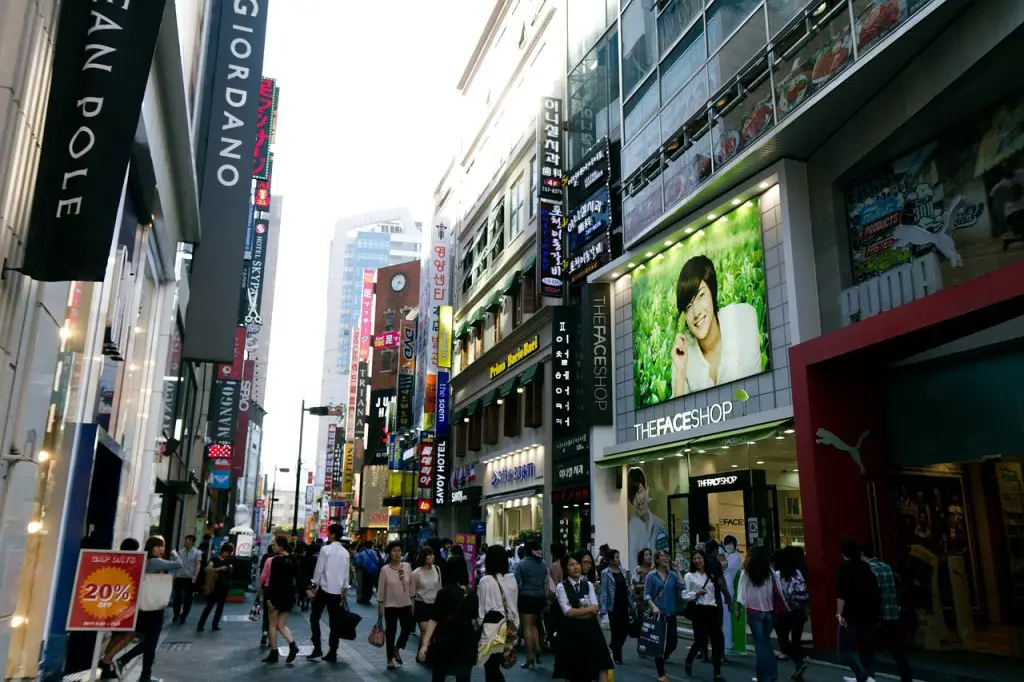 Sightseeing on a Budget

There are many budget-friendly activities and attractions in South Korea, including:
Free attractions: Many tourist attractions in South Korea, such as palaces, temples, and parks, offer free admission or discounted entry on certain days or times.

Walking tours: Free walking tours led by knowledgeable local guides are available in several cities, providing an affordable way to learn about South Korea's history and culture.

Museums and galleries: South Korea is home to numerous museums and galleries, many of which offer free admission or discounted entry on certain days or times.

Nature and outdoor activities: South Korea boasts stunning natural scenery, with numerous national parks, hiking trails, and beaches that can be enjoyed for little or no cost.

Eating on a Budget

South Korea offers a wide variety of delicious and affordable food options, including:
Street food: South Korea is famous for its street food, which can be found at markets, food stalls, and street vendors throughout the country. Some popular street food dishes include tteokbokki (spicy rice cakes), kimbap (seaweed rice rolls), and hotteok (sweet pancakes).

Local restaurants: Local "kim chi restaurants" or "gimbap cheonguk" are popular for serving inexpensive, traditional Korean dishes like bibimbap (mixed rice with vegetables) and sundubu-jjigae (soft tofu stew). These restaurants often provide free side dishes, or banchan, with your meal, making for a filling and affordable dining experience.
Cafeterias and food courts: Many shopping malls and department stores in South Korea have cafeterias and food courts that offer a variety of dishes at reasonable prices.

Convenience stores: South Korean convenience stores are well-stocked with pre-packaged meals, snacks, and beverages, providing a cheap and convenient option for a quick bite.

Sharing meals: Korean food is often served family-style, with multiple dishes shared among a group. Traveling with friends or making new acquaintances can be a great way to split the cost of meals while enjoying a wider variety of dishes.

Shopping on a Budget

To save money while shopping in South Korea, consider the following tips:
Visit local markets: South Korea is home to numerous markets selling everything from clothes and accessories to fresh produce and souvenirs. Prices at these markets are often negotiable, and you can find unique items at a fraction of the cost of retail stores.

Shop at discount stores: Discount stores, such as Daiso and E-Mart, offer a wide range of products at affordable prices.

Take advantage of duty-free shopping: South Korea offers duty-free shopping for international tourists, allowing you to purchase items without paying taxes. This can result in significant savings on certain products, such as cosmetics and electronics.

Keep an eye out for sales: Many South Korean stores have seasonal sales, with discounts on clothing, shoes, and accessories. Look for signs advertising "할인" (sale) or "특가" (special price).

Staying Connected on a Budget

Staying connected while traveling in South Korea can be affordable with these tips:
Free Wi-Fi: South Korea is known for its high-speed internet, and many public spaces, such as cafes, restaurants, and subway stations, offer free Wi-Fi. Look for signs displaying "무료 와이파이" (free Wi-Fi) or "공공 와이파이" (public Wi-Fi).

Prepaid SIM cards: If you need mobile data during your trip, consider purchasing a prepaid SIM card at the airport or a local convenience store.
These cards typically offer a set amount of data for a specific time period, allowing you to stay connected without incurring high roaming charges.

Money-Saving Tips

Here are some additional tips to help you save money during your trip to South Korea:
Use a travel card: Many banks and credit card companies offer travel cards with low or no foreign transaction fees, making them a cost-effective way to pay for expenses while abroad.

Budget carefully: Keep track of your daily expenses to ensure that you're sticking to your budget. This will help you avoid overspending and make the most of your trip.

Research discounts and promotions: Before your trip, research any discounts or promotions available for attractions, restaurants, or transportation. This can help you save money on activities and experiences during your stay.

Conclusion

With careful planning and a focus on budget-friendly activities, it's possible to experience the best of South Korea without breaking the bank. By considering the tips and recommendations in this South Korea Travel Guide on a Budget, you can immerse yourself in the country's rich culture, stunning landscapes, and delicious cuisine while staying within your budget.