Taito City Travel Guide: Discover the Best Vacation Experiences and Trip Ideas
Situated in Tokyo, the world's largest metropolis, Taito City is an intriguing blend of traditional heritage and contemporary urban life. As you plan your visit, this guide is designed to highlight the best experiences and trip ideas that make Taito City a unique vacation destination.
A Step into History at Ueno Park
Ueno Park, one of Japan's first public parks, is a must-visit for any traveler. With more than 8,800 trees and several museums, it's a cultural hub. The Tokyo National Museum, the oldest and largest in Japan, hosts a vast collection of art and archeological artifacts. Equally intriguing is the Ueno Zoo, Japan's first zoo, housing a fascinating array of wildlife, including pandas.
In spring, Ueno Park becomes a paradise for sakura (cherry blossom) viewers. The park's hanami parties, where locals picnic under the blooming cherry trees, present an enchanting spectacle.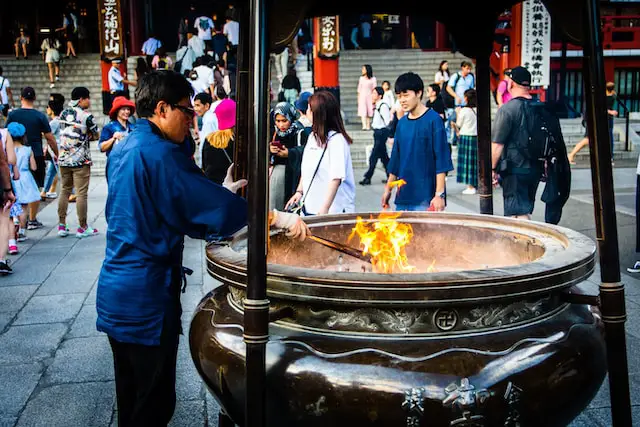 Uncover Treasures at Ameya-Yokocho Market
For shopaholics, Ameya-Yokocho, or Ameyoko, is a treat. This bustling open-air market has a history that dates back to the post-WWII era when it began as a black market. Today, you can find almost everything here, from fresh seafood and exotic spices to trendy fashion and unique souvenirs. The market's vibrant atmosphere is captivating, with lively vendors calling out their special deals.
Visit Senso-ji: Tokyo's Oldest Temple
The heart of Taito City is the Asakusa district, home to Senso-ji, Tokyo's oldest temple. A grand red lantern marking the entrance, Kaminarimon (Thunder Gate), leads to a shopping street, Nakamise-dori. Here, you can sample traditional Japanese snacks and shop for artisan crafts.
The main hall of Senso-ji, with its large incense burner, is a place for prayer and reflection. The temple's pagoda, a five-storied wonder, adds to the majestic aura of the place.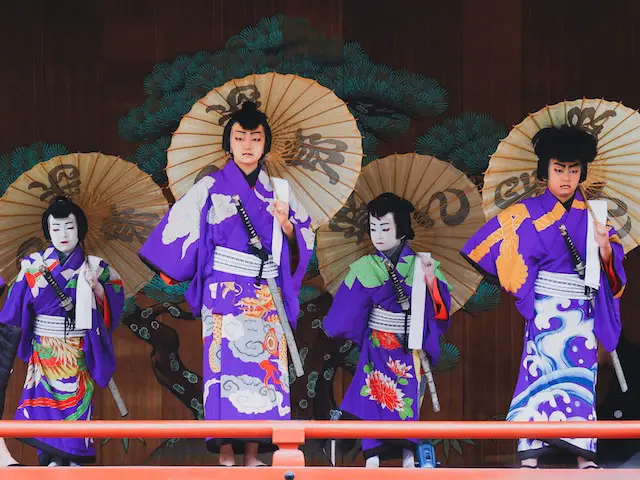 Explore the Artistry of Asakusa
Immerse yourself in the arts and traditional crafts of Japan in Asakusa. The district is home to the Edo Shitamachi Traditional Crafts Museum, where artisans demonstrate their crafts. You'll find demonstrations of Edo Kiriko (cut glass), Edo Sarasa (printed cotton), and many others.
Relax at Sumida Park
Sumida Park, located along the Sumida River, provides a tranquil respite from the bustling city. Its riverbank presents splendid views of the Tokyo Skytree and Asakusa district. It's also another popular location for viewing cherry blossoms in spring.
Hop onto a Sumida River Cruise
Cruising the Sumida River offers a unique perspective of Tokyo. Several riverboats offer cruises that provide views of iconic landmarks, such as the Tokyo Skytree and Rainbow Bridge. Some even offer traditional Yakatabune cruises with a meal and entertainment.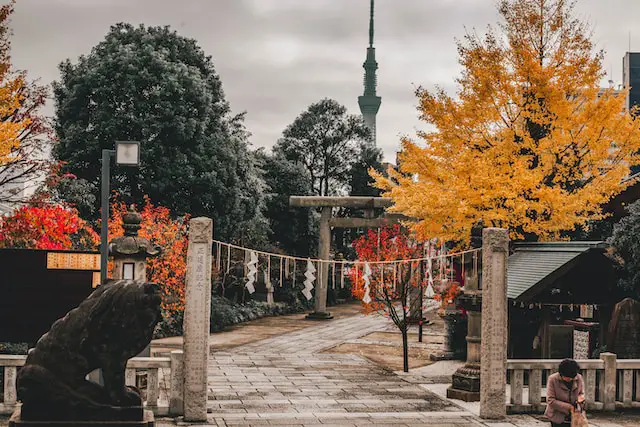 Visit Tokyo Skytree
For breathtaking views of Tokyo, visit the Tokyo Skytree. As the world's tallest free-standing broadcasting tower, it offers a panoramic view of the city from its two observation decks. The Solamachi shopping complex at the base of Skytree houses various shops, restaurants, and an aquarium.
Experience Traditional Ryokan Stays
To experience traditional Japanese hospitality, consider staying in a ryokan (traditional inn) in Taito City. These lodgings provide an authentic Japanese experience, from tatami-mat rooms and futon beds to traditional kaiseki meals.
Discover Nightlife in Ueno and Asakusa
As the sun sets, Taito City undergoes a transformation. The vibrant nightlife of Ueno and Asakusa districts offer several exciting options for evening entertainment.
In Ueno, izakayas (Japanese-style bars) are plentiful. These are the perfect places to try local dishes like yakitori (grilled chicken skewers) and sip on sake while rubbing shoulders with the locals. The area around Ueno station comes alive with karaoke bars, clubs, and casual eateries, providing a myriad of options for a fun-filled night.
Asakusa, on the other hand, offers a more traditional night scene. Here, you can enjoy rakugo (Japanese comic storytelling) performances at Suehirotei, a rakugo theater that has been in operation since 1902. A cruise on the Sumida River can be an exceptional nighttime activity, with the illuminations of Tokyo Skytree and other landmarks reflecting beautifully on the water.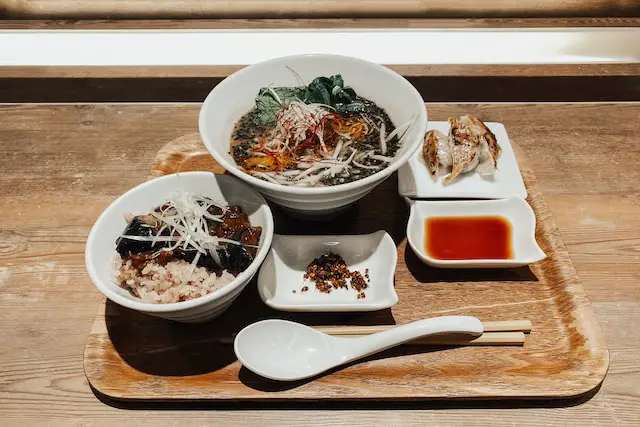 Sample Delicious Japanese Cuisine
No trip to Taito City would be complete without indulging in Japanese cuisine. Whether it's sushi, ramen, tempura, or street food like takoyaki and okonomiyaki, the food scene in Taito City will satisfy even the most discerning palate. For a truly unique experience, try a kaiseki meal (traditional multi-course dinner) in a local ryokan or upscale restaurant.
Visit the Asakusa Culture Tourist Information Center
Stop by the Asakusa Culture Tourist Information Center to learn more about the area's attractions, cultural events, and travel tips. This modern building offers an observation deck with sweeping views of Asakusa and the surrounding areas.
Conclusion
Taito City, with its rich history, vibrant markets, stunning landmarks, and cultural experiences, offers a unique blend of the old and new, promising a fascinating journey through the heart of Tokyo. Whether you're looking for a peaceful sakura viewing in a serene park, bustling marketplaces, cultural immersion, or a vibrant nightlife, Taito City has something to offer every kind of traveler. Start planning your trip now, and prepare to be captivated by the charm of this extraordinary city.