Taitō – Japan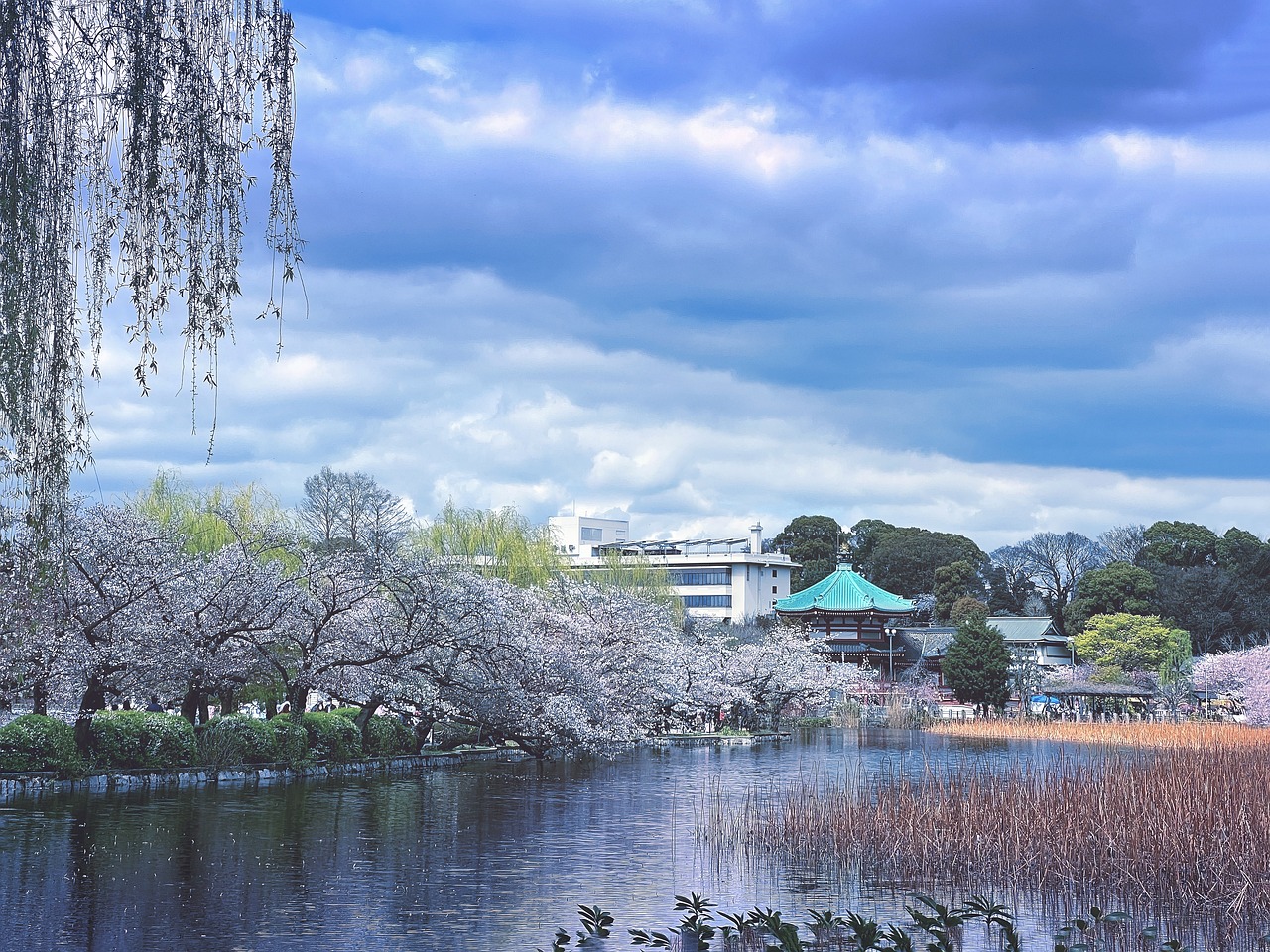 Taitō is a special ward located in Tokyo, Japan. It's a vibrant region, full of historic sights, traditional craft shops, bustling markets, and cultural landmarks. Taitō is known for the famous Asakusa and Ueno districts, where tradition and modernity converge, offering a multifaceted experience.
History and Geography
The name Taitō, meaning "east of the capital," was adopted in 1947 when the ward was formed. Historically, the area was a bustling hub of entertainment and commerce during the Edo Period (1603-1867). Taitō's strategic location, nestled between the Sumida River and Ueno Hill, contributed to its growth and prosperity.
Culture
Taitō is rich in culture and tradition, often considered the heart of Tokyo's "Shitamachi," or old downtown area. This is reflected in the ward's festivals, such as the Sanja Matsuri in Asakusa, one of Tokyo's biggest and most vibrant Shinto festivals, where mikoshi (portable shrines) are paraded through the streets.
Asakusa District
Asakusa, perhaps the most famous area within Taitō, offers a glimpse into Tokyo's past with its historic buildings, old-world shopping streets, and traditional eateries. The centerpiece is Senso-ji, Tokyo's oldest Buddhist temple, with its iconic Kaminarimon or Thunder Gate. The bustling Nakamise shopping street, leading up to the temple, sells traditional Japanese snacks, crafts, and souvenirs.
Nearby, the Sumida Park offers a tranquil escape with scenic views of the Sumida River and Tokyo Skytree. Asakusa's vibrant entertainment scene is highlighted by the presence of rakugo (comic storytelling) theaters and the historic Hanayashiki amusement park.
Ueno District
Ueno, another significant district within Taitō, is known for its expansive park, Ueno Park, one of Japan's first public parks. It's home to several significant museums, including the Tokyo National Museum, the National Museum of Western Art, the Ueno Royal Museum, and the National Museum of Nature and Science.
Ueno Zoo, Japan's oldest zoo, is also situated in the park, along with the Tōshō-gū Shrine and several other important monuments. Ueno Park is particularly popular during the cherry blossom season when people flock for 'hanami' or flower-viewing parties beneath the blooming trees.
Ameya-Yokochō, or Ameyoko, is a bustling market street between Ueno and Okachimachi stations. It's a great place for bargain shopping, street food, and experiencing the local energy of Tokyo.
Traditional Crafts and Industries
Taitō is famous for its traditional crafts, notably evident in districts like Yanaka and Nezu. It's home to numerous artisans crafting items like Edo Kiriko (cut glass), Edo Tsumami Kanzashi (hair ornaments), and Edo Sarasa (printed cotton). The ward government actively promotes these traditional industries through the Taitō Design Village initiative.
Other Attractions
Other attractions in Taitō include the Tokyo Skytree, the tallest tower in the world offering panoramic views of the city; Ryōgoku, the center of sumo wrestling; and the Edo-Tokyo Museum, showcasing Tokyo's historical transformation.
Conclusion
Taitō is a treasure trove of cultural, historical, and natural attractions. It's a place where you can experience the traditions of old Tokyo while enjoying the conveniences and dynamism of the modern city. Whether you're exploring Asakusa's historic temples, strolling through Ueno's museums, shopping at Ameyoko, or savoring traditional cuisine at a local eatery, Taitō offers a unique and enriching experience.
Here, you can step back in time by wandering through charming alleyways lined with craft shops or join the energetic crowds during a lively festival. It's also in Taitō that you can appreciate Japan's artistic legacy, whether it's through the detailed beauty of Edo Kiriko glassware or the intricate patterns of Edo Sarasa fabrics.
For nature lovers, the serene Ueno Park and Sumida Park provide an escape within the urban landscape. The sight of cherry blossoms in full bloom during spring is an unforgettable spectacle that encapsulates the beauty and transience that is so central to Japanese aesthetics.
Food enthusiasts have plenty to discover in Taitō too. You can sample yakitori at a street stall in Ameyoko or enjoy a more refined kaiseki meal in one of Asakusa's established restaurants. Taitō's food scene is as varied as its attractions, offering something for every palate.
Culturally significant, historically rich, and undeniably vibrant, Taitō is a testament to Tokyo's ability to preserve its past while continuously evolving. It's a district where every street, temple, market, and park has a story to tell, inviting visitors to immerse themselves in the unique rhythm of life that unfolds in this corner of Tokyo.
From its iconic landmarks like Senso-ji Temple and Tokyo Skytree to its lesser-known attractions like the craft studios of Taitō Design Village, this special ward is a microcosm of Tokyo's wider allure. It blends reverence for tradition with an embrace of the new, resulting in a captivating mix that promises endless exploration and enjoyment.
The magic of Taitō lies in its diversity and its harmony – the way it brings together the old and the new, the natural and the man-made, the vibrant and the tranquil. And it's this harmony that not only defines Taitō, but also the spirit of Tokyo itself, making it an essential stop on any journey through Japan's capital city.