The 20 Best Things to do in Takayama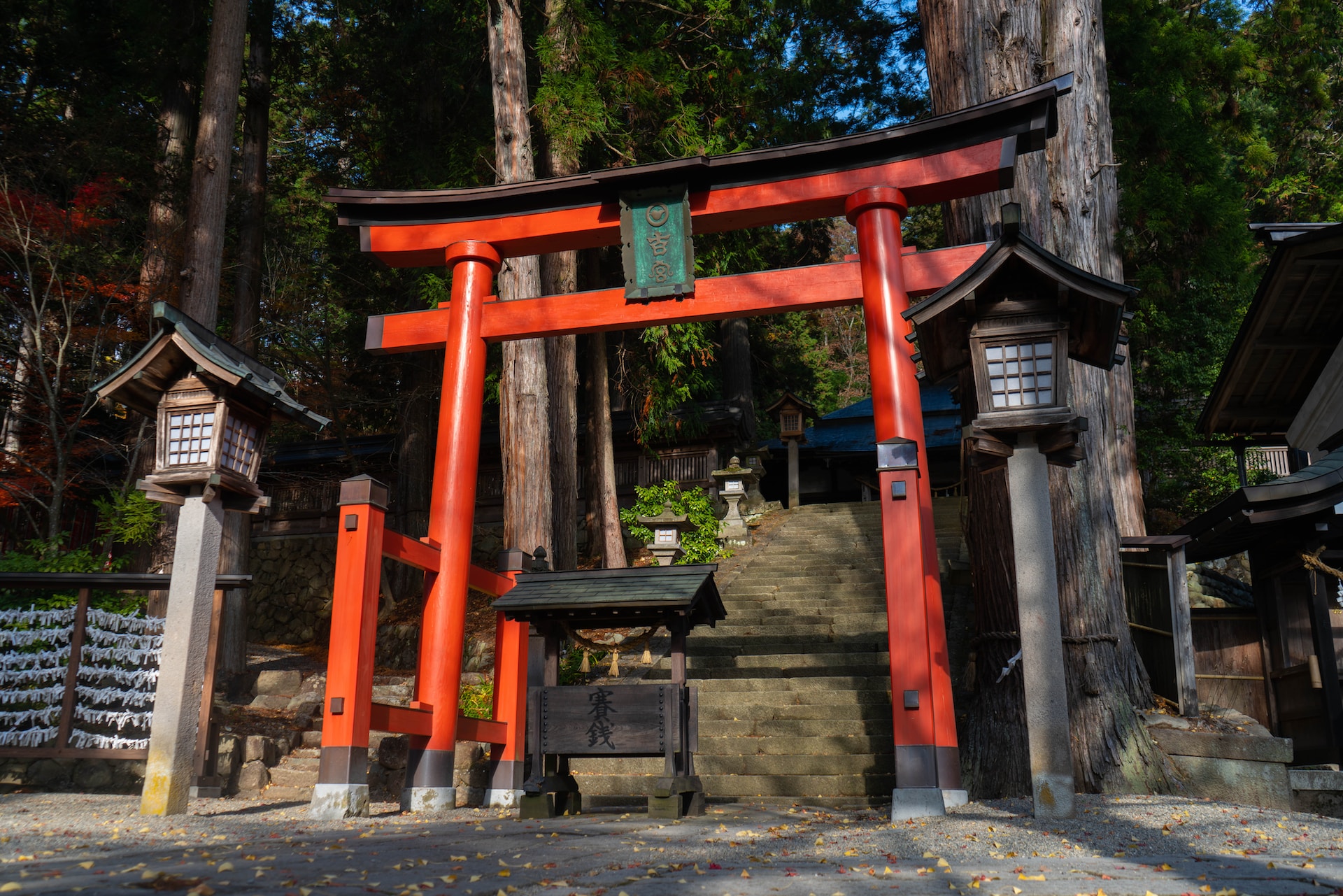 In the mountainous Hida region of Gifu Prefecture lies Takayama – a city that seamlessly combines the charm of old-world Japan with the subtle nudges of modernity. Often dubbed 'Little Kyoto', its rich history, delectable cuisine, and scenic beauty make it an unmissable stop on the Japanese travel itinerary. Here are the 20 best things to do in Takayama.
Explore Sanmachi Suji: This historic district, with its wooden buildings and Edo-period streets, offers a glimpse into Japan's past. Sake breweries, old merchants' homes, and tiny shops line the streets, waiting to be explored.
Visit Takayama Jinya: As the only remaining government building from the Edo period, it offers insights into the bureaucratic system of feudal Japan.
Attend Takayama Matsuri: Witnessing this grand festival is an experience of a lifetime. Held in spring and fall, it boasts elaborately decorated floats, puppet shows, and traditional music.
Relish Hida Beef: Takayama's answer to Kobe beef, this deliciously marbled meat can be enjoyed in various forms – sushi, grilled, or even in stews.
Sip Local Sake: Takayama is renowned for its sake due to the pure mountain waters used in brewing. Visit a local brewery, learn about the intricate process, and sample different varieties.
Stay in a Ryokan: Experience traditional Japanese hospitality by spending a night in a ryokan. From tatami mats to onsen baths, it's relaxation at its best.
Day Trip to Shirakawa-go: Listed as a UNESCO World Heritage site, its traditional gassho-zukuri farmhouses are a sight to behold, especially when lit up in winter.
Wander the Morning Markets: Held daily, these markets by the Miyagawa River offer fresh produce, crafts, and local delicacies.
Delight in Local Delicacies: Apart from Hida beef, try dishes like Hoba Miso and Takayama ramen to indulge in the city's culinary diversity.
Immerse in the Hida Folk Village: This open-air museum showcases traditional homes from the Hida region, providing insights into the area's architectural and cultural heritage.
Engage in Craft Workshops: Be it sake brewing, lacquerware painting, or learning about traditional woodwork, Takayama offers numerous workshops to dive deep into its artisanal world.
Hike the Higashiyama Walking Course: This trail, taking you through Takayama's temple town, offers peace, serenity, and panoramic views of the city.
Ascend the Shinhotaka Ropeway: Enjoy breathtaking views of the Northern Alps. The multi-tiered ropeway is especially mesmerizing in autumn with fall foliage or winter's snow.
Discover the Kusakabe Heritage House: A peek into this former merchant's house unveils the affluent life of Takayama's merchants during the Edo period.
Visit the Festival Floats Exhibition Hall: If you miss the Matsuri festival, this place exhibits some of the magnificent floats used during the grand parades.
Take a Dip in an Onsen: The region around Takayama boasts several natural hot springs. Gero Onsen is renowned for its rejuvenating waters.
Shop for Souvenirs: From the famous sarubobo dolls to intricate lacquerware, find authentic gifts and mementos to take back home.
Marvel at the Karakuri Performance: These traditional puppet shows, especially during the Takayama Matsuri, are an intricate art form and a testament to Takayama's rich cultural heritage.
Wander Through Shiroyama Park: Offering splendid views of Takayama, it's especially beautiful during cherry blossom season and autumn when nature paints the park in vivid hues.
Relish Fresh Soba: Takayama's mountainous terrain produces excellent buckwheat, making it a hotspot for fresh, handmade soba noodles. Don't miss out on this local treat.
Takayama is a delightful fusion of history, culture, and nature. While its historic streets whisper tales of yore, its natural beauty sings songs of serenity. The city's culinary wonders satisfy the soul, and its traditions touch the heart. To visit Takayama is to embrace Japan in its purest form, and these 20 experiences ensure that embrace is a memory etched forever.