The 25 Best Things to do in Taito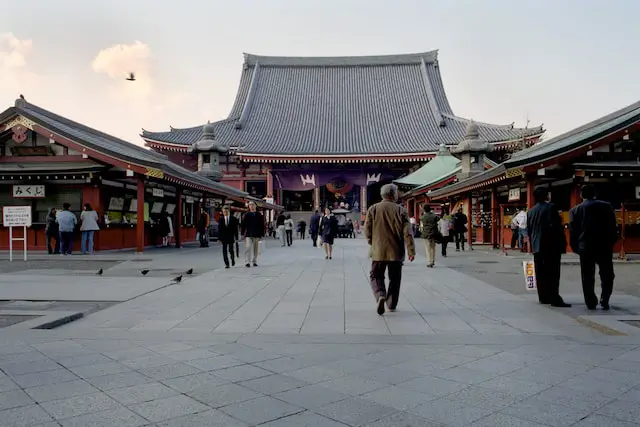 Taito is one of the 23 special wards of Tokyo, Japan. This culturally rich district, with its mix of modernity and tradition, presents endless possibilities for locals and visitors alike. Here are the 25 best things to do in Taito.
Visit Senso-ji Temple: Start your tour in Taito by visiting Senso-ji, Tokyo's oldest and most significant Buddhist temple. Every year, millions of people come to explore its stunning architecture, which dates back to 628 AD. Don't forget to stroll through Nakamise, a shopping street adjacent to the temple that sells traditional Japanese souvenirs and street food.
Stroll around Ueno Park: Covering over 133 acres, Ueno Park is an oasis of green in the bustling city. It is home to several museums, including the Tokyo National Museum, Ueno Zoo, and more. The park is also famed for its cherry blossom trees, making it a popular spot during the Sakura season.
Visit the Tokyo National Museum: This museum is the oldest and largest in Japan, housing a collection of over 110,000 items, including numerous national treasures and important cultural properties. It provides an in-depth look at Japanese art and history.
Explore Ameya-Yokocho Market: Ameya-Yokocho Market, also known as Ameyoko, is a busy open-air market where you can shop for everything from clothing and cosmetics to fresh food and spices.
Experience Asakusa: Asakusa is one of the most famous tourist districts in Tokyo, known for its traditional Japanese architecture and festivals. It's also the home to the iconic Kaminarimon Gate.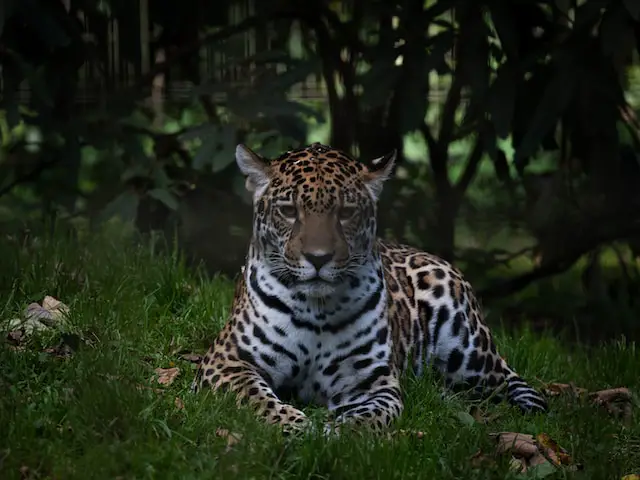 Visit Ueno Zoo: As Japan's oldest zoo, Ueno Zoo houses over 3,000 animals from 400 different species, including the endangered Giant Panda.
Check out the Ueno Toshogu Shrine: This Shinto shrine, located within Ueno Park, is known for its gorgeous peony garden and stunning gold leaf decoration.
Stroll through Yanaka Cemetery: This large cemetery is a peaceful place to stroll and see some historical graves, including the last shogun of the Tokugawa shogunate, Yoshinobu Tokugawa.
Explore the Nezu Museum: This hidden gem showcases Asian art, particularly from Japan and China. Its lush, beautifully manicured garden is also worth a visit.
Take a River Cruise on the Sumida River: Enjoy the Tokyo skyline and bridges from the river. The cruises often start at Asakusa, travel under twelve bridges, and provide a unique perspective on Tokyo.
Visit the Shitamachi Museum: This museum showcases the lifestyle and culture of the Shitamachi—the "low city"—during the Meiji and Taisho eras.
Try the food at Hoppy Street: This street in Asakusa is known for its izakayas (Japanese pubs) where you can sample the local drink, 'hoppy', and enjoy delicious street food.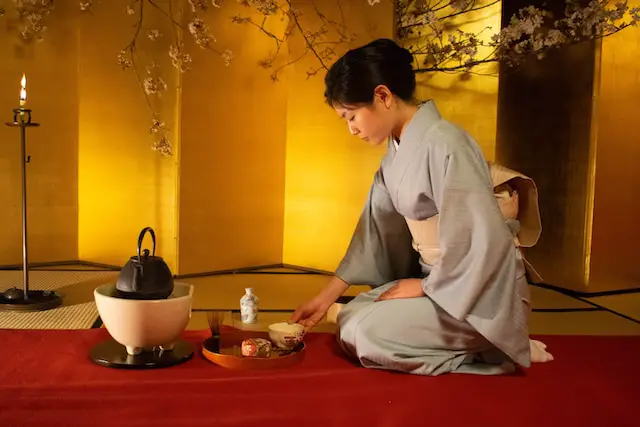 Experience a Traditional Tea Ceremony: Several tea houses in Asakusa offer traditional Japanese tea ceremonies, providing insights into this important aspect of Japanese culture.
Tour the Asahi Beer Headquarters: As one of Japan's most famous breweries, the Asahi Beer Headquarters offers fascinating tours and tastings.
Visit the Sumida Aquarium: Located in the Tokyo Skytree Town complex, this modern aquarium houses thousands of marine creatures from the waters around Japan.
Explore the Kappabashi Kitchenware Town: This street in Taito is packed with shops selling everything a professional chef or cooking enthusiast could possibly desire, from high-quality Japanese knives to delicate ceramics and bento boxes.
Visit the Tokyo Skytree: Although technically in Sumida ward, this iconic landmark is visible from many spots in Taito. It's the world's tallest freestanding broadcasting tower, and the view from the observation deck is breathtaking.
Admire Art at the Tokyo Metropolitan Art Museum: Located in Ueno Park, this museum has a vast rotating collection with six galleries that you can explore. The focus is on modern art, but the exhibits change regularly.
Visit SCAI The Bathhouse: This contemporary art gallery is housed in a 200-year-old former bathhouse. It exhibits cutting-edge art from both Japanese and international artists.
Discover History at Kyu Iwasaki-tei Gardens: This location was once the residence of the Iwasaki clan, the founders of Mitsubishi. The western-style building, the Japanese house, and the billiard room showcase the fusion of Western and Japanese styles.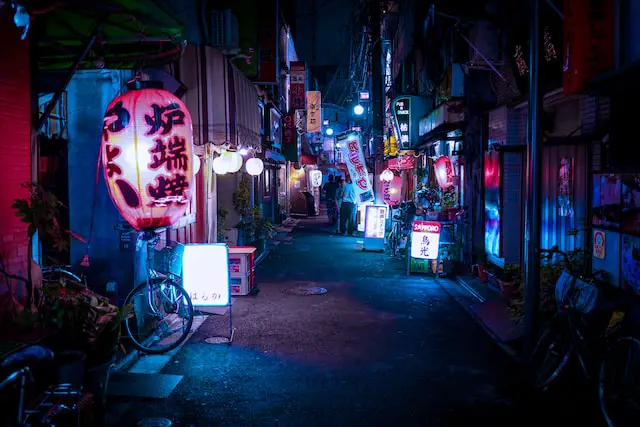 Stroll Down Takeshita Street: While this trendy street is more associated with Harajuku, it's still a must-visit spot for the young and the young-at-heart. With its vibrant boutiques, quirky cafes, and pop culture outlets, there's something for everyone.
Explore Tokyo's Oldest Temple, Kannon-do: Situated in Ueno Park, it's also known as Ueno Tōshō-gū. This stunning gold-leaf coated shrine is surrounded by hundreds of stone lanterns and a peaceful atmosphere.
Visit the Drum Museum: This one-of-a-kind museum has an interactive collection of over 900 drums from around the world, and visitors are encouraged to play some of them.
Shop at 2k540 Aki-Oka Artisan: Located under the elevated railway tracks between Ueno and Okachimachi stations, this shopping area is home to around 50 stores selling handicrafts and artisan products.
Soak in the Culture at the National Museum of Western Art: This Ueno Park-based museum is Japan's premier public collection of Western art, designed by the world-renowned architect, Le Corbusier.
This 25-item list gives you a glimpse of the exciting things you can do in Taito, Tokyo. From historical landmarks to bustling markets and serene parks, Taito is a vibrant district that effortlessly blends the old and new. Whether you're a history buff, a foodie, a shopaholic, or an art enthusiast, Taito offers unique experiences that cater to all interests and passions.