The Best Game Bars in Shinjuku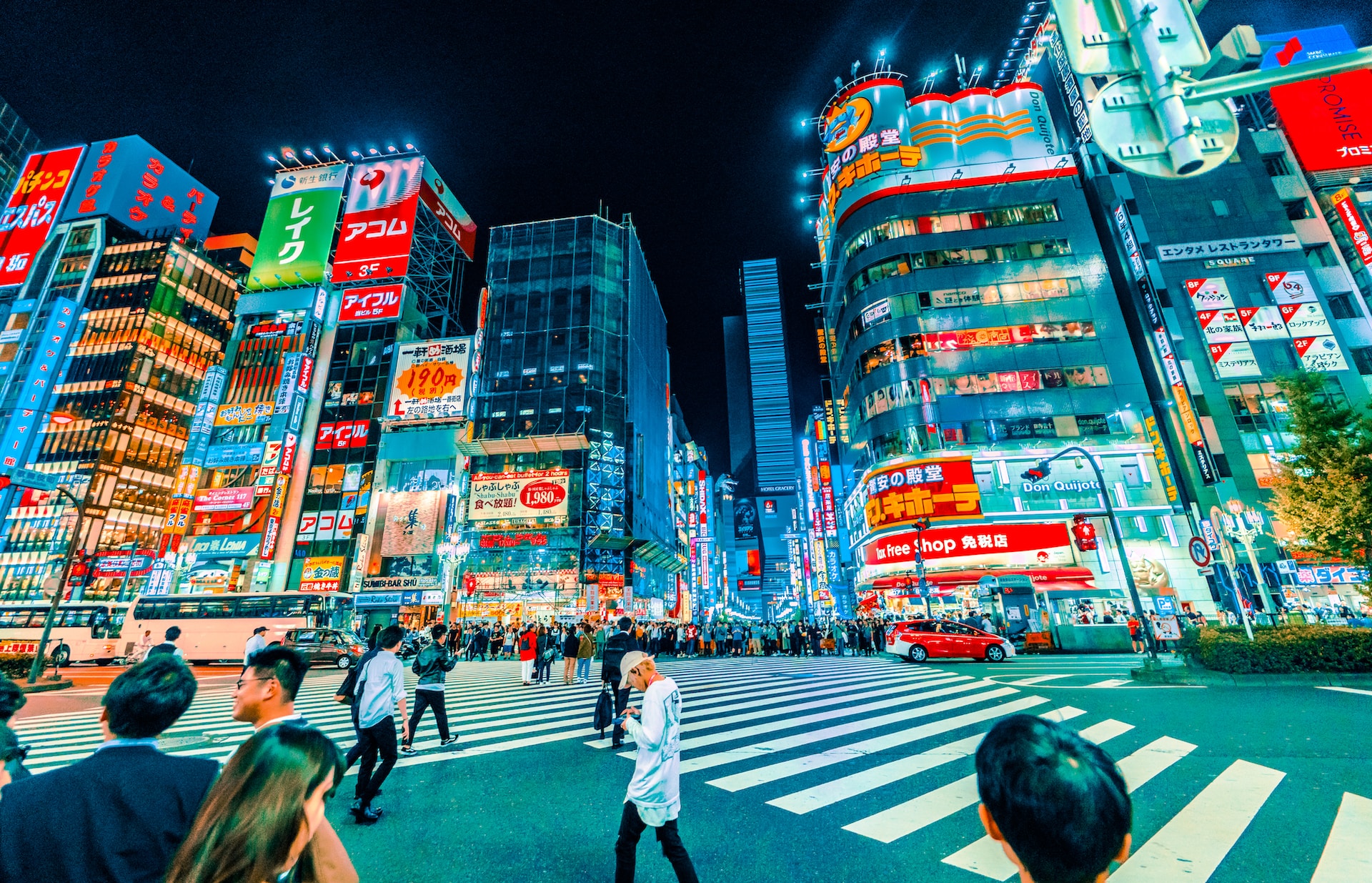 Tokyo is a city of endless fascinations, with each of its districts offering a unique blend of culture, entertainment, and cuisine. Shinjuku, one of Tokyo's most lively neighborhoods, has a particularly distinct charm with its bustling streets, towering skyscrapers, and neon-lit alleys. Amongst its many attractions are game bars – spaces where vintage arcade games meet modern-day nightlife. These bars allow visitors to revel in nostalgia while enjoying a drink with friends. Let's explore some of the best game bars in Shinjuku that provide an unforgettable experience.
8bit Cafe

Atmosphere: The name says it all. 8bit Cafe is a haven for fans of retro gaming. Stepping into this bar is like taking a trip back to the 1980s and 90s, surrounded by iconic game consoles, cartridges, and paraphernalia.
Highlights: A robust collection of old-school video games, from Super Mario to Zelda. The themed drinks named after popular game characters are a hit.
Location: Q Building 5F, 3-8-9 Shinjuku
Bar SEGA Shinjuku Nishiguchi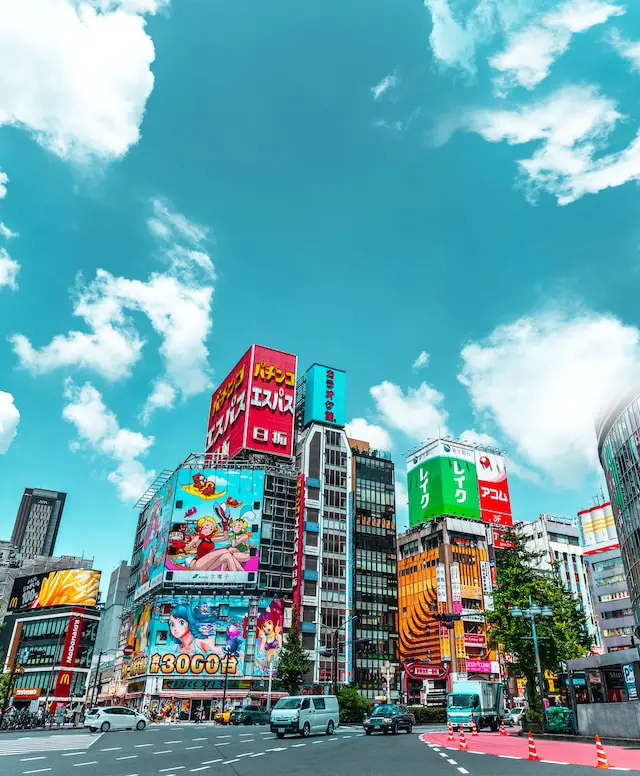 Atmosphere: Merging the classic arcade vibe with a sleek bar setting, Bar SEGA is a tribute to the gaming giant. Brightly lit with neon lights, the ambiance sets the stage for a thrilling gaming session.
Highlights: Modern arcade games mixed with classics. Whether you're a fan of the latest rhythm games or want to revisit the Sonic era, this bar has got you covered.
Location: 1-11-2 Nishishinjuku
Critical Hit

Atmosphere: A cozy atmosphere that caters to both RPG fans and casual gamers. With wooden interiors and dim lighting, it offers an intimate space to relive the golden era of role-playing games.
Highlights: A collection of over 1,500 games, primarily RPGs. Their drink menu is equally extensive with unique concoctions inspired by gaming lore.
Location: Kabukicho 1-11-4, Dai-5 Tominaga Bldg 2F
Game Bar A-Button

Atmosphere: With walls adorned with gaming relics and controllers, A-Button is a treasure trove for enthusiasts. It maintains a relaxed, casual vibe, making it a popular spot for locals and tourists alike.
Highlights: From NES to PlayStation eras, they have games spanning several generations. Their friendly staff, who are gamers themselves, are always up for a challenge or a recommendation.
Location: 4-13-1 Yoyogi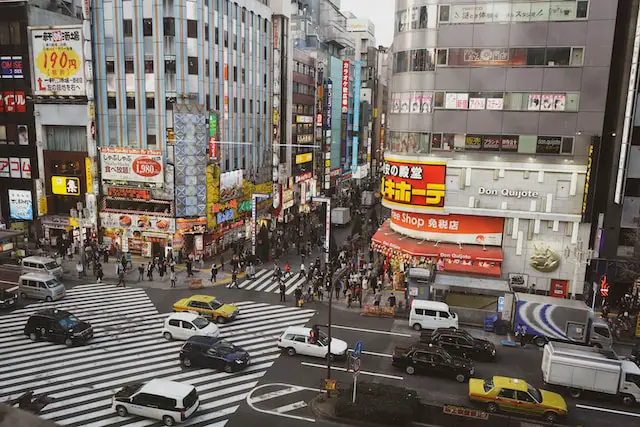 Barcade Tokyo

Atmosphere: Modeled after the famous Barcade chain in the U.S., Barcade Tokyo seamlessly marries the arcade experience with a modern bar vibe. Industrial aesthetics combined with flashing arcade cabinets make for an electrifying atmosphere.
Highlights: A vast collection of both Japanese and Western arcade classics. Their craft beer selection is among the best in Shinjuku, offering unique brews that pair well with gaming.
Location: Nishishinjuku 7-13-3
Why Shinjuku's Game Bars Stand Out
Shinjuku's game bars aren't just about games and drinks; they're an embodiment of Japan's rich gaming culture. They bridge the gap between the past and the present, serving as both a shrine for gaming veterans and a welcoming space for the uninitiated.
Interactivity: Unlike traditional bars where interaction is mostly limited to conversations, game bars promote camaraderie through multiplayer games and shared gaming experiences.
Themed Drinks & Food: Many of these bars offer themed menus, where drinks and dishes are inspired by famous game characters, franchises, or in-game potions. It adds another layer of immersion to the gaming experience.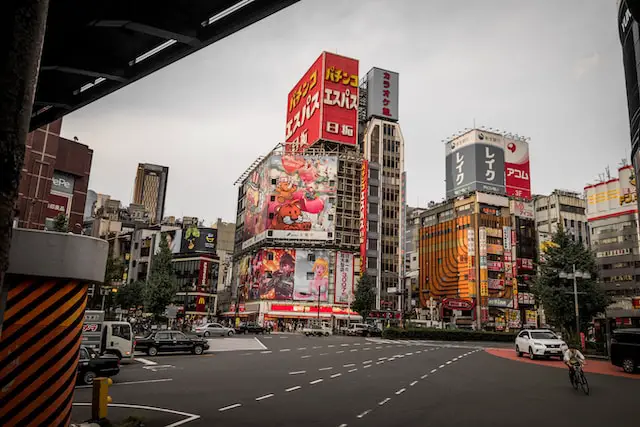 Nostalgia: For many, these bars offer a chance to relive their childhood. Playing a game you loved as a kid, while sipping on an adult beverage, is a unique blend of past and present.
Shinjuku's game bars provide more than just entertainment; they offer an experience. Whether you're a hardcore gamer looking to connect with like-minded individuals or someone just seeking a unique nightlife spot, Shinjuku's gaming bars have something for everyone. So, next time you find yourself wandering the neon-lit streets of Shinjuku, consider diving into one of these bars for a dose of nostalgia and fun.
While the primary allure of Shinjuku's game bars is, undoubtedly, the rich collection of games, it's essential to also appreciate the community spirit they foster. In an age where online gaming has become the norm, these bars offer a refreshing in-person experience, reminiscent of the days when local multiplayer was king.
Unique Events and Tournaments: Many of these bars regularly host gaming tournaments, ranging from iconic fighting games to puzzle challenges. These events are not only competitive but also foster a sense of community, as locals and tourists come together to celebrate their love for gaming.
Music and Live Performances: Some bars occasionally host live music performances, with artists playing renditions of famous game soundtracks or chiptune music. These performances often draw large crowds, offering a perfect blend of music and gaming nostalgia.
Gaming Merchandise: Besides drinks and games, many of these bars also sell exclusive gaming merchandise. From vintage game cartridges to themed apparel, there's a lot to explore and take back as souvenirs.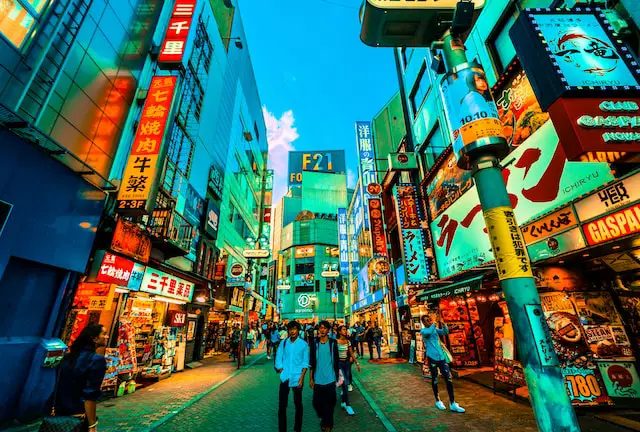 Cultural Significance
The emergence and popularity of game bars in Shinjuku also signify Japan's lasting impact on the global gaming scene. These establishments serve as a testament to the country's gaming history, from pioneering video games in the late 20th century to its present-day innovations.
For many visitors, a trip to these game bars is akin to a pilgrimage, a nod to the country that has given the world some of its most beloved game franchises. It's an opportunity to immerse oneself in the epicenter of gaming culture, surrounded by like-minded enthusiasts.
Tips for First-time Visitors
Respect the Space: Remember that many of these bars are intimate venues. It's crucial to respect the games, equipment, and other patrons.
Ask Before Joining: If you see someone playing a multiplayer game and wish to join, it's polite to ask first.
Explore the Menu: Make the most of your visit by exploring the unique themed drinks and dishes. Don't hesitate to ask the staff for recommendations.
Language: While most of the staff at these bars understand basic English, it might be beneficial to know a few essential Japanese phrases or use a translation app.
Budget: Some bars may have a cover charge or a system where you pay for game time. It's a good idea to check ahead and budget your evening accordingly.
Shinjuku's game bars encapsulate the essence of Tokyo – a city that gracefully melds the old with the new. These spaces are not just places to play games but are venues where memories are created and relived. As the gaming world continues to evolve, these bars remain steadfast in their commitment to celebrate the enduring charm of retro gaming. Whether you're a seasoned gamer or a curious traveler, the game bars in Shinjuku promise an evening filled with nostalgia, excitement, and camaraderie.