The best places to travel in July around the world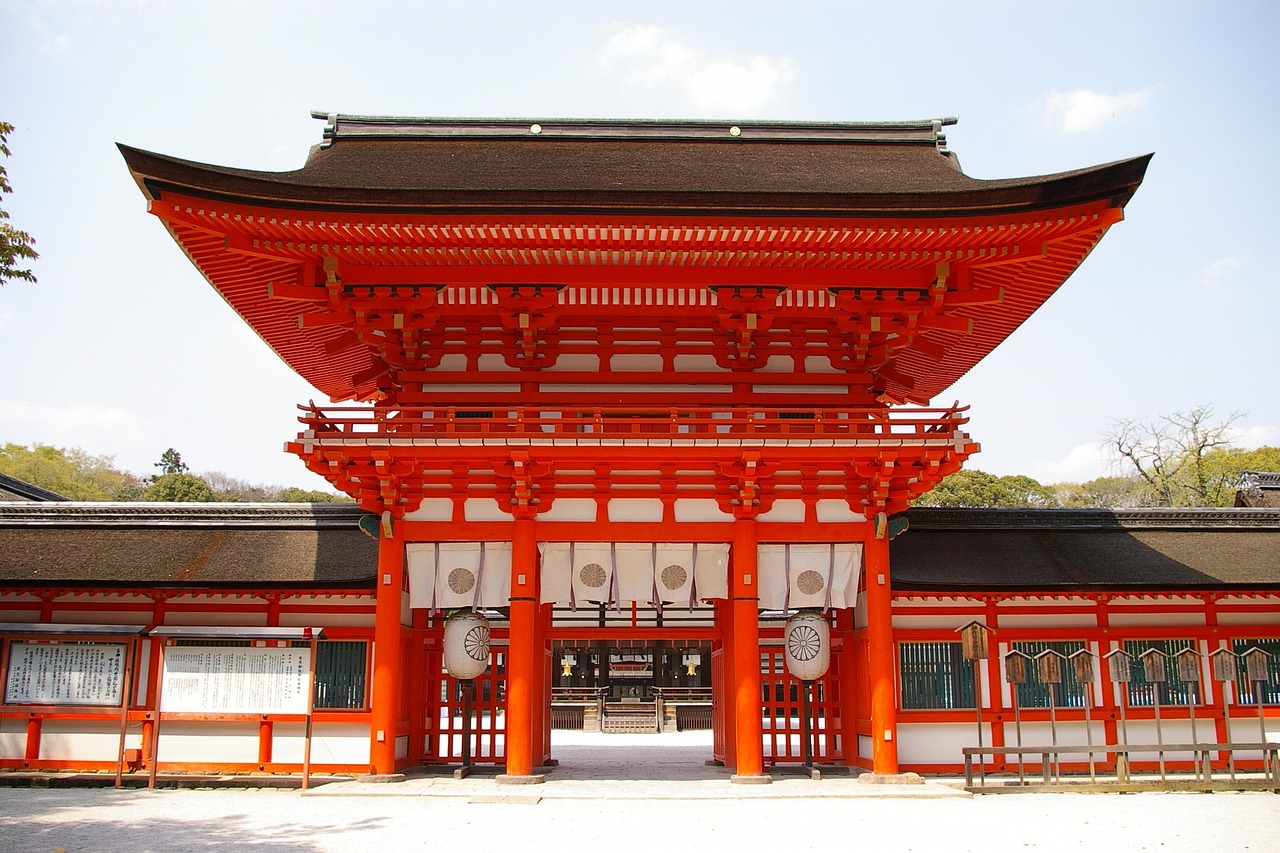 July, a month synonymous with summer holidays in the Northern Hemisphere and winter wonders in the Southern Hemisphere, offers travelers myriad opportunities to explore the globe. From vibrant festivals to natural spectacles, here are the best destinations to consider for a July getaway.
Kyoto, Japan
July is a special time in Kyoto, Japan's ancient capital. The Gion Matsuri, one of Japan's most famous festivals, occurs throughout the month. Float processions, traditional music, and dances transport visitors back to Japan's classical era. Besides the festival, the city's temples, shrines, and traditional tea houses offer a serene experience.
Reykjavik, Iceland
Known as the land of the midnight sun, Iceland in July is a time of almost continuous daylight. This unique phenomenon allows travelers extra hours to explore geysers, waterfalls, and the breathtaking landscapes. Reykjavik serves as a cultural hub, with festivals, music, and arts being celebrated throughout the month.
Machu Picchu, Peru
July falls within the dry season in the Andes, making it an ideal time to visit the iconic Machu Picchu. Hike the Inca Trail or take the scenic train route to explore this ancient citadel. With clear skies, you'll get pristine views of these majestic ruins and the surrounding mountains.
Banff, Canada
This Canadian national park is a haven for outdoor enthusiasts in July. Warm weather allows for hiking, mountain biking, and canoeing on the turquoise waters of Lake Louise and Moraine Lake. Wildlife enthusiasts can spot elk, bears, and mountain goats in their natural habitat.
Amalfi Coast, Italy
The Amalfi Coast, with its cliffside villages and azure seas, is Italy's summer gem. In July, the towns of Positano, Amalfi, and Ravello come alive with festivals celebrating local music, arts, and cuisine. Indulge in Italian gelato, sunbathe on pebbled beaches, and enjoy the Mediterranean sun.
Maasai Mara, Kenya
July marks the onset of the Great Migration in Maasai Mara. Witness millions of wildebeest, zebras, and antelopes traversing the plains, crossing rivers, and facing predators. This natural spectacle is a must-see for wildlife lovers and photographers.
Queenstown, New Zealand
On the flip side of the globe, New Zealand is in the throes of winter. Queenstown becomes a snowy wonderland, attracting skiers and snowboarders from all over. Apart from winter sports, the town hosts the Queenstown Winter Festival, a celebration of music, fireworks, and food.
Bali, Indonesia
July is dry and sunny in Bali, perfect for beachgoers and surfers. Explore Ubud's terraced rice paddies, visit ancient temples, and witness traditional Balinese dances. The island's coastal regions, like Seminyak and Uluwatu, offer beautiful sunsets and vibrant nightlife.
Alaska, USA
Alaskan summers are short but breathtaking. In July, the landscapes are lush, and the wildlife is active. Cruise the fjords to see glaciers calving, hike in Denali National Park, or fish in the many rivers and streams. With extended daylight hours, there's plenty of time to soak in Alaska's rugged beauty.
Provence, France
Come July, the lavender fields of Provence are in full bloom, painting the region in shades of purple. The aromatic scent of lavender fills the air, making it a sensory delight. Explore historic towns like Avignon and Aix-en-Provence and savor the region's renowned wines.
Tips for Traveling in July:

Advanced Bookings: July is peak travel season in many destinations. Ensure you book flights, accommodations, and tours well in advance to get the best deals and avoid disappointment.
Packing: Northern Hemisphere destinations will mostly require summer clothing, but always pack a light sweater or jacket for cooler evenings. For Southern Hemisphere travels, pack appropriately for winter or cooler weather.
Local Festivals: Research local events and festivals in your chosen destination. They can offer unique cultural insights but can also mean crowded places and increased prices.
Stay Hydrated and Sun Protected: If you're traveling to hot destinations, drink plenty of water, use sunscreen, and wear protective clothing to guard against the sun's intense rays.
Flexible Itinerary: While July offers excellent weather in many places, nature is unpredictable. Have a flexible itinerary to accommodate any unexpected weather changes.

July, with its global contrasts of summer and winter, offers travelers a diverse range of experiences. Whether you're seeking cultural immersion, natural beauty, or thrilling adventures, the world in July is your oyster. Remember to plan, pack appropriately, and embrace the unique offerings of each destination. Safe travels!