The best places to travel in June around the world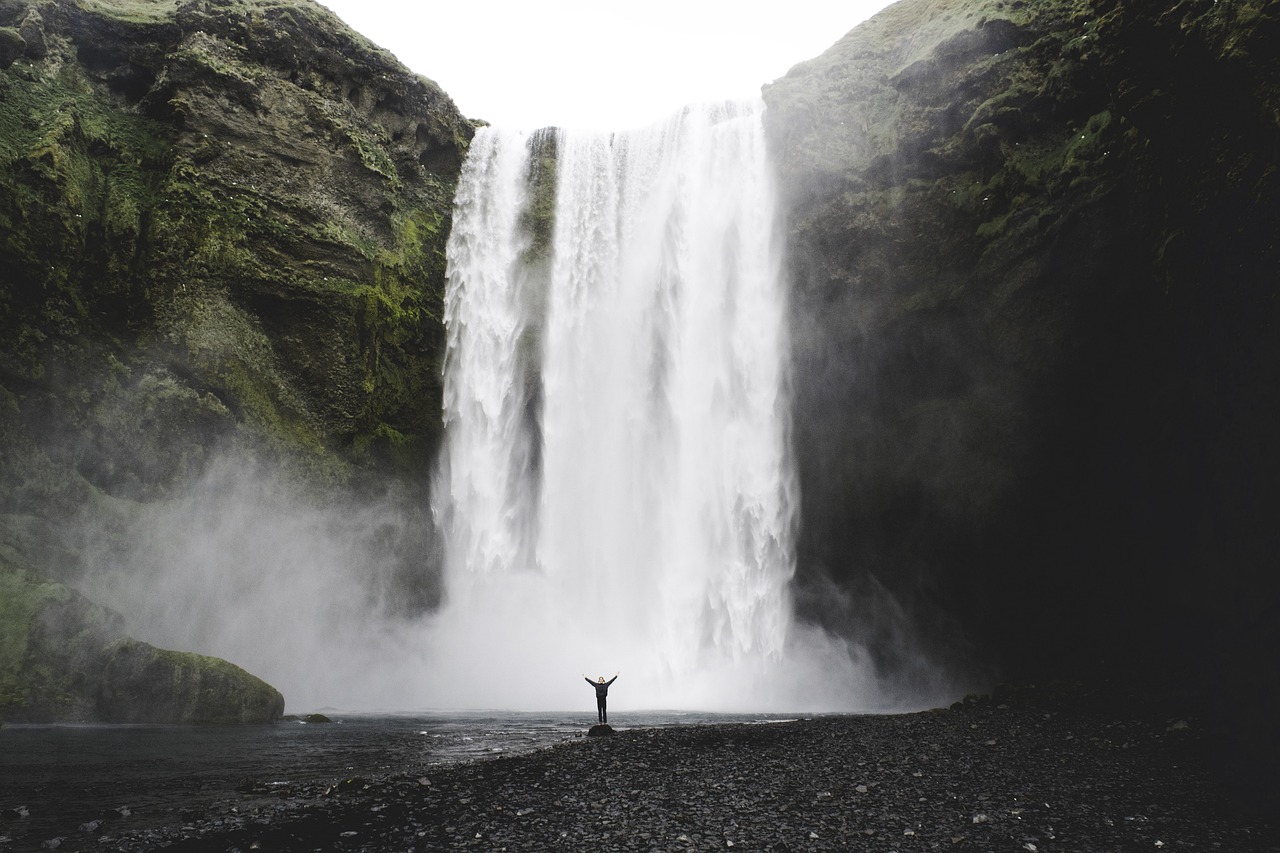 June marks the onset of summer in the Northern Hemisphere, a time of longer days, sunlit evenings, and an ambiance of holiday spirit. Conversely, the Southern Hemisphere starts to cozy up with the beginnings of winter. This dichotomy creates a unique blend of travel experiences across the globe. Let's explore the best destinations to consider for a June getaway.
Reykjavik & The Golden Circle, Iceland
June in Iceland is all about the Midnight Sun, where daylight extends into the wee hours. Reykjavik, the world's northernmost capital, bursts into life with cultural festivals. Nearby, the Golden Circle beckons with the geysers of Geysir, waterfalls like Gullfoss, and the continental rift at Þingvellir National Park.
Machu Picchu, Peru
Before the high tourist season of July and August, June offers a slightly less crowded window to visit this iconic Incan city. The clear skies and cool mornings are ideal for trekking the Inca Trail or exploring the archaeological site.
Santorini, Greece
Continuing its allure from May, Santorini in June is all about crystal-clear waters, stunning caldera views, and iconic blue-domed churches. Enjoy the island's beaches, archaeological sites, and the local wines.
Vancouver, Canada
Vancouver is a gem in June. Surrounded by mountains and the sea, the city offers outdoor activities from kayaking to mountain biking. Explore Stanley Park, visit Granville Island, and take day trips to nearby Whistler or Victoria.
Bordeaux, France
June is an enchanting time in Bordeaux, primarily because of the wine! Vineyards are in full vigor, and the city hosts Vinexpo, one of the world's most significant wine and spirits fairs. Visit historic wine estates, indulge in wine-tasting sessions, and enjoy the region's gourmet offerings.
The Serengeti, Tanzania
June marks the beginning of the Great Migration in the Serengeti, a spectacle where millions of wildebeest, accompanied by zebras and gazelles, start their trek in search of greener pastures. It's a wildlife enthusiast's dream with opportunities to witness predators in action.
Bali, Indonesia
As part of its dry season, June in Bali is perfect for beachcombing, surfing, and diving. Explore Ubud's lush terraces, visit the island's many temples, and immerse yourself in Balinese culture through dance performances and crafts.
St. Petersburg, Russia
The White Nights Festival, an arts festival during the season of the midnight sun, transforms St. Petersburg in June. The city's historic architecture, museums like the Hermitage, and the ballet performances at the Mariinsky Theatre are a cultural feast.
Fiji
Fiji's archipelago is a tropical paradise in June. With warm waters and clear skies, it's prime time for snorkeling, diving, and island hopping. Experience traditional Fijian culture, relish fresh seafood, and relax on pristine beaches.
Alaska, USA
The Alaskan wilderness awakens in June. Whether it's cruising the Inside Passage, wildlife viewing in Denali National Park, or fishing in the Kenai Peninsula, Alaska offers a rugged, pristine landscape that's truly captivating.
Travel Tips for June:

Planning Ahead: June is a popular travel month, especially in Europe. Book accommodations and experiences well in advance.
Sun Protection: Whether you're in Santorini or Reykjavik, sun protection is essential. Pack sunscreen, sunglasses, and hats.
Local Events: June sees numerous festivals and events globally. Research your destination to ensure you can partake in or avoid (depending on preference) local festivities.
Sustainable Travel: Respect the environments you visit. Practice Leave No Trace principles, especially in sensitive areas like the Serengeti or Alaska.
Pack Smart: For diverse climates, packing layers is essential. A light jacket for cooler evenings, even in warmer destinations, is always a good idea.

June is a versatile month for global explorations. From the sun-soaked terraces of European islands to the raw wilderness of Africa and North America, every corner of the world showcases its unique charm. Embrace the summer solstice, revel in the beauty of our diverse planet, and create memories that last a lifetime. Here's to your June journeys and the adventures they bring!