These Are The 7 Best Digital Nomad Visas In The Americas Right Now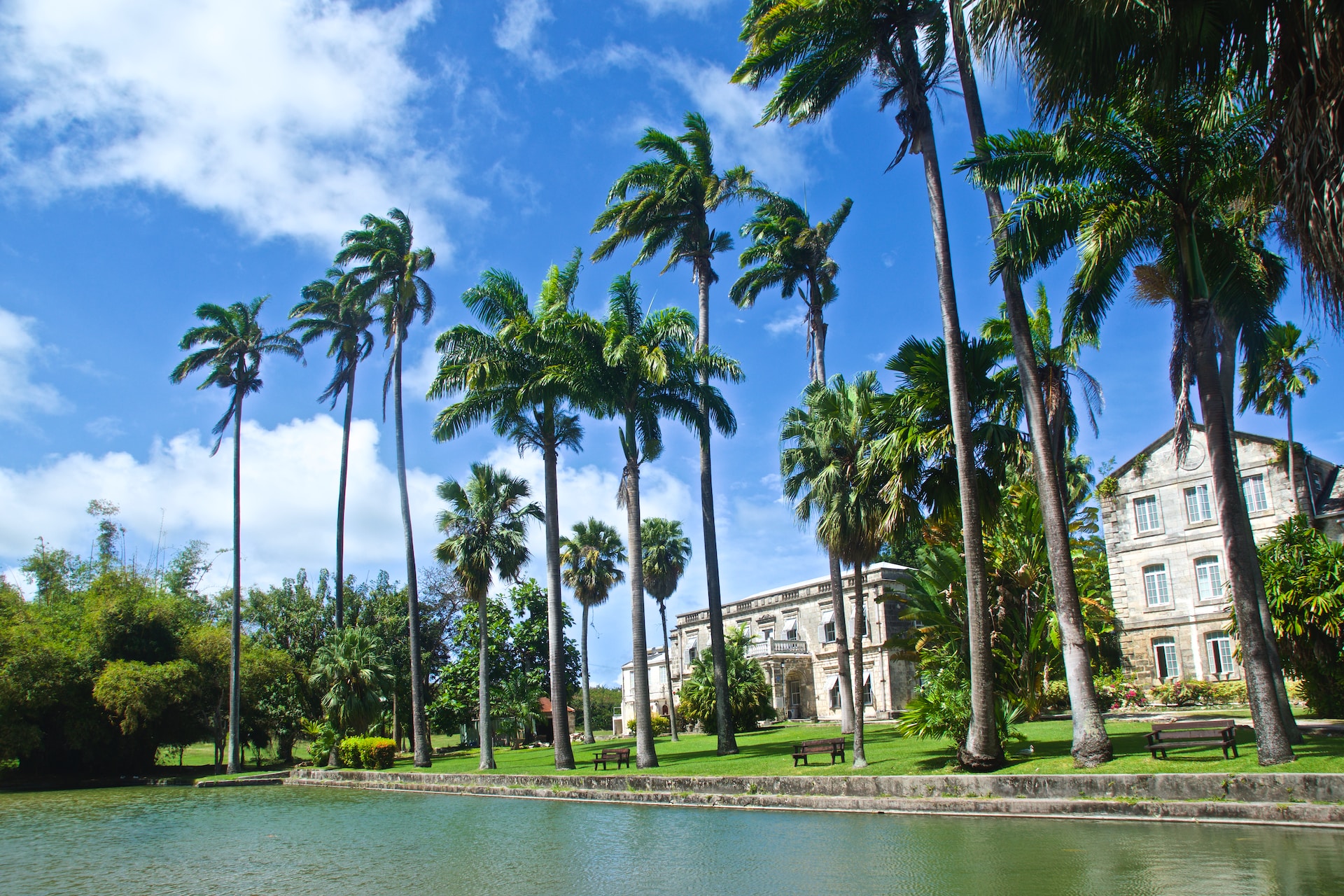 Digital nomadism is an emerging trend wherein professionals leverage technology to work remotely and live an independent, nomadic lifestyle.
Many countries worldwide have started to recognize this new kind of visitor who isn't just a tourist but contributes to the local economy over an extended period. Hence, the rise of the digital nomad visa.
Here are the seven best digital nomad visas in the Americas right now:
Barbados – "Barbados Welcome Stamp"
Launched in 2020, the Barbados Welcome Stamp allows you to live and work on the island for up to 12 months. The visa is open to anyone who can support themselves and any dependents. The application fee is $2,000 for individuals and $3,000 for a "family bundle." Notably, visa holders are exempt from Barbadian income tax.
Bermuda – "Work from Bermuda" Certificate
This one-year visa, priced at $263, permits remote workers and their dependents to live and work from Bermuda. Applicants must demonstrate employment with a legitimate company or their own company registered and operating overseas. Visa holders can enjoy the island's safety, top-tier healthcare, and stunning landscapes.
Costa Rica – "Rentista Visa"
Costa Rica's Rentista Visa allows foreigners to stay in the country for up to two years. Applicants must prove a steady monthly income of $2,500 for at least two years or make a $60,000 deposit in a Costa Rican bank. This visa is popular with retirees, but it also suits digital nomads looking to enjoy the country's biodiversity and laid-back lifestyle.
Mexico – "Temporary Resident Visa"
While not officially a digital nomad visa, Mexico's Temporary Resident Visa lets you live in the country for up to four years. Applicants must demonstrate financial self-sufficiency. The visa process starts at a consulate outside of Mexico, but once approved, you can enjoy a high standard of living at a reasonable cost in this culturally rich country.
Panama – "Friendly Nations Visa"
This visa allows nationals from 50 "friendly nations," which include the USA, UK, Canada, and Australia, to acquire permanent residency in Panama.
The application requires establishing a Panamanian corporation and demonstrating economic solvency. Although the process may be complex, it could be an excellent option for digital nomads seeking long-term options.
Cayman Islands – "Global Citizen Concierge Program"
This visa program targets digital nomads who can demonstrate a minimum annual income of $100,000 for individuals, $150,000 for couples, and $180,000 for families. The visa allows recipients to live and work remotely in the Cayman Islands for up to 24 months. Despite the high income requirement, it offers a unique opportunity to enjoy the Caribbean's pristine beauty.
Antigua and Barbuda – "Nomad Digital Residence"
The Nomad Digital Residence allows you to live and work in Antigua and Barbuda for up to two years. Applicants must demonstrate that they can support themselves and any dependents, and they must maintain health insurance coverage. The application costs $1,500 for individuals, $2,000 for couples, and $3,000 for families of three or more.
It is critical to understand that these digital nomad visas do not grant you the right to work in the local job market; rather, they authorize you to work remotely for a non-local employer or as a self-employed individual. Make sure to check the latest visa rules, requirements, and fees from official sources as they may change over time. While some programs require significant financial means, others are more accessible.
Moving to a new country is a significant decision. Therefore, make sure to consider all aspects, like time zones, internet infrastructure, cost of living, local culture, safety, and healthcare facilities. The beauty of being a digital nomad is in the flexibility of choosing your lifestyle and environment.
Whether you dream of working from a beach in the Caribbean, a café in a bustling Mexican city, or a rainforest lodge in Costa Rica, the options are plentiful and exciting. The world is truly your oyster in the digital age!