Utrecht Travel Guide for Digital Nomads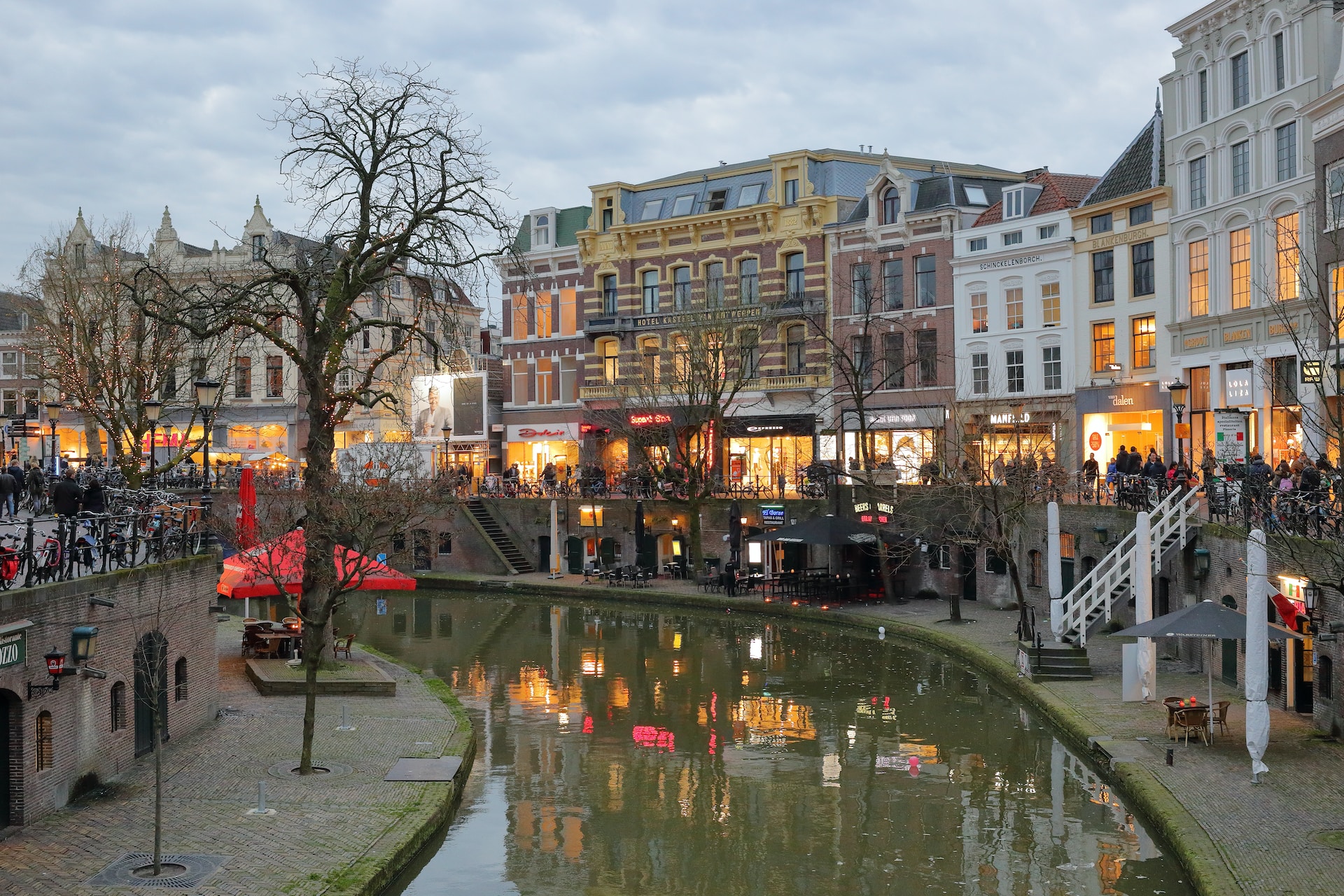 Situated in the heart of the Netherlands, Utrecht is a vibrant and welcoming city that merges a rich history with modern innovation, making it an ideal destination for digital nomads. This travel guide will delve into the unique features of Utrecht and provide practical information for digital nomads considering this charming city as their next stop.
City Overview
Utrecht is the fourth largest city in the Netherlands and one of the oldest. Its history dates back to Roman times. The cityscape is marked by picturesque canals, historic churches, and the famous Dom Tower, providing a unique charm and character. However, don't be fooled by the city's historic facade; Utrecht is also a bustling hub of innovation and technology, home to the Utrecht Science Park, one of the most competitive regions in Europe.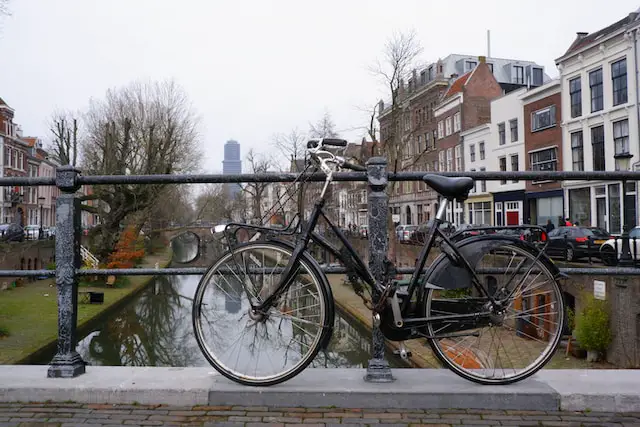 Living in Utrecht
As a digital nomad, you will appreciate the high-quality life Utrecht offers. The city's size makes it easily navigable by bike or on foot, reducing the necessity for a car. The infrastructure is excellent, and English is widely spoken, making integration easier for foreigners.
Accommodation options are plentiful, with a variety of serviced apartments, houses for rent, and co-living spaces available. For the budget-conscious, co-living spaces are an excellent option, providing not just a place to stay, but also a community of like-minded individuals. Popular platforms for finding accommodation include HousingAnywhere, Kamernet, and Pararius.
Workspaces and Connectivity
Utrecht's digital infrastructure is top-notch, with excellent Wi-Fi connectivity throughout the city. If you prefer working outside your accommodation, you'll find plenty of coworking spaces such as Seats2Meet, TSH Collab Utrecht, and The Office Operators. These spaces offer ergonomic workstations, meeting rooms, and a chance to network with local entrepreneurs and other digital nomads.
For those who prefer a more relaxed setting, Utrecht is dotted with cafes offering free Wi-Fi and great coffee, such as The Village Coffee & Music, or Koffie Leute, which combine the charm of a traditional Dutch cafe with the convenience of a modern workspace.
Leisure and Networking
Beyond work, Utrecht is a city that knows how to enjoy life. It boasts a wide range of cultural and leisure activities, from visiting the Central Museum, St. Martin's Cathedral, or the unique Railway Museum to enjoying a canal cruise or exploring the vibrant nightlife at local pubs and music venues.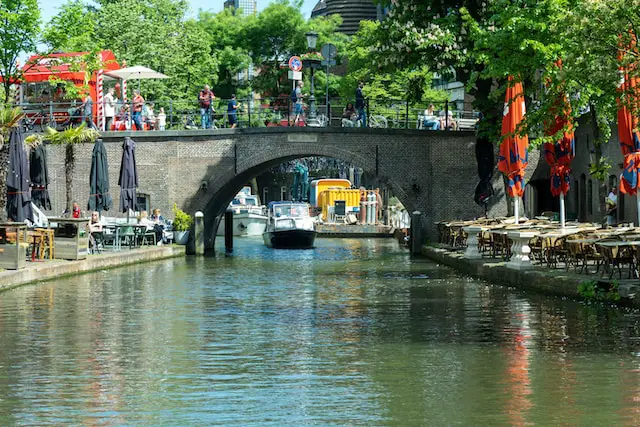 Networking opportunities abound in Utrecht. Meetup and Eventbrite regularly list events designed for digital nomads, tech professionals, and entrepreneurs. Additionally, joining local groups on Facebook or LinkedIn can help you connect with the community.
Food and Drink
Utrecht's culinary scene offers a blend of traditional Dutch cuisine and international options, catering to a wide variety of tastes. From local markets such as the Vredenburg market to international restaurants in the Drieharingstraat, food lovers will have endless choices.
Local Transport
Utrecht is highly bike-friendly, like most Dutch cities. With dedicated bike lanes and traffic lights, commuting by bike is safe and efficient. OV-fiets, a public bike rental service, is available at many locations, including the central train station. Public transportation, including buses and trams, is well-connected and efficient, making it easy to explore the city and its surroundings.
Healthcare
The Netherlands has an excellent healthcare system, and Utrecht is no exception. However, it's essential for digital nomads to have a comprehensive travel health insurance that covers potential medical costs. Pharmacies, known as 'Apotheken', are available throughout the city for non-emergency health needs.
Utrecht offers a perfect blend of historical charm and modern comforts, with an efficient infrastructure, a vibrant tech scene, and a rich cultural life. It's a city where work and life balance come naturally. For digital nomads in search of a base that offers high quality of life, endless networking opportunities, and a thriving digital culture, Utrecht may be the ideal choice.