What are the best months to visit Denver Colorado?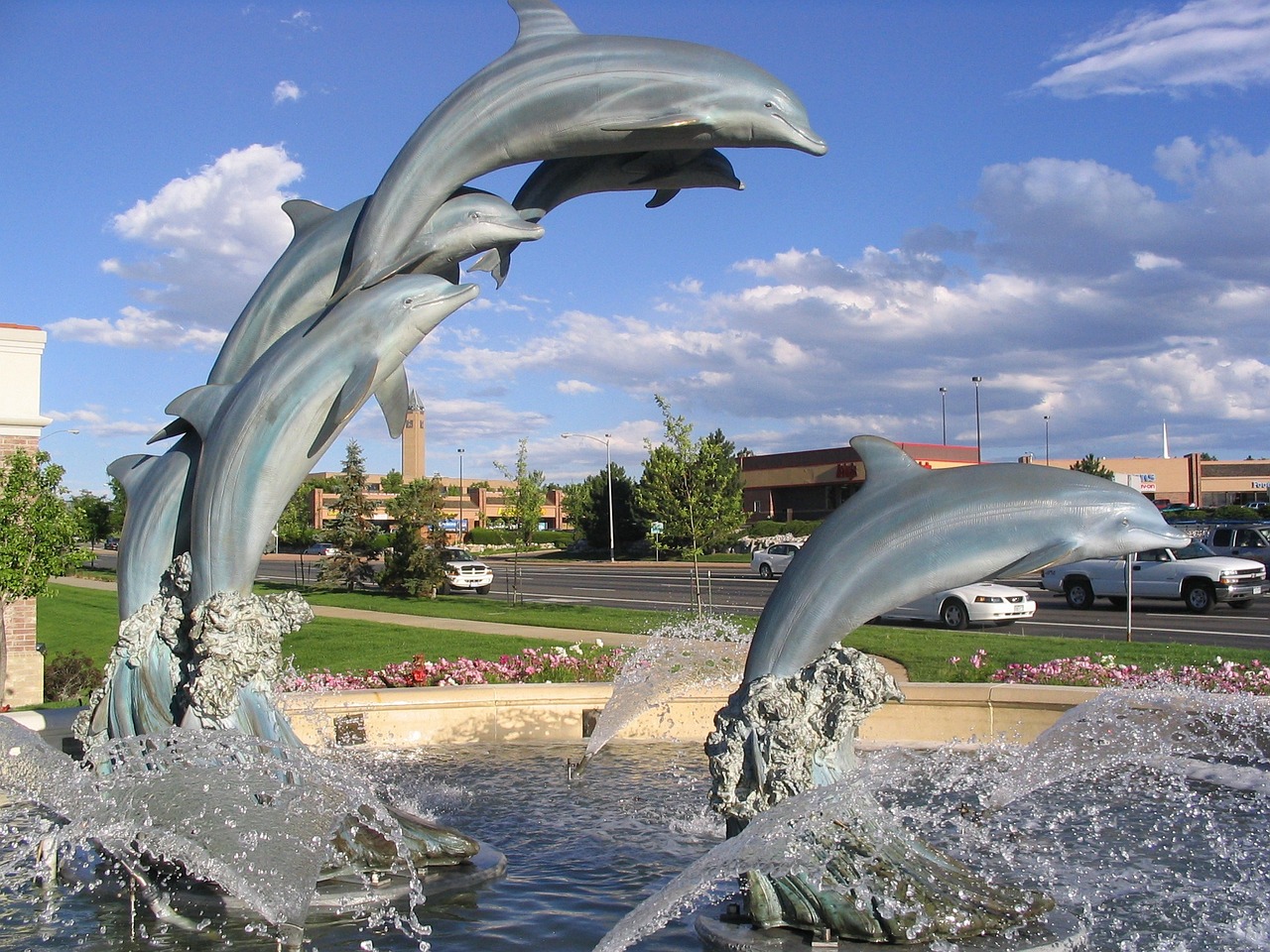 Choosing the best time to visit Denver, Colorado, largely depends on the activities you're interested in. The city's semi-arid, continental climate ensures that there's something to do year-round. Whether you're interested in outdoor pursuits, cultural activities, or just enjoying the cityscape, Denver can cater to your preferences throughout the year.
Spring (March – May)
Spring in Denver can be a little unpredictable with frequent changes in weather. It's not unusual for a warm, sunny day to be followed by snowfall. However, it's also the time when the city begins to bloom, both literally and figuratively. The Denver Botanic Gardens burst into color, making it a particularly attractive time for nature enthusiasts to visit.
The city's cultural calendar also starts picking up in spring. One notable event is the Denver March Powwow, one of the country's largest events celebrating Native American culture. Cinco de Mayo 'Celebrate Culture' Festival in May is another exciting cultural event.
Spring can be an affordable time to travel to Denver due to less tourist traffic. This means you can enjoy lower hotel rates and fewer crowds at major attractions.
Summer (June – August)
Summer is a favorite time for many visitors, thanks to the warm weather (averaging in the 80s to low 90s Fahrenheit) and an abundance of outdoor activities. Hiking, mountain biking, rock climbing, and rafting are just a few of the pursuits that become popular in and around Denver.
In the city, there are numerous events and festivals. The Cherry Blossom Festival in June celebrates Japanese-American culture, while the Underground Music Showcase in July is a must for music lovers. In August, the A Taste of Colorado festival offers food from dozens of local restaurants, live music, and local craft stalls.
Summer is also a great time to enjoy Denver's many parks, outdoor cafes, and rooftop bars. However, being a peak tourist season, be prepared for higher hotel rates and crowds at popular attractions.
Autumn (September – November)
Autumn is a great time to visit Denver if you're looking to experience the outdoors with fewer crowds. September and October often bring comfortable temperatures, perfect for hiking or exploring parks. You can also witness Colorado's stunning fall foliage, particularly on a drive along the Mount Evans Scenic Byway.
The cultural calendar remains vibrant in autumn. The Great American Beer Festival in October is a highlight, attracting breweries from all over the country. The Denver Film Festival, which usually takes place in November, is a major event on the city's arts calendar.
Like spring, autumn also sees a drop in tourist traffic after the busy summer season, meaning potentially lower prices for accommodation and flights.
Winter (December – February)
For winter sports enthusiasts, Denver is a gateway to some of the world's best ski resorts. Although the city itself has a mild winter climate with average highs in the 40s, the surrounding mountains get plenty of snowfall. Resorts such as Winter Park, Breckenridge, and Vail are easily accessible from Denver.
The city embraces the festive spirit with events like the Parade of Lights and the Denver Christkindl Market. Visiting the Denver Botanic Gardens' Blossoms of Light event is another winter highlight.
Winter accommodations in Denver tend to be reasonably priced unless you're visiting during the holiday season or a big ski weekend.
In summary, the best months to visit Denver depend on your personal preferences. Summer offers the best weather and a plethora of outdoor activities and events. Spring and autumn provide a balance of comfortable weather and lower tourist traffic. Winter is the time to visit if you're interested in winter sports. Whichever time of year you choose, Denver has plenty to offer.