What are the most popular restaurants in Atlanta?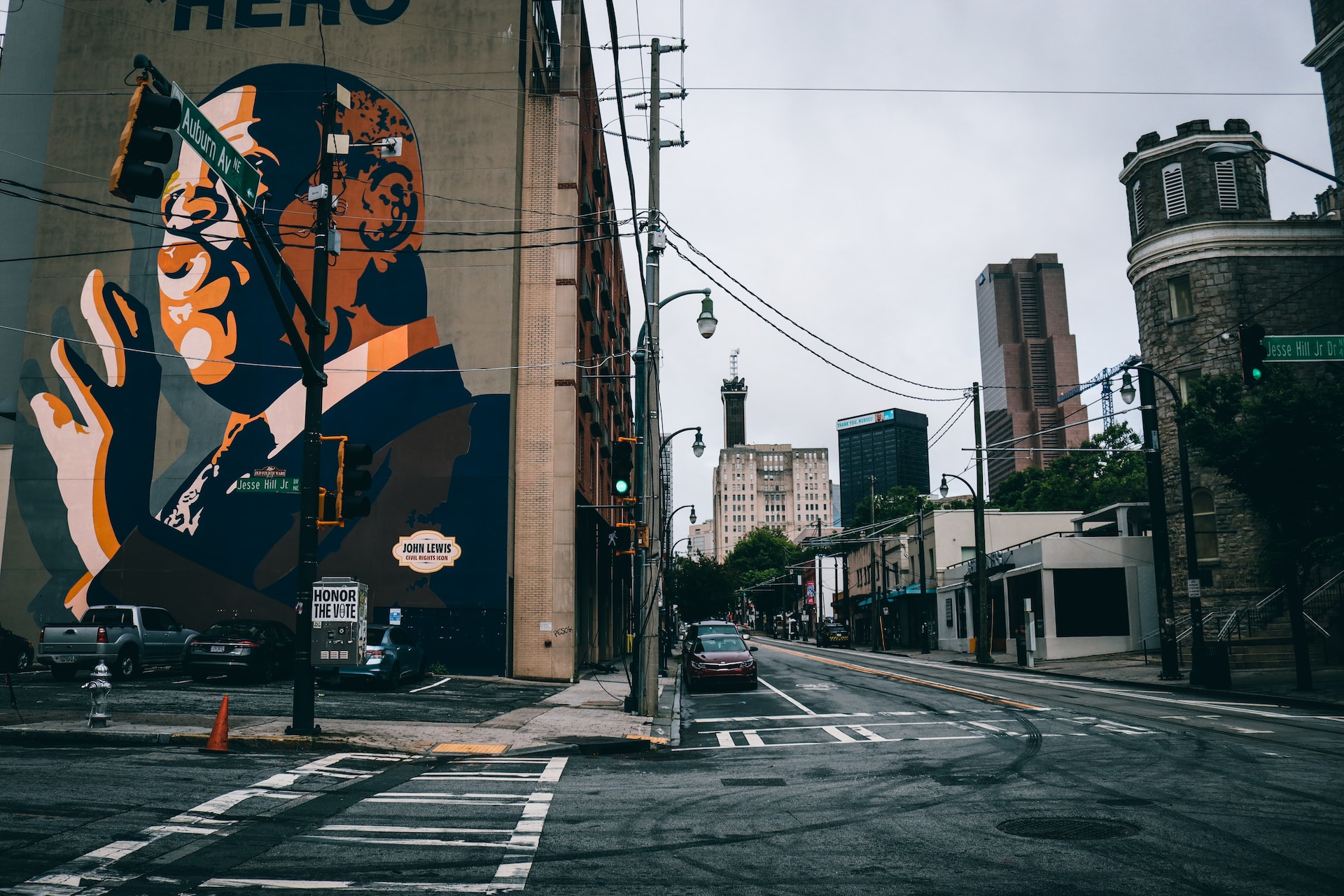 Atlanta, Georgia, often referred to as the capital of the South, is not only home to historical landmarks, world-class entertainment, and bustling businesses but also a haven for food enthusiasts. This metropolis boasts a culinary scene that's a delightful mélange of traditional southern fare, avant-garde cuisine, and flavors from across the globe. Let's dive into some of the most popular restaurants that make Atlanta's gastronomy truly exceptional.
Staplehouse
Located in Atlanta's Old Fourth Ward, Staplehouse has received national acclaim. More than just a restaurant, its business model is heartwarming. All after-tax profits from the restaurant support The Giving Kitchen, a nonprofit that aids restaurant workers facing unanticipated crises. From its tasting menu to the a la carte offerings in The Paper Crane Lounge, Staplehouse offers a memorable dining experience.
The Varsity
No visit to Atlanta is complete without stopping by The Varsity, the world's largest drive-in restaurant. Established in 1928, it's a historic icon where patrons enjoy chili dogs, onion rings, and frosted oranges. Its slogan, "What'll ya have?", resonates with both locals and tourists alike.
Mary Mac's Tea Room
For an authentic taste of Southern comfort, Mary Mac's is the place to be. This Midtown institution has been serving classic dishes like fried chicken, collard greens, and cornbread since 1945. Each meal here feels like a Sunday dinner at grandma's house.
Gunshow
Offering a unique dining concept, Gunshow, located in Glenwood Park, showcases an open kitchen where chefs present their dishes to diners directly. The experience feels like a blend between a Brazilian steakhouse and a tasting menu event. The menu changes weekly, ensuring a fresh and innovative dining experience.
Antico Pizza Napoletana
For those craving authentic Italian pizza, Antico is the place to go. Situated in West Midtown, it has garnered acclaim for its Neapolitan-style pizzas baked in wood-fired ovens. The communal seating and bustling atmosphere make it a lively dining spot.
Bacchanalia
One of Atlanta's most esteemed fine dining establishments, Bacchanalia offers a seasonal menu with organic ingredients sourced from the restaurant's farm. The contemporary American dishes, impeccable service, and extensive wine list make it perfect for special occasions.
Busy Bee Cafe
Established in 1947, this iconic diner is renowned for arguably the best soul food in Atlanta. From crispy fried chicken to sweet potato pie, the flavors here are nostalgic and deeply rooted in Southern culinary traditions.
Miller Union
Located in Westside, Miller Union emphasizes simplicity and seasonality. Chef Steven Satterfield, a James Beard Award winner, brings farm-fresh ingredients to the table in dishes that are both elegant and wholesome.
Ponce City Market
While not a singular restaurant, Ponce City Market's food hall is an Atlanta dining destination in its own right. Located in a revamped historic building, it hosts a plethora of eateries and food stalls, ranging from artisanal bakeries and craft burgers to global cuisines.
Krog Street Market
Another food hall worthy of mention, Krog Street Market, nestled in Inman Park, is a culinary hotspot. With a myriad of choices from sushi to Southern BBQ, it caters to diverse palates.
BoccaLupo
A haven for pasta lovers, BoccaLupo serves Italian-American dishes with a modern twist. Located in Inman Park, this cozy eatery has gained a reputation for its handmade pastas and inventive flavor combinations.
Ticonderoga Club
Nestled inside Krog Street Market, Ticonderoga Club is a blend between a bar and restaurant. Known for its eclectic menu and inventive cocktails, it's a favorite for both casual lunches and late-night revelry.
The Optimist
Seafood enthusiasts flock to The Optimist in West Midtown. Its beachy, laid-back vibe complements the menu, which offers everything from fresh oysters to whole grilled fish. The restaurant's design, reminiscent of a seaside fish camp, adds to the dining experience.
R. Thomas Deluxe Grill
For those seeking healthier or dietary-specific options, R. Thomas offers a wide range of organic, vegan, and gluten-free dishes. Open 24/7, this quirky spot in Buckhead, with its tropical décor and resident birds, provides both ambiance and diverse fare.
Bone's Restaurant
A stalwart in Atlanta's dining scene, Bone's in Buckhead is synonymous with premium steaks and top-tier service. A classic American steakhouse, its timeless elegance attracts both businesspeople and families.
Atlanta's culinary landscape is a reflection of its diverse population, rich history, and cosmopolitan spirit. These restaurants, though varied in their offerings, collectively narrate a story of a city that celebrates its traditions while embracing the new. Whether you're a seasoned food critic, a casual diner, or somewhere in between, Atlanta promises a gastronomic journey that's both satisfying and memorable.