What is the best app to create an itinerary?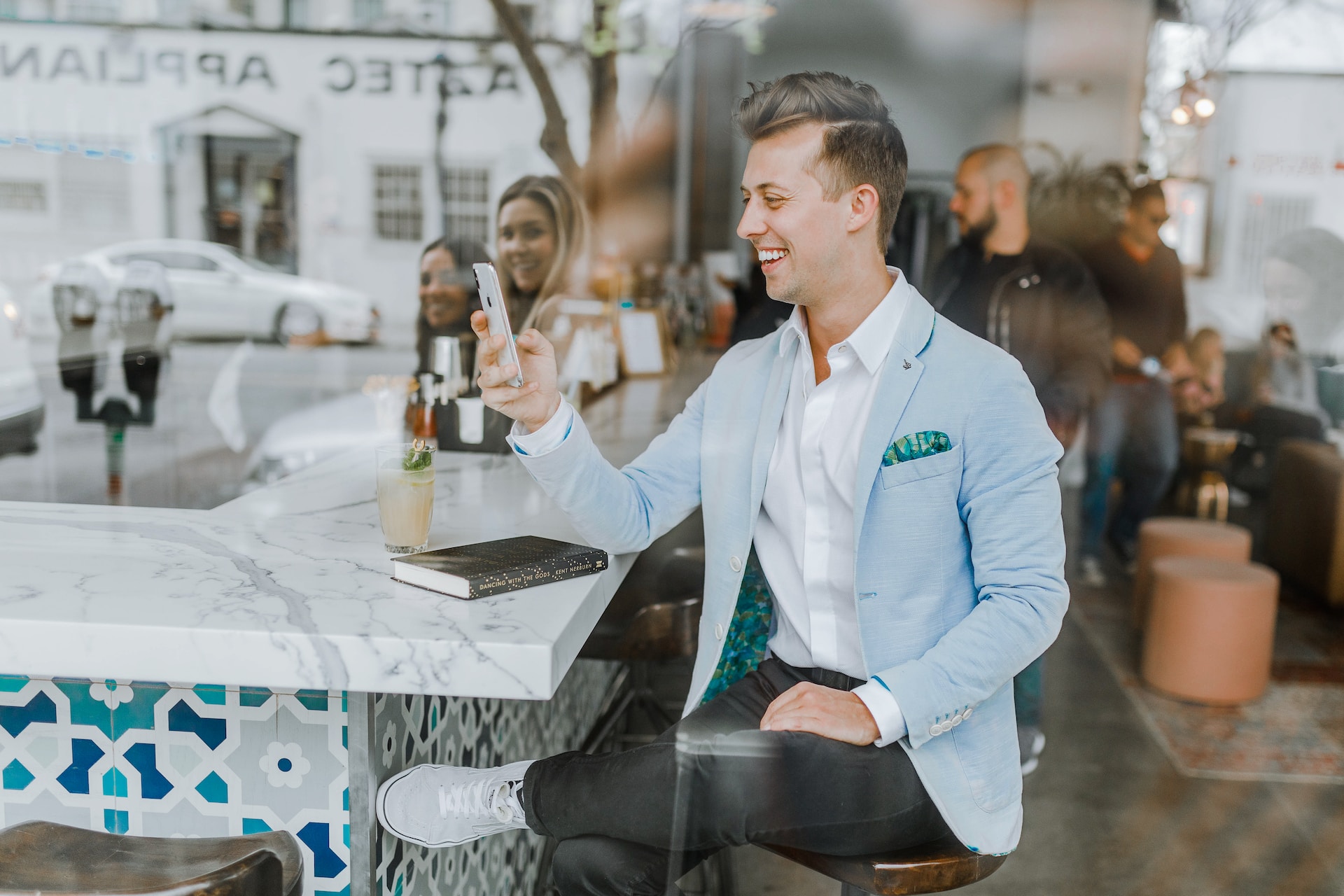 Traveling can be both exhilarating and stressful. From booking flights and accommodations to researching attractions and dining options, every detail can impact your experience. Fortunately, with the rise of smartphones, we now have a plethora of apps designed to make our travels more organized and enjoyable. One such vital tool is the itinerary planner. But with so many options on the market, which is the best app to create an itinerary? This article dives deep to offer you an answer.
Understanding the Importance of an Itinerary
Before we delve into our top picks, it's essential to understand why a well-constructed itinerary is crucial:
Efficiency: A well-planned itinerary ensures you maximize your time, especially during short trips.

Budgeting: Knowing where you're headed and what you're doing can help manage costs more effectively.

Safety: Sharing your itinerary with loved ones keeps them informed about your whereabouts, providing peace of mind.

Enjoyment: With research and planning, you can prioritize attractions and experiences most aligned with your interests.

Evaluating the Best Itinerary Creation Apps
While there are dozens of apps available, we'll focus on the top contenders, assessing them based on features, usability, integration capabilities, and user reviews.
TripIt:
Features: Automatic itinerary import, real-time flight alerts (for Pro users), and integration with most major email platforms.

Usability: Straightforward and intuitive. The app structures your plans chronologically.

Integration Capabilities: Wide third-party integrations, especially for booking platforms and email services.

User Reviews: Praised for its organizational capabilities but some desire more features in the free version.

Verdict: Perfect for business travelers and those looking for a straightforward itinerary manager with minimal manual input.
Wanderlog:
Features: Emphasizes collaborative planning, offers robust map integrations, and provides personalized recommendations.

Usability: Slightly steeper learning curve due to its extensive features, but highly customizable.

Integration Capabilities: Solid integration with maps and email platforms, though slightly less extensive than TripIt.

User Reviews: Celebrated for its collaborative features, but some users find the interface a bit cluttered.

Verdict: Ideal for group or leisure travelers who enjoy spontaneous explorations or who plan trips collectively.
Sygic Travel:
Features: Offers offline maps, a virtual reality feature for popular landmarks, and a daily route planner.
Usability: Well-designed with drag-and-drop functionality for itinerary items.
Integration Capabilities: Good integration with major booking platforms.
User Reviews: Lauded for its visual appeal and innovative VR features, though some users find the premium version pricey.
Verdict: Suitable for visually-driven travelers and those who appreciate an immersive planning experience.
Kayak Trip Huddle:
Features: Allows users to propose multiple options for trip activities, and group members can vote on their preferences.

Usability: User-friendly with a focus on group consensus.

Integration Capabilities: Directly integrated with Kayak's platform.

User Reviews: Popular among group travelers but limited as a solo trip planner.

Verdict: Excellent choice for group travel where collective decision-making is crucial.
Roadtrippers:
Features: Specializes in creating road trip itineraries, highlighting attractions, restaurants, and points of interest along your route.

Usability: Intuitive, especially for plotting routes.

Integration Capabilities: Integrates well with mapping platforms and offers details on attractions.

User Reviews: Highly recommended for road trips, but less versatile for other types of journeys.

Verdict: A must-have for road trip enthusiasts looking to discover hidden gems along their route.
So, Which App is the Best?
The "best" app to create an itinerary is subjective and largely depends on your travel style and needs:
For Organized, No-Fuss Planning: TripIt is a solid choice, especially for solo or business travelers.

For Collaborative and Interactive Planning: Wanderlog or Kayak Trip Huddle is ideal for those traveling in groups or with friends.

For Visually-Driven and Immersive Planning: Sygic Travel with its VR features will surely enhance your experience.

For Road Trip Lovers: Roadtrippers is unparalleled in its niche.
The digital age has made travel planning more accessible and efficient than ever. With the right itinerary app, you can not only organize your trip details but also enhance your travel experience, ensuring you make the most of every moment. Whether you prioritize collaboration, visual planning, or a streamlined organization, there's an app tailored to your needs. Happy travels!